02
CombaGroup mobile aeroponics system is an innovative highly productive soilless farming solution that produces high quality, clean and fresh leafy vegetables with 97% water efficiency and no pesticide.
The technology and optimized soilless culture systems, combined with a fully-controlled environment, allow reliable and predictable cultivation of high quality, healthy, clean, sustainable and socially responsible fresh produce. There are five main drivers behind this system: (1) The mobile aeroponics irrigation system uses 30 times less water than traditional field farming thanks to a spraying automate and a closed-loop water circuit. (2) It avoids the use of phyto-sanitary products, meaning no pesticides, herbicides or fungicides. (3) By being strategically located near distribution and consumer centers, the farms will reduce the carbon footprint by 28 000 tons CO2 by 2021. (4) By improving the cultivation process and disrupting the supply chain, the CombaGroup systems allow for an 85% produce yield - 4 times more than the current chain. (5) Given its location near industrial sites, biogas facilities or photovoltaic farms, it is possible to use waste heat to heat or cool the greenhouses.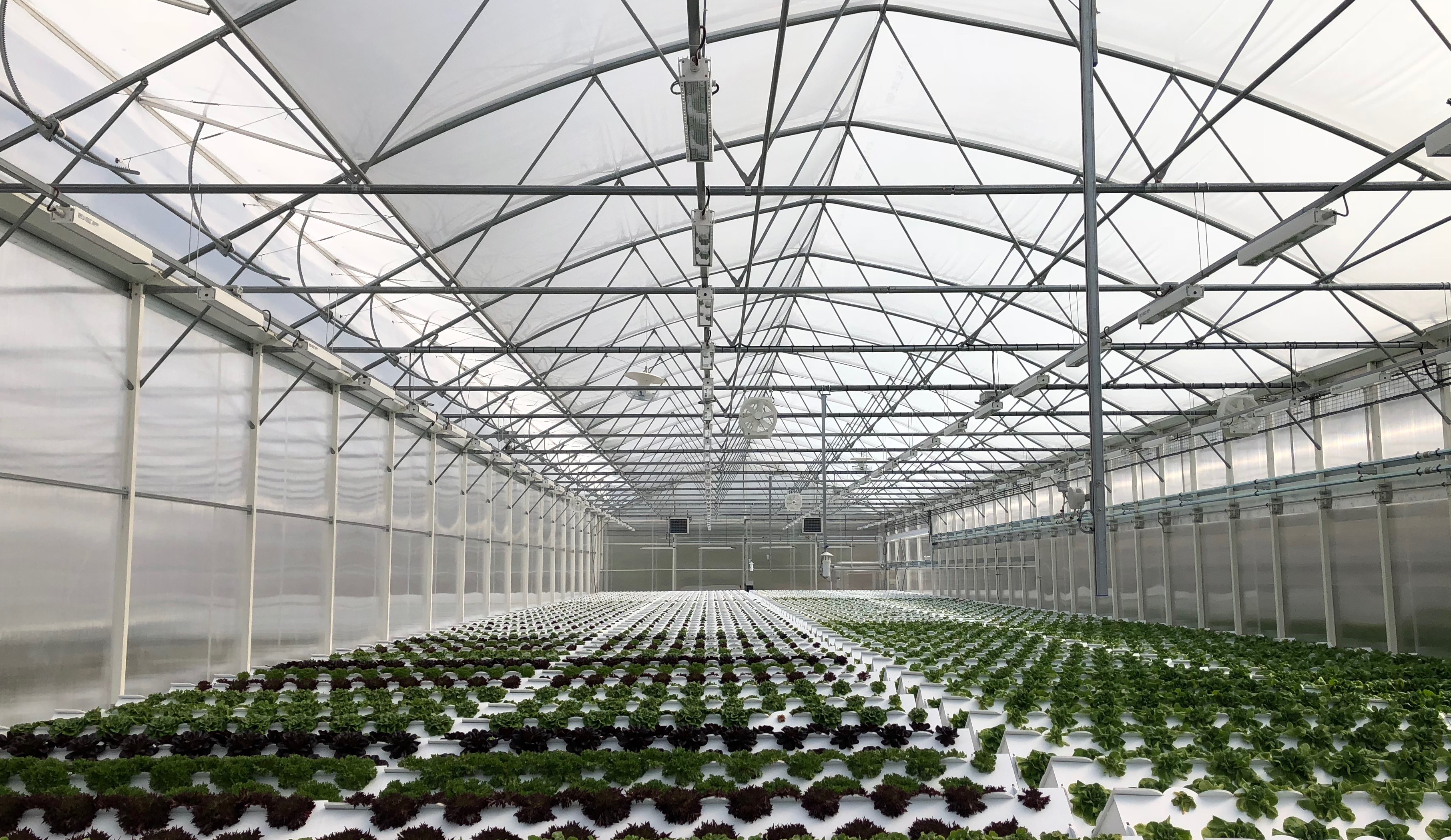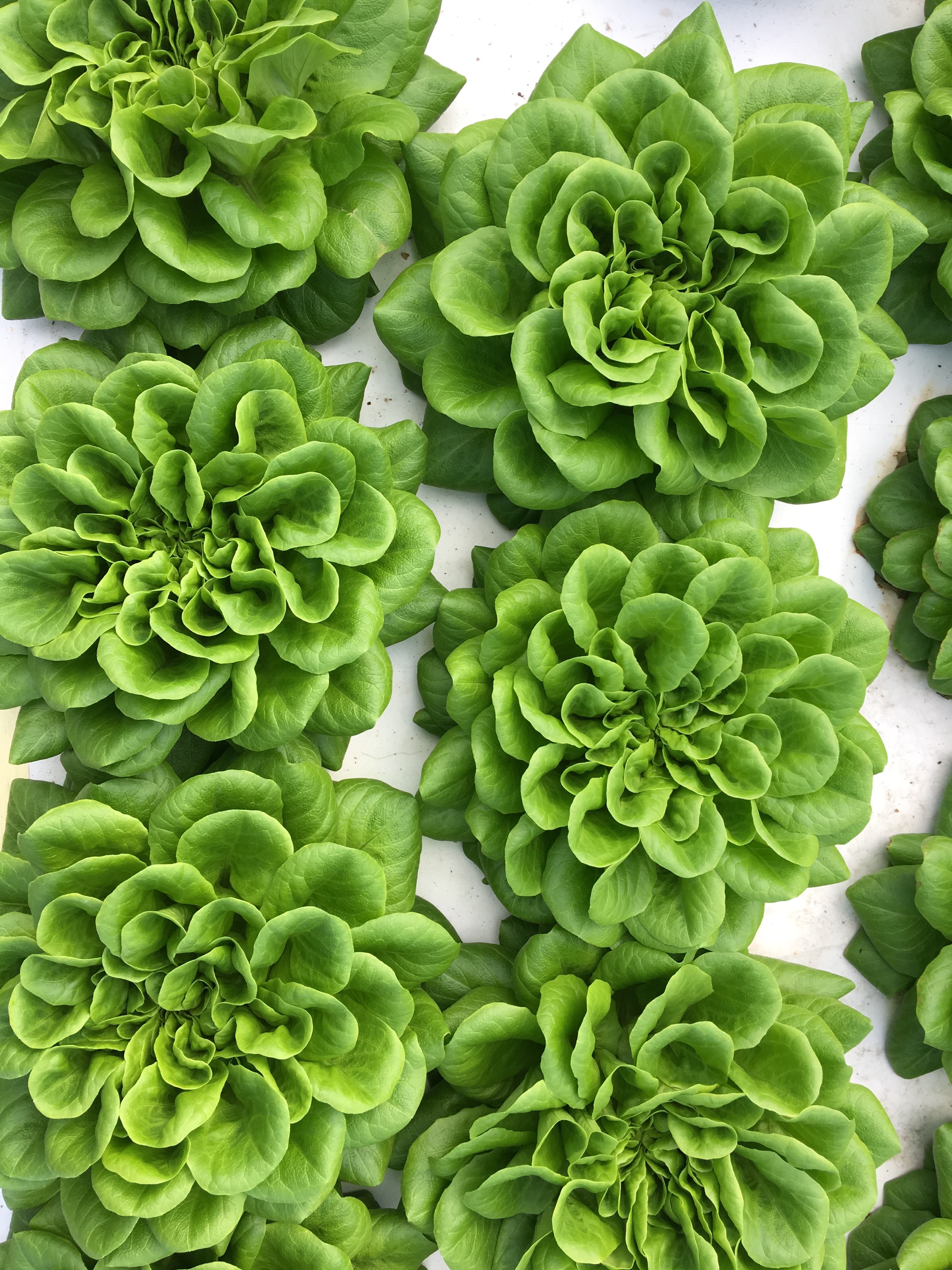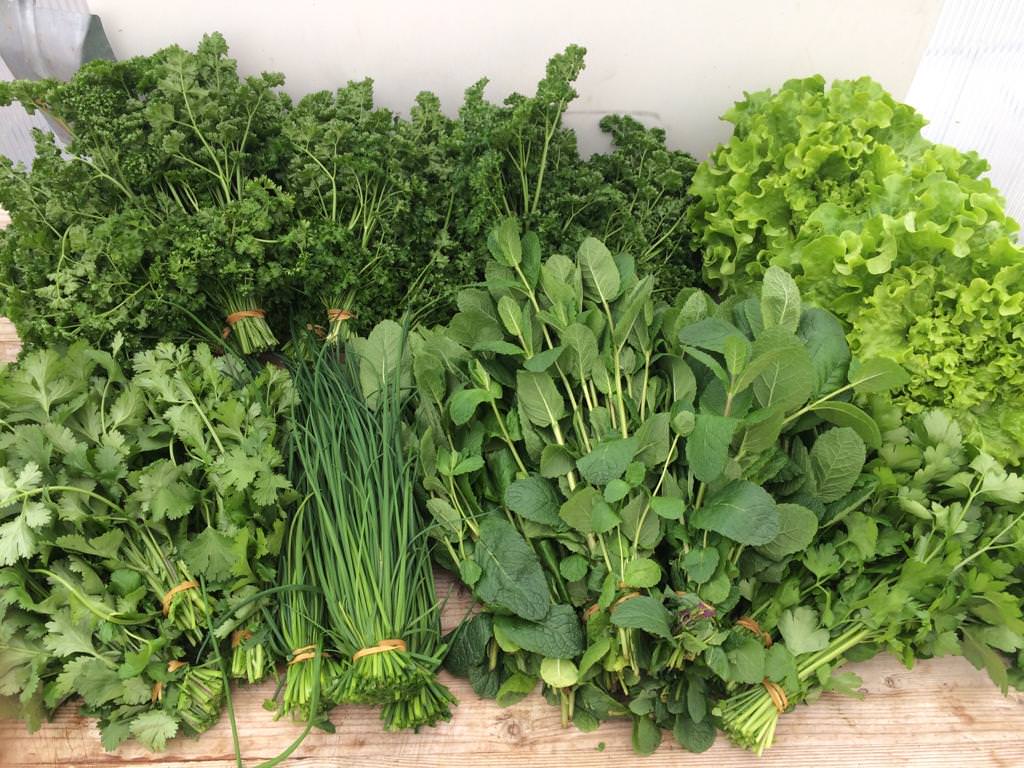 03
Key features
•

Incorporates closed loop recycling with 97% of the water being reused.

•

Due to its soilless nature there are no soil diseases nor dirt, and therefore a reduction in contaminants.
04
Profitability
•

20 times more productivity than open field production.

•

30 times less water than traditional culture for same amount of salads.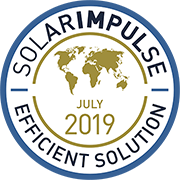 Company Profile

Headquarters
1415 Molondin, Switzerland
SDG's of Application
Maturity Stage
Medium and large scale commercialization
Small scale commercialization
Initial market commercialization
Prototype testing in the real world
Prototype testing 1:1 in the lab
Looking For
Networking Partner
CleantechAlps


As an expert for the innovation scene in energy and environmental technologies, CleantechAlps (Sion, Switzerland) is a hub for the cleantech ecosystem, connecting its stakeholders with relevant partners.
The information set out above, is solely for the purposes of information and the Solar Impulse Foundation does not provide any guarantee as to its authenticity, completeness or accuracy. This information does not constitute investment advice or a recommendation to buy into, transact or to enter into any agreement with any of the parties or persons mentioned above. Potential investors or interested parties are solely responsible for their investment or business decisions and for performing any due diligence required by the circumstances.