02
Thanks to its low building height, the system can be placed in every shower floor and will work without any moving part or electricity.
The showerdrain Joulia-Inline has to be connected to the fresh water. By means of a heat exchanger module, the heat energy of the used shower water is reused to warm the incoming cold water mains. In this way the cold water arrives at the mixing valve up to 15°C warmer than before (from 10°C up to 25°C). Therefore, substantially less hot water is needed. By this means, a 4-person household can save about 1000 kWh per year. Joulia-Inline is sold with either 3 or 5 heat exchanger tubes, which you can select depending on whether maximum efficiency or minimal installation height is more important.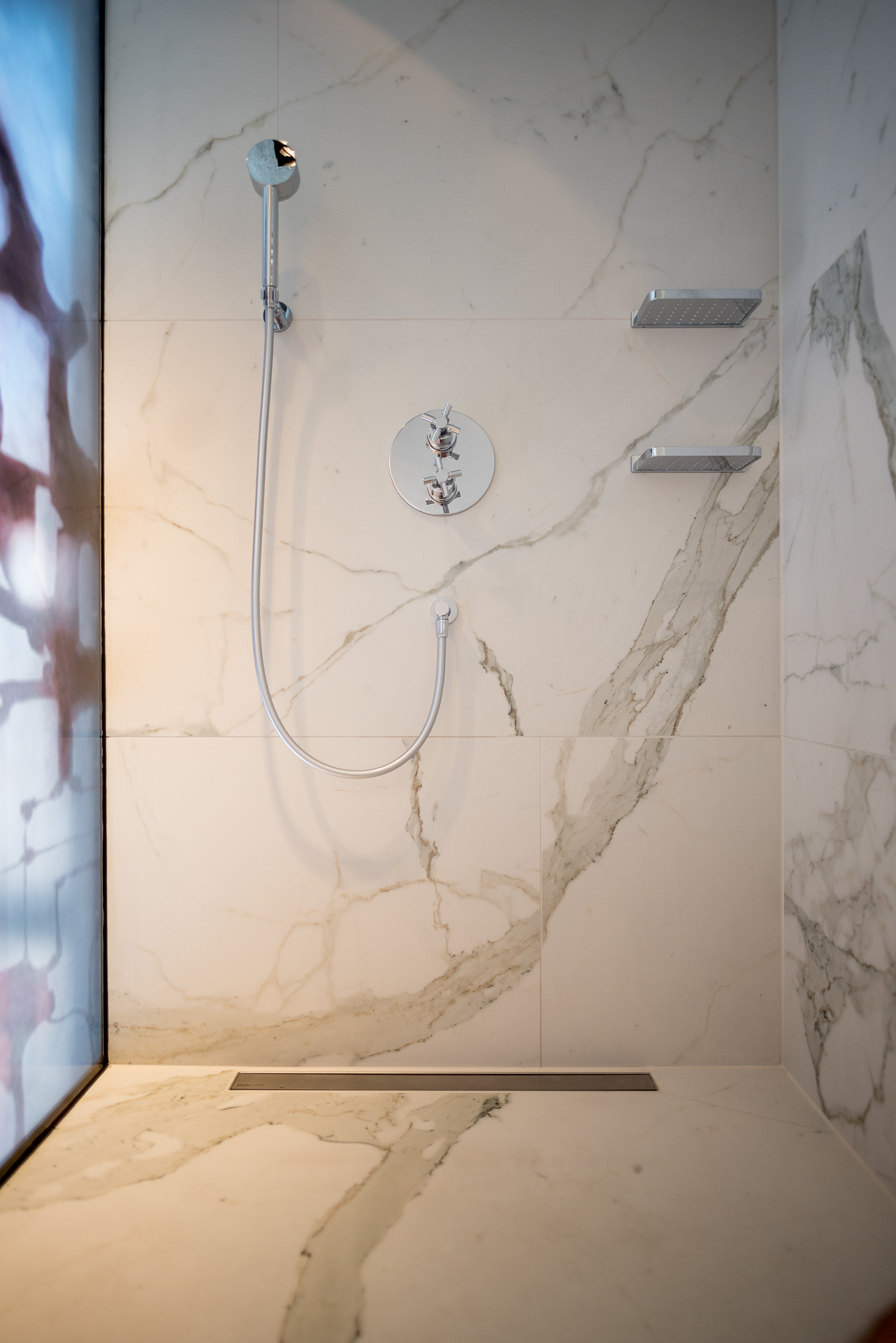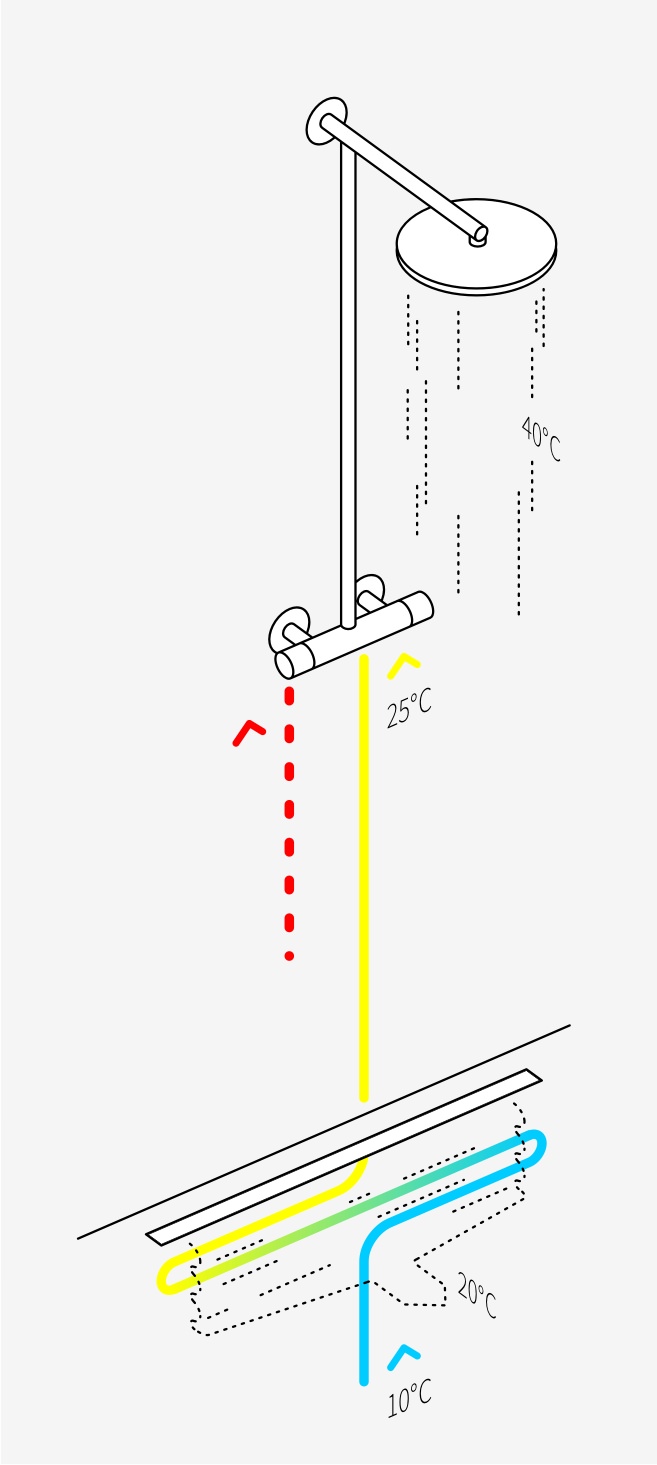 03
Key features
•

42% of energy recovered.

•

No CO2 emission nor electricity used.

•

Product can be 100% recycled.
04
Profitability
•

From energy savings come economic savings up to 250 USD per year for a 4-person household
05
Categories of Application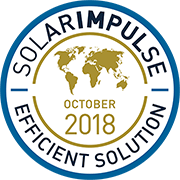 Company Profile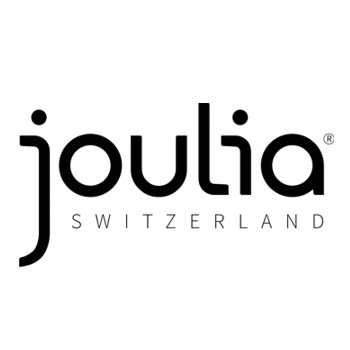 Headquarters
2503 Biel/Bienne, Switzerland
SDG's of Application
Maturity Stage
Medium and large scale commercialization
Small scale commercialization
Initial market commercialization
Prototype testing in the real world
Prototype testing 1:1 in the lab
Looking For
Networking Partner
The Enterprise Europe Network


The Enterprise Europe Network helps businesses innovate and grow on an international scale. It is the world's largest support network for small and medium-sized enterprises (SMEs) with international ambitions.
CleantechAlps


As an expert for the innovation scene in energy and environmental technologies, CleantechAlps (Sion, Switzerland) is a hub for the cleantech ecosystem, connecting its stakeholders with relevant partners.
The information set out above, is solely for the purposes of information and the Solar Impulse Foundation does not provide any guarantee as to its authenticity, completeness or accuracy. This information does not constitute investment advice or a recommendation to buy into, transact or to enter into any agreement with any of the parties or persons mentioned above. Potential investors or interested parties are solely responsible for their investment or business decisions and for performing any due diligence required by the circumstances.