02
This solution can help industries reduce the cost of raw materials costs by substituting them for appropriate waste automatically detected through the platform, creating value along the supply chain.
By aggregating open data, iNEX collects the relevant waste and raw material information for companies, from which the platform will then create statistical profiles by sectors of activity. These can then be linked, enabling to match companies that can work together to derive value from waste that has been created. This will help companies working at both ends of the value chain to benefit, while also reducing costs associated with management and transport of waste. It can also lead to the creation of new economic opportunities in a given region.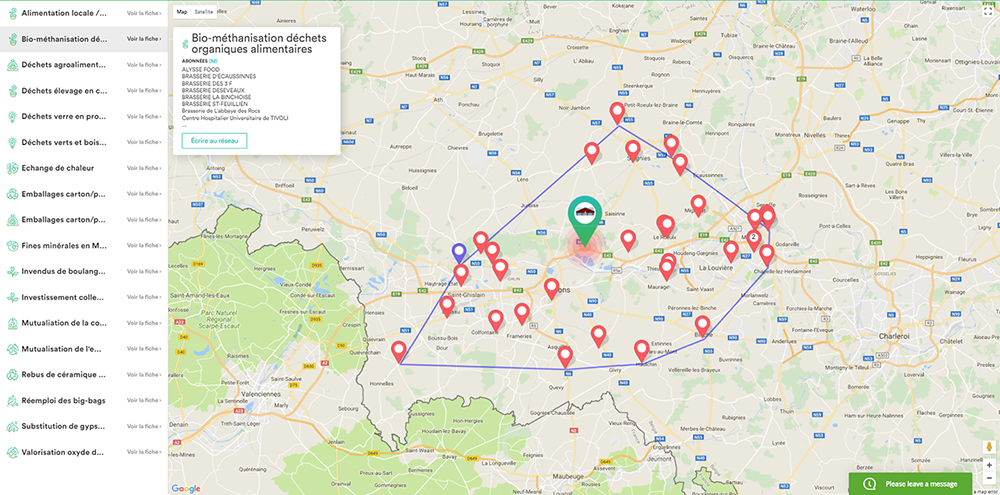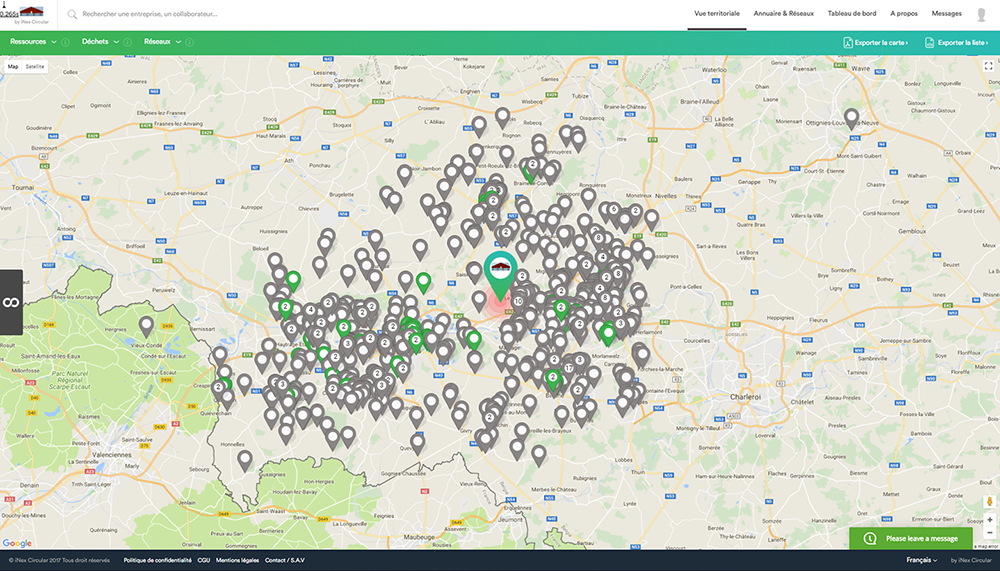 03
Key features
•

Prevent growth of landfills.

•

Reduce CO2 emissions thanks to reduced transport distance for treating, incineration and extraction.

•

Interactive map to visualize the corporate networks that will exchange their materials.
04
Profitability
•

Elimination of the incineration costs.

•

Yearly savings can reach 300 000€.

•

Creation of new revenue streams
05
Categories of Application