02
This solution can help industries reduce the cost of raw materials costs by substituting them for appropriate waste automatically detected through the platform, creating value along the supply chain.
By aggregating open data, iNEX collects the relevant waste and raw material information for companies, from which the platform will then create statistical profiles by sectors of activity. These can then be linked, enabling to match companies that can work together to derive value from waste that has been created. This will help companies working at both ends of the value chain to benefit, while also reducing costs associated with management and transport of waste. It can also lead to the creation of new economic opportunities in a given region.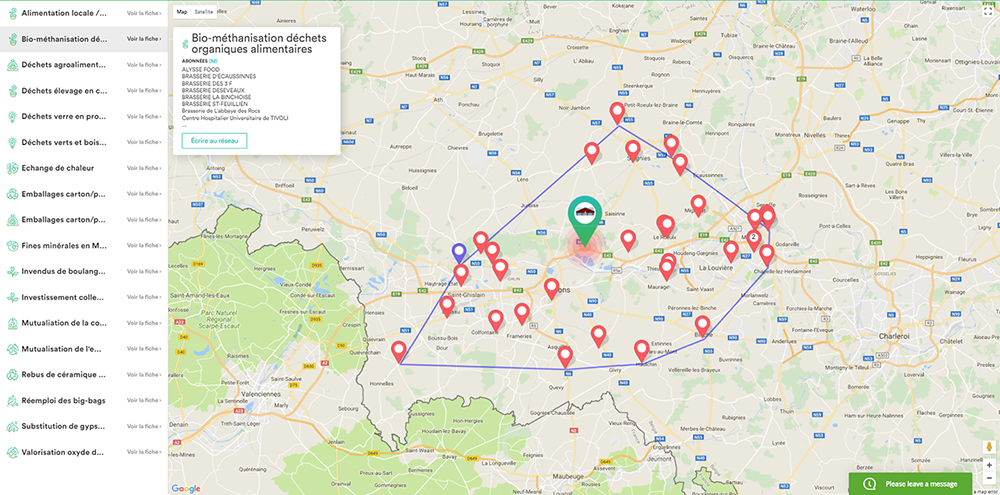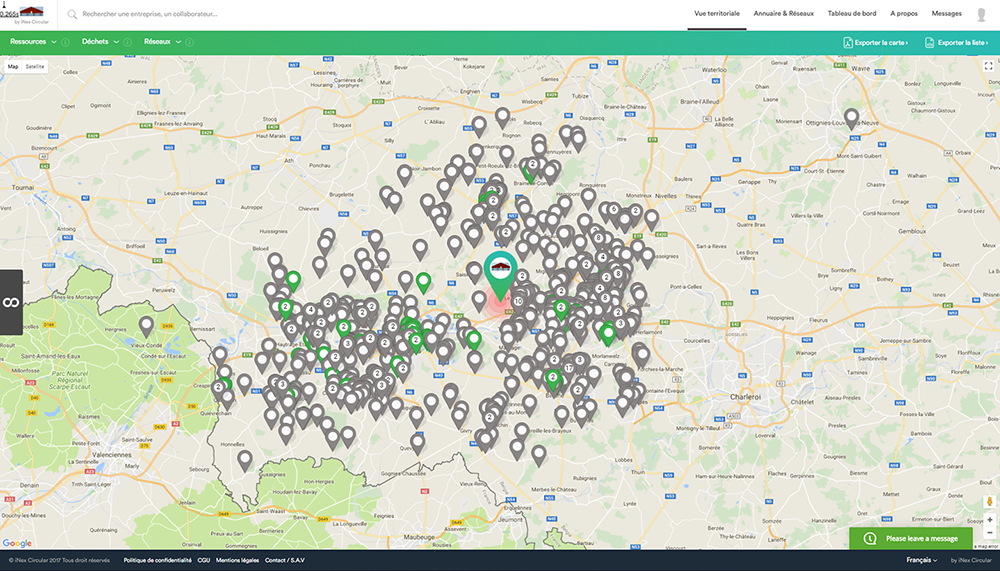 03
Key features
•

Prevent growth of landfills.

•

Reduce CO2 emissions thanks to reduced transport distance for treating, incineration and extraction.

•

Interactive map to visualize the corporate networks that will exchange their materials.
04
Profitability
•

Elimination of the incineration costs.

•

Yearly savings can reach 300 000€.

•

Creation of new revenue streams
05
Categories of Application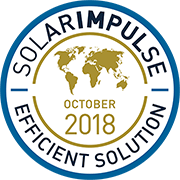 Company Profile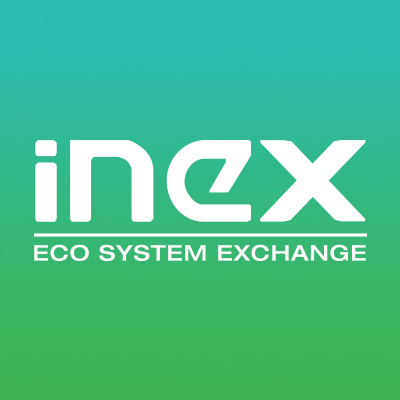 Headquarters
75013 Paris, France
SDG's of Application
Maturity Stage
Medium and large scale commercialization
Small scale commercialization
Initial market commercialization
Prototype testing in the real world
Prototype testing 1:1 in the lab
Looking For
Networking Partner
EIB Institute
The EIB Institute was set up within the EIB Group (European Investment Bank and European Investment Fund) to promote and support social, cultural, and academic initiatives with European stakeholders and the public at large. It is a key pillar of the EIB Group's community and citizenship engagement.

Europe
Andorra, Albania, Austria, Åland, Bosnia and Herzegovina, Belgium, Bulgaria, Belarus, Switzerland, Czechia, Germany, Denmark, Estonia, Spain, Finland, Faroe Islands, France, United Kingdom, Guernsey, Gibraltar, Greece, Croatia, Hungary, Ireland, Isle of Man, Iceland, Italy, Jersey, Liechtenstein, Lithuania, Luxembourg, Latvia, Monaco, Republic of Moldova, Montenegro, Republic of Macedonia, Malta, Netherlands, Norway, Poland, Portugal, Romania, Serbia, Russia, Sweden, Slovenia, Svalbard and Jan Mayen, Slovakia, San Marino, Ukraine, Vatican City, Kosovo,
The information set out above, is solely for the purposes of information and the Solar Impulse Foundation does not provide any guarantee as to its authenticity, completeness or accuracy. This information does not constitute investment advice or a recommendation to buy into, transact or to enter into any agreement with any of the parties or persons mentioned above. Potential investors or interested parties are solely responsible for their investment or business decisions and for performing any due diligence required by the circumstances.