02
Hydraloop is an in-house greywater recycling system that recycles 85% of mains water, reduces the sewage load and saves energy.
The technology works without using a filter, membrane or chemicals. The treatment system combines five technologies to remove dirt, soap and other particles from the water: sedimentation, flotation, dissolved air flotation, enforced skimming, and an aerobic bioreactor. During the final treatment, a 6th technology is used: disinfection using UV light. Hydraloop automatically cleans itself regularly without any end user interference & maintenance requirements are low. It only uses 20 Watts of electricity, resulting to ± 200 KwH/year. Consumers can decide & prioritise for which purpose they want to reuse their Hydraloop water. They can setup the Hydraloop for example to first supply reuse water for lavatory flushing & washing machine, but in areas where topping up a swimming pool with mains water or sprinkling a garden is not allowed, one can switch the Hydraloop supply for these purposes . All this will be done completely automatically based on the settings made in the Hydraloop App.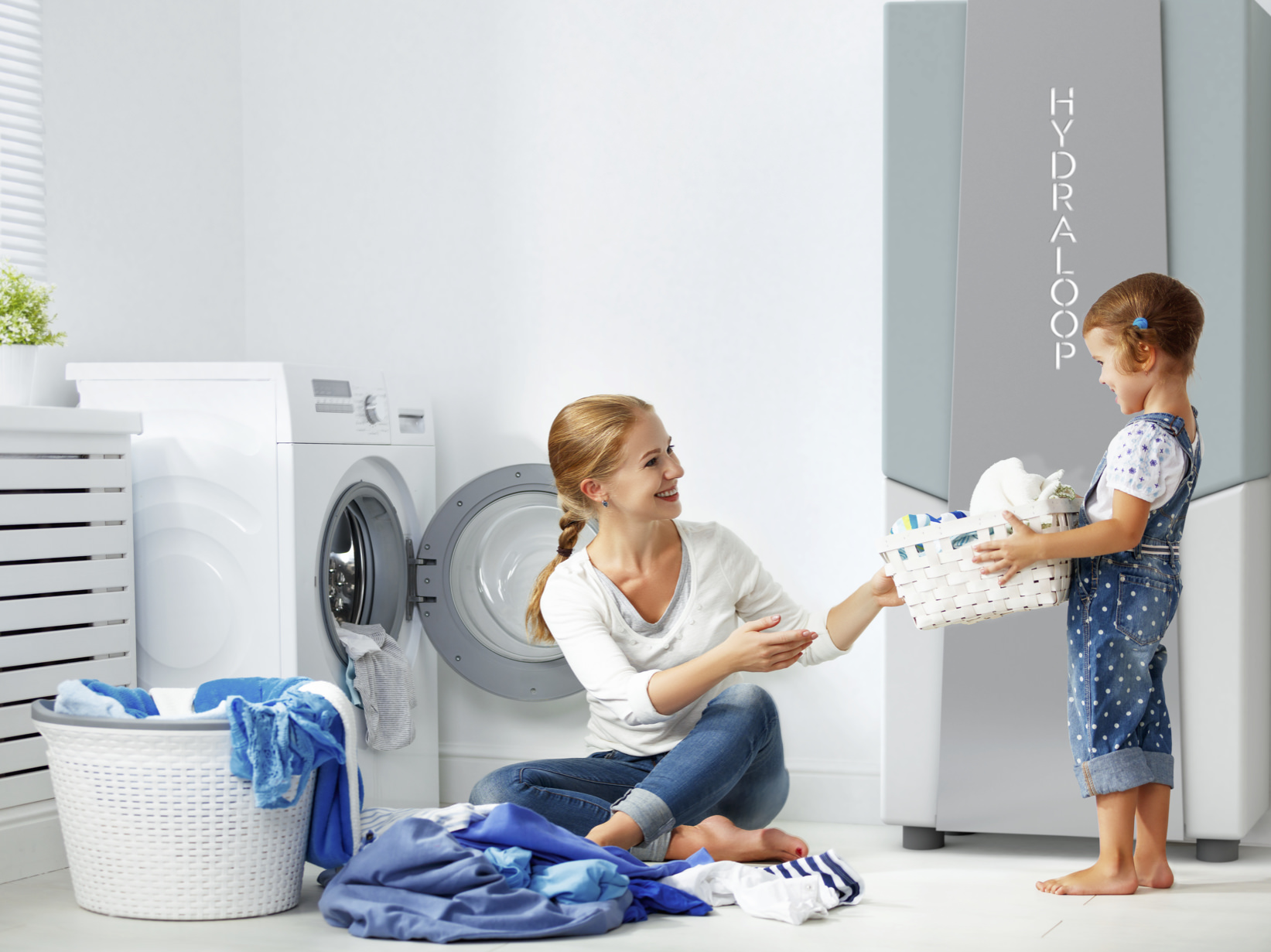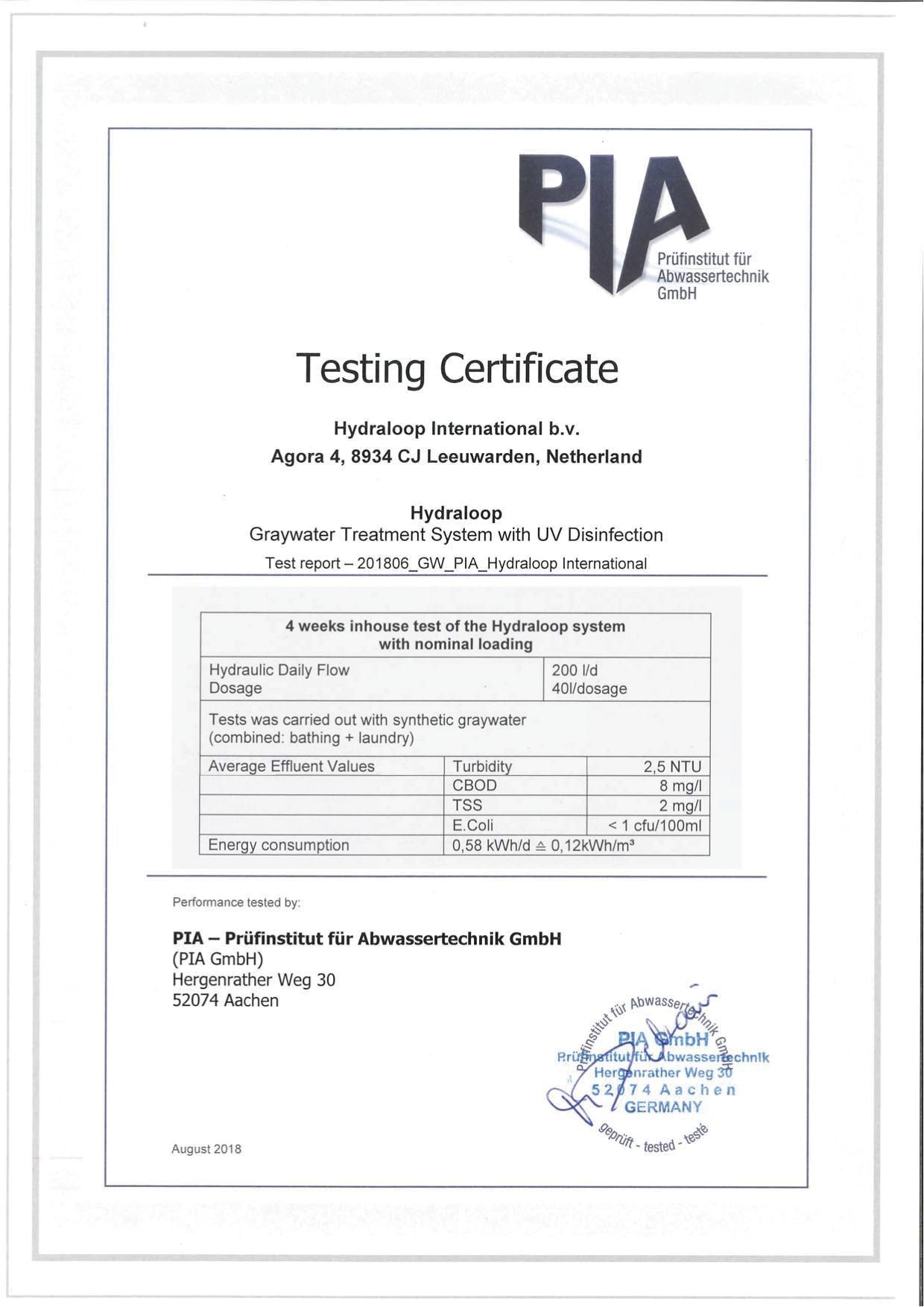 03
Key features
•

Reduces emissions by 476 kg CO2 per year for a family of four.

•

Saves 86 000 liter per year for a family of four.
04
Profitability
•

Saves 400kWh per year for a family of four.
05
Categories of Application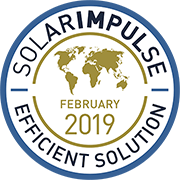 Company Profile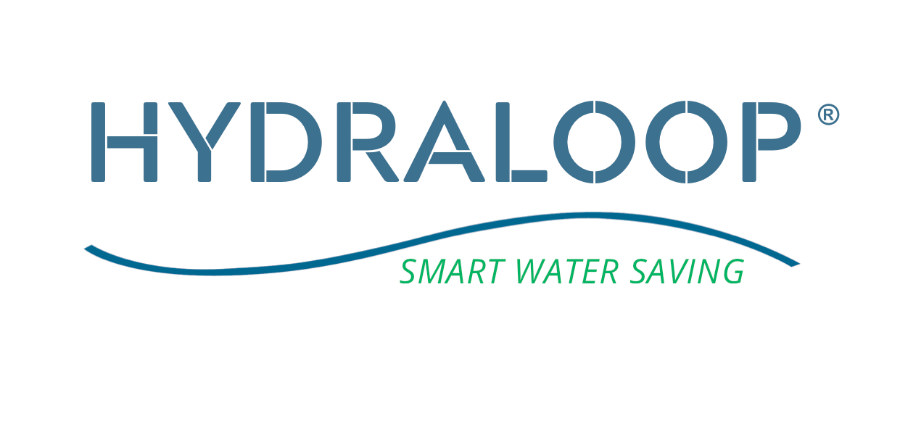 Headquarters
8934 CJ Leeuwarden, Netherlands
SDG's of Application
Maturity Stage
Medium and large scale commercialization
Small scale commercialization
Initial market commercialization
Prototype testing in the real world
Prototype testing 1:1 in the lab
Looking For
The information set out above, is solely for the purposes of information and the Solar Impulse Foundation does not provide any guarantee as to its authenticity, completeness or accuracy. This information does not constitute investment advice or a recommendation to buy into, transact or to enter into any agreement with any of the parties or persons mentioned above. Potential investors or interested parties are solely responsible for their investment or business decisions and for performing any due diligence required by the circumstances.