02
h-aero® combines concepts from helicopters, planes and balloons for a solution that is safer, offers superior flight endurance, and can carry a larger relative load than conventional drones.
The high-tech materials - fiber composites, canvas and high-density foils -coupled with solar cells allow the flight system to complete 24h autonomous missions with a payload of up to 3kg, making it suitable for a wide range of applications that include earth observation for resource exploration, top-station or close-up inspections of hydropower plants or tunnels, or for internet and communication relay purposes. H-aero™ has much lower operating costs that comparable systems used today for these applications, with a vastly reduced environmental footprint.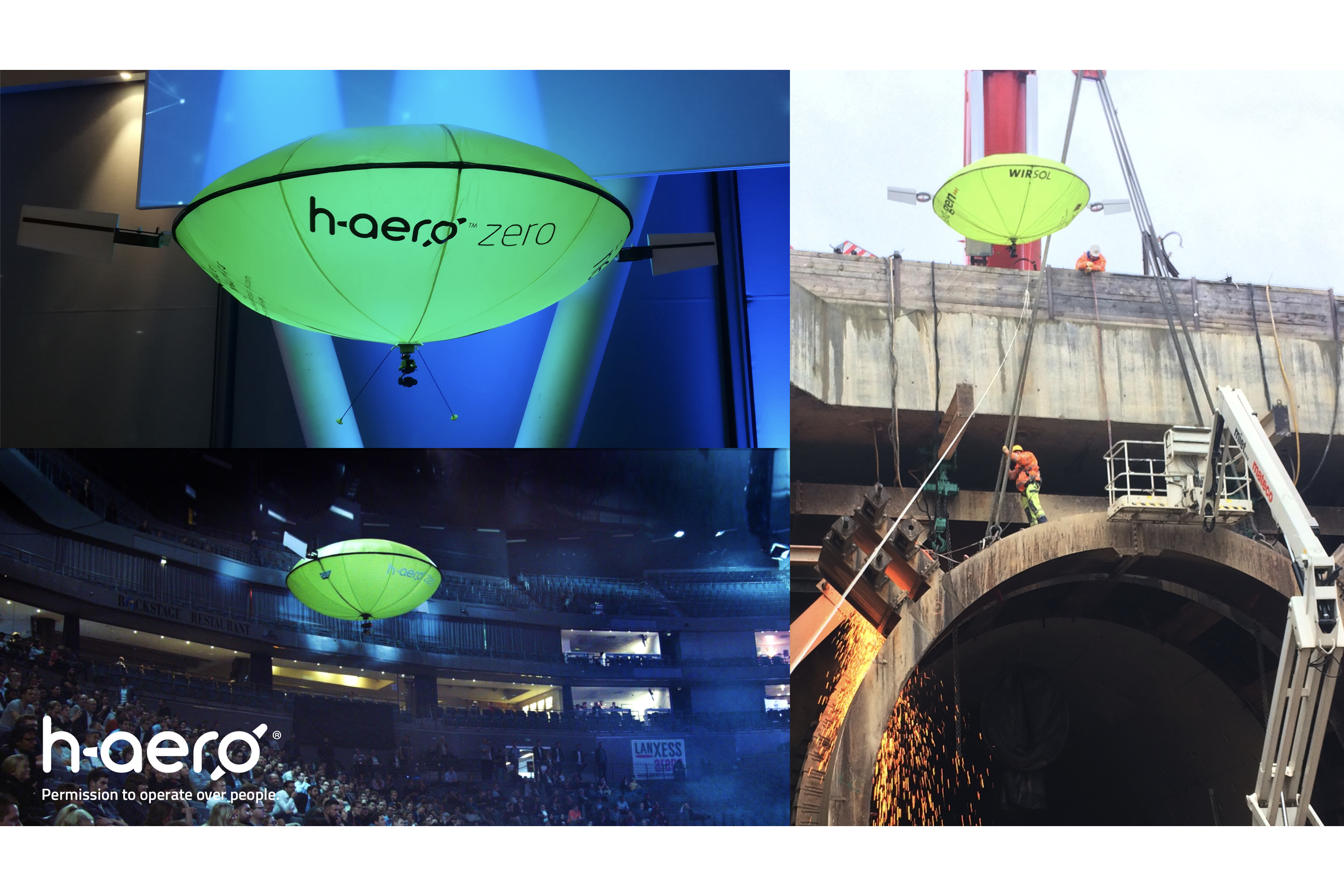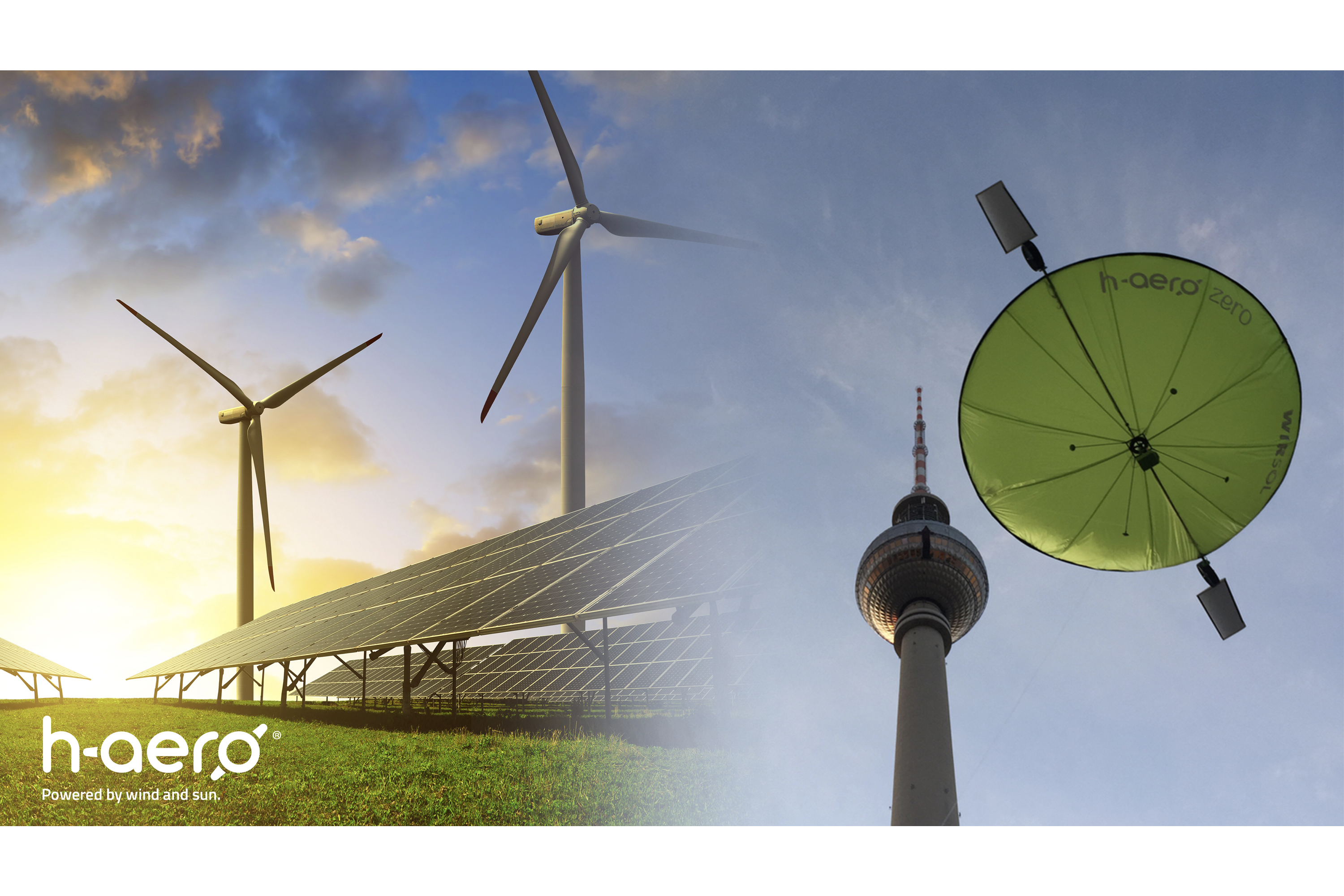 03
Key features
•

Safer than other UAVs and able to fly directly above crowds

•

High-density foil means there are very low helium refill needs (1.25-2.5% of total capacity to be replaced annually, depending on model/size of H-aero).

•

Silent, easily transported, accessible and controllable over WiFI or cellular networks.
04
Profitability
•

Higher payload per structural weight due to hybrid lift and ultra-lightweight construction.

•

Considerable savings in flight and/or human operating costs, according to the application.

•

Savings for inspection of a conservative 5km reference tunnel is estimated to be around 37%.
05
Categories of Application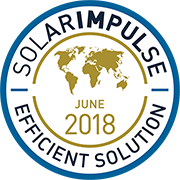 Company Profile
SDG's of Application
Maturity Stage
Medium and large scale commercialization
Small scale commercialization
Initial market commercialization
Prototype testing in the real world
Prototype testing 1:1 in the lab
Looking For
The information set out above, is solely for the purposes of information and the Solar Impulse Foundation does not provide any guarantee as to its authenticity, completeness or accuracy. This information does not constitute investment advice or a recommendation to buy into, transact or to enter into any agreement with any of the parties or persons mentioned above. Potential investors or interested parties are solely responsible for their investment or business decisions and for performing any due diligence required by the circumstances.