02
Gramitherm® tackles the challenge of efficiency in buildings by providing an equally performant insulating material with an unrivaled environmental impact.
The primary component of the Gramitherm® insulation panel is grass, an element naturally abundant all over the world, with a short reconstitution cycle time. With an estimated lifetime of at least 50 years, Gramitherm® is easily and fully recyclable afterward. To source its panels' raw material, the solution's owner plans on primarily integrating local ecosystems, transforming grass from waste to useful product to build efficient buildings and homes.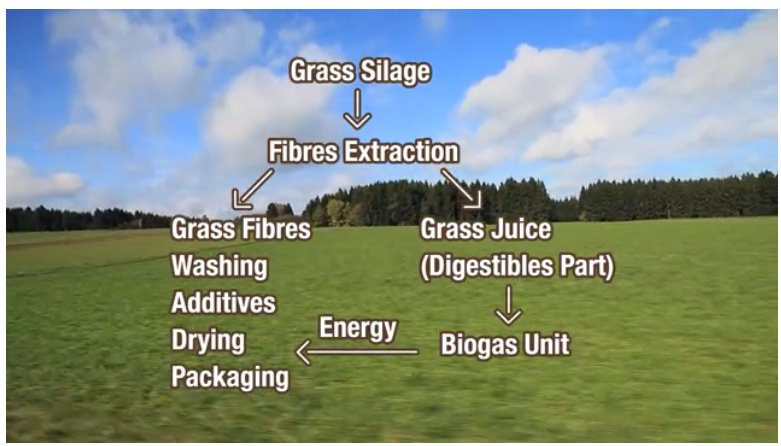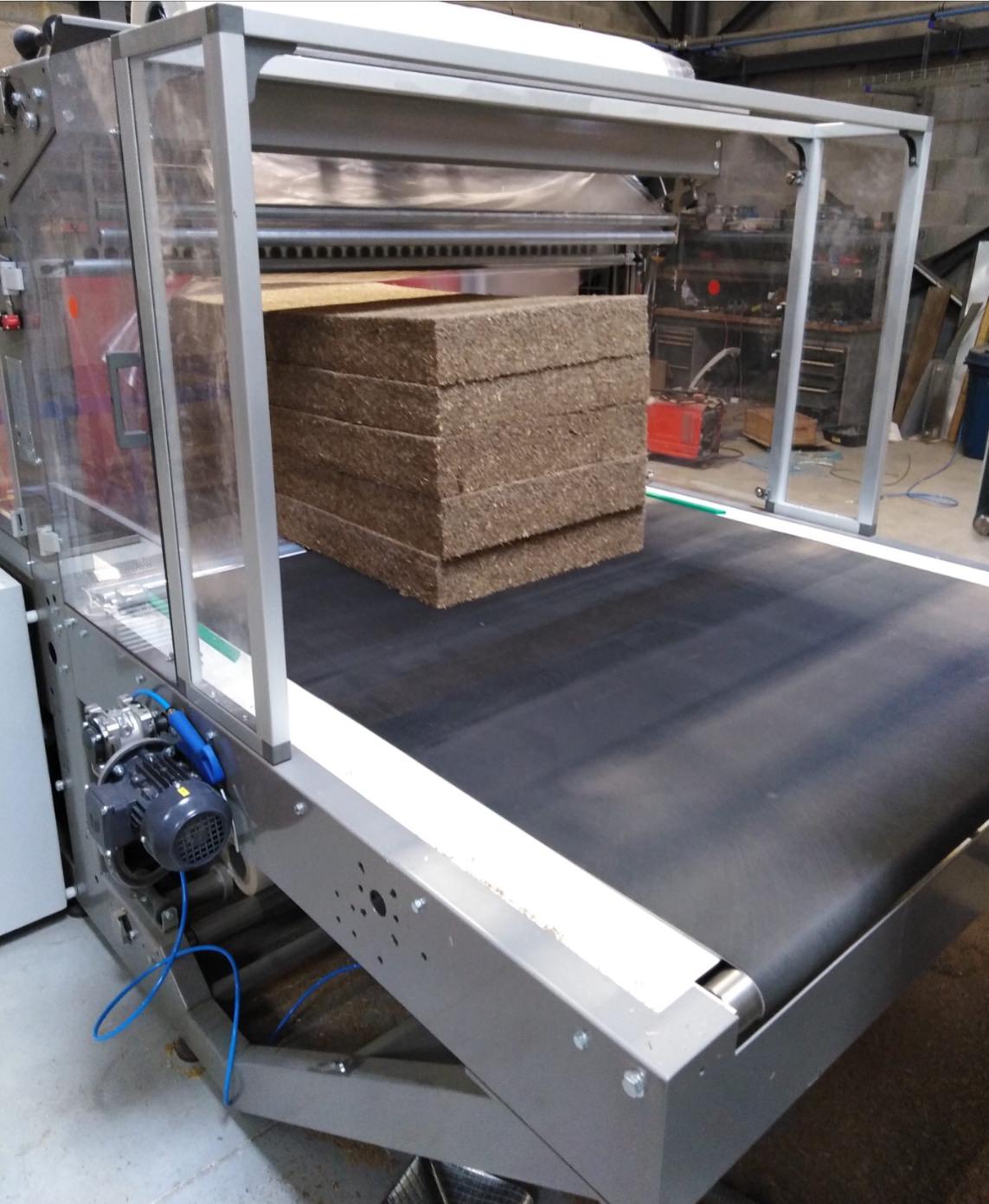 03
Key features
•

Carbon capture : -1,5kg CO2eq/kg of product

•

An highly efficient thermal insulation - λ of 0.040 W / mK

•

No allergen, irritation and healthy hazard

•

Less 70% of water and 75% of energy use compared to glass wool production impact
04
Profitability
•

50 years lifespan

•

Lower total cost of ownership (TCO) than glass wool insulation
05
Categories of Application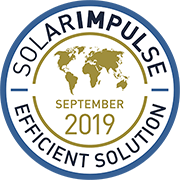 Company Profile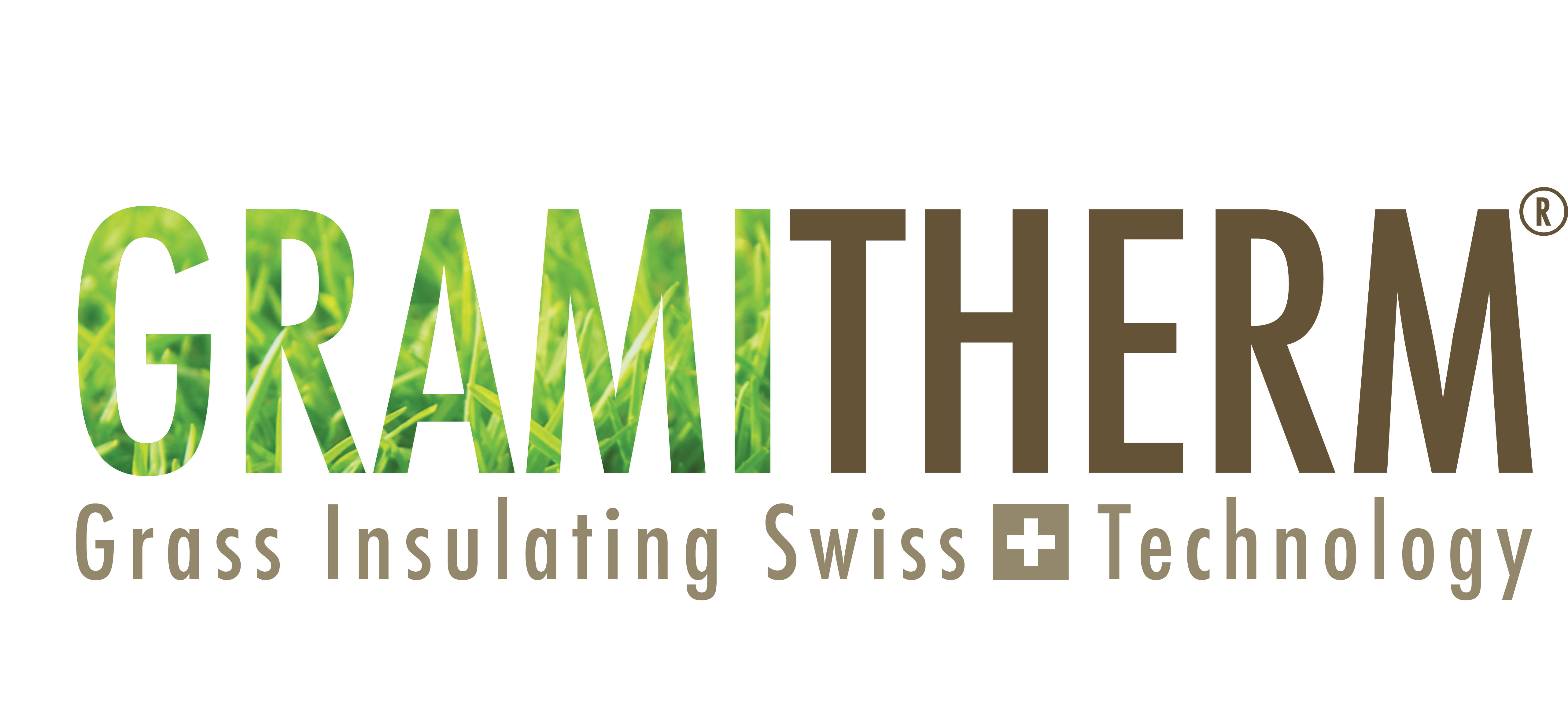 SDG's of Application
Maturity Stage
Medium and large scale commercialization
Small scale commercialization
Initial market commercialization
Prototype testing in the real world
Prototype testing 1:1 in the lab
The information set out above, is solely for the purposes of information and the Solar Impulse Foundation does not provide any guarantee as to its authenticity, completeness or accuracy. This information does not constitute investment advice or a recommendation to buy into, transact or to enter into any agreement with any of the parties or persons mentioned above. Potential investors or interested parties are solely responsible for their investment or business decisions and for performing any due diligence required by the circumstances.