02
Fill-4-Life is an ingredient to make turbine last longer while emitting less CO2.
The Fill-4-Life solution is based on two proprietary products : Infinity Turbine oil (the lubricant) and Boost AO (the additive top-up package). It is a long-lasting lubricant which would accept (without the need to run a compatibility test) an antioxidant package to re-inhibit the lubricant's formulation. The solution lowers lubricant consumption in large rotating equipment such as gas/ steam turbines, compressors and gearboxes (cooling towers, wind turbine) and comes in different viscosity grades. It does so through a patent-pending formulation that allows for additive replenishment while in operation (avoiding costly and polluting oil replacement). By doubling the life of the oil and reducing lubricant consumption Fill-4-Life also lowers CO2 emissions.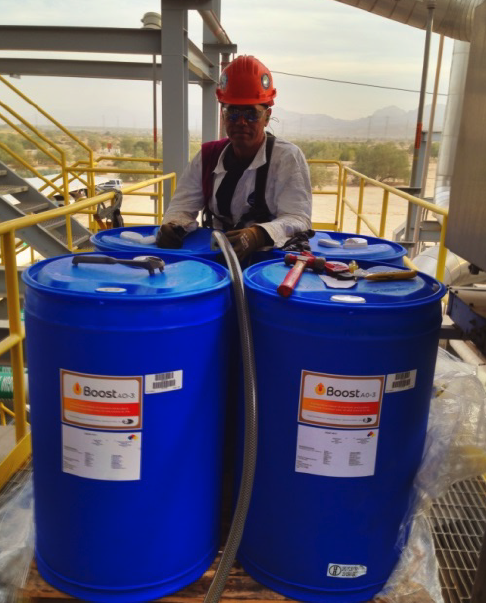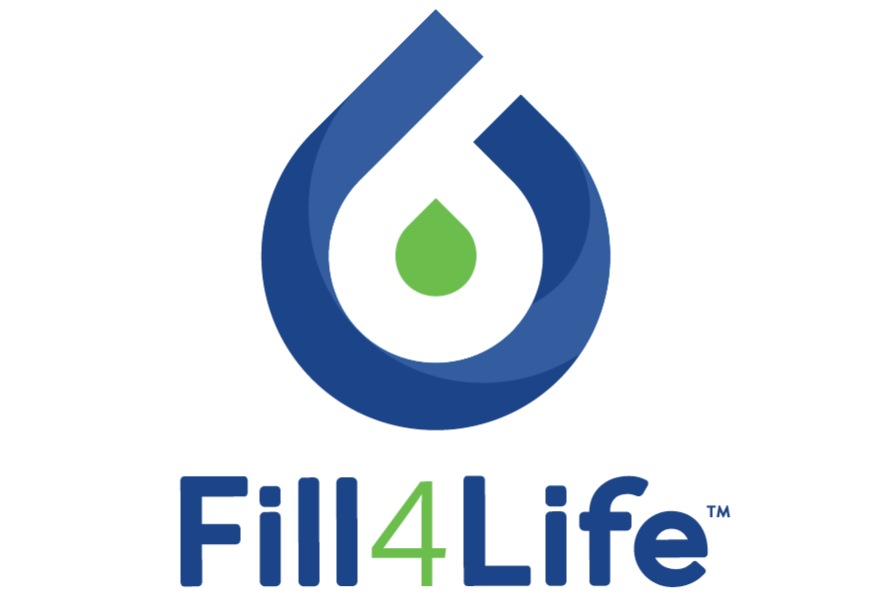 03
Key features
•

An estimated 58,000 metric tons of CO2 and 22 million liters of oil can be saved over 10 years
04
Profitability
•

On average, over a period of 10 years a 40% USD savings is made compared to traditional turbine oils
05
Categories of Application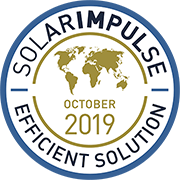 Company Profile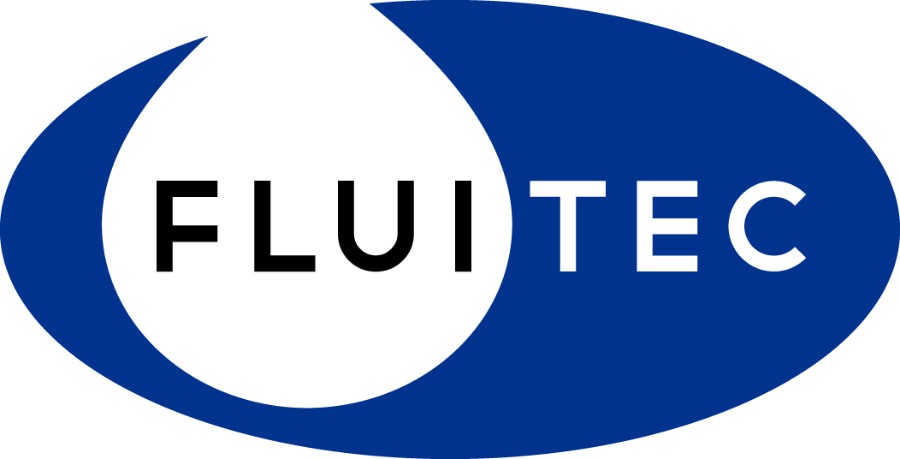 By
Fluitec
Headquarters
3316 BB Dordrecht, Netherlands
SDG's of Application
Maturity Stage
Medium and large scale commercialization
Small scale commercialization
Initial market commercialization
Prototype testing in the real world
Prototype testing 1:1 in the lab
The information set out above, is solely for the purposes of information and the Solar Impulse Foundation does not provide any guarantee as to its authenticity, completeness or accuracy. This information does not constitute investment advice or a recommendation to buy into, transact or to enter into any agreement with any of the parties or persons mentioned above. Potential investors or interested parties are solely responsible for their investment or business decisions and for performing any due diligence required by the circumstances.