02
Capterall® is a non-toxic mineral designed to capture and treat a large range of pollutants in wastewater.
Trough a mineral adsorbent Capterall® is able to reduce organic and inorganic micro-pollutants content in industrial wastewater. Capterall® is a highly efficient, cost-effective, pollution peak control and easy-to-deploy solution. It helps customers get more out of their equipment to transform environmental challenges into new opportunities, and improve their environmental performance. Capterall® is a complete solution offering – product, process and services – to treat wastewater. The solution also reduces plants' freshwater consumption by recycling the water and reuse it in the process.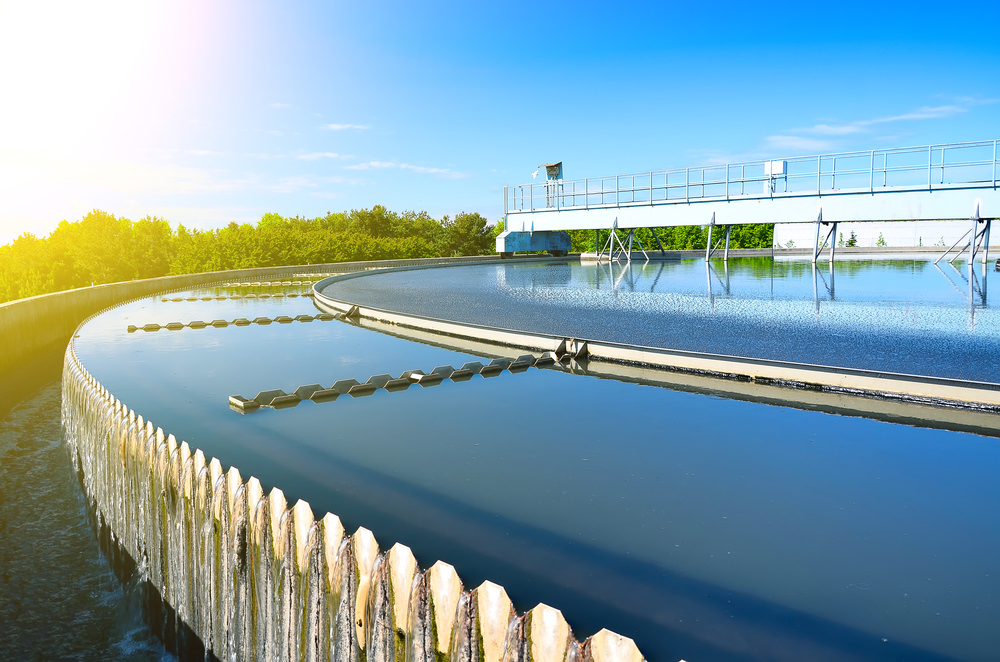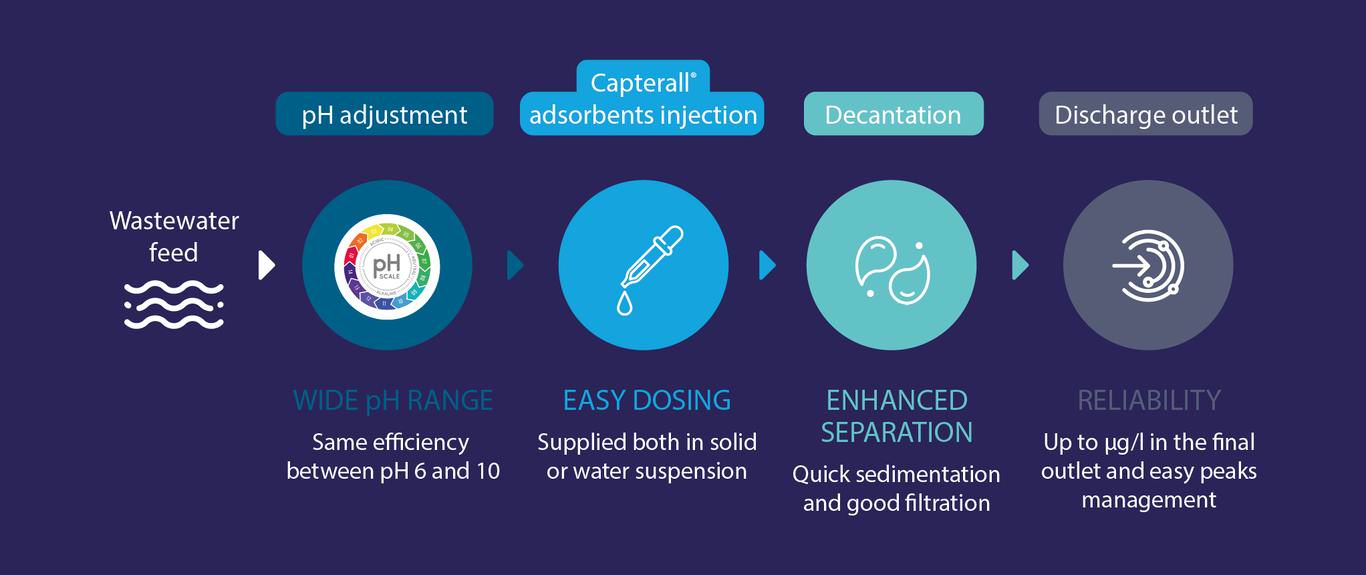 03
Key features
•

Enables 20% of total treated water recirculation
04
Profitability
•

Bring up to 20% global cost reduction due to lower chemical usage, water reuse and simplified management operation.
05
Categories of Application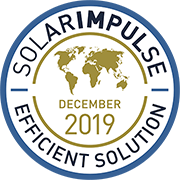 Company Profile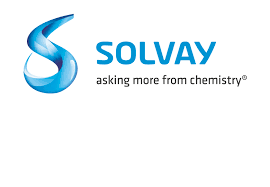 By
Solvay
Headquarters
1000 Brussels, Belgium
SDG's of Application
Maturity Stage
Medium and large scale commercialization
Small scale commercialization
Initial market commercialization
Prototype testing in the real world
Prototype testing 1:1 in the lab
Looking For
The information set out above, is solely for the purposes of information and the Solar Impulse Foundation does not provide any guarantee as to its authenticity, completeness or accuracy. This information does not constitute investment advice or a recommendation to buy into, transact or to enter into any agreement with any of the parties or persons mentioned above. Potential investors or interested parties are solely responsible for their investment or business decisions and for performing any due diligence required by the circumstances.