02
According to scientific studies the feed additive leads to reduced methane production in ruminants that, in turn, leads to better energy use and consequently improved productivity in the animals.
AGOLIN's specific food quality plant extracts from herbs and spices, are effective, easy to use and safe. Research trials demonstrate AGOLIN's potential to positively influence the rumen microbiota. In addition to increased productivity, animal wellbeing is improved and feed costs for farmers are reduced. According to an independent opinion, which is based on a meta-analysis, the use of AGOLIN within an average diet reduces enteric methane emission by 14 % per liter of milk or 10 % per animal. Feeding the world's cattle population with AGOLIN would reduce the total greenhouse gas emissions by 200 million tons of CO2-eq.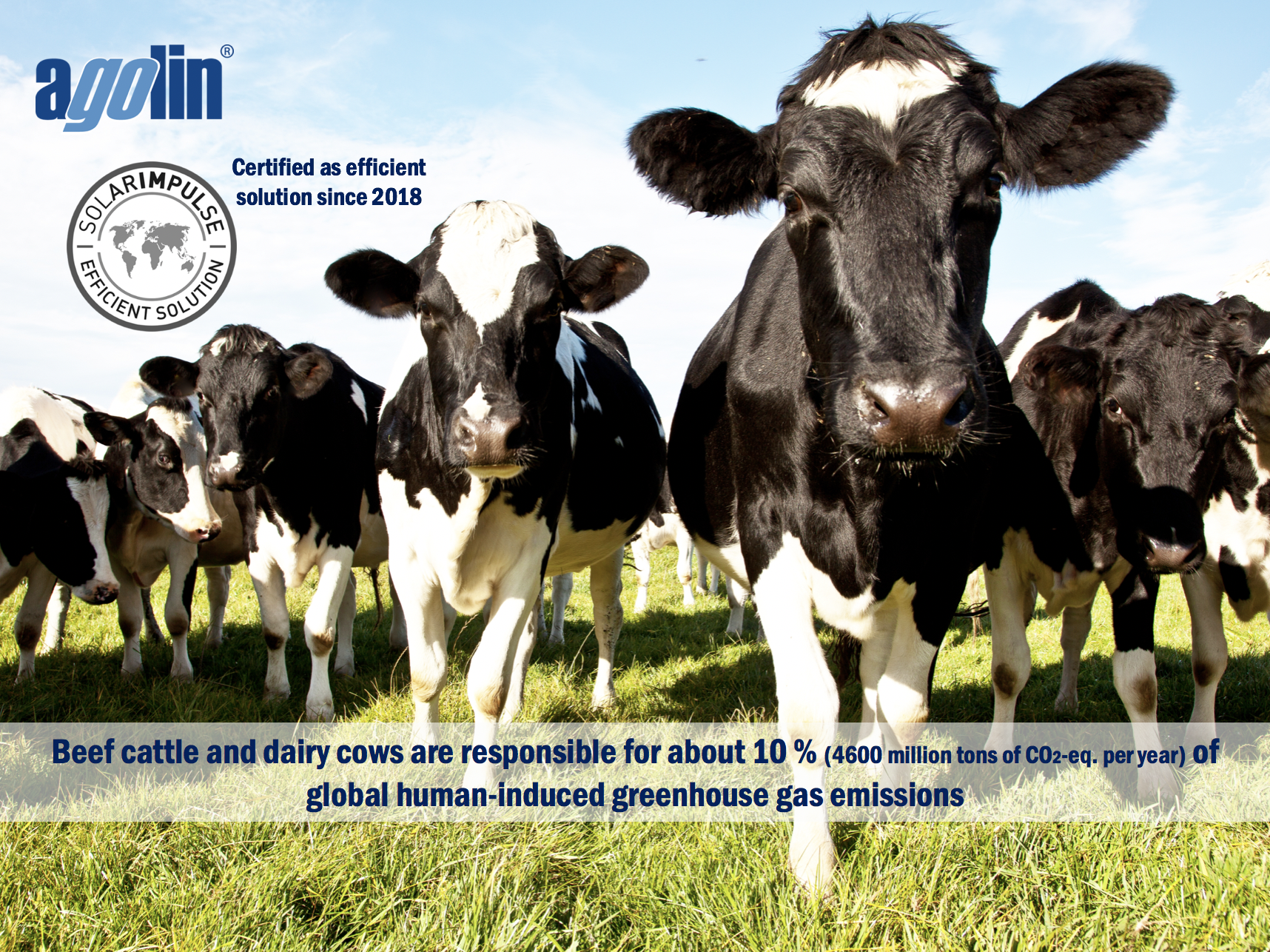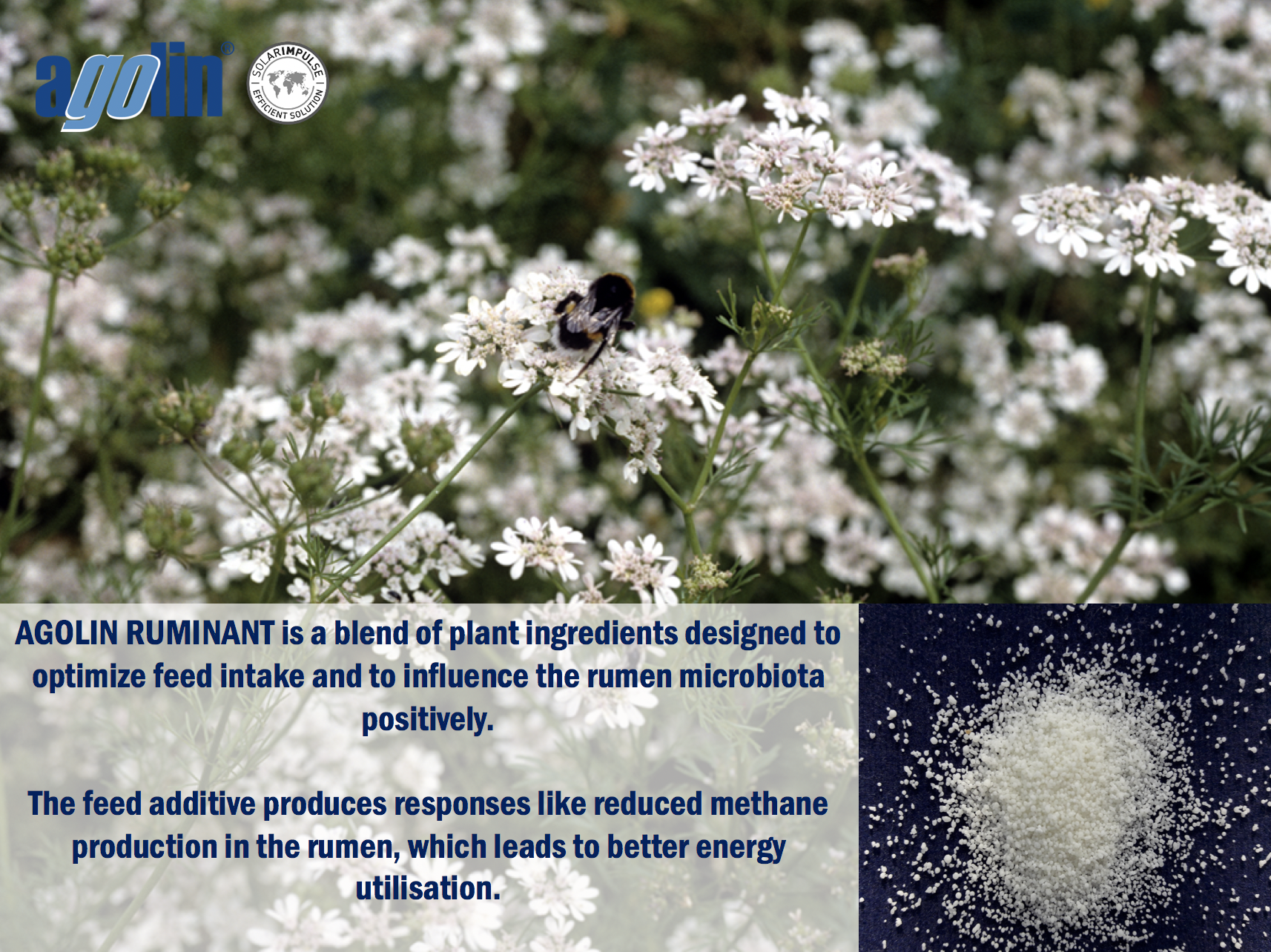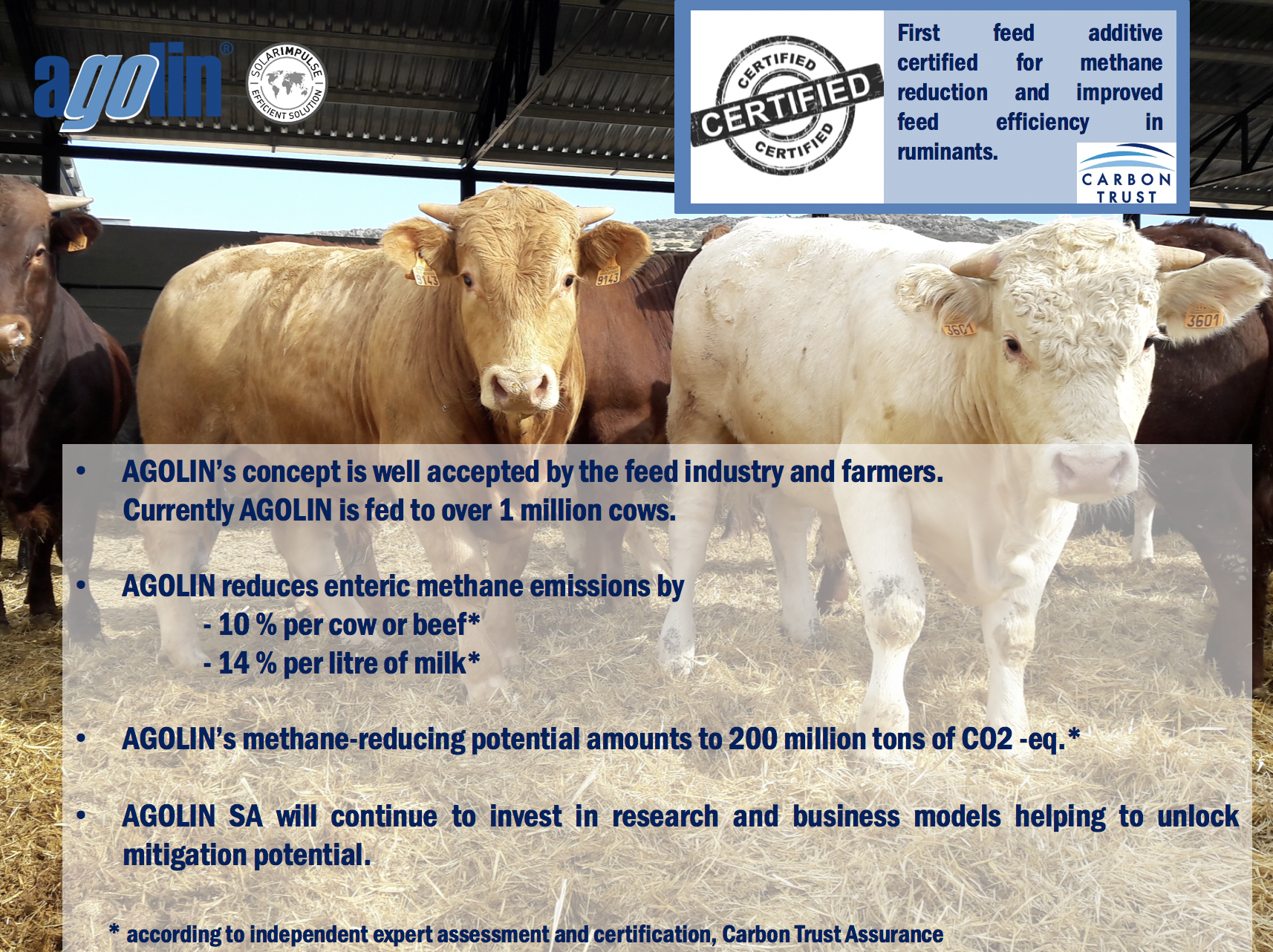 03
Key features
•

Scientifically proven effect to reduce methane in dairy cows and beef cattle.

•

Scientifically proven effect on feed efficiency (better use of resources) and milk production.

•

First independently assessed and certified feed additive to significantly reduce methane.

•

In use in several markets. Currently AGOLIN is fed to over 1 million cows.

•

Reduction of 200 million tonnes of GHG emissions if fed to the world's cattle population.
04
Profitability
•

Increased milk yield and feed efficiency of 3 – 5 % observed in dairy cow trials.

•

Reduced feed costs
05
Categories of Application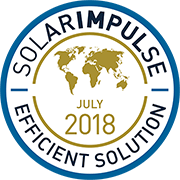 Company Profile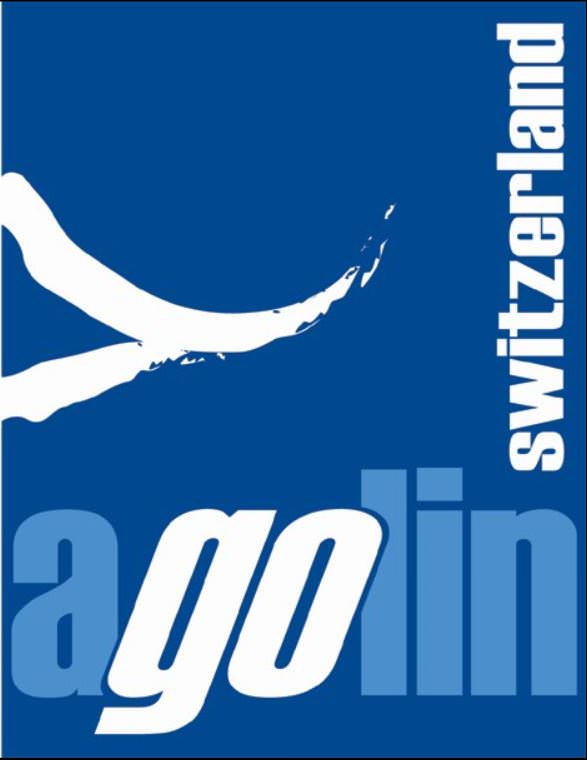 By
Agolin
Headquarters
1145 Bière, Switzerland
SDG's of Application
Maturity Stage
Medium and large scale commercialization
Small scale commercialization
Initial market commercialization
Prototype testing in the real world
Prototype testing 1:1 in the lab
Looking For
Networking Partner
CleantechAlps


As an expert for the innovation scene in energy and environmental technologies, CleantechAlps (Sion, Switzerland) is a hub for the cleantech ecosystem, connecting its stakeholders with relevant partners.
The information set out above, is solely for the purposes of information and the Solar Impulse Foundation does not provide any guarantee as to its authenticity, completeness or accuracy. This information does not constitute investment advice or a recommendation to buy into, transact or to enter into any agreement with any of the parties or persons mentioned above. Potential investors or interested parties are solely responsible for their investment or business decisions and for performing any due diligence required by the circumstances.