02
Wasteloop is a different approach to waste management. Citizens dispose of waste via 24/7 available compactors which are silently exchanged with an electric vehicle driven by renewable energy when they are full.
This waste disposal system offers public collecting points where waste is compacted directly on site. Centralised local compactions not only multiplies the capacity of collecting points, but also reduces the number of emptying trips – thus reducing the amount of times the truck has to make stop and go movements which consumes a large amount of energy. If a compactor is nearly full, an automatically generated message is sent to the operational headquarter. That means only full compactors will be emptied, guaranteeing a minimal number of emptying trips while all compactor exchanges are made with a fully electric vehicle.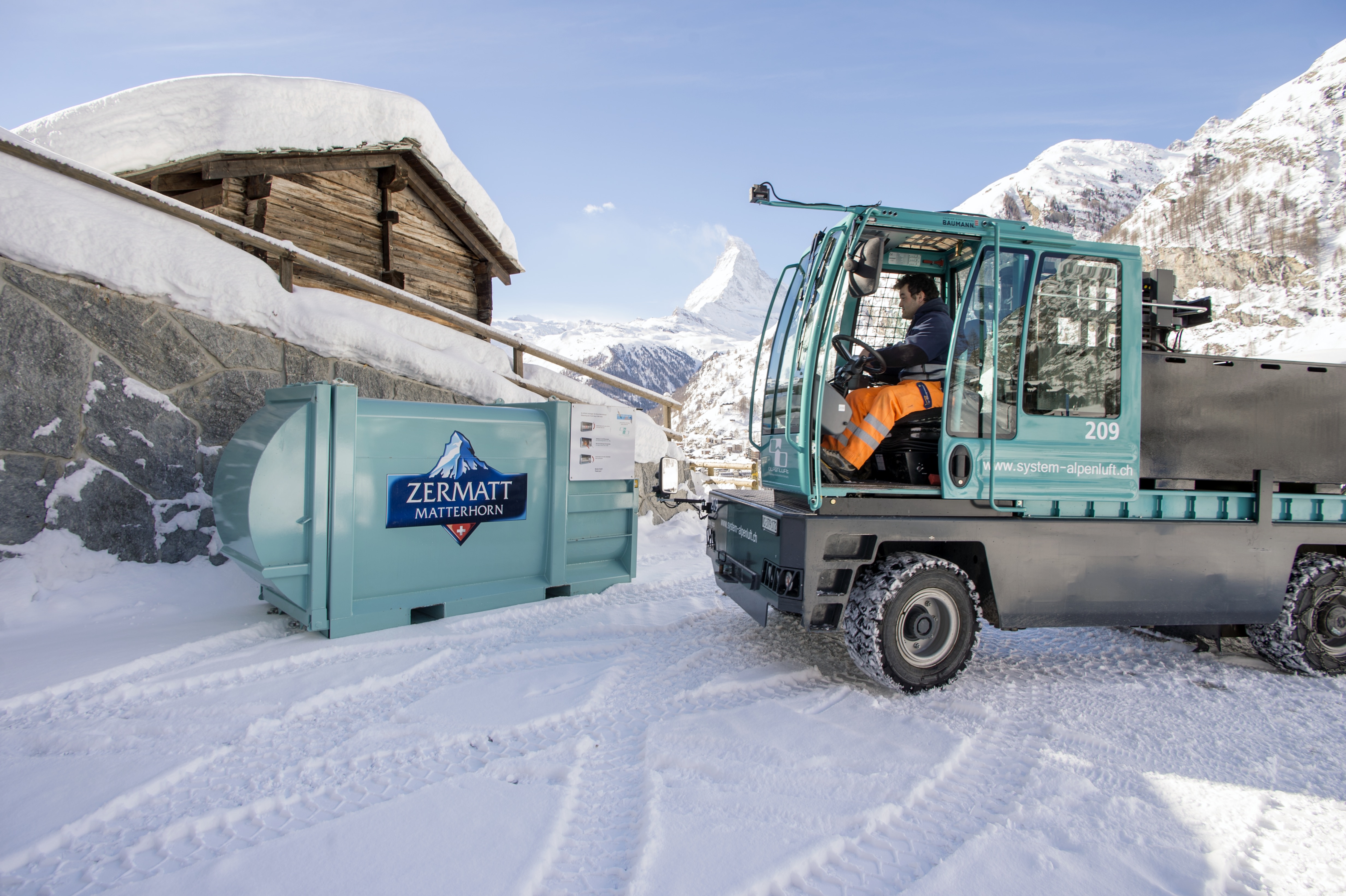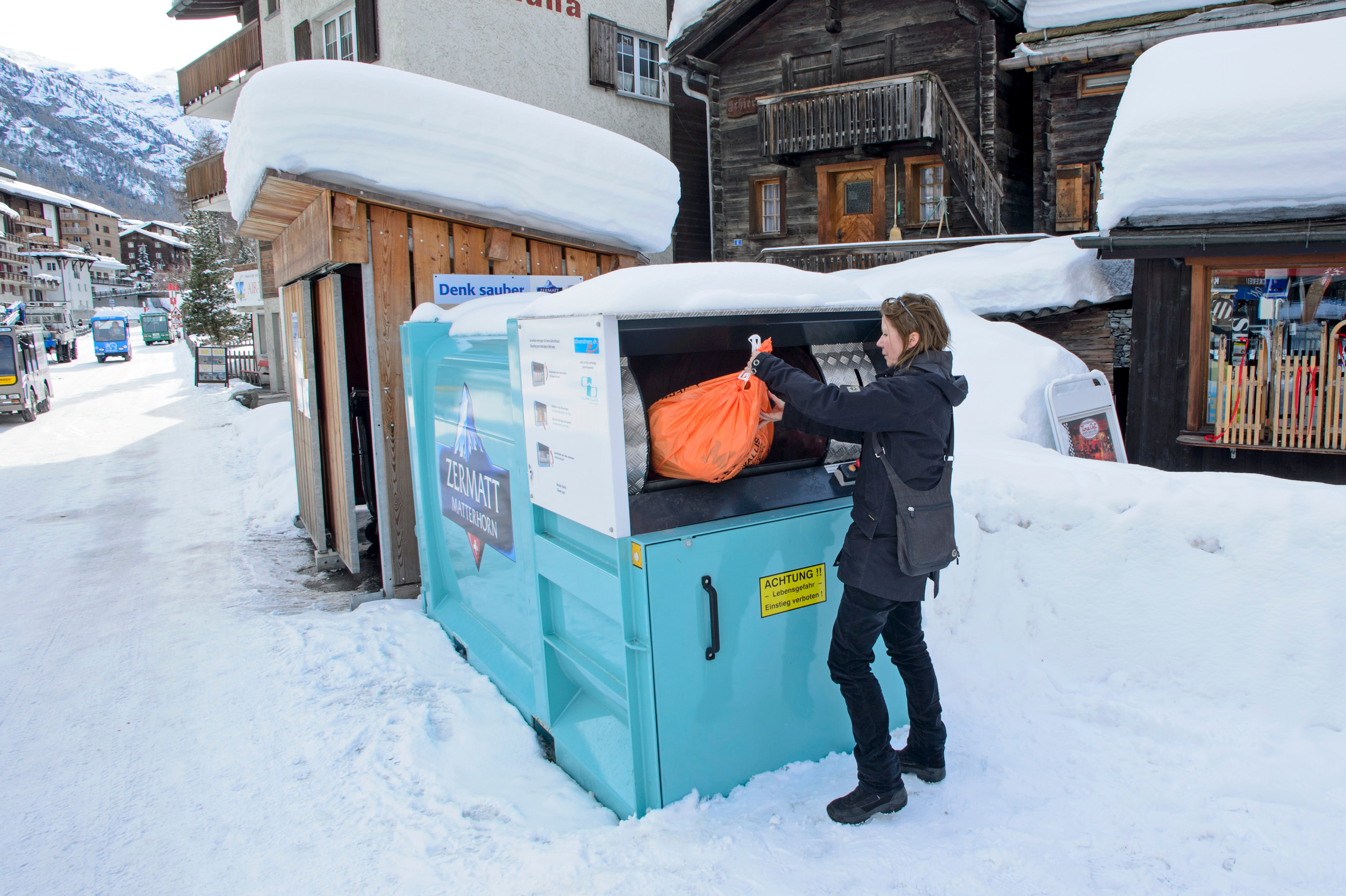 03
Key features
•

Works silently and doesn't empty the waste directly on site

•

Reduces energy consumption by 80%

•

99% less CO2 emissions
04
Profitability
•

Lower operational costs in waste management.
05
Categories of Application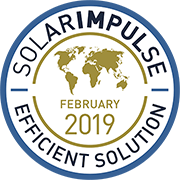 Company Profile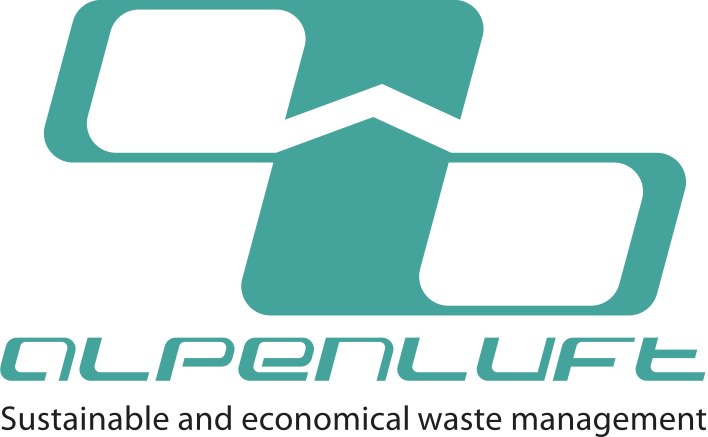 Headquarters
3920 Zermatt, Schweiz
SDG's of Application
Maturity Stage
Medium and large scale commercialization
Small scale commercialization
Initial market commercialization
Prototype testing in the real world
Prototype testing 1:1 in the lab
Looking For
Networking Partner
CleantechAlps


As an expert for the innovation scene in energy and environmental technologies, CleantechAlps (Sion, Switzerland) is a hub for the cleantech ecosystem, connecting its stakeholders with relevant partners.
The information set out above, is solely for the purposes of information and the Solar Impulse Foundation does not provide any guarantee as to its authenticity, completeness or accuracy. This information does not constitute investment advice or a recommendation to buy into, transact or to enter into any agreement with any of the parties or persons mentioned above. Potential investors or interested parties are solely responsible for their investment or business decisions and for performing any due diligence required by the circumstances.