02
Whilst the soil biogas contains air and many impurities, the Wagabox plant obtains 98% pure and grid compatible methane with innovative process.
Being the same size as a basketball court, the plant processes the methane rich-biogas from soil. Methane is separated from air and other compounds with a process combining membrane filtration and cryogenic distillation. The result is 98% pure, grid-compatible biomethane. More than 90% of the methane contained in the biogas is delivered to the grid. The energy yield is three times that of electricity generation. Biogas from the waste of 100,000 inhabitants can supply 3000 households.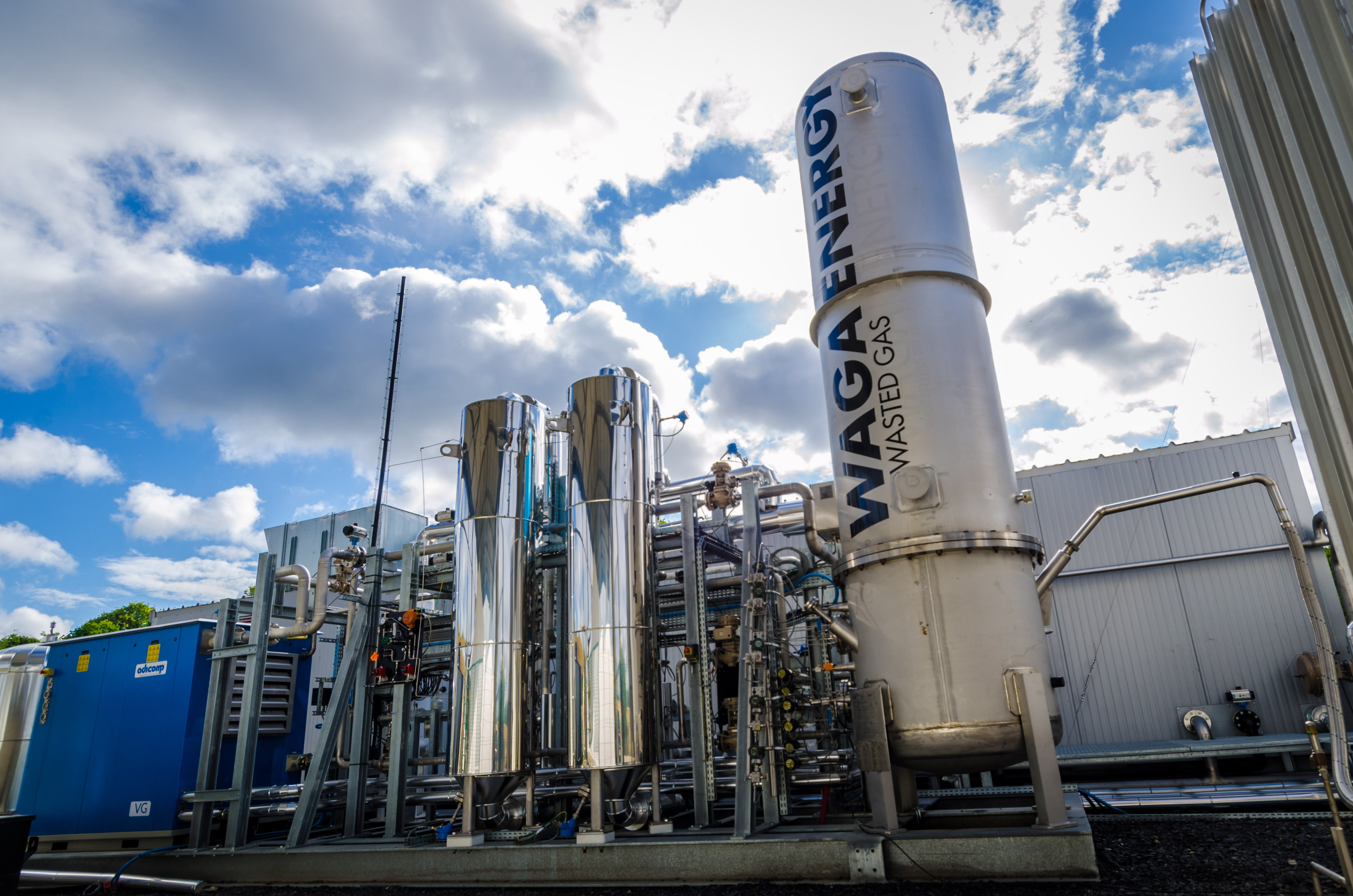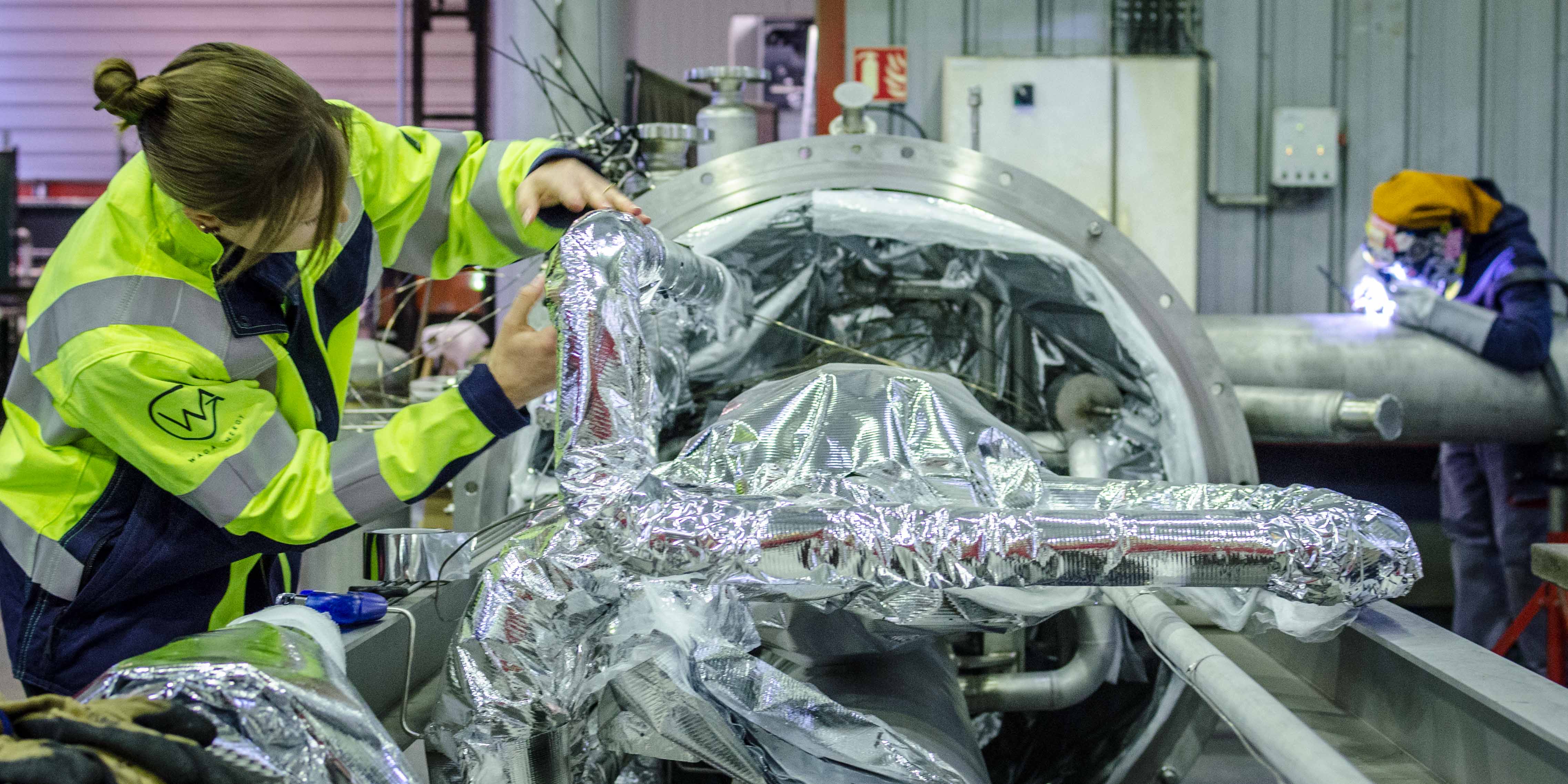 03
Key features
•

A landfill site can supply 3000 households therefore saving the emission of 4,000 tons/year CO2eq.

•

A major source of pollution (landfill sites represent 5% of greenhouse gas emissions worldwide) into renewable energy
04
Profitability
•

Additionnal incomes to landfill operators and green gas to energy companies.
05
Categories of Application