02
V'lease provides individual mobility to all employees at the cost of public transport subscription as it is a leasing solution for bikes.
V'lease changes the way Europeans are moving for small distances (less than 20km) where cars are not mandatory and where e-bikes are much faster, cleaner, cheaper, easy to park as well as respectful of public areas and environment. This service promotes new ways of being outside by offering to employers a product and adapted services to integrate green mobility into their productivity. V'lease is an active fleet management services with e-bikes including high end e-bikes, maintenance, communication, training & support, and gives companies a tool to adapt and develop a clean & cheap mobility.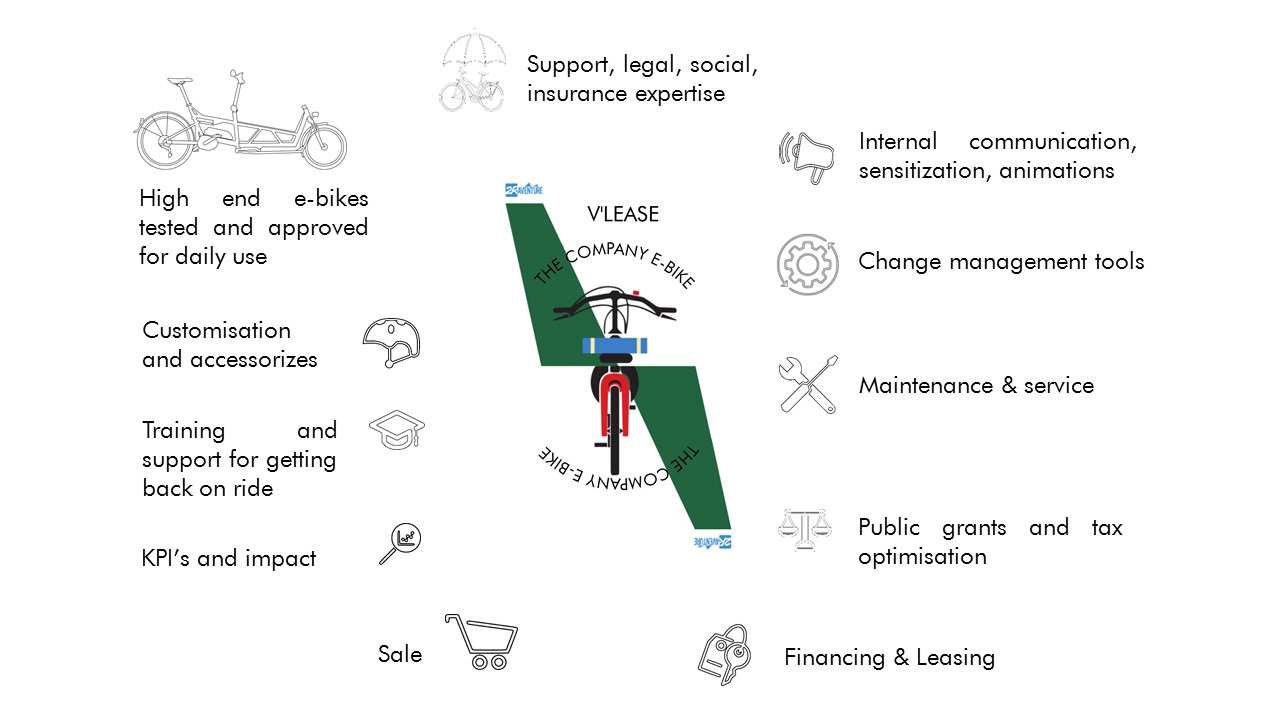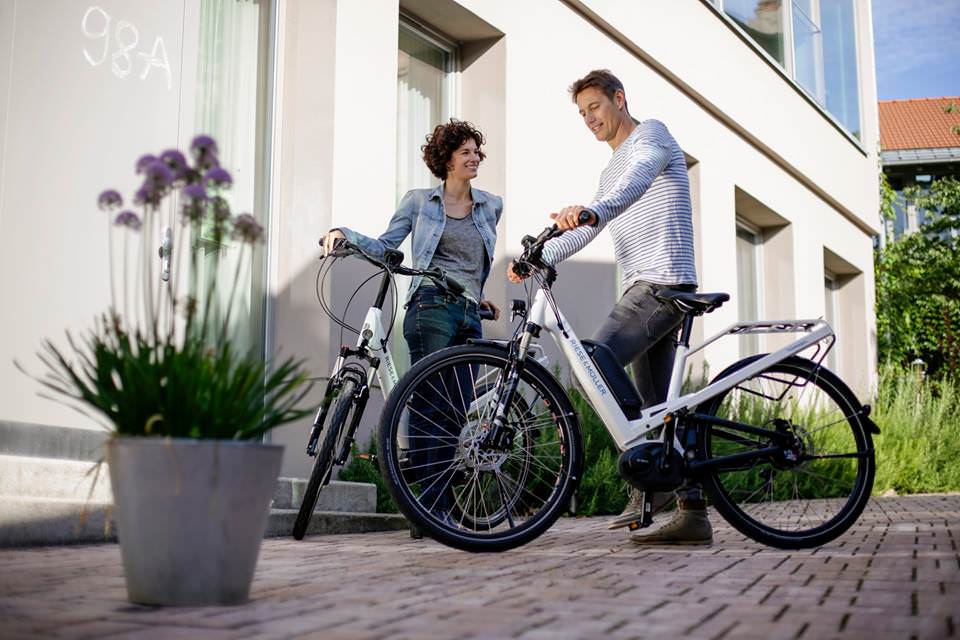 03
Key features
•

22g of CO2eq/km instead of 252g CO2eq/km emitted by cars
04
Profitability
•

7000€ gained each year compared to car use
05
Categories of Application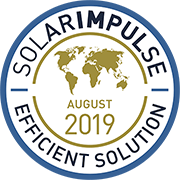 Company Profile

Headquarters
59910 Bondues, France
SDG's of Application
Maturity Stage
Medium and large scale commercialization
Small scale commercialization
Initial market commercialization
Prototype testing in the real world
Prototype testing 1:1 in the lab
Looking For
Networking Partner
European Union


The EU, through its funding programmes, supports the development of innovations and technologies that help combat climate change, protect the environment and ensure a sustainable development and growth.
European Startup Prize for mobility


European Startup Prize for mobility supports breakthrough innovations that will shape the transport and mobility landscape in Europe and around the world.
Europe
Belgium, Bulgaria, Belarus, Switzerland, Czechia, Germany, Denmark, France, United Kingdom, Hungary, Ireland, Luxembourg, Republic of Moldova, Netherlands, Norway, Poland, Romania, Russia, Slovakia, Ukraine,
The information set out above, is solely for the purposes of information and the Solar Impulse Foundation does not provide any guarantee as to its authenticity, completeness or accuracy. This information does not constitute investment advice or a recommendation to buy into, transact or to enter into any agreement with any of the parties or persons mentioned above. Potential investors or interested parties are solely responsible for their investment or business decisions and for performing any due diligence required by the circumstances.