02
TAPP 2 is a smart water filter which enables users to monitor their tap water while filtering it.
The smart water filter enables customers to monitor the water filter usage, bottles eliminated and CO2 footprint, thanks to the connectivity of TAPP 2 Click and the MyTAPP web platform and App. The faucet filter design including universal adapters enables the filter to be installed and used on over 95% of faucets in Europe and North America. TAPP 2 is a water filter with a smart button to report filter status, cost savings, CO2 reduction and more through a digital platform including mobile app monitoring of the filter status with automatic filter replacements with the subscription service. A 4 liter per min flow (2x the closest competitor) with a biodegradable cartridges that leave no plastic residue, it has a capacity of 1200 liter per cartridges with a recommended lifetime for each cartridge of 2-3 months.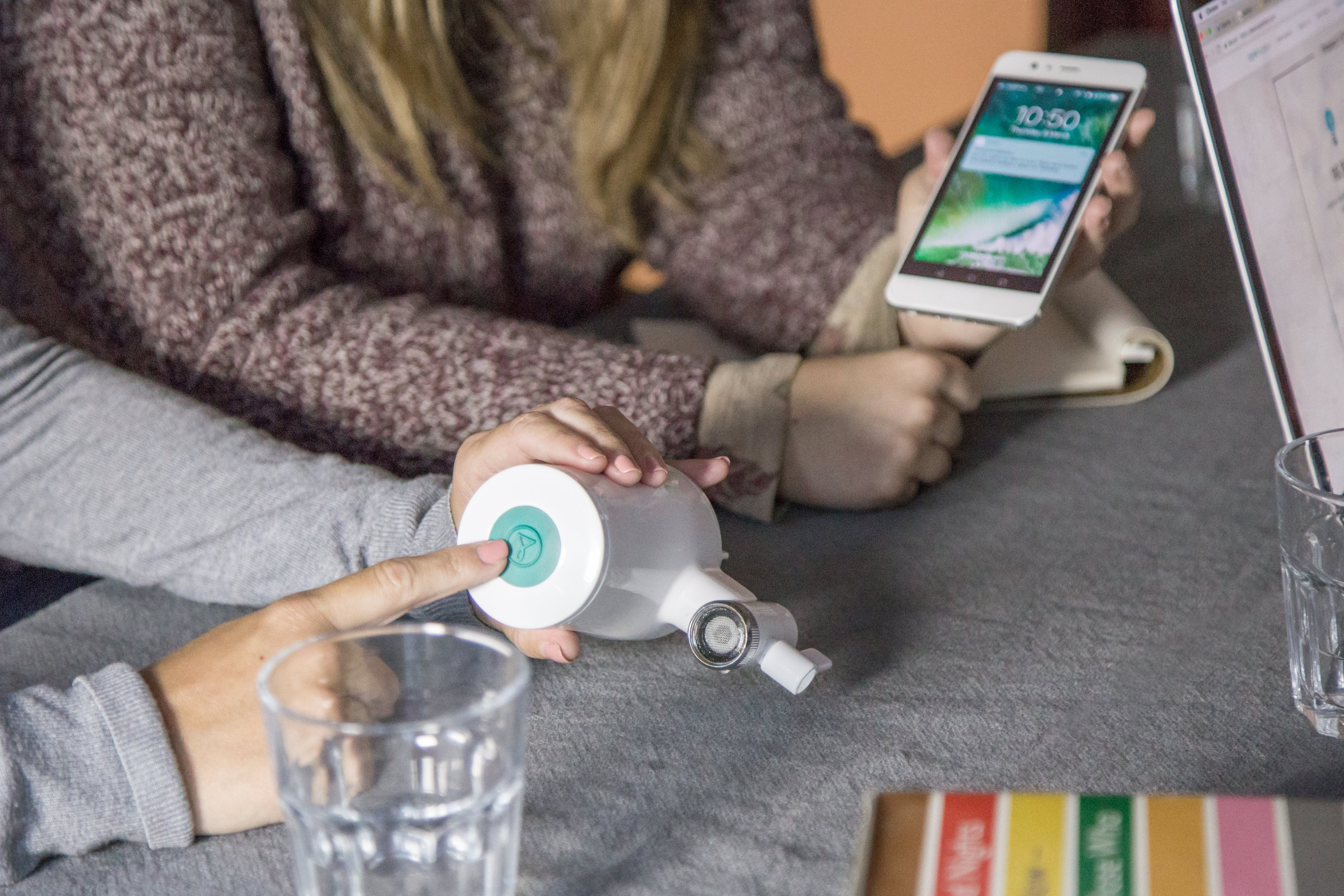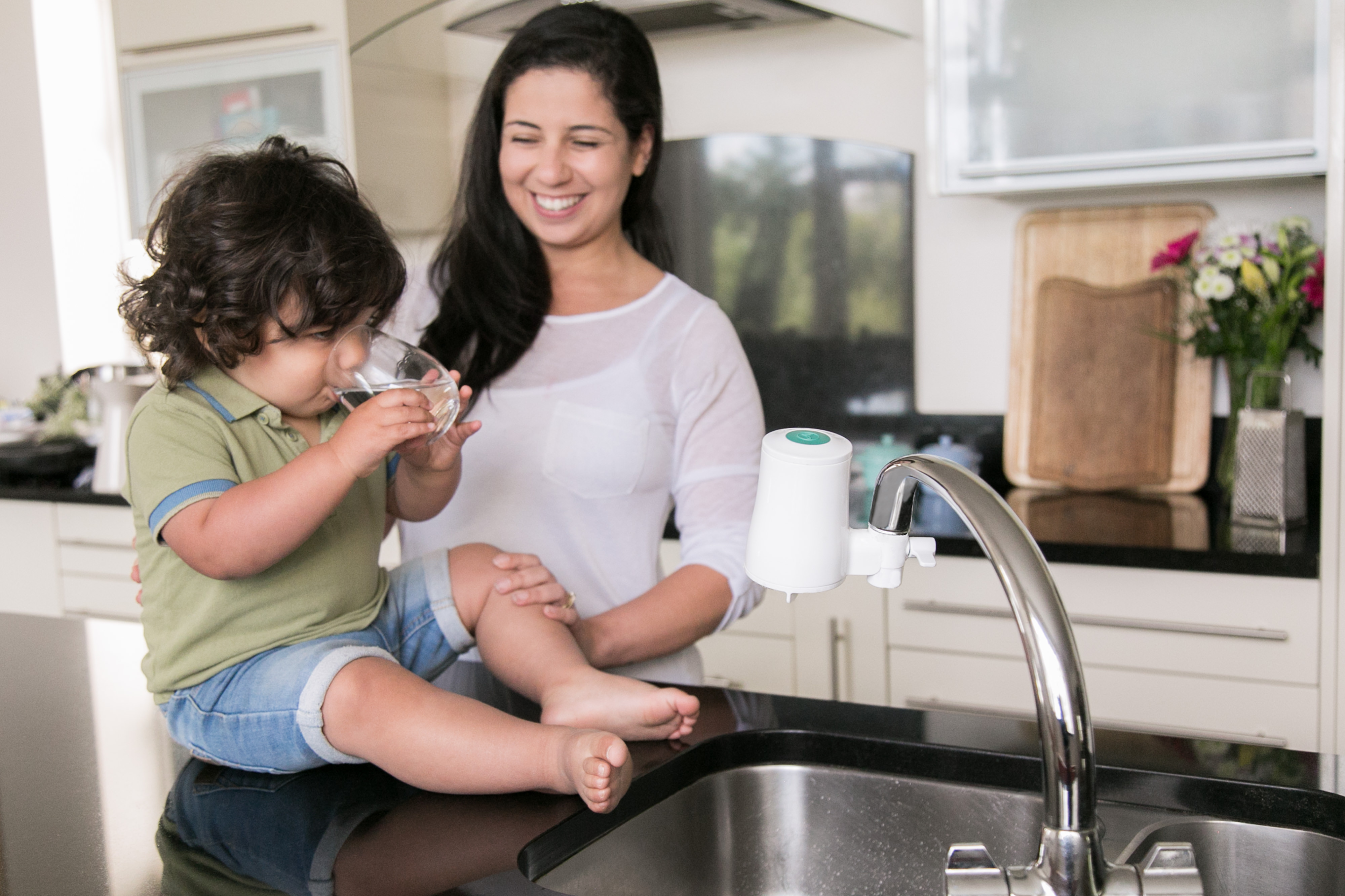 03
Key features
•

The CO2 footprint of TAPP 2 is about 2% of the CO2 footprint of one years supply of bottled water

•

Water consumption is reduced by 50% compared to bottling of water

•

No plastic waste residue
04
Profitability
•

Customers save an average of $200-$220 per year compared to bottled water or pay the equivalent of 20-25% compared to bottled water

•

The payback time is 3 months
05
Categories of Application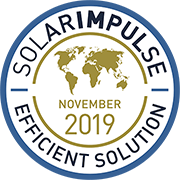 Company Profile

Headquarters
08005 Barcelona, Spain
SDG's of Application
Maturity Stage
Medium and large scale commercialization
Small scale commercialization
Initial market commercialization
Prototype testing in the real world
Prototype testing 1:1 in the lab
Looking For
The information set out above, is solely for the purposes of information and the Solar Impulse Foundation does not provide any guarantee as to its authenticity, completeness or accuracy. This information does not constitute investment advice or a recommendation to buy into, transact or to enter into any agreement with any of the parties or persons mentioned above. Potential investors or interested parties are solely responsible for their investment or business decisions and for performing any due diligence required by the circumstances.