02
Odyssey builds digital twins of new energy systems (photovoltaics, batteries, fuel cells, heat pumps, etc.) to be used in dynamic simulations by modelling each components of the industry, the interactions with energy networks and the system operating rules (energy management strategy).
Combined with the use of AI, Odyssey optimizes any energy system and gives an insight on its operation over several years. By providing KPIs (technical, economic, environmental) and dashboards (cost structure, revenues structure, cash flow), decision makers can invest in energy systems with a clear view on the project NPV (New Present Value), payback time and environmental impacts. Odyssey can be used on any energy system and every time decision makers are willing to select the most suitable technologies, optimize sizing and energy management strategy and are seeking a complete feasibility study of their project.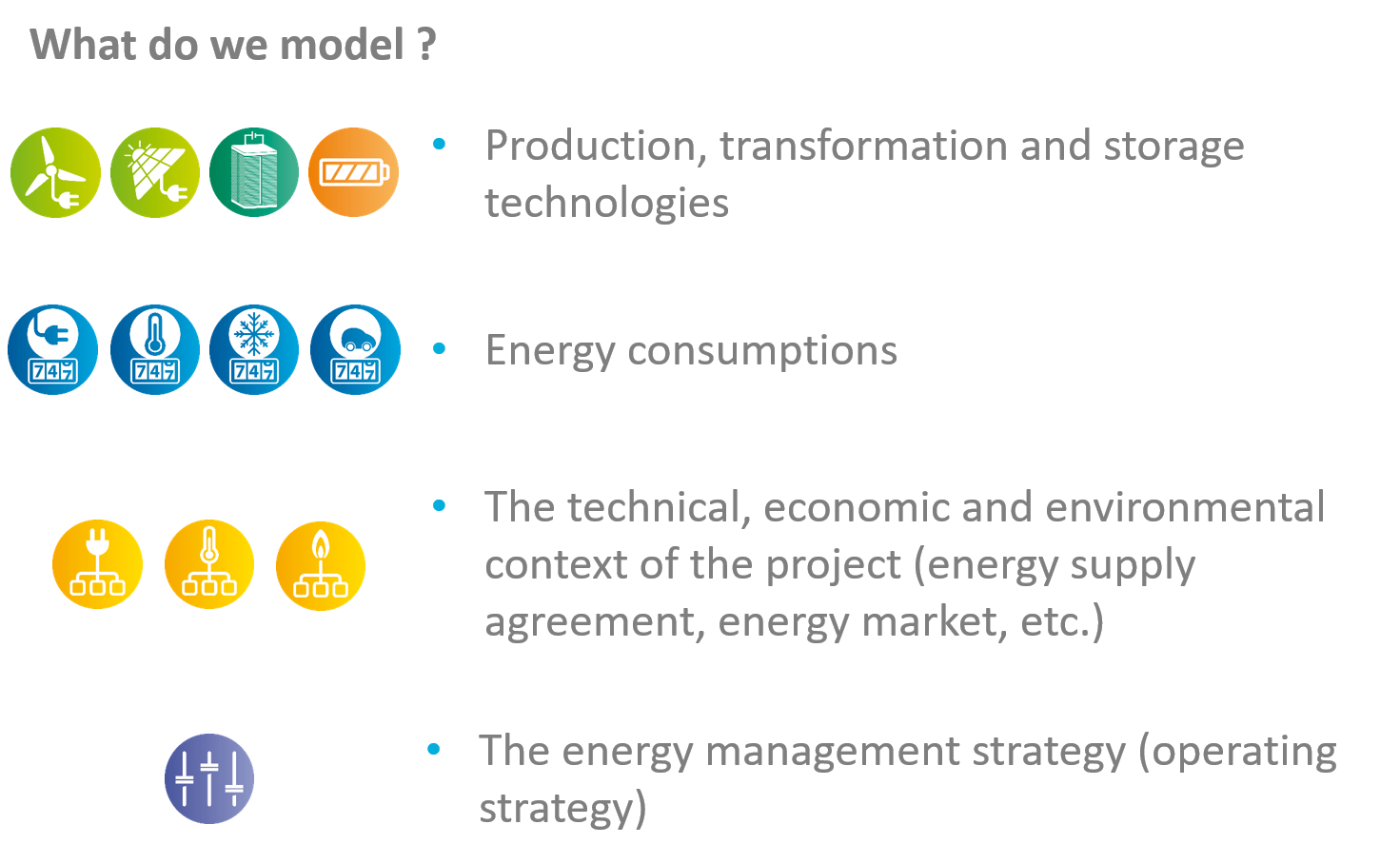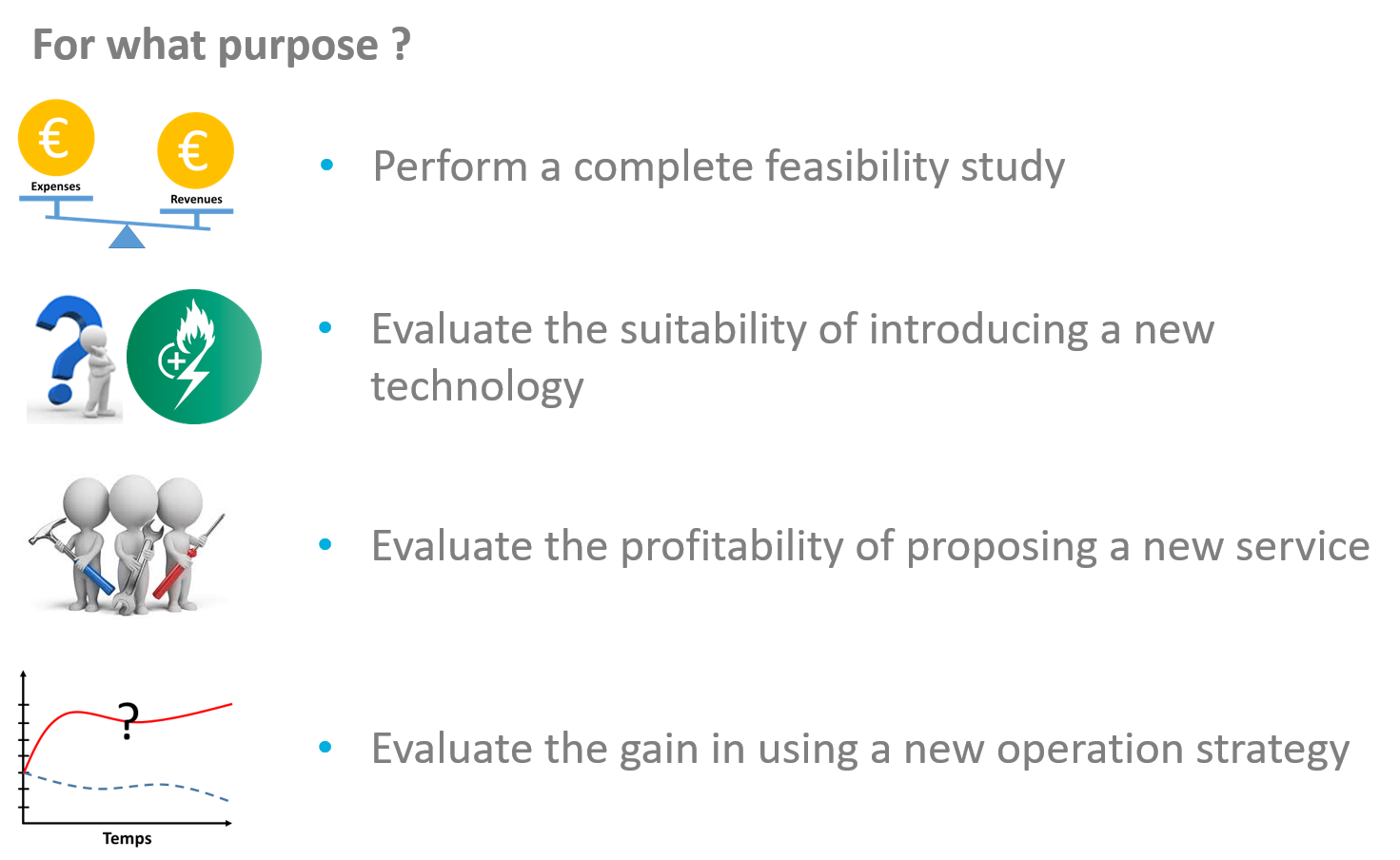 03
Key features
•

Up to 100% reduction in CO2 emissions and non-renewable ressources in energy systems relying entirely on renewable productions
04
Profitability
•

Up to tens of millions USD savings
05
Categories of Application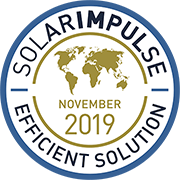 Company Profile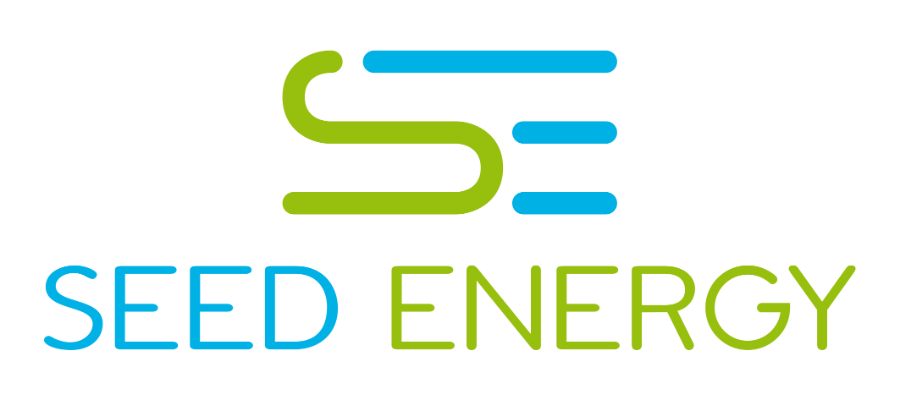 Headquarters
38000 Grenoble, France
SDG's of Application
Maturity Stage
Medium and large scale commercialization
Small scale commercialization
Initial market commercialization
Prototype testing in the real world
Prototype testing 1:1 in the lab
The information set out above, is solely for the purposes of information and the Solar Impulse Foundation does not provide any guarantee as to its authenticity, completeness or accuracy. This information does not constitute investment advice or a recommendation to buy into, transact or to enter into any agreement with any of the parties or persons mentioned above. Potential investors or interested parties are solely responsible for their investment or business decisions and for performing any due diligence required by the circumstances.