02
LightFi's IoT sensors uses WiFi from mobile phones and smart algorithms to detect live room occupancy, reacting automatically to ameliorate conditions.
Buildings are responsible for 30% of final energy consumption, but upgrading their energy efficiency is complicated and expensive. LightFi is an easy-to-install retrofit solution that requires no rewiring and can connect to existing Building Management Systems. It's sensors detect occupancy through WiFi radio to create responsive lighting and eating, Ventilation and Air Conditioning (HVAC), optimized to improve indoor air quality while reducing energy consumption. Furthermore, the sensors communicate via cellular networks, removing security risks involved in connecting through private/corporate Wifi network.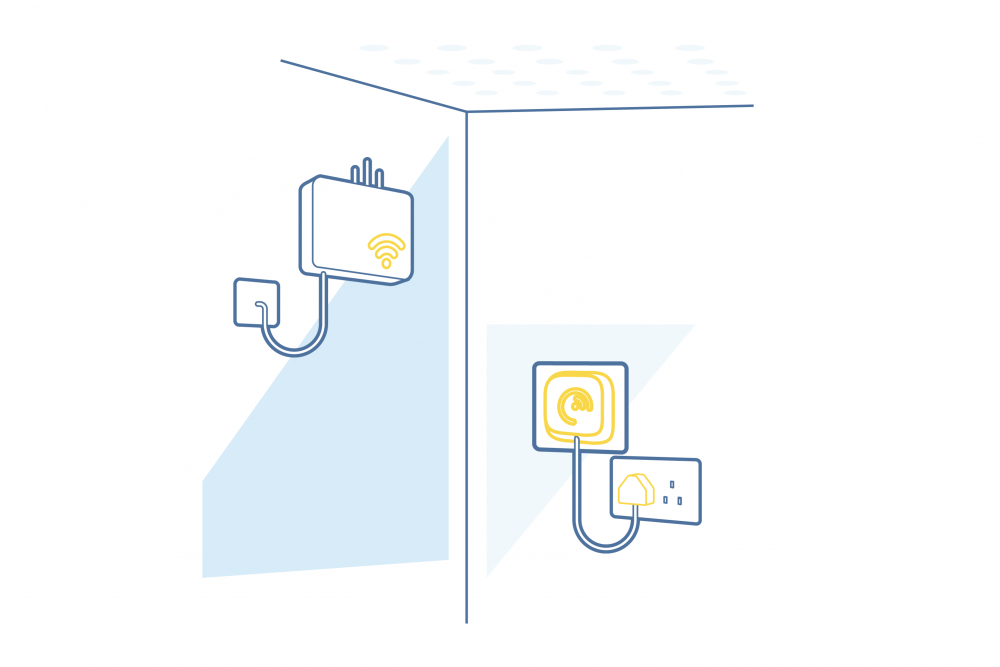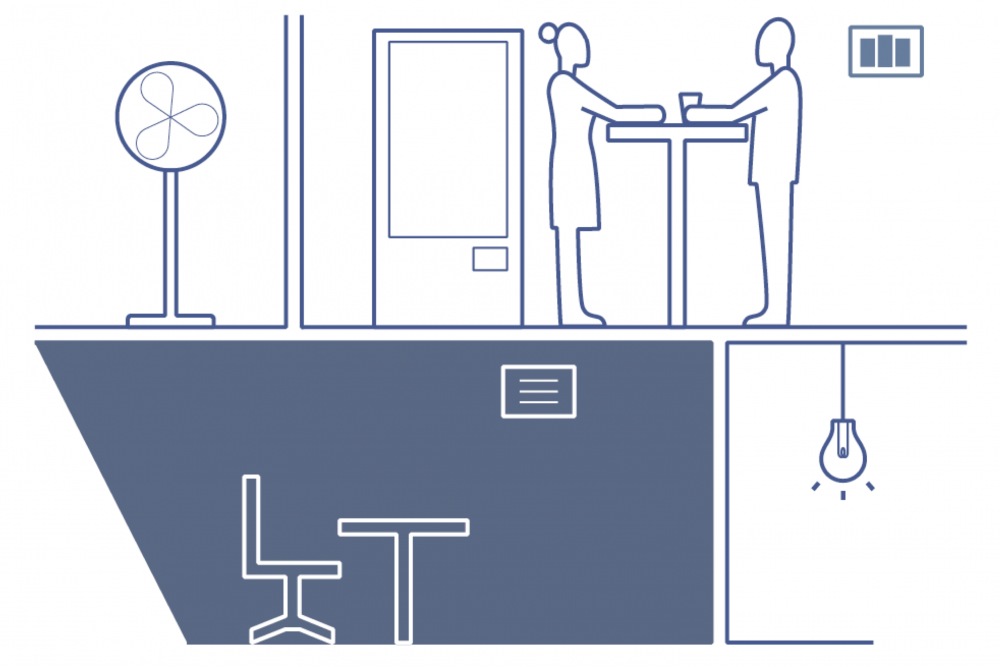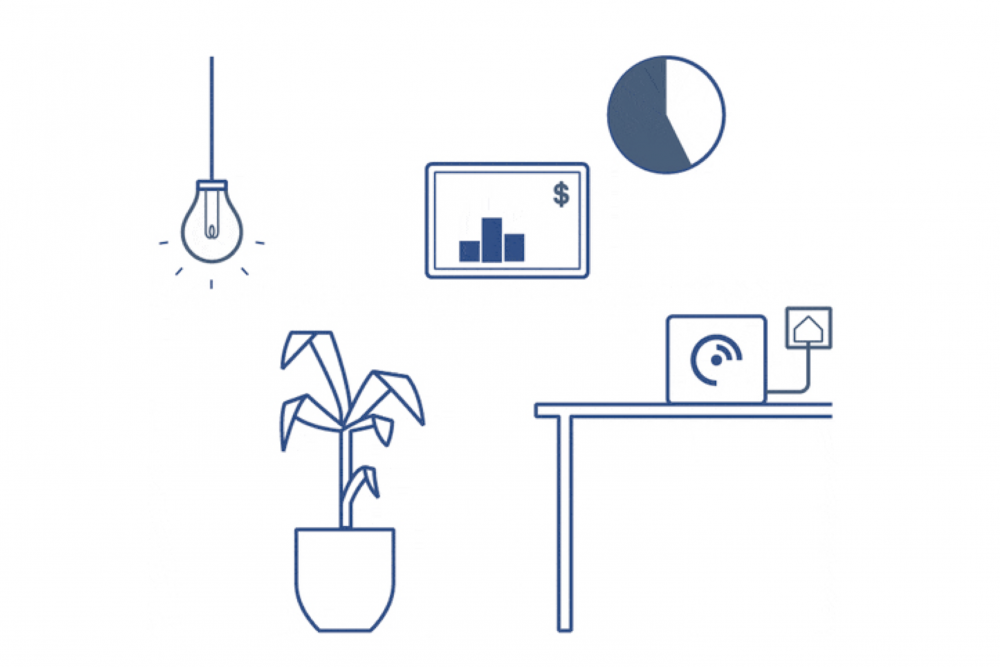 03
Key features
•

Easily installed in 10 minutes, with no rewiring needed

•

Measures environmental data: indoor CO2 levels, temperature, humidity, sound

•

Average reduction of 3 tonne of CO2e per 200 sqm per device
04
Profitability
•

Targeted energy use: Reduced clients HVAC bill by 40%.

•

1-year Return on Investment thanks to energy savings, while solution provides additional information to ameliorate use of office space
05
Categories of Application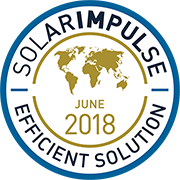 Company Profile

By
LightFi
Headquarters
Soho, London W1F, UK
SDG's of Application
Maturity Stage
Medium and large scale commercialization
Small scale commercialization
Initial market commercialization
Prototype testing in the real world
Prototype testing 1:1 in the lab
Looking For
Europe
Andorra, Albania, Austria, Åland, Bosnia and Herzegovina, Belgium, Switzerland, Germany, Denmark, Estonia, Spain, Finland, Faroe Islands, France, United Kingdom, Guernsey, Gibraltar, Greece, Croatia, Ireland, Isle of Man, Iceland, Italy, Jersey, Liechtenstein, Lithuania, Luxembourg, Latvia, Monaco, Montenegro, Republic of Macedonia, Malta, Netherlands, Norway, Portugal, Serbia, Sweden, Slovenia, Svalbard and Jan Mayen, San Marino, Vatican City, Kosovo,
The information set out above, is solely for the purposes of information and the Solar Impulse Foundation does not provide any guarantee as to its authenticity, completeness or accuracy. This information does not constitute investment advice or a recommendation to buy into, transact or to enter into any agreement with any of the parties or persons mentioned above. Potential investors or interested parties are solely responsible for their investment or business decisions and for performing any due diligence required by the circumstances.