02
The process of enzymatic recycling creates new virgin PET plastics directly from plastic waste, in accordance with circular economy principles.
The enzymatic bioprocess for recycling aims to eliminate the constraints encountered by current processes, by taking advantage of the extraordinary specificity of the enzymes which allows for: (i) the recycling plastics without the need for sophisticated sorting, and in particular with the possibility of recycling colored, opaque and multi-layered plastics; and (ii) the possibility of recycling to infinity, via the recovery of purified monomers that can then be re-polymerized into plastic polymers of a quality equal to the original polymer (no loss in value, as compared to mechanical recycling). With this enzyme-based technology, the objective is to change the plastics lifecycle into a genuine circular economy with an endless recycling of plastics.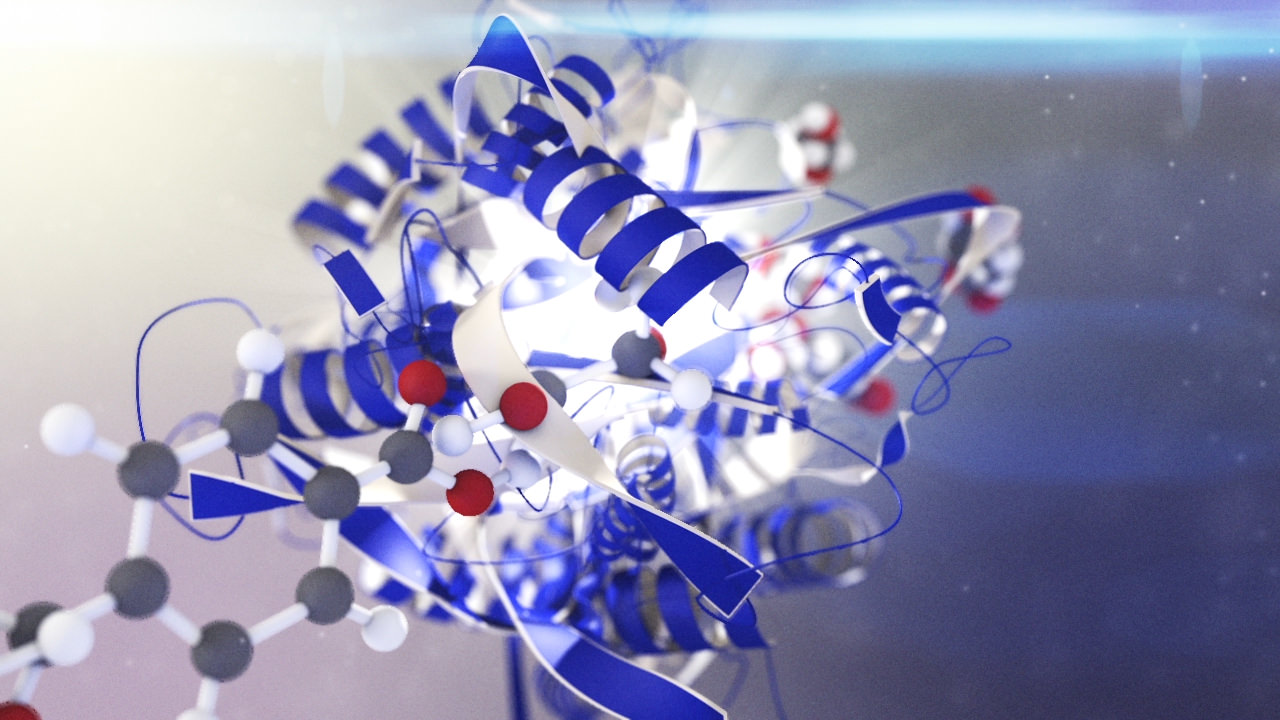 03
Key features
•

Treatment of all kinds PET plastic and polyester fibers.

•

Innovation turns a linear industrial model into a circular economy.
04
Profitability
•

Creates value from PET that would otherwise be considered plastic waste.
05
Categories of Application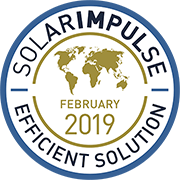 Company Profile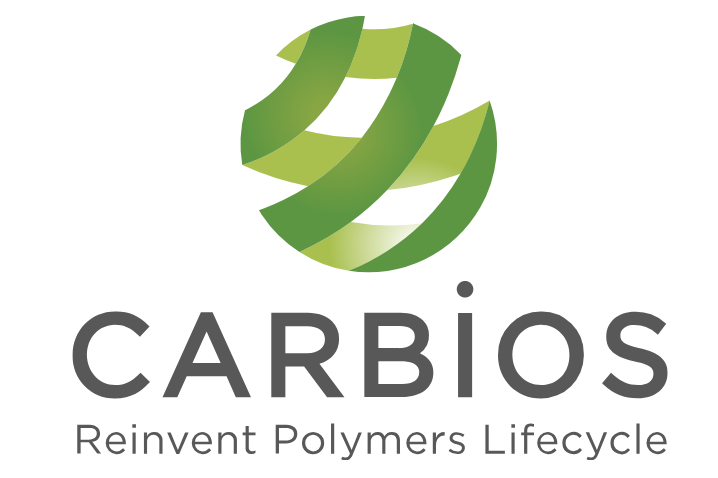 By
CARBIOS
Headquarters
63360 Lussat, France
SDG's of Application
Maturity Stage
Medium and large scale commercialization
Small scale commercialization
Initial market commercialization
Prototype testing in the real world
Prototype testing 1:1 in the lab
Looking For
The information set out above, is solely for the purposes of information and the Solar Impulse Foundation does not provide any guarantee as to its authenticity, completeness or accuracy. This information does not constitute investment advice or a recommendation to buy into, transact or to enter into any agreement with any of the parties or persons mentioned above. Potential investors or interested parties are solely responsible for their investment or business decisions and for performing any due diligence required by the circumstances.