02
HYPE taxi offers a zero-emission solution for passenger transportation in large cities with hydrogen vehicles to fight air pollution, a public health emergency.
The fleet is the first to exclusively use FCEVs (fuel cell electric vehicle), or to put it more simply, hydrogen cars. HYPE implements a fully integrated fleet management with a proprietary fleet of vehicles exclusively dedicated to taxi activities, and salaried drivers. A dedicated and specific communication and dispatch platform is used optimize operational efficiency. HYPE demonstrates that the H2 solution can be economically sustainable and practical. The FCEVs used are superior to battery electric vehicles (BEV), with a 500km autonomy and a 3-5 min charge. The objective for HYPE is to become a mature H2 service provider that can be implemented in all major metropolitan cities for all taxi and private drivers' services.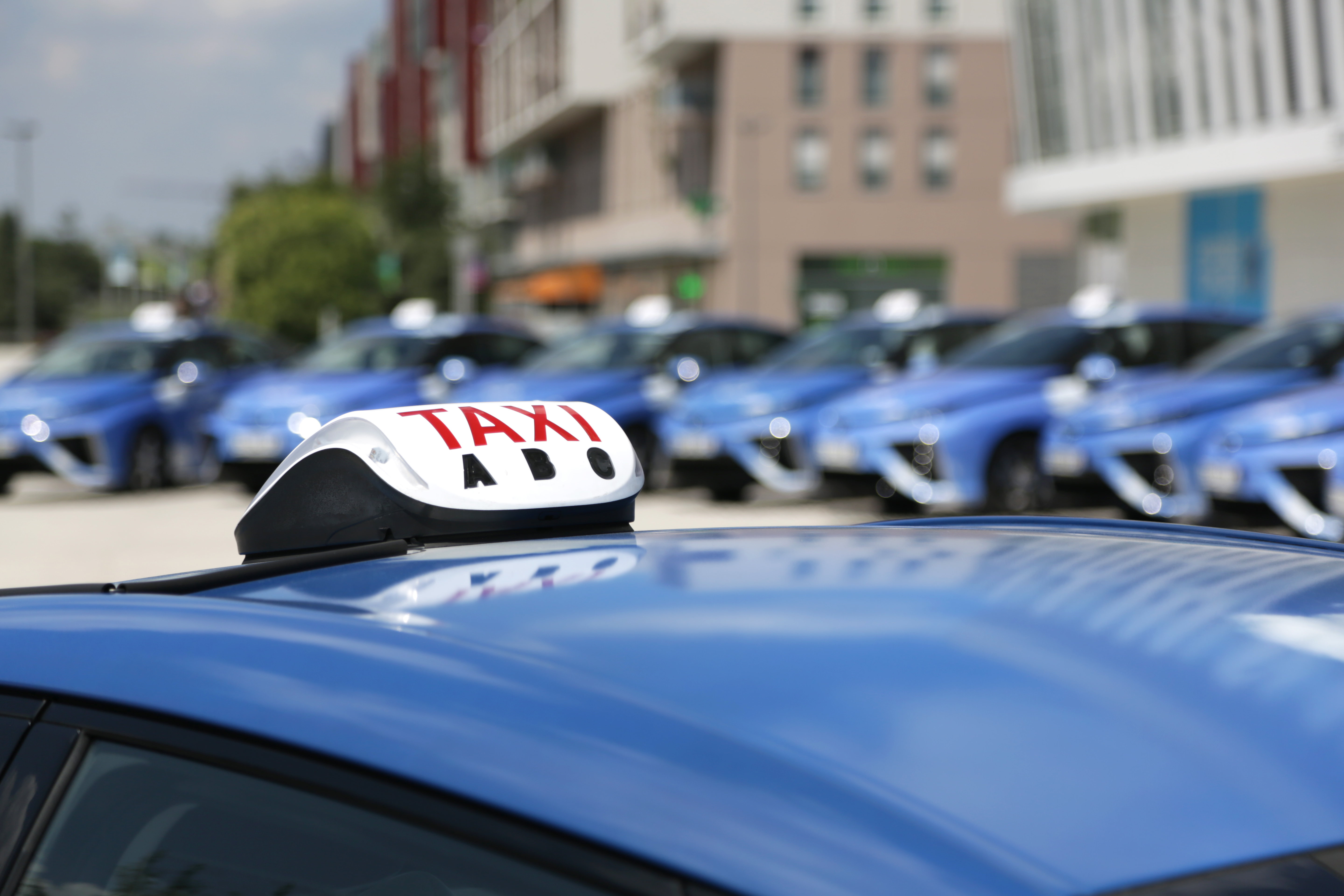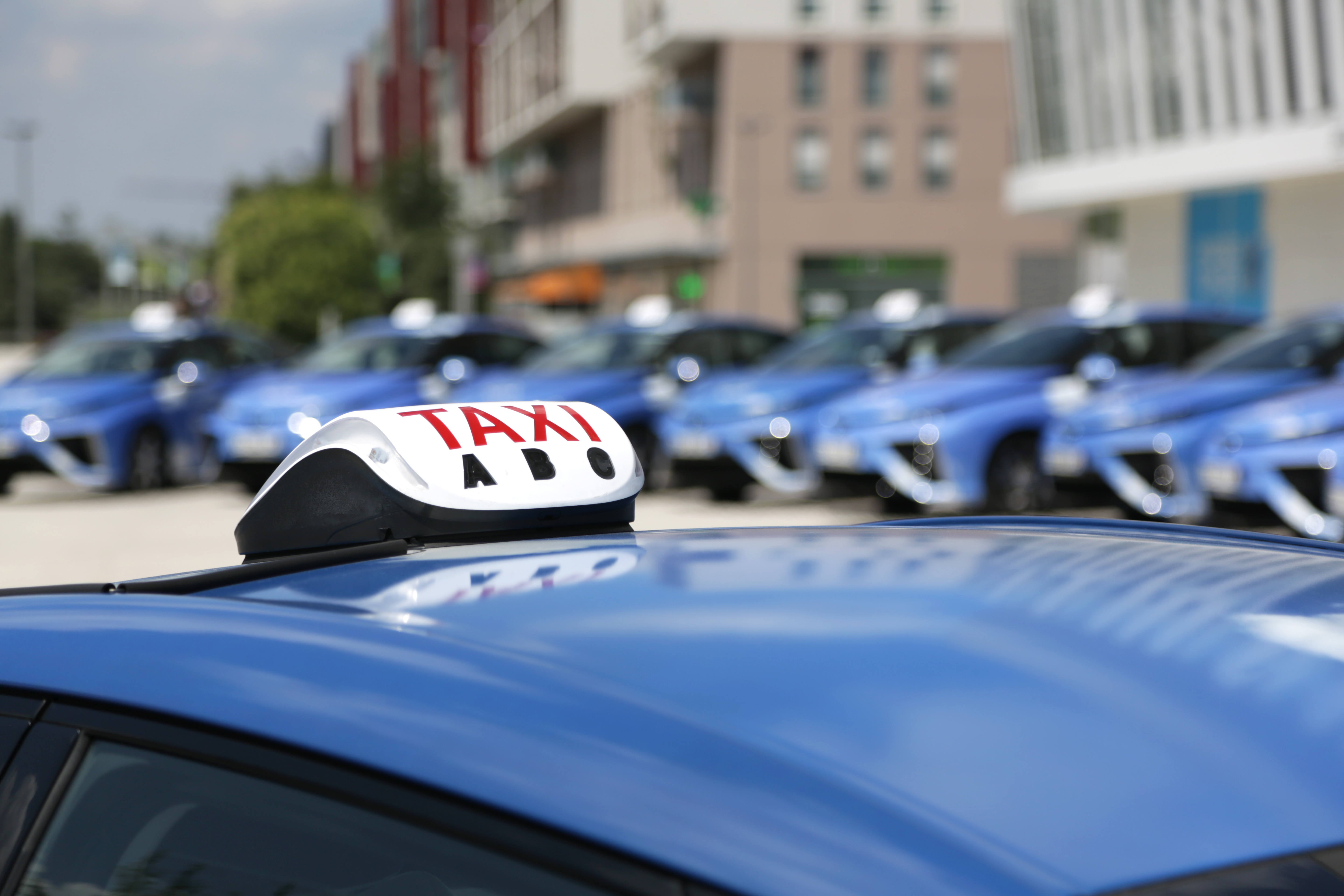 03
Key features
•

Zero-emission solution.

•

Ready to be implemented.
04
Profitability
•

At no additional costs for the end user.
05
Categories of Application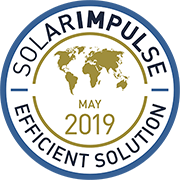 Company Profile

Headquarters
75011 Paris, France
SDG's of Application
Maturity Stage
Medium and large scale commercialization
Small scale commercialization
Initial market commercialization
Prototype testing in the real world
Prototype testing 1:1 in the lab
Looking For
The information set out above, is solely for the purposes of information and the Solar Impulse Foundation does not provide any guarantee as to its authenticity, completeness or accuracy. This information does not constitute investment advice or a recommendation to buy into, transact or to enter into any agreement with any of the parties or persons mentioned above. Potential investors or interested parties are solely responsible for their investment or business decisions and for performing any due diligence required by the circumstances.