02
HydroSil is a unique liquid carrier facilitating the transport and storage of hydrogen.
HySiLabs developed an innovative solution to facilitate hydrogen (H2) transportation, by charging and releasing hydrogen in a unique liquid carrier (HydroSil). HySiLabs' breakthrough innovation has the potential to remove all barriers hindering the deployment of hydrogen solutions by tackling safety, regulations and supply chain issues.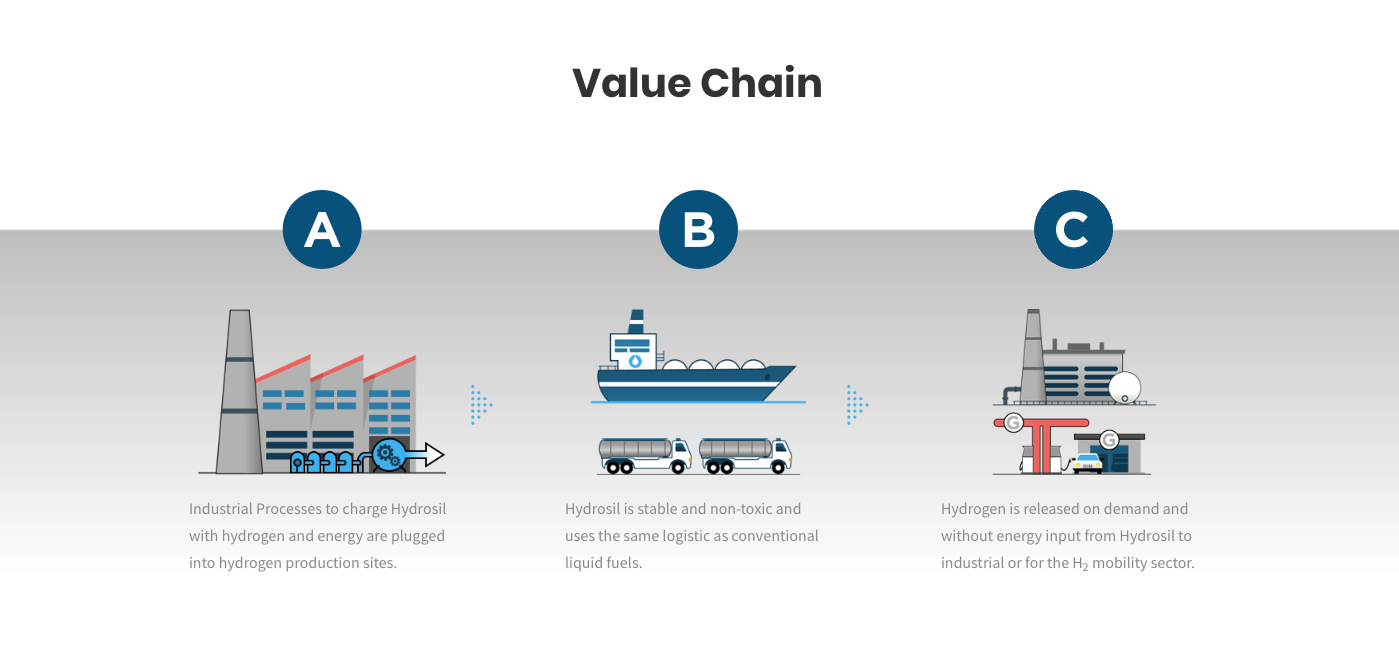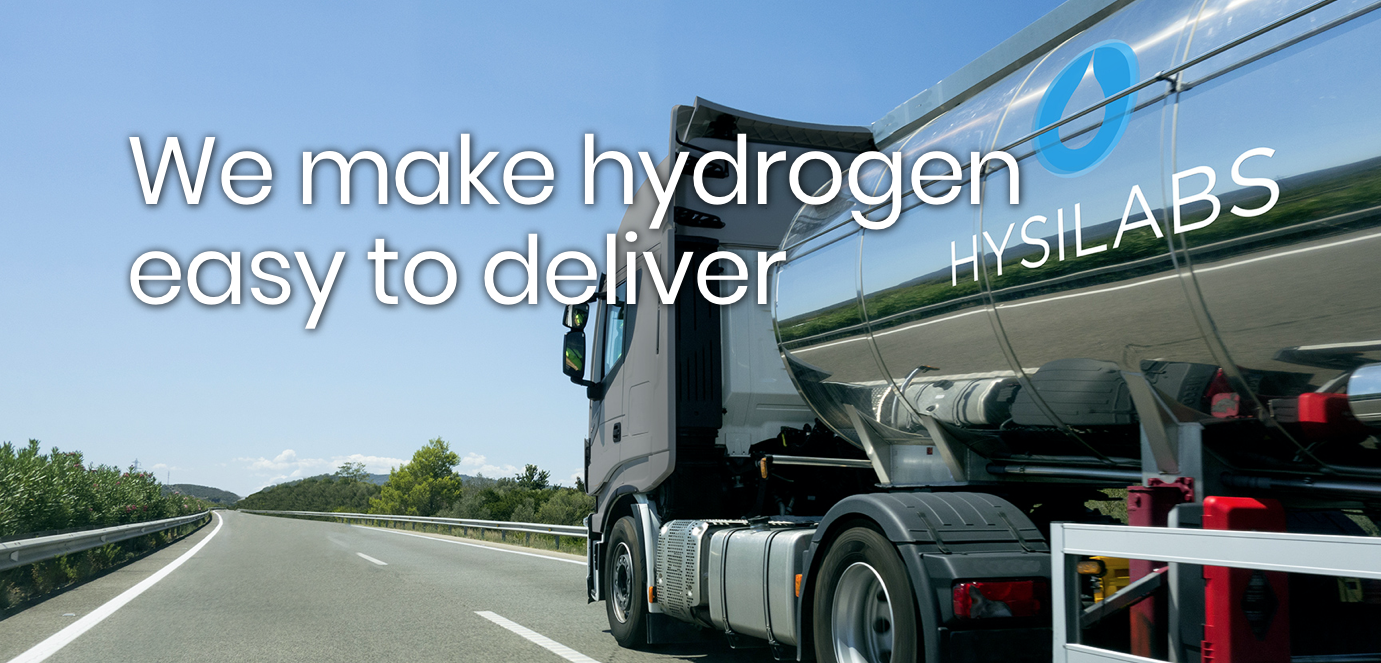 03
Key features
•

A hydrogen storage capacity 7 times higher than high pressure transportation of hydrogen.

•

Emission-free process.
04
Profitability
•

10 times less expensive than current transportation solutions.
05
Categories of Application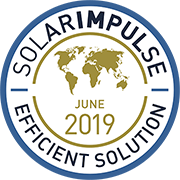 Company Profile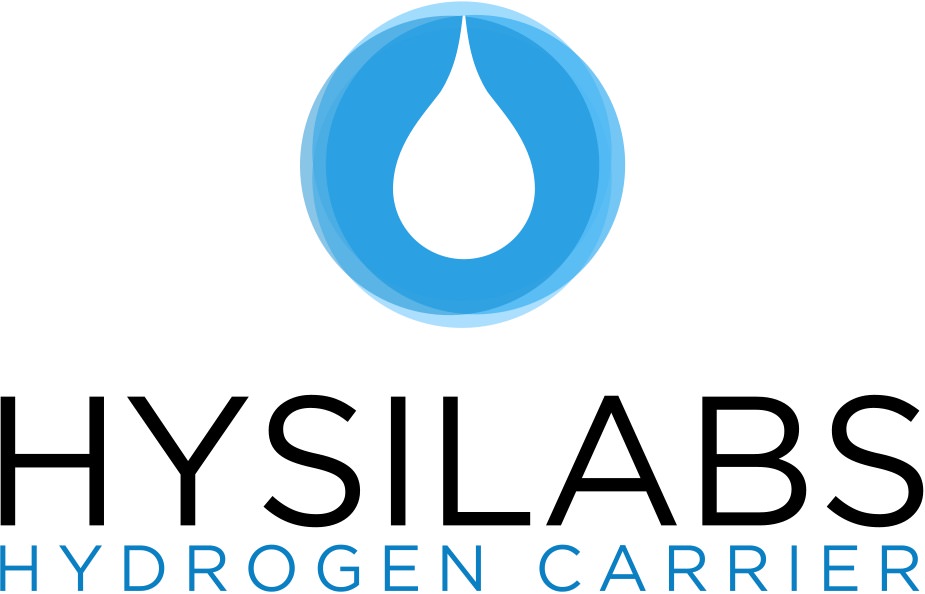 By
Hysilabs
Headquarters
13290 Aix-en-Provence, France
SDG's of Application
Maturity Stage
Medium and large scale commercialization
Small scale commercialization
Initial market commercialization
Prototype testing in the real world
Prototype testing 1:1 in the lab
Looking For
The information set out above, is solely for the purposes of information and the Solar Impulse Foundation does not provide any guarantee as to its authenticity, completeness or accuracy. This information does not constitute investment advice or a recommendation to buy into, transact or to enter into any agreement with any of the parties or persons mentioned above. Potential investors or interested parties are solely responsible for their investment or business decisions and for performing any due diligence required by the circumstances.