02
Fresnel solar steam generator concentrates sunlight to produce steam as needed.
The solar collector is composed of uniaxially tracked mirror rows that automatically concentrate the solar rays onto an absorption tube, which is fixed above the mirrors. Water is circulated inside the absorber tube to collect the heat being then converted into steam. The Fresnel collector is constructed in modules that are connected in series to increase the power output according to the costumer's needs. Fresnel Solar Steam Generator can provide temperatures up to 400 ºC and cover a large share of the industrial heat demand which has steam as the heat carrier for several processes.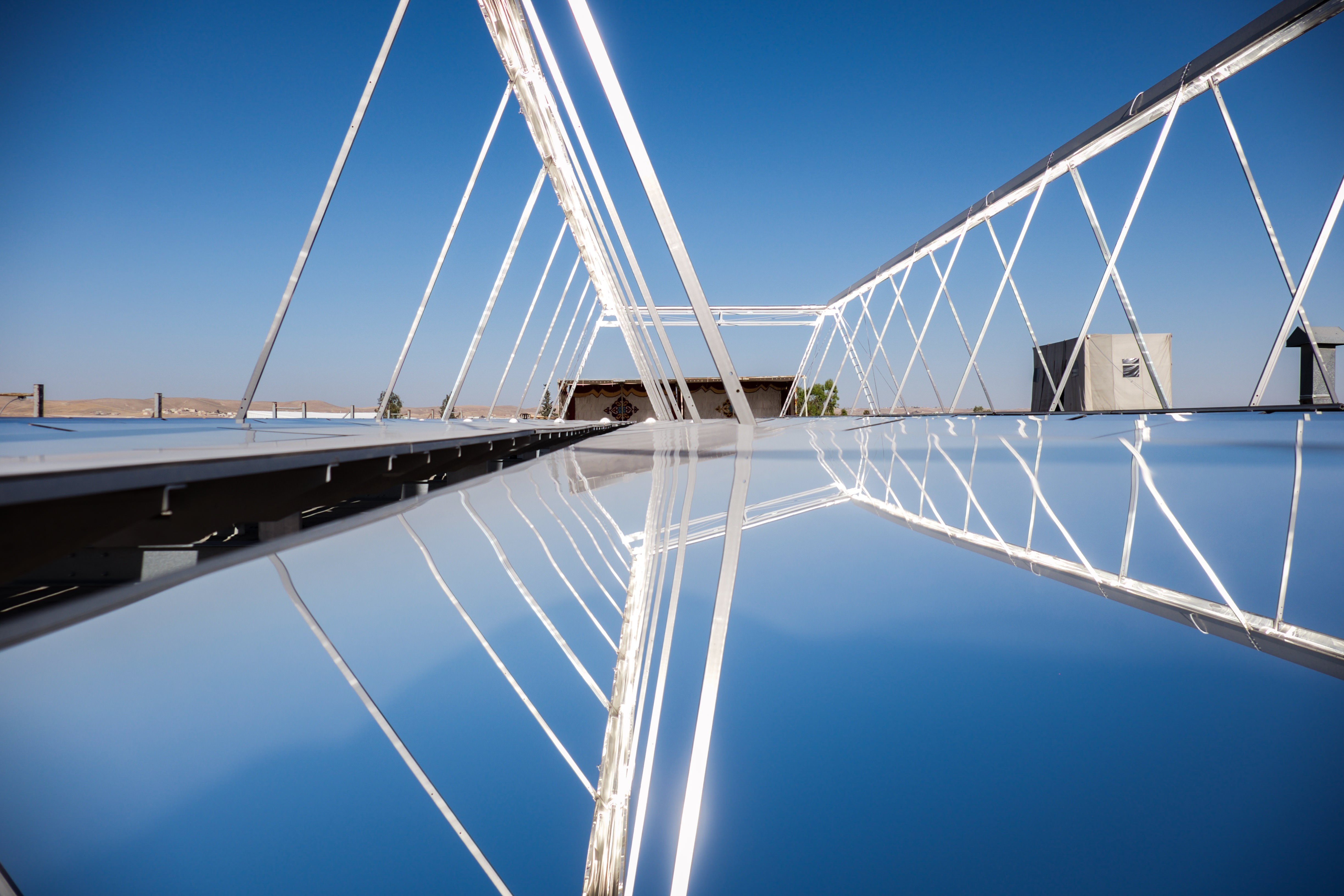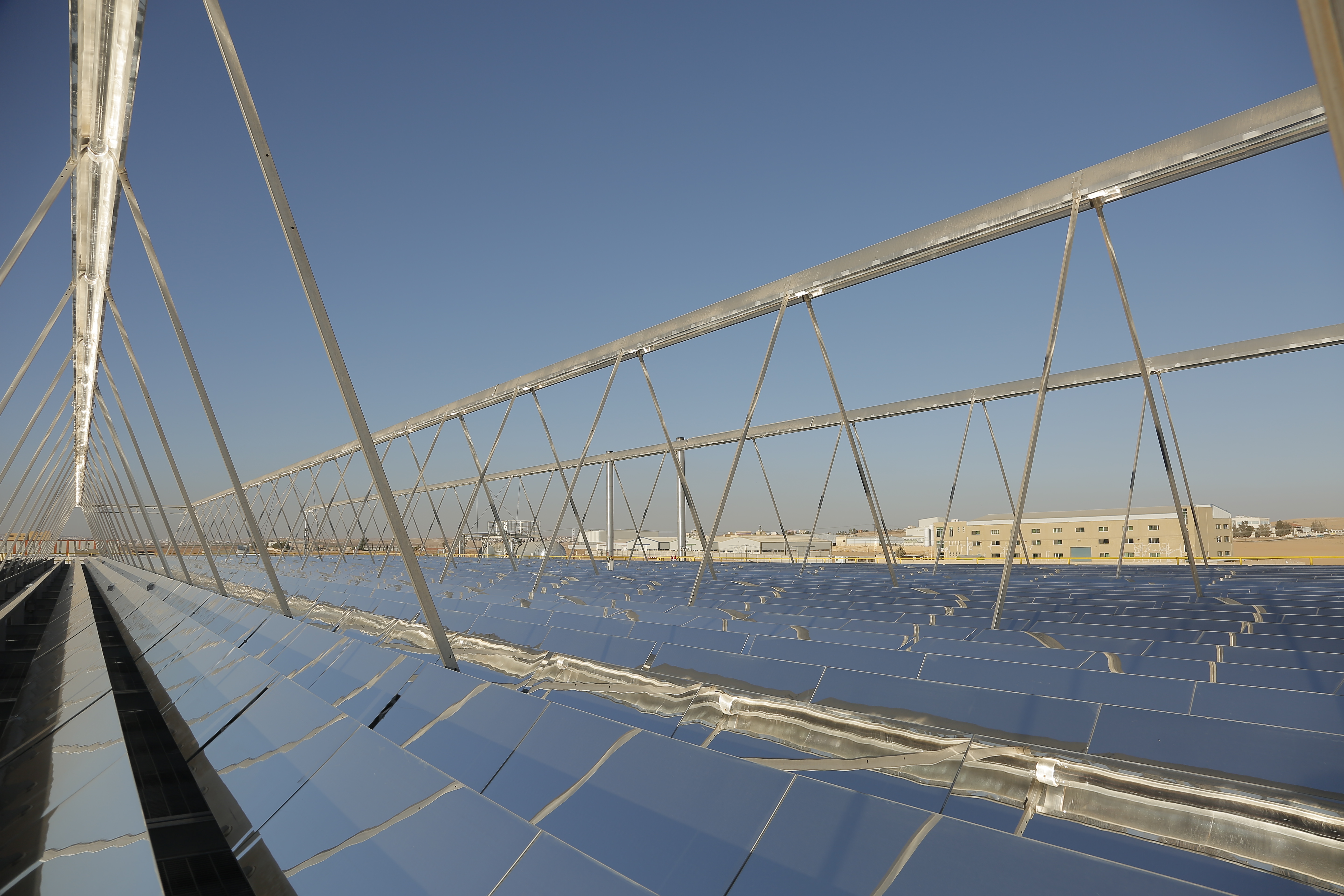 03
Key features
•

Proportionally : for 1 kWh of solar steam produced the emission of 216 g of CO2 is avoided

•

Lightweight and modular system with low wind loads
04
Profitability
•

Reduces the utility bill including operating and maintenance costs
05
Categories of Application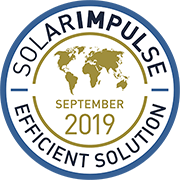 Company Profile

Headquarters
79115 Freiburg, Germany
SDG's of Application
Maturity Stage
Medium and large scale commercialization
Small scale commercialization
Initial market commercialization
Prototype testing in the real world
Prototype testing 1:1 in the lab
The information set out above, is solely for the purposes of information and the Solar Impulse Foundation does not provide any guarantee as to its authenticity, completeness or accuracy. This information does not constitute investment advice or a recommendation to buy into, transact or to enter into any agreement with any of the parties or persons mentioned above. Potential investors or interested parties are solely responsible for their investment or business decisions and for performing any due diligence required by the circumstances.