02
CCm Technologies converts carbon captured CO2 and other waste streams (ammonia, phosphate) into stable value-added materials for the agriculture, sewage treatment, food production and waste sectors.
The core technology combines three components: CO2, a waste fibrous material and ammonia (or one from the Amine family). When combined, the result is three-fold. Firstly, significant amounts of exothermic heat are released. Secondly, it adds value to a product by turning the waste materials into fertilisers or bio-based composite materials that can replace up to 30% of virgin fibres in the extrusion of plastics. Thirdly, no waste byproducts are produced. CCm's process has a carbon footprint that is already 80% less than existing market mineral fertilisers. The exothermic heat produced by CCm's process can be used for the economic benefit of the operators (i.e. additional product evaporation) or in completely separate applications such as regional heat networks, thermal storage, upgrading geothermal heat outputs and critical heat back-up.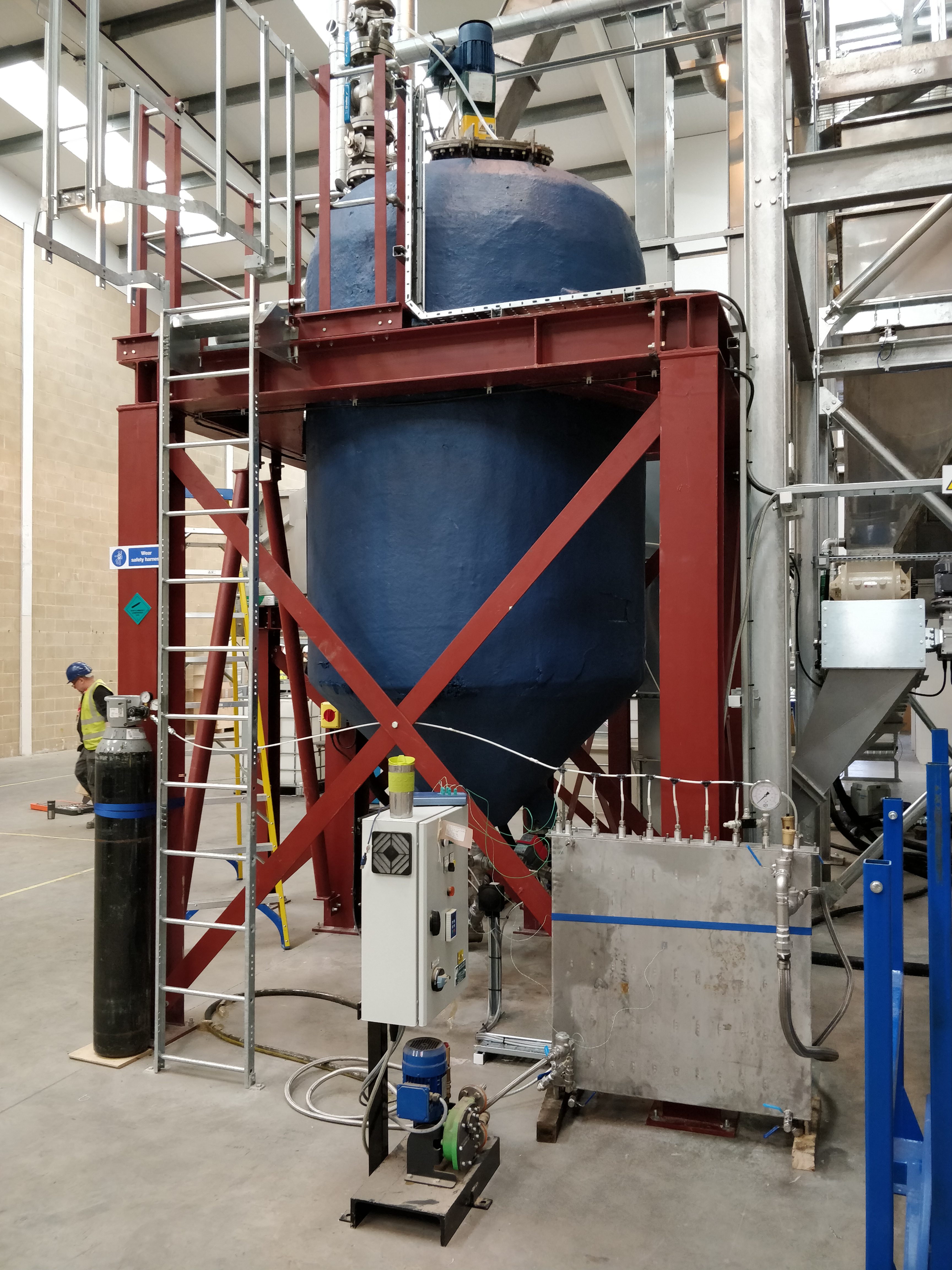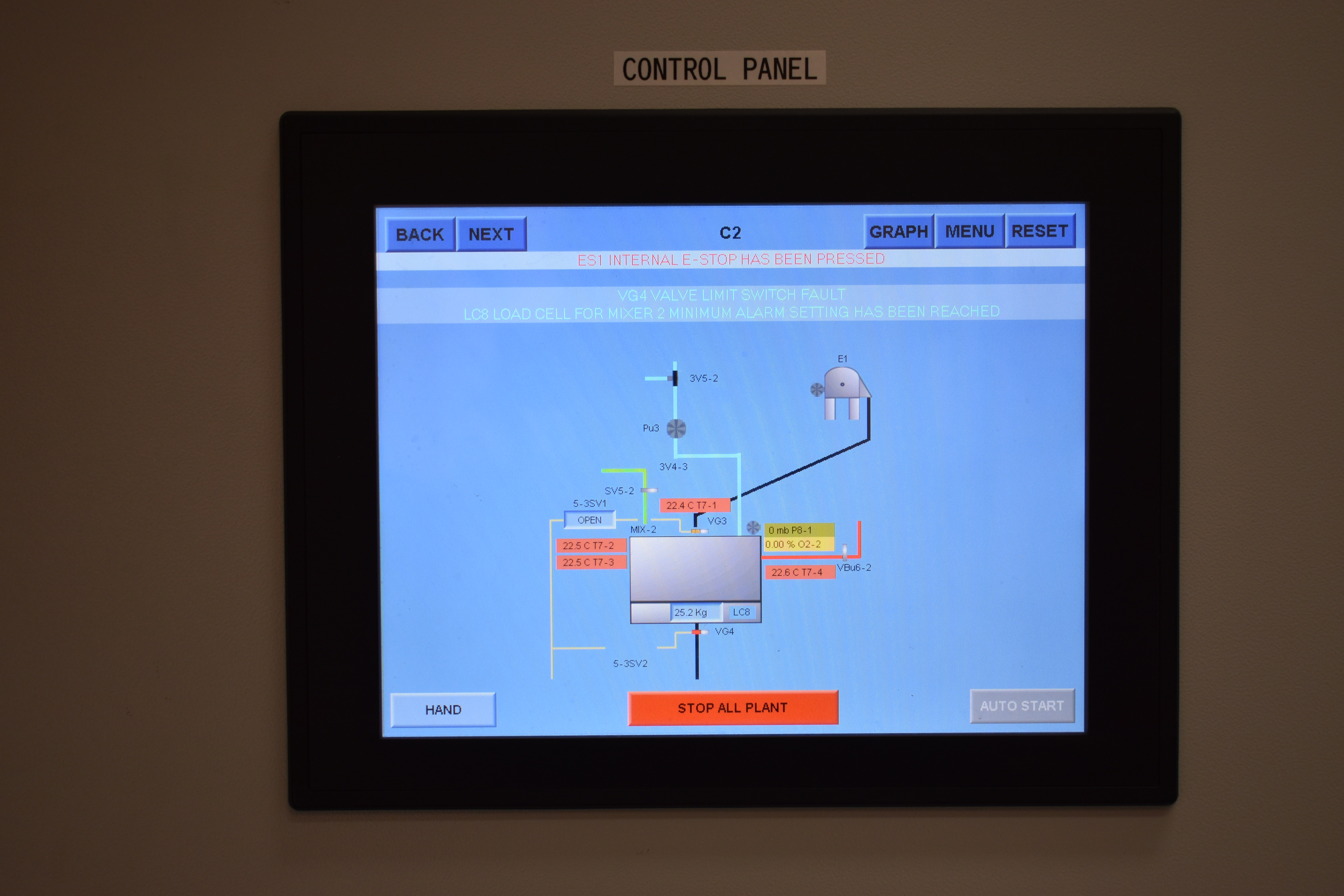 03
Key features
•

Minimal total energy consumption (70% less).
04
Profitability
•

4.7 years payback period.

•

Generates 15-18% in economic returns.
05
Categories of Application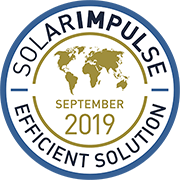 Company Profile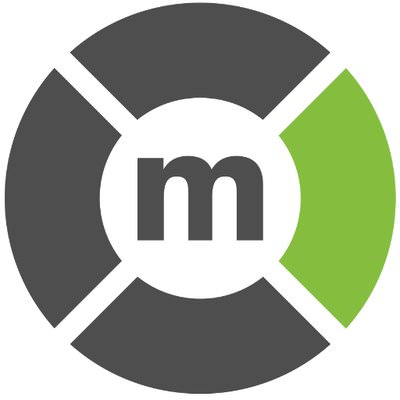 Headquarters
Woodstock Rd W, Begbroke, Kidlington OX5 1RZ, UK
SDG's of Application
Maturity Stage
Medium and large scale commercialization
Small scale commercialization
Initial market commercialization
Prototype testing in the real world
Prototype testing 1:1 in the lab
Looking For
Networking Partner
Cambridge Cleantech


Cambridge Cleantech is a successful network organization that has, since 2011, brokered hundreds of key business collaborations in the cleantech industry.
The information set out above, is solely for the purposes of information and the Solar Impulse Foundation does not provide any guarantee as to its authenticity, completeness or accuracy. This information does not constitute investment advice or a recommendation to buy into, transact or to enter into any agreement with any of the parties or persons mentioned above. Potential investors or interested parties are solely responsible for their investment or business decisions and for performing any due diligence required by the circumstances.