02
CARBON FOREST + enables CO2 emitting organizations to measure and offset their impact on the environment by linking them with forest parcels owners.
Carbon Forest operates with two types of customers, those who wish to offset their carbon impact and those who are willing to provide their forest parcels in exchange for remuneration. For clients who wish to offset their emissions, the service offers first to analyze the client's activities impact and then to offset it by guaranteeing a sustainable development and management of the forests close to their emitting point. The differentiation with other carbon offsetting solutions lays in the carbon storing optimization method developed by CARBON FOREST + through several actions that include clean cutting, diversity of species management and adequate life spawn increase of the forest parcels. These actions maintain a high-quality level of carbon in the forest's soil while avoiding nitrate pollution.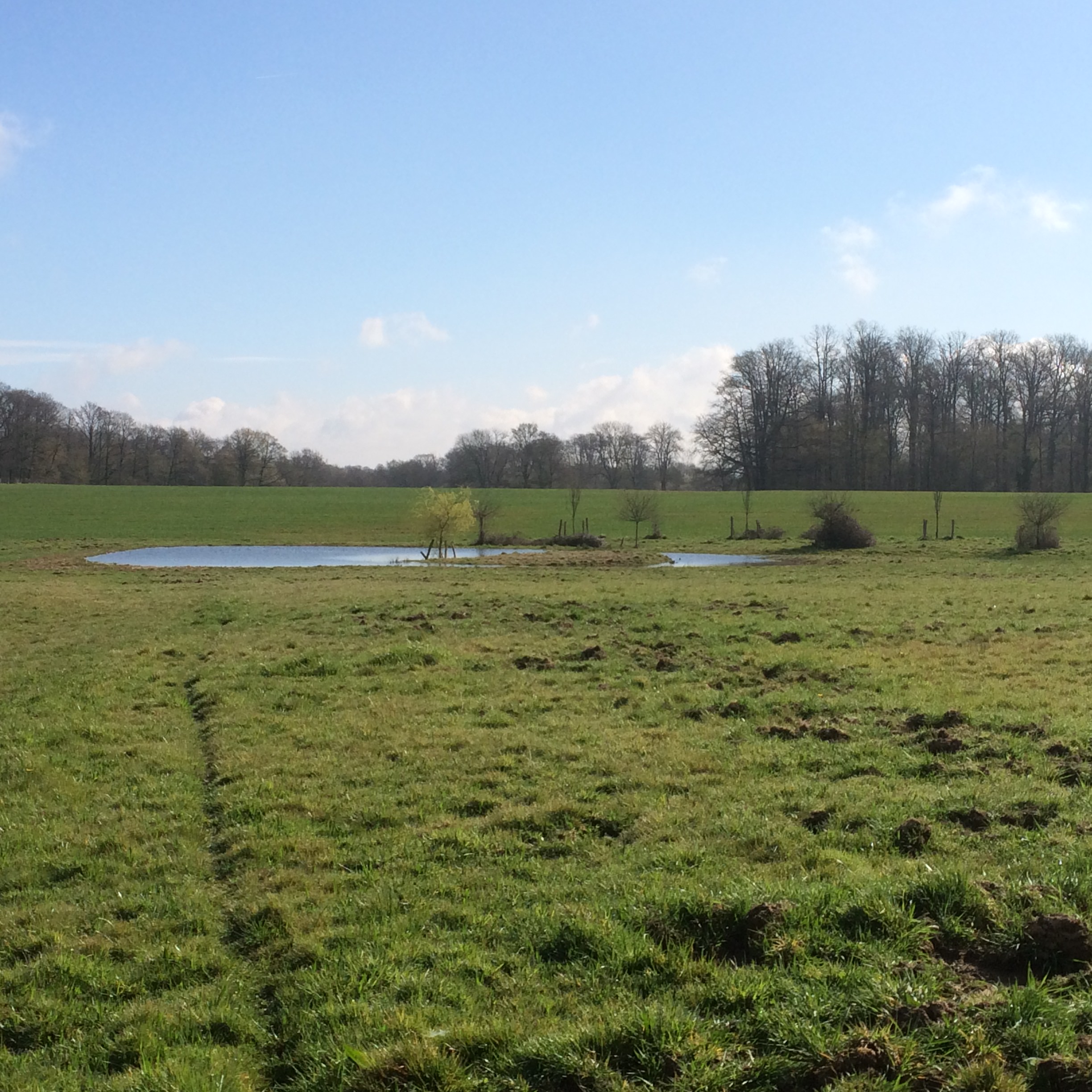 03
Key features
•

Mitigates risk of nitrate pollution.

•

Promotes an efficient and reliable method for carbon footprint reduction.
04
Profitability
•

The CARBON FOREST + method has a higher average carbon storage capacity (around 50%) compared to conventional methods.
05
Categories of Application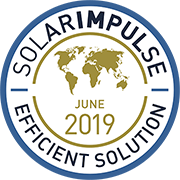 Company Profile

Headquarters
72400 La Bosse, France
SDG's of Application
Maturity Stage
Medium and large scale commercialization
Small scale commercialization
Initial market commercialization
Prototype testing in the real world
Prototype testing 1:1 in the lab
Looking For
The information set out above, is solely for the purposes of information and the Solar Impulse Foundation does not provide any guarantee as to its authenticity, completeness or accuracy. This information does not constitute investment advice or a recommendation to buy into, transact or to enter into any agreement with any of the parties or persons mentioned above. Potential investors or interested parties are solely responsible for their investment or business decisions and for performing any due diligence required by the circumstances.