02
NitiFilter® is an innovative maintenance-free oil filtration system which protects your motor and drastically limits waste.
Instead of using a standard paper based filter, whose filtration rating evolved with time and which become contaminated in its depth, NitiFilter is using a stainless steel mesh. This mesh has a few benefits : little pressure drop, good life span (usually greater than the vehicle), planar filtration (hence no in depth clogging) and easy cleaning. This solution as a self-cleaning mechanism, using a piston accumulator and the oil pressure variation. Then, a local flow inversion done 30 times per minute separates the waste from the mesh. All contaminants and debris which are washed away from the mesh are sent to another component of the system, a purifier, where they are stored away from the main oil loop. The solution is especially relevant anytime one drains his engine at least twice a year. Every business with some heavy-duty engine (transportation, civil engineering / generator or regular engine) is a fitting customer.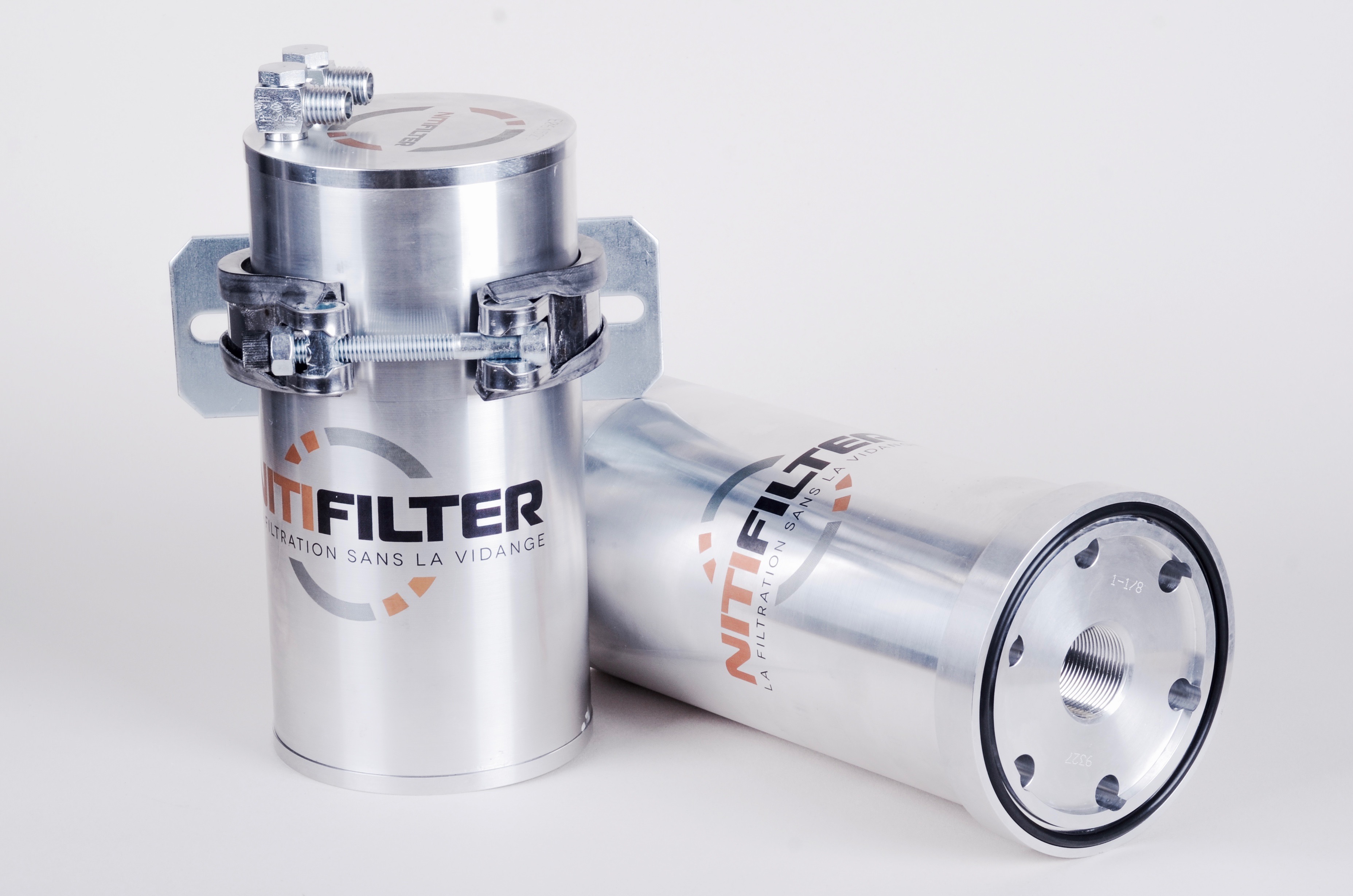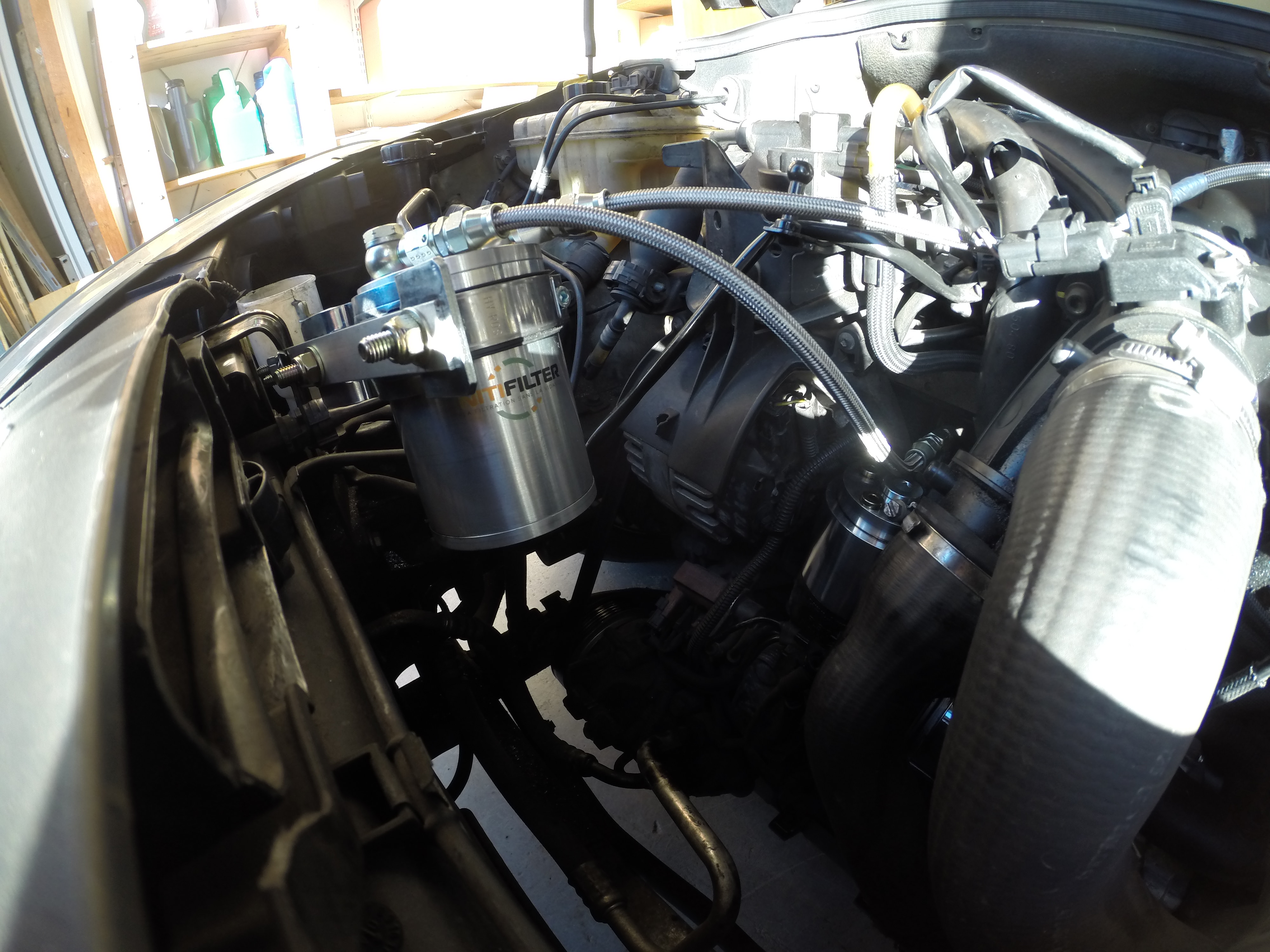 03
Key features
•

80% less CO2 emissions that usual filter.

•

Reduce risk of oil pollution.
04
Profitability
•

Return on investment reached after 3 drains

•

Reduced lubrification cost by 6 at 10 times on the global lifespan of the product.
05
Categories of Application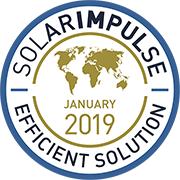 Company Profile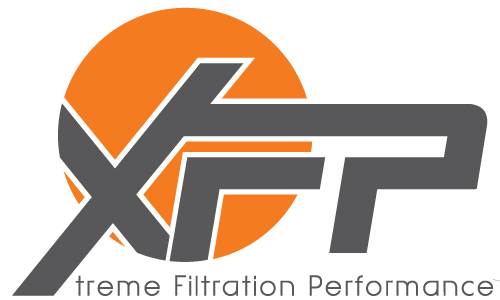 By
xfp
Headquarters
78300 Poissy, France
SDG's of Application
Maturity Stage
Medium and large scale commercialization
Small scale commercialization
Initial market commercialization
Prototype testing in the real world
Prototype testing 1:1 in the lab
Looking For
The information set out above, is solely for the purposes of information and the Solar Impulse Foundation does not provide any guarantee as to its authenticity, completeness or accuracy. This information does not constitute investment advice or a recommendation to buy into, transact or to enter into any agreement with any of the parties or persons mentioned above. Potential investors or interested parties are solely responsible for their investment or business decisions and for performing any due diligence required by the circumstances.