02
Winnow connects commercial kitchens to the cloud allowing them to record and analyse exactly what is put in the bin.
Using a camera, a set of smart scales and the same type of machine learning technology found in autonomous vehicles, Winnow Vision 'learns' to recognise different foods being thrown in the bin and calculates the financial and environment cost of this discarded food to commercial kitchens. Businesses and chefs can then adjust their food purchasing decisions accordingly, reducing their spending and tackling a fundamental problem of food waste: overproduction. Winnow has helped commercial kitchens save more than $33 million in annualised food costs which equates to preventing over 23 million meals going in the bin. The new, AI-powered Winnow Vision is already installed in over 75 kitchens and the technology will be rolled out to hundreds more this year.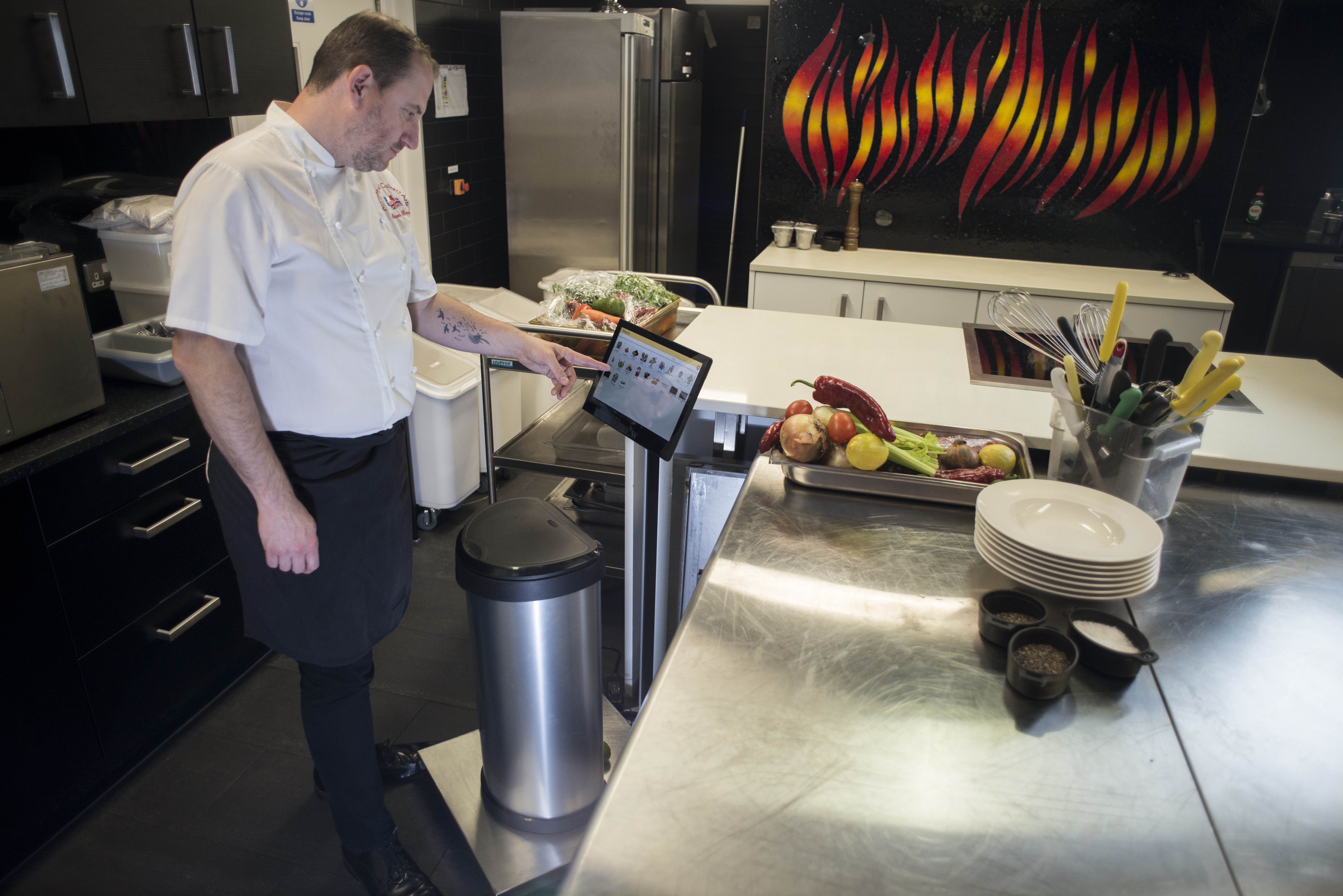 03
Key features
•

33 000 000$ in total savings from Winnow users.

•

40-70% reduction in food waste within 6-12 months.
04
Profitability
•

Food cost savings in the 3-8% range which improves margins.
05
Categories of Application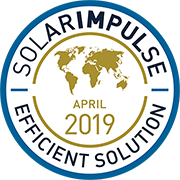 Company Profile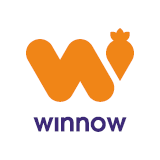 Headquarters
Londres SE1, Royaume-Uni
SDG's of Application
Maturity Stage
Medium and large scale commercialization
Small scale commercialization
Initial market commercialization
Prototype testing in the real world
Prototype testing 1:1 in the lab
Looking For
The information set out above, is solely for the purposes of information and the Solar Impulse Foundation does not provide any guarantee as to its authenticity, completeness or accuracy. This information does not constitute investment advice or a recommendation to buy into, transact or to enter into any agreement with any of the parties or persons mentioned above. Potential investors or interested parties are solely responsible for their investment or business decisions and for performing any due diligence required by the circumstances.