02
Designed to automate waste sorting and meet the latest recycling challenges, this solution processes between 2 and 20 tons per hour per machine, sorting complex materials that change regularly.
Combining infrared, visible spectroscopy and induction, Pellenc ST separates complex materials that could not otherwise be identified by the human eye and enables considerable amounts of recyclable materials to be diverted from non-sustainable end-points such as landfills, energy recovery or exports to countries with lower standards. The automated high-speed conveyor belt combined with real-time software treatment enable processing of large volumes of waste at rates unachievable by conventional picking methods.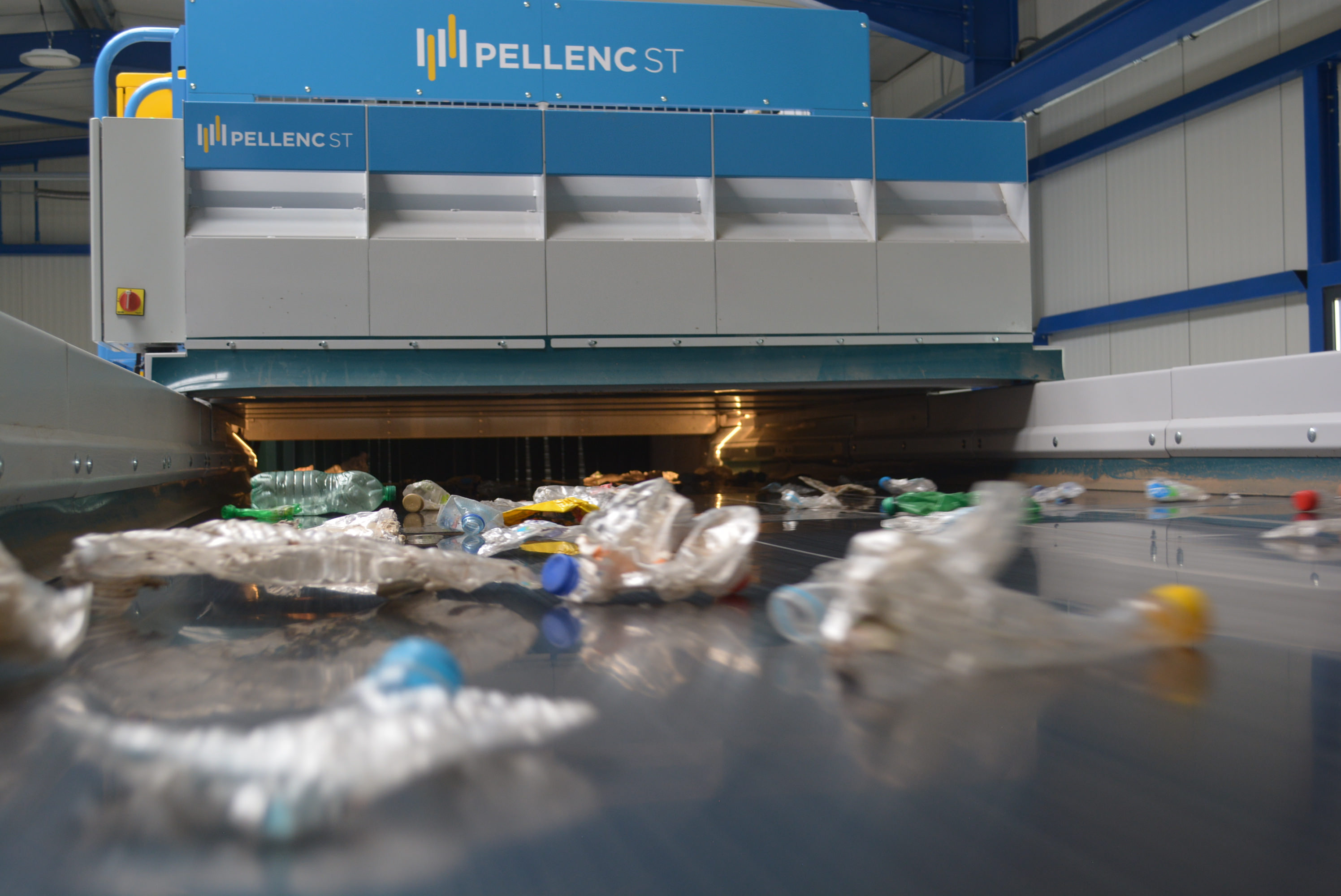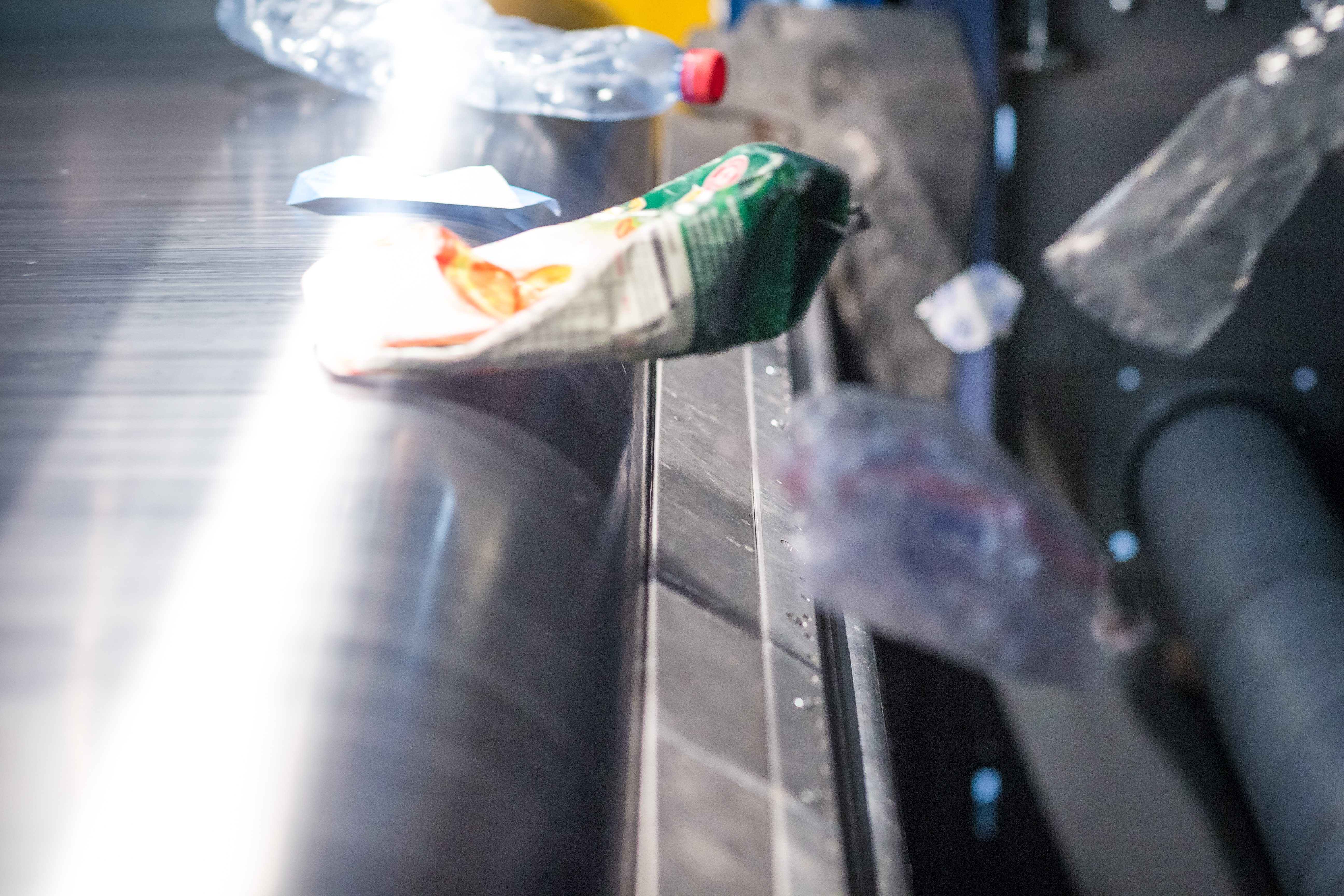 03
Key features
•

A versatile and upgradable solution able to keep pace with new materials , ensuring a long life-cycle of the equipment.

•

Efficient and able to meet industrial requirements. Better recycling rates minimize negative plastic impacts on the environment.

•

A complete solution to support industrials and optimize their recycling processes.

•

Automation betters working conditions (less musculoskeletal disorders), and skill level of manual sorters (now quality controllers).
04
Profitability
•

High quality sorting enables to sell rPET from 800$/t to 1,240$/t, reducing the price gap between recycled and virgin materials.

•

Increased sorted volumes and higher recycling yields drop landfill taxes.

•

Locally sourced and produced materials allow for easy maintenance and job creation in the region.

•

High-quality sorting helps enhance industrials' as well as consumers' confidence in recycled products, which is crucial to trigger the virtuous circle.
05
Categories of Application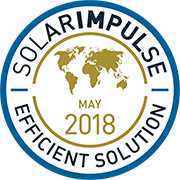 Company Profile

Headquarters
84120 Pertuis, France
SDG's of Application
Maturity Stage
Medium and large scale commercialization
Small scale commercialization
Initial market commercialization
Prototype testing in the real world
Prototype testing 1:1 in the lab
Looking For
The information set out above, is solely for the purposes of information and the Solar Impulse Foundation does not provide any guarantee as to its authenticity, completeness or accuracy. This information does not constitute investment advice or a recommendation to buy into, transact or to enter into any agreement with any of the parties or persons mentioned above. Potential investors or interested parties are solely responsible for their investment or business decisions and for performing any due diligence required by the circumstances.