02
Multifunctional Roof Edge enable to actively use the roof edge area and thus generate added value for the building.
Thanks to MRE, the energy turnaround at flat roof building can finally be given a positive image across the board and thus also be implemented quite voluntarily so as no longer be depending on feed-in tariffs and economic support measures. The objective of the MRE is to create added value over individual solutions through the set of product features – multifunctionality, design options and renewable energy. At the same time it generates good economic efficiency for each application in terms of investment costs (often crucial in the construction phase of the building) and to reduce the overall life cycle costs of the building. The disruptive product for flat rooftops provides an all-in-one product that benefits from the synergies of combining key building functions and attractive design features with renewable energy generation.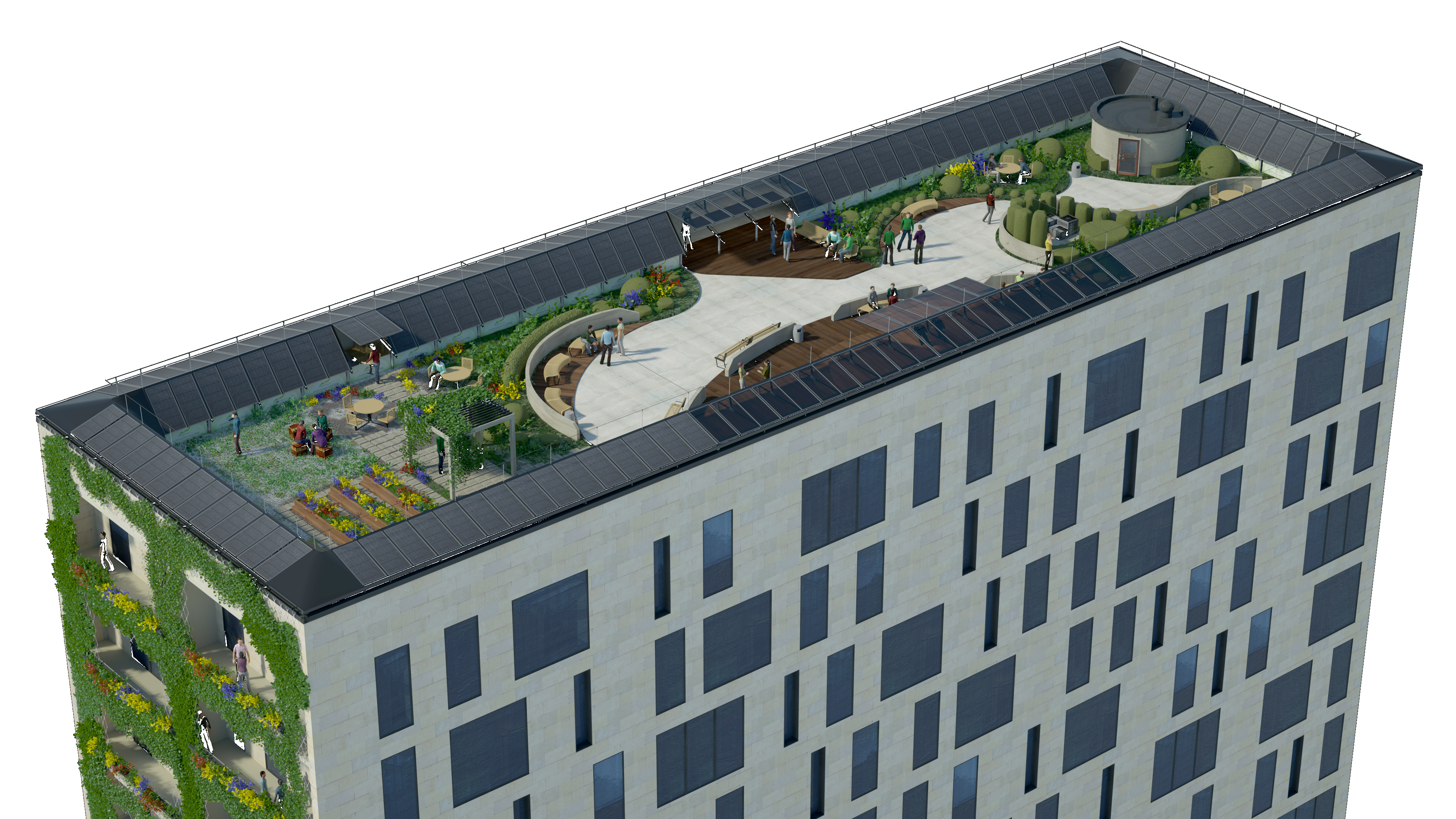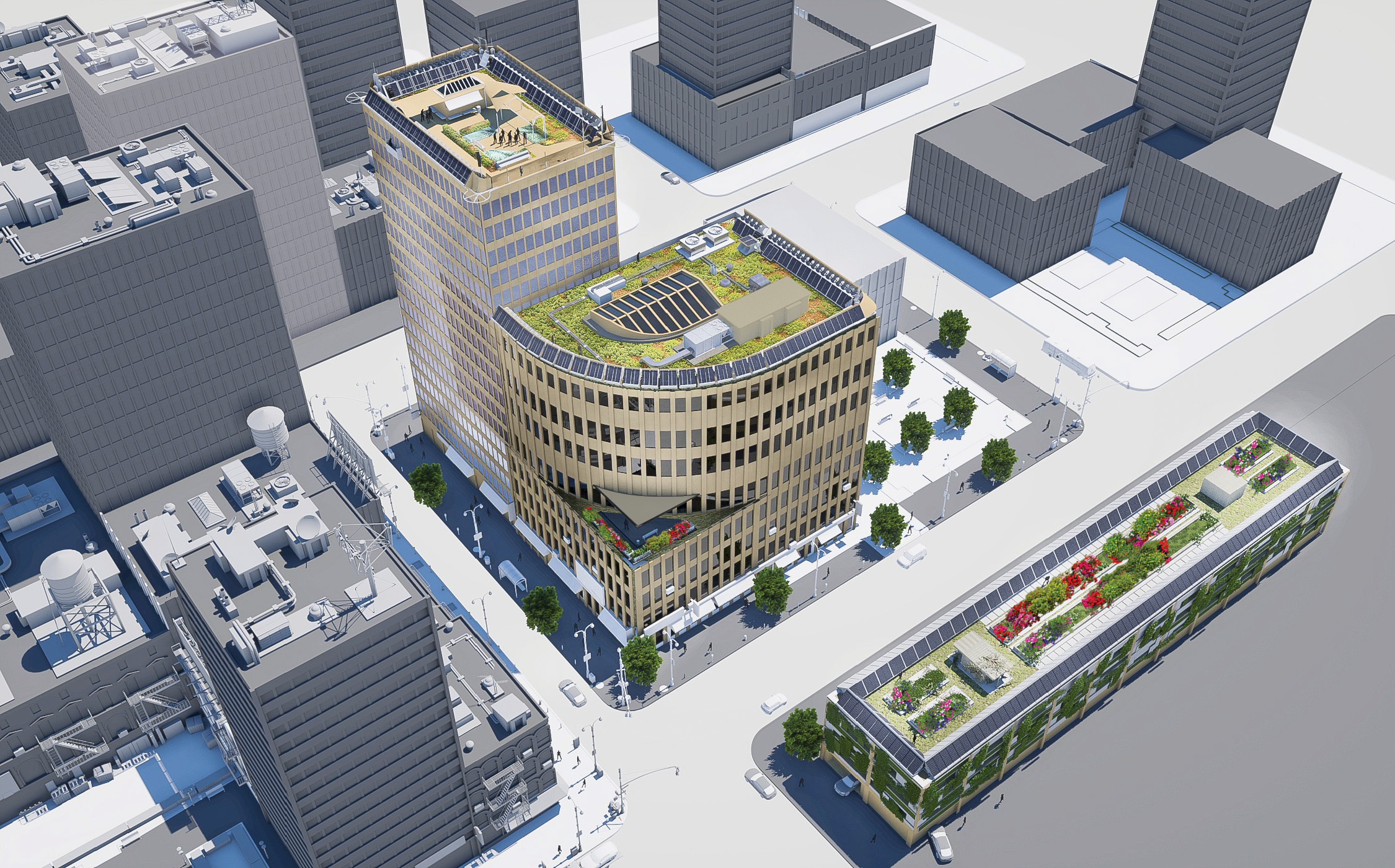 03
Key features
•

10-20% more local energy generation on a typical flat roof building
04
Profitability
•

The end-customer (building owners) receive a 10 year payback on the energy aspect of the MRE
05
Categories of Application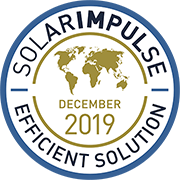 Company Profile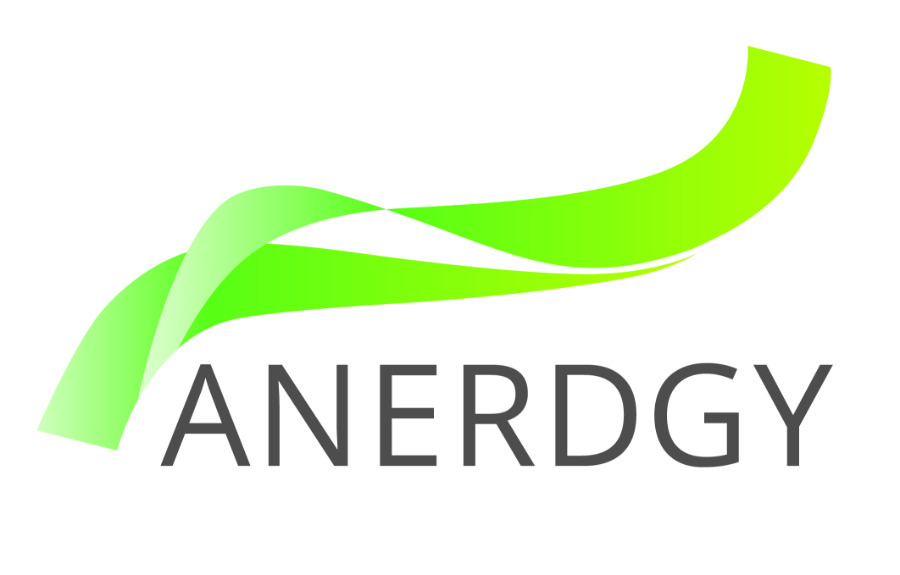 By
ANERDGY
Headquarters
8050 Zürich, Switzerland
SDG's of Application
Maturity Stage
Medium and large scale commercialization
Small scale commercialization
Initial market commercialization
Prototype testing in the real world
Prototype testing 1:1 in the lab
The information set out above, is solely for the purposes of information and the Solar Impulse Foundation does not provide any guarantee as to its authenticity, completeness or accuracy. This information does not constitute investment advice or a recommendation to buy into, transact or to enter into any agreement with any of the parties or persons mentioned above. Potential investors or interested parties are solely responsible for their investment or business decisions and for performing any due diligence required by the circumstances.