02
BCH biomass condensing boilers has unit saving energy cost and emissions in many sectors (domestic, tertiary service infrastructures, industry).
BioCurve has optimized the two critical processes, combustion and energy transfer, with two patented novelties: a rotating, self-cleaning, underfed burner, and the first spiral biomass heat exchanger. Combining these two innovations, BCH biomass condensing boilers doesn't need a secondary circuits. Its main features are: ultra-high efficiency, +100% (based on the fuel low heating value) ; compact, the body of the 150kW boiler needs less than 1 m2 ; easy maintenance (boilers free of turbulators) ; low emissions ; sustainable fuel consumption (biomass). This BCH boiler get rid of turbulators (compulsory for other manufacturers), giving easy access to the body and can use wood pellet as well as olive stone.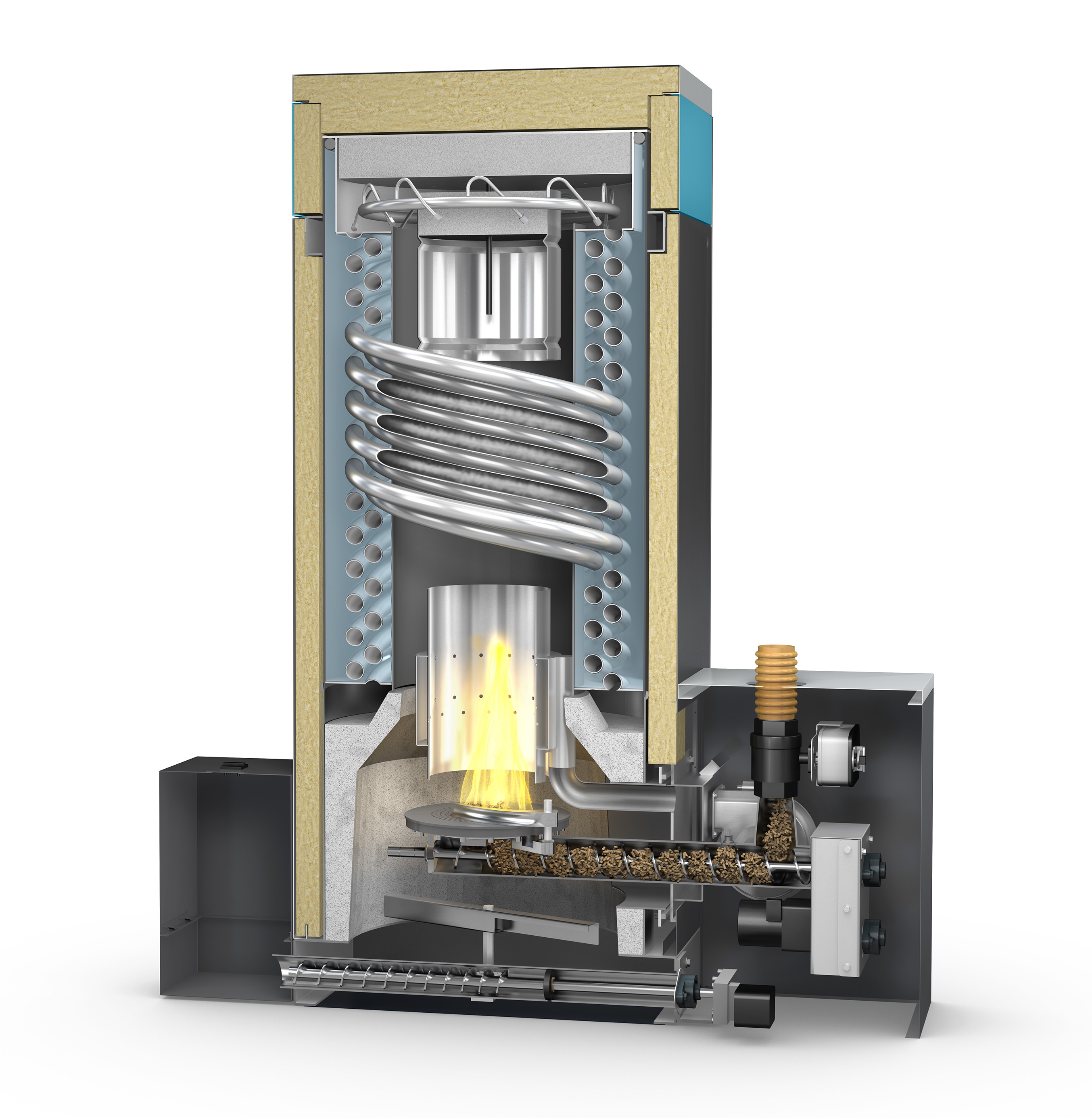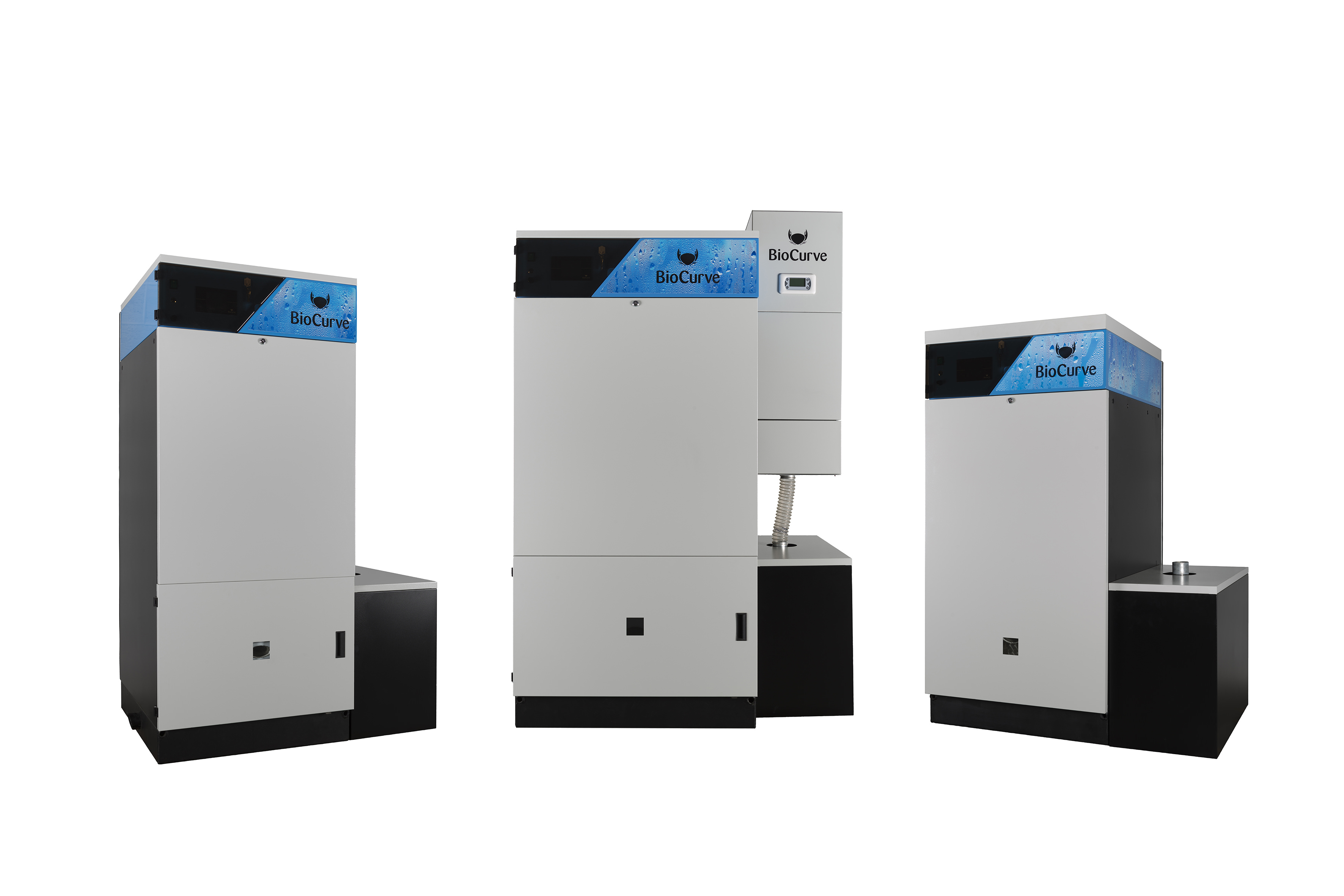 03
Key features
•

Save 46 CO2eq tons compared with a new condensing natural gas boiler

•

Save 20 MWh/year equal to 4 tons of wood pellet, compared with a new standard biomass boiler

•

Save 20 MWh/year equal to 70 CO2 tons compared with a new standard gas oil boiler
04
Profitability
•

Savings of $1,100/year compared with a biomass boiler

•

Savings of $9,200 compared with a gas oil boiler, reaching a 3-4 years payback time
05
Categories of Application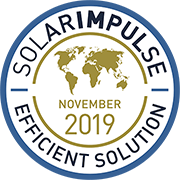 Company Profile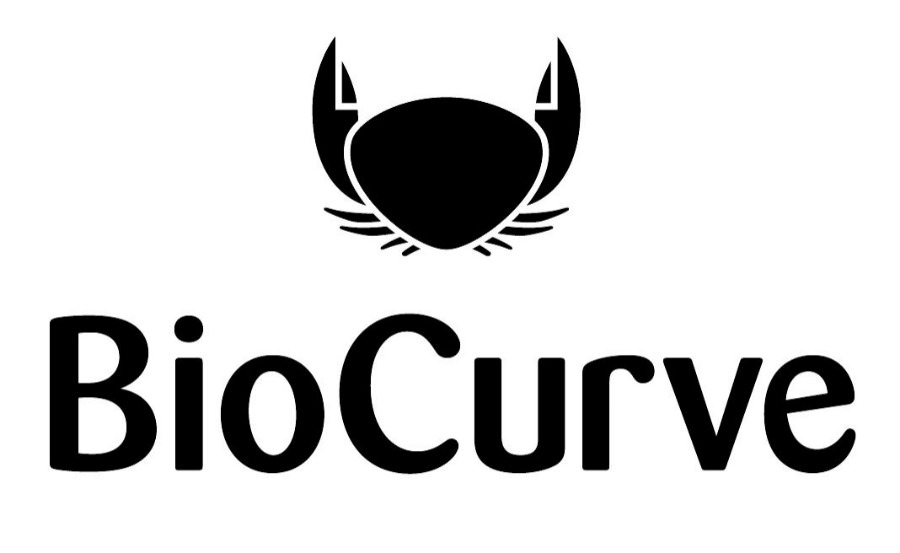 By
BioCurve
Headquarters
50016 Zaragoza, España
SDG's of Application
Maturity Stage
Medium and large scale commercialization
Small scale commercialization
Initial market commercialization
Prototype testing in the real world
Prototype testing 1:1 in the lab
Looking For
Networking Partner
European Union


The EU, through its funding programmes, supports the development of innovations and technologies that help combat climate change, protect the environment and ensure a sustainable development and growth.
The Enterprise Europe Network


The Enterprise Europe Network helps businesses innovate and grow on an international scale. It is the world's largest support network for small and medium-sized enterprises (SMEs) with international ambitions.
Europe
Andorra, Bosnia and Herzegovina, Belgium, Germany, Spain, France, Ireland, Italy, Netherlands, Portugal, United Kingdom, Gibraltar, Luxembourg, Monaco, San Marino, Vatican City,
The information set out above, is solely for the purposes of information and the Solar Impulse Foundation does not provide any guarantee as to its authenticity, completeness or accuracy. This information does not constitute investment advice or a recommendation to buy into, transact or to enter into any agreement with any of the parties or persons mentioned above. Potential investors or interested parties are solely responsible for their investment or business decisions and for performing any due diligence required by the circumstances.