02
A modular, freeze and corrosion-resistant solar water heater designed for sunny regions where robustness and affordability are key, reducing conventional fuel expense for water heating by 80%.
The solution improves on common solar hot water systems by using high-tech plastic materials that allow for 25-year durability without corrosion risks. Moreover, a cheap production process and simple maintenance allows units to be produced and maintained locally, making it especially adapted to harsh conditions, such as those of high mountain regions. There are currently hundreds of X-Sol installations on the Argentinian Altiplano where temperatures can regularly reach -20° C. X-Sol has a proven track-record of reliably supplying these remote communities with hot water for over ten years.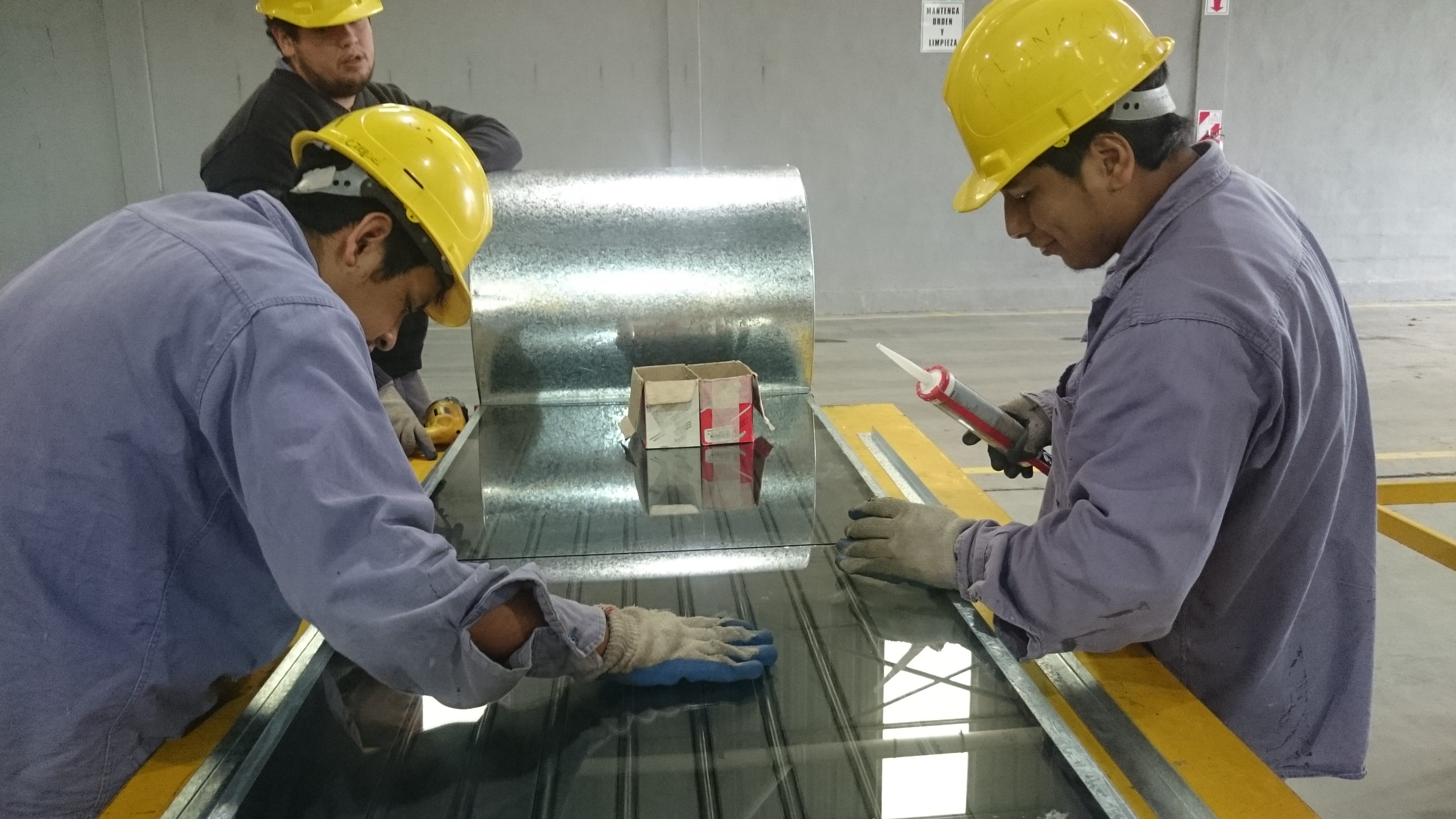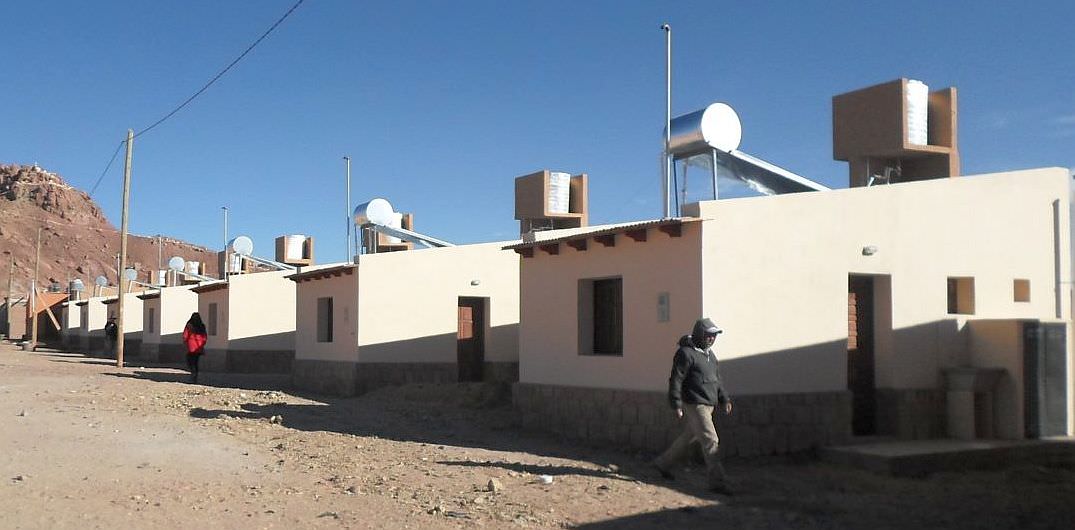 03
Key features
•

Modular: easily customizable from 100-500 liters over the integrated cold and hot water rail. The supply can be adapted to the actual demand and the financial possibilities.

•

Long lifetime: use of high quality plastics means corrosion is no longer an issue, even with salty or brackish water.

•

Freezing tolerant: no need for anti-freezing agents – proven through hundreds of installations on the Argentinian Altiplano.

•

Highly compact and easy to transport - the whole system comes assembled in one casing. Easy to install even without a plumber; requires cold water and hot water connection only.

•

Low stagnation temperature (98°C): even if not used for long periods. as the system hardly reaches boiling point, material stress is reduced, and evaporation of drinking water and scaling is avoided.

•

Efficient - in the common temperature range of up to 50°C the system can compete with standard Chinese evacuated tube systems.
04
Profitability
•

80% reduced fuel demand for water heating, saving 120-140 USD annually (Argentina).

•

Solution pays for itself in 3-4 years, and allows for 3000 USD in savings over its 25-year lifespan.
05
Categories of Application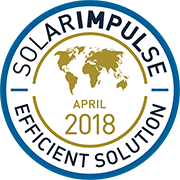 Company Profile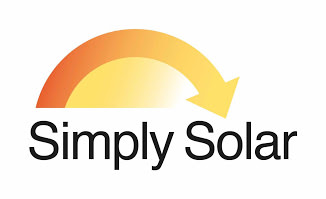 Headquarters
89344 Aislingen, Germany
SDG's of Application
Maturity Stage
Medium and large scale commercialization
Small scale commercialization
Initial market commercialization
Prototype testing in the real world
Prototype testing 1:1 in the lab
Looking For
The information set out above, is solely for the purposes of information and the Solar Impulse Foundation does not provide any guarantee as to its authenticity, completeness or accuracy. This information does not constitute investment advice or a recommendation to buy into, transact or to enter into any agreement with any of the parties or persons mentioned above. Potential investors or interested parties are solely responsible for their investment or business decisions and for performing any due diligence required by the circumstances.