02
Vertical Solar enables to produce solar energy with PV panels settled on steep surfaces.
The solution makes buildings themselves into potential energy producers. The product combine solar PV technology with standard building materials, there is no need for dramatic changes in construction methods, so wasted wall space in cities represents a superb opportunity to produce Terawatts of electric power. SolaBlock provides a pathway for a smooth transition to high EV demand in cities. SolaBlock buildings are hurricane-resistant and self-powered, changing the energy and safety outlook for vulnerable areas. Vertical solar wall systems can be deployed economically at box stores, factories, data centers, prisons, highway walls, schools and other structures that currently are just wasted walls. It is a solution for both new and existing construction, that is cost-effective, easy-to-install and compatible with complex architectures reducing congestion to the grid, creating resiliency to natural disasters such as hurricanes, and empowering residents with tools to enjoy the benefits of solar and combat climate change.
03
Key features
•

Reduces net building demand, grid congestion and electric generation

•

Generates up to 68 TW of additional power in new retrofit construction resulting in 30 million tonnes of avoided CO2 and 45 thousand tonnes of avoided pollutants
04
Profitability
•

A payback time up to 6 years

•

Lifecycle savings are 50% to 90% compared to PV curtain walls
05
Categories of Application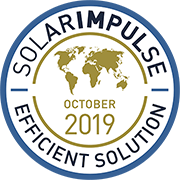 Company Profile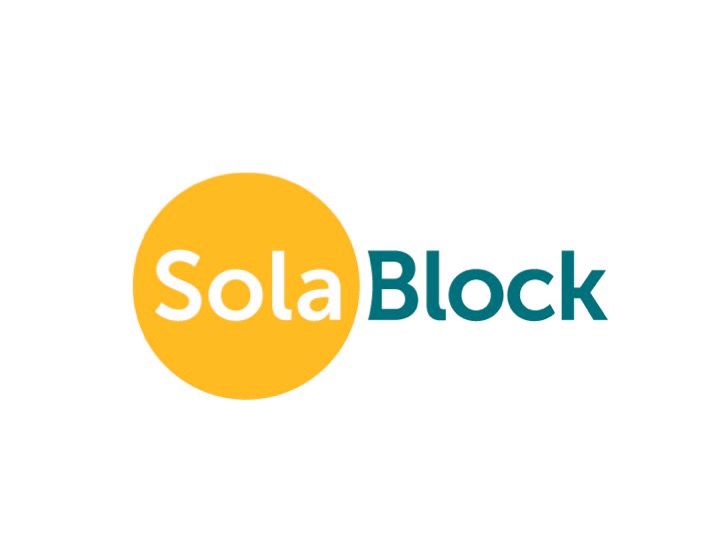 Headquarters
116 Pleasant Street, Suite 254
SDG's of Application
Maturity Stage
Medium and large scale commercialization
Small scale commercialization
Initial market commercialization
Prototype testing in the real world
Prototype testing 1:1 in the lab
Looking For
The information set out above, is solely for the purposes of information and the Solar Impulse Foundation does not provide any guarantee as to its authenticity, completeness or accuracy. This information does not constitute investment advice or a recommendation to buy into, transact or to enter into any agreement with any of the parties or persons mentioned above. Potential investors or interested parties are solely responsible for their investment or business decisions and for performing any due diligence required by the circumstances.