02
With 330 separate solar cells integrated into the chassis of the car, the Sion can charge itself for up to 30km a day in European weather conditions – enough for city commuters.
The Sion aims to make electric mobility more affordable and available for a much lower cost and in a market where lack of charging infrastructure and perceived limited range is deterring its uptake. Its characteristics include simple and cost-effective manufacturing by a third party, bi-directional charging (it generates and also provides energy), a range of 250 km on a full charge, and maintenance and mobility services. Furthermore it is shatterproof, light and particularly weather resistant thanks to a polycarbonate layer on the solar cells.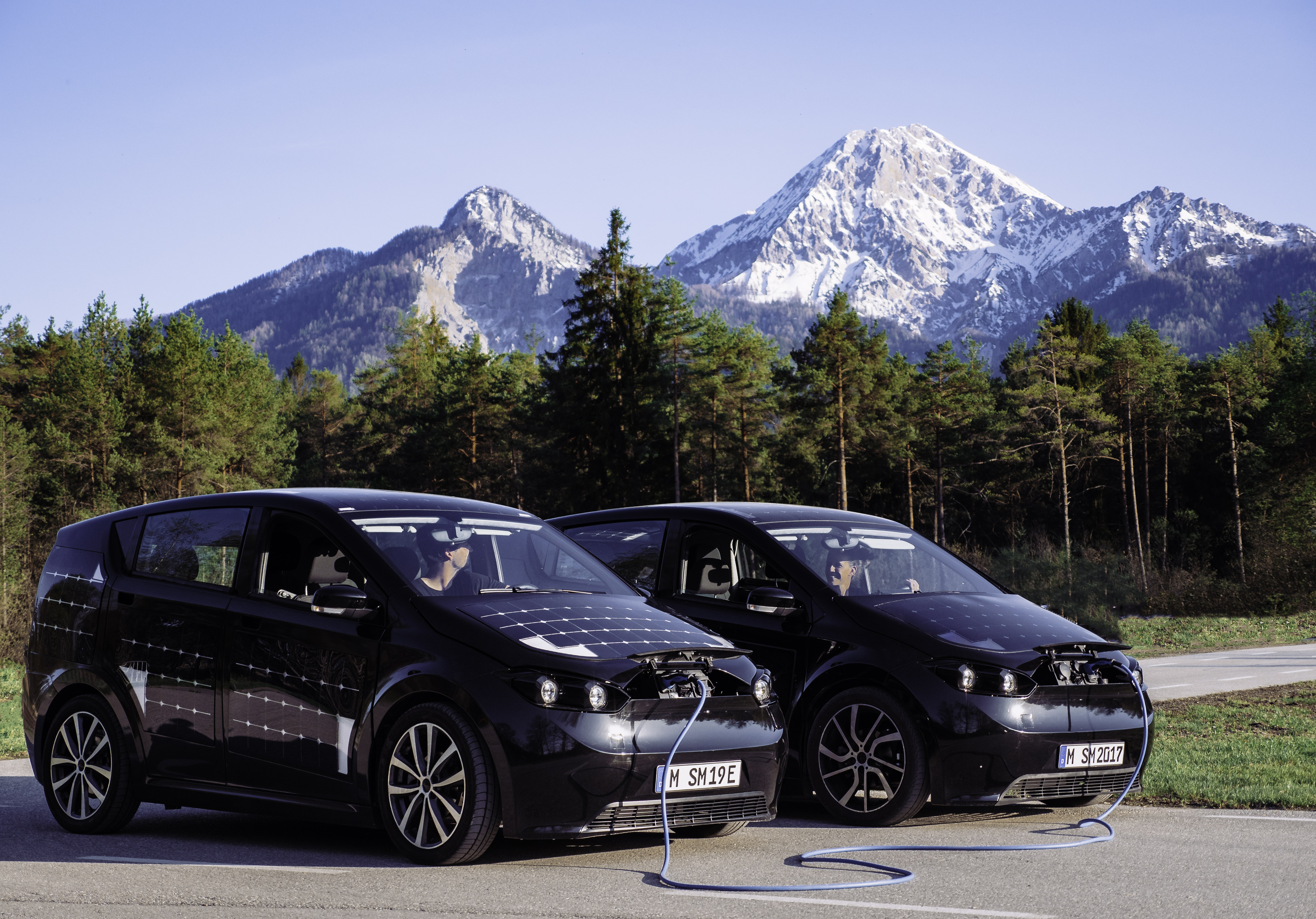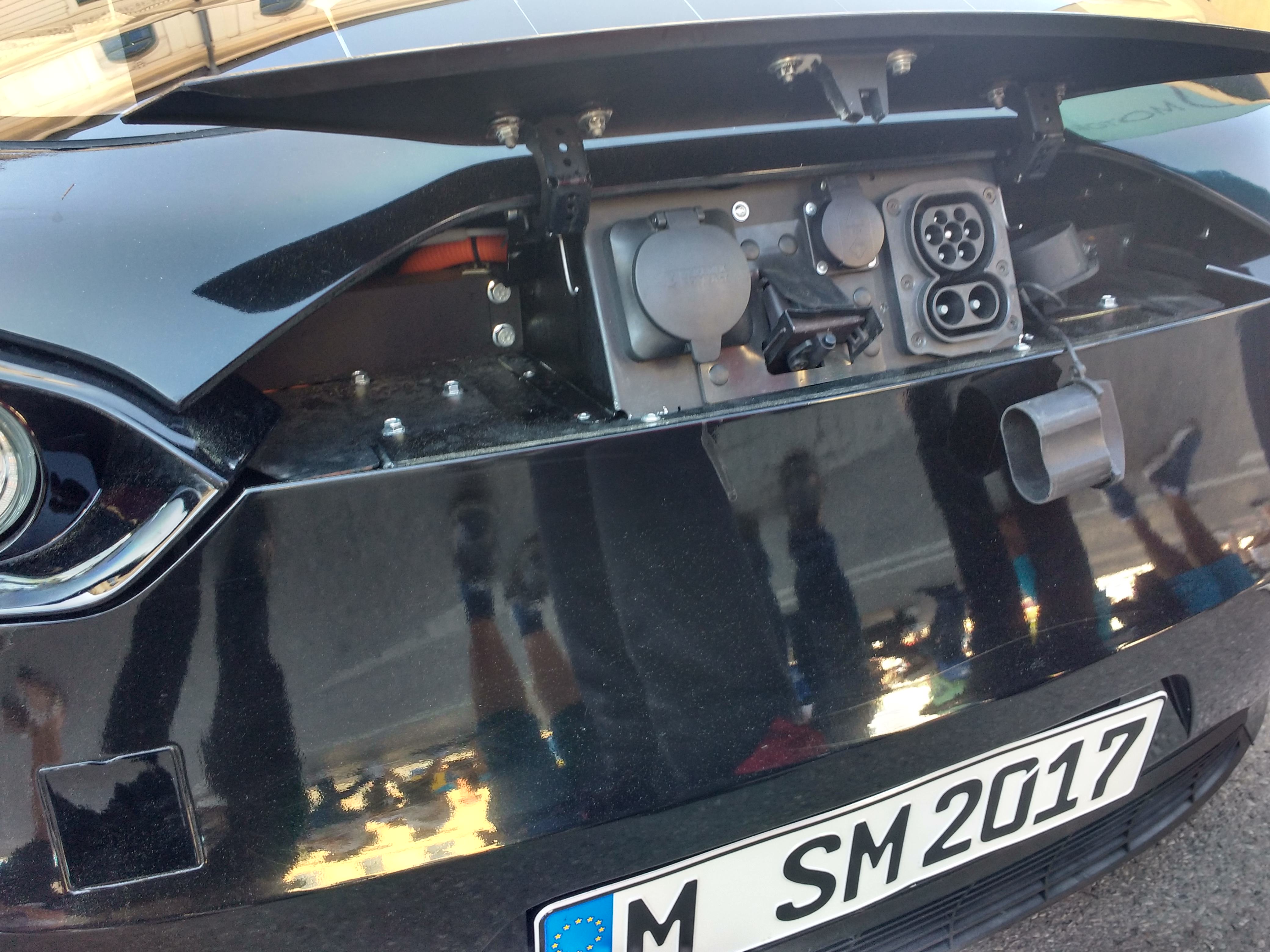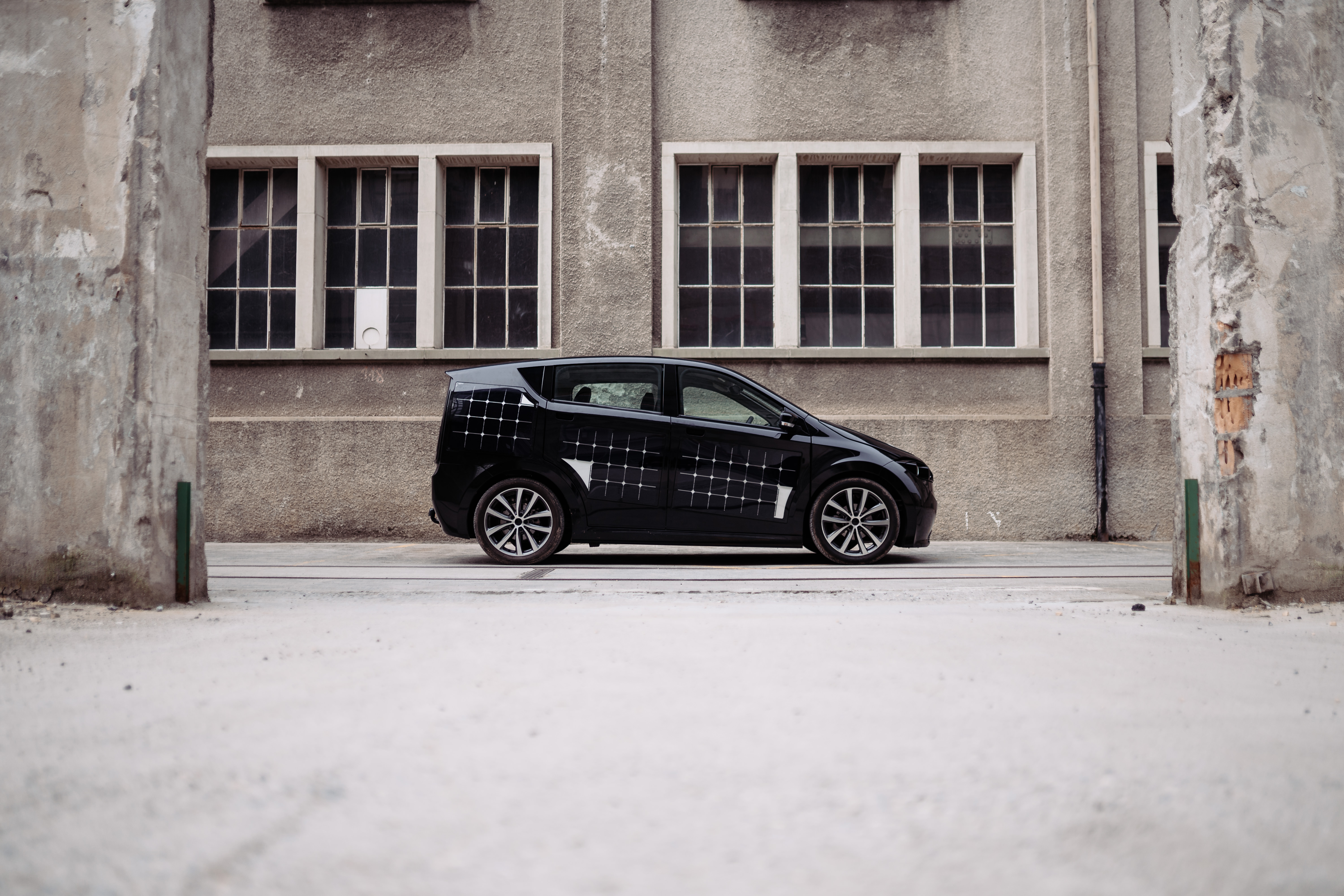 03
Key features
•

Electric vehicle that recharges through integrated solar panels in the chassis

•

Natural iceland moss to filter finedust out of the cabin air

•

Ride and car sharing integrated in the onboard-infotainment system

•

An open-source repair and maintenance strategy

•

Full CO2 compensation of the manufacturing process

•

Pollutes 30% less CO2/100km and is over 60% more efficient in terms of energy used per kWh/100km in contrast to a car with a combustion engine.
04
Profitability
•

Economic savings due to kilometers powered by solar panels
05
Categories of Application