02
Rotor Sails is an auxiliary wind propulsion system that reduces the fuel consumption of commercial shipping vessels.
The solution is based on the Magnus effect where a rotating cylinder creates a lift force when it encounters airflow created by the wind. This lift force is due to a pressure difference on different sides of the cylinder. The lift force induced by the Magnus effect can be as much as ten times higher than what the conventional sail could provide, making the principle ideal for auxiliary propulsion on large scale commercial vessels. With Rotor Sails it is possible to reduce the fuel consumption of the ship, saving in fuel costs, but also reducing the emissions related to shipping. Fuel consumption of a ship is typically reduced by 5% to up to 20%. The solution is suitable for approximately 25 000 vessels globally including tankers, passengers vessels, and bulk carriers.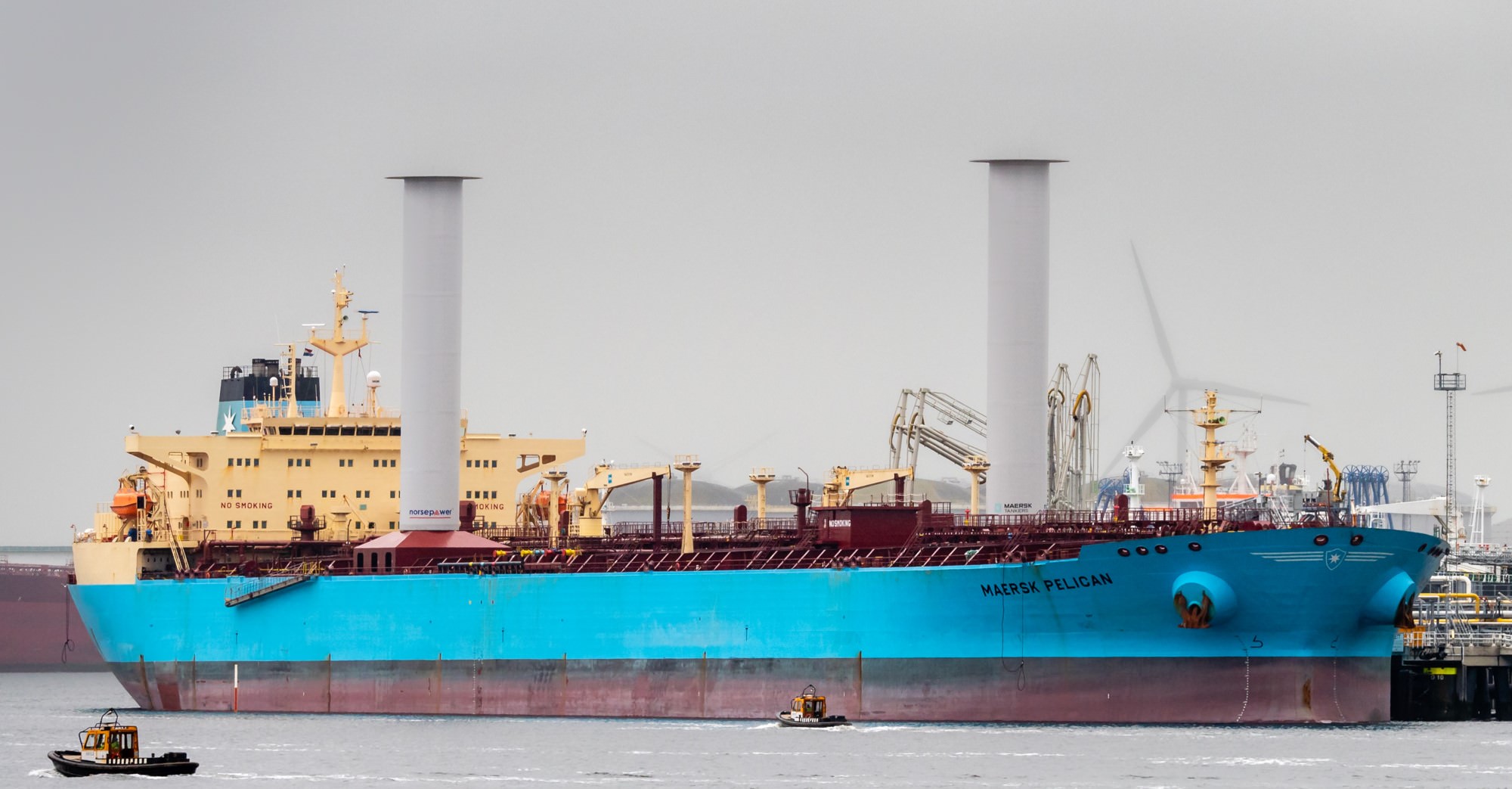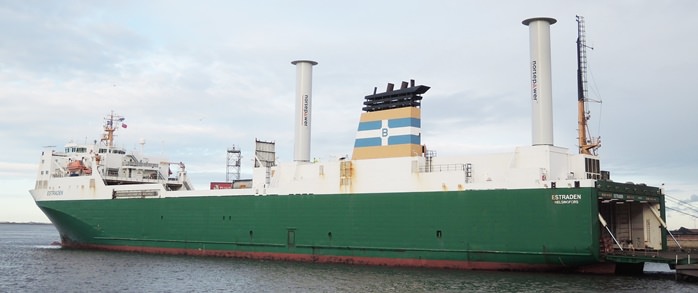 03
Key features
•

Annual average savings potential of around 300-350 kW for one unit of the largest Rotor Sail model.

•

Annual fuel savings of around 300-400 tons.

•

A reduction of annual CO2 emissions of around 900-1200 tons.
04
Profitability
•

With an annual economic savings potential in global average wind conditions between 100 000 - 200 000 EUR per Rotor Sail.

•

Typical average fuel savings of around 5-20% per ship.
05
Categories of Application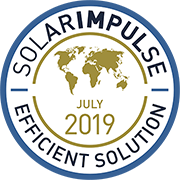 Company Profile

Headquarters
00180 Helsinki, Finland
SDG's of Application
Maturity Stage
Medium and large scale commercialization
Small scale commercialization
Initial market commercialization
Prototype testing in the real world
Prototype testing 1:1 in the lab
Looking For
Networking Partner
European Union


The EU, through its funding programmes, supports the development of innovations and technologies that help combat climate change, protect the environment and ensure a sustainable development and growth.
The information set out above, is solely for the purposes of information and the Solar Impulse Foundation does not provide any guarantee as to its authenticity, completeness or accuracy. This information does not constitute investment advice or a recommendation to buy into, transact or to enter into any agreement with any of the parties or persons mentioned above. Potential investors or interested parties are solely responsible for their investment or business decisions and for performing any due diligence required by the circumstances.