02
OffGridBox is a rugged, mobile and modular unit that can provide clean water and solar energy to anyone, anywhere. Solar panels (3kWp) on the top and a water purification system are integrated into one system.
The stand-alone solution proves two services: access to electricity and clean water. One unit, placed near the village's water collection source provides around 400 families each with 20 liters of purified water and the recharge of a 40Wh battery pack, for $0.18 per recharge.The solar array on top can fast-charge (appr. 3 hrs) up to 300 individual battery packs which are brought back and forth by customers to recharge. The battery pack has a nominal capacity of about 10.000 mAh. The battery pack provides Tier 1 electricity, i.e. 3 LED lamps for 4 hours. Alternatively, the clients can use part of the electricity in the battery pack to charge their phone or a head light, play a radio, or even charge a hair cutter if they want to set up a barber shop or similar small business. The existing contaminated water is pumped or poured into the OffGridBox, the solar energy powered water purification system purifies the water and kills 99% of all bacteria. The modular unit can (and has been) equipped with desalination systems if the setting requires this process. This centralized unit can serve whole communities.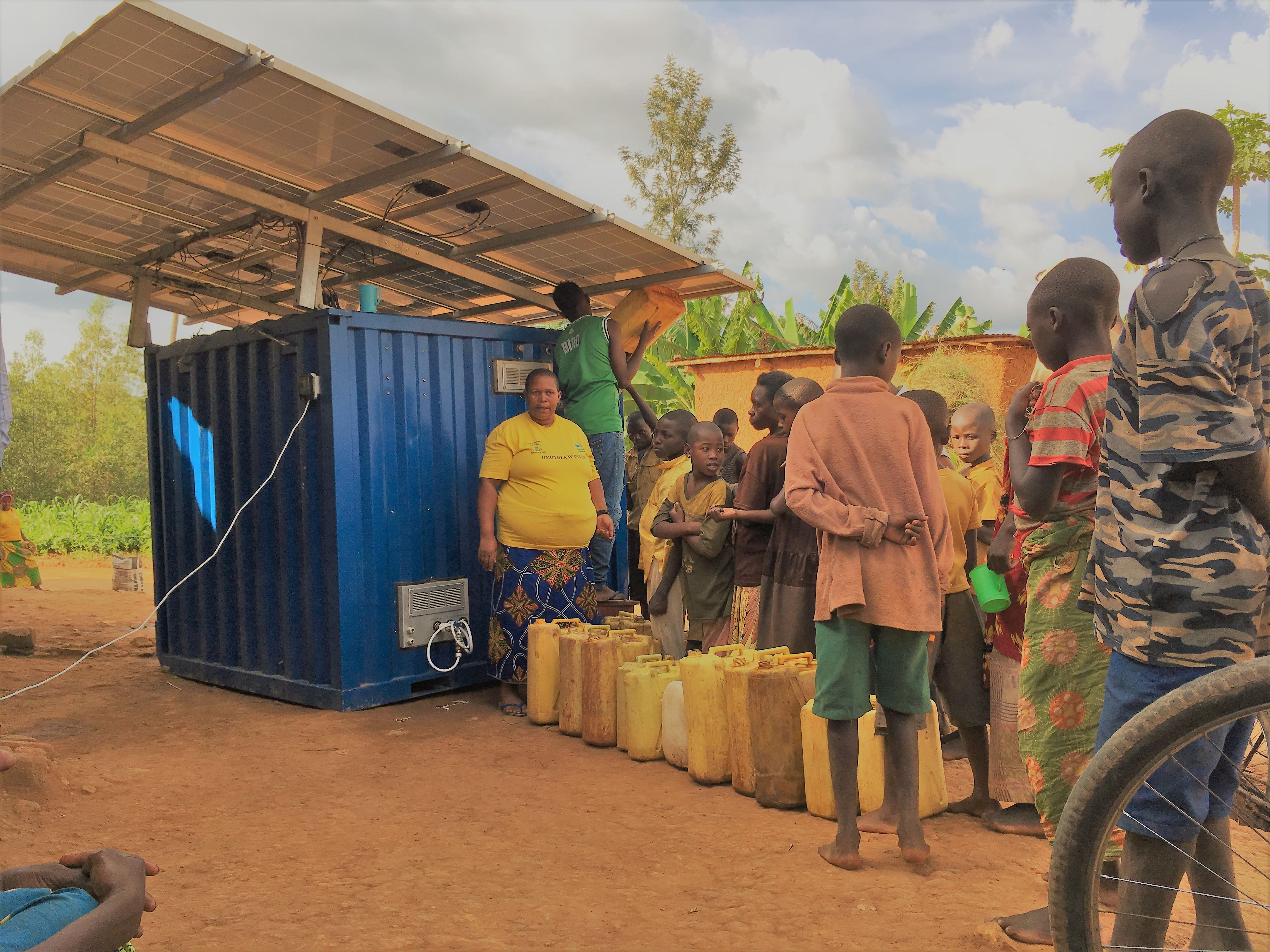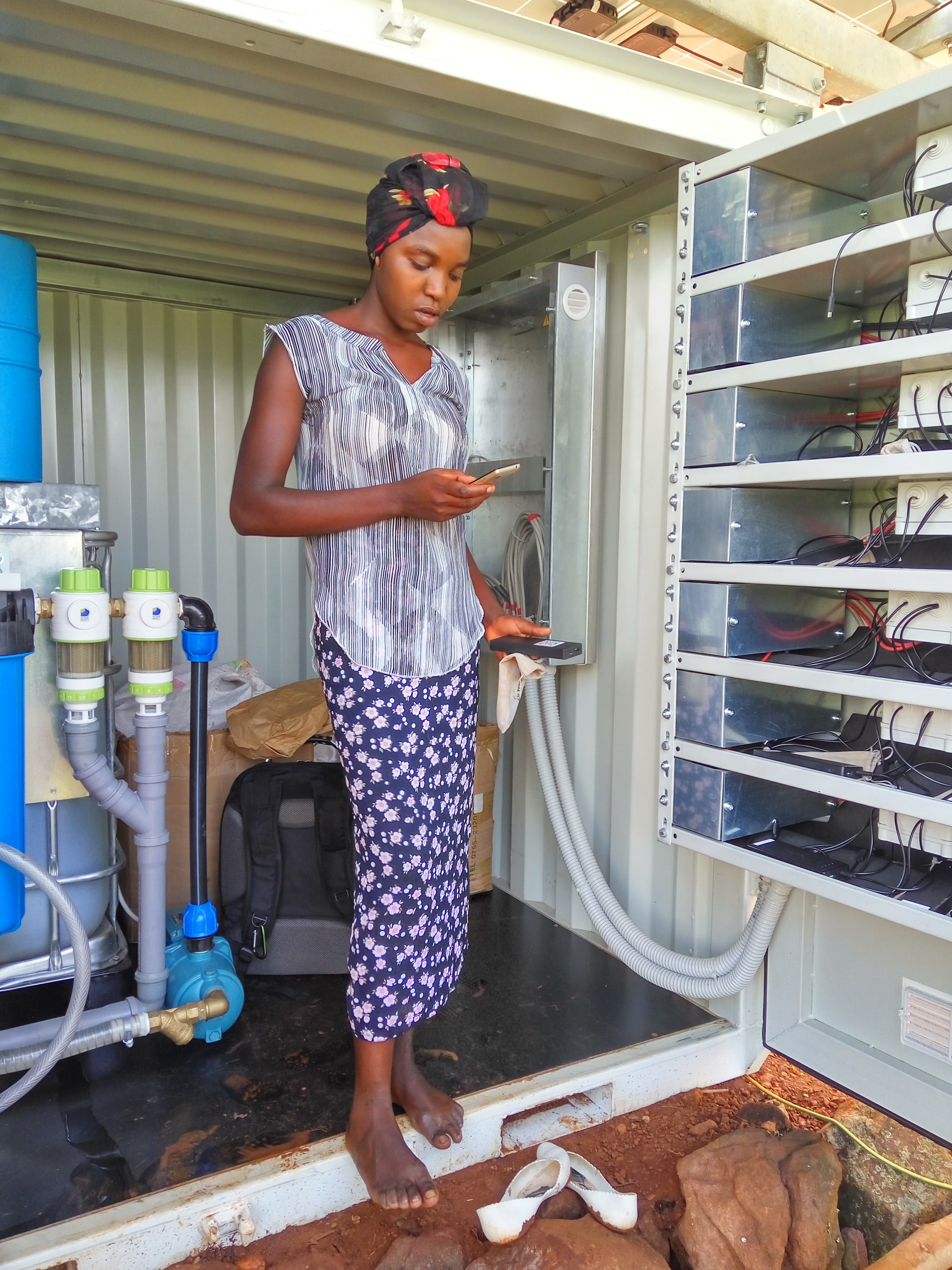 03
Key features
•

Operational within 3 hours of set up (may also be relocated).

•

100% reduction of CO2 emissions and particles or fumes related to energy production using diesel, kerosine, wood fires etc.
04
Profitability
•

For 400 households, a recharge of battery packs at $0.18/recharge at 2-3 times/week generates $10 000 in gross annual revenue.
05
Categories of Application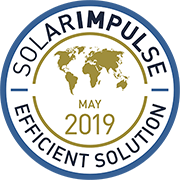 Company Profile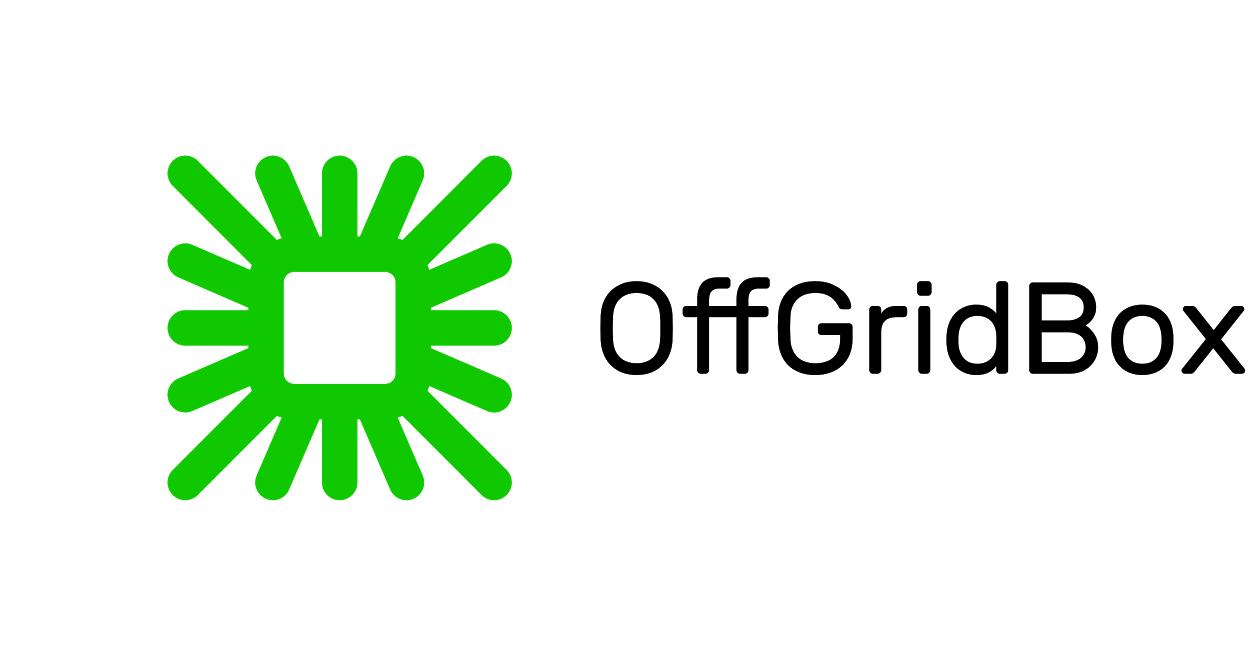 Headquarters
Boston, MA 02109, USA
SDG's of Application
Maturity Stage
Medium and large scale commercialization
Small scale commercialization
Initial market commercialization
Prototype testing in the real world
Prototype testing 1:1 in the lab
Looking For
Networking Partner
Hello Tomorrow


Hello Tomorrow is global non-profit on a mission to unlock the potential of deep tech to solve the world's toughest challenges, by promoting, empowering & connecting deeptech entrepreneurs across the globe with the right enablers
The information set out above, is solely for the purposes of information and the Solar Impulse Foundation does not provide any guarantee as to its authenticity, completeness or accuracy. This information does not constitute investment advice or a recommendation to buy into, transact or to enter into any agreement with any of the parties or persons mentioned above. Potential investors or interested parties are solely responsible for their investment or business decisions and for performing any due diligence required by the circumstances.