02
MetaCard is a Battery Management System (BMS) with a life-extension circuit that extends battery lifespan and saves energy at every charge.
The battery is protected from ageing and the BMS performs continuous battery diagnostics. The strongest cells in the battery support the weakest ones so that the energy is redistributed among the cells during both charge and discharge. As a result, the cell batteries are balanced and their lifespan is prolonged by at least 30%. MetaCard can also manage battery packs which have been reassembled with cells with different ages or second life cells. The solution can be used in various areas such as residential energy storage, electric vehicles, nomadic energy (motor-home, boats) or backup power in uninterruptible power supply (UPS).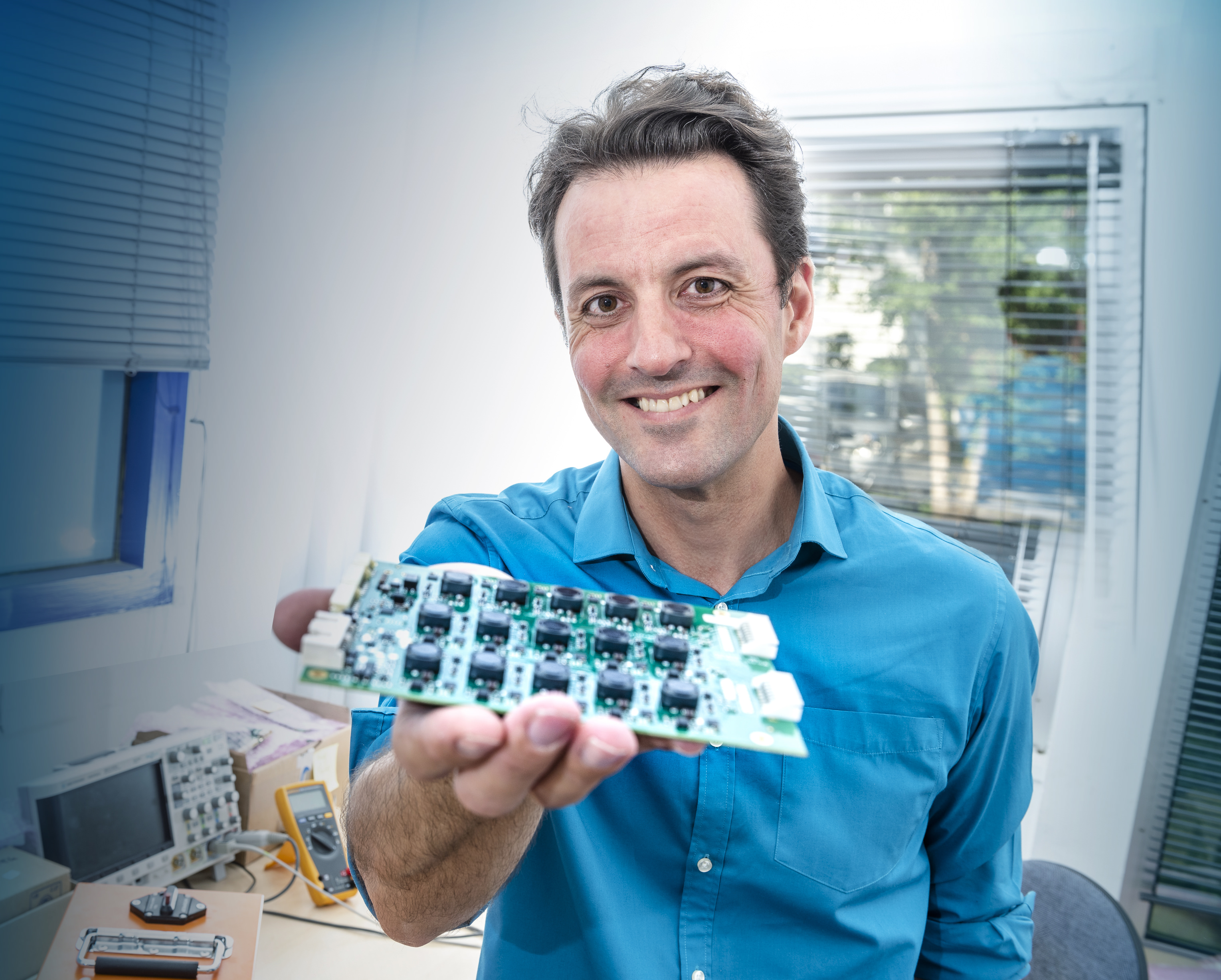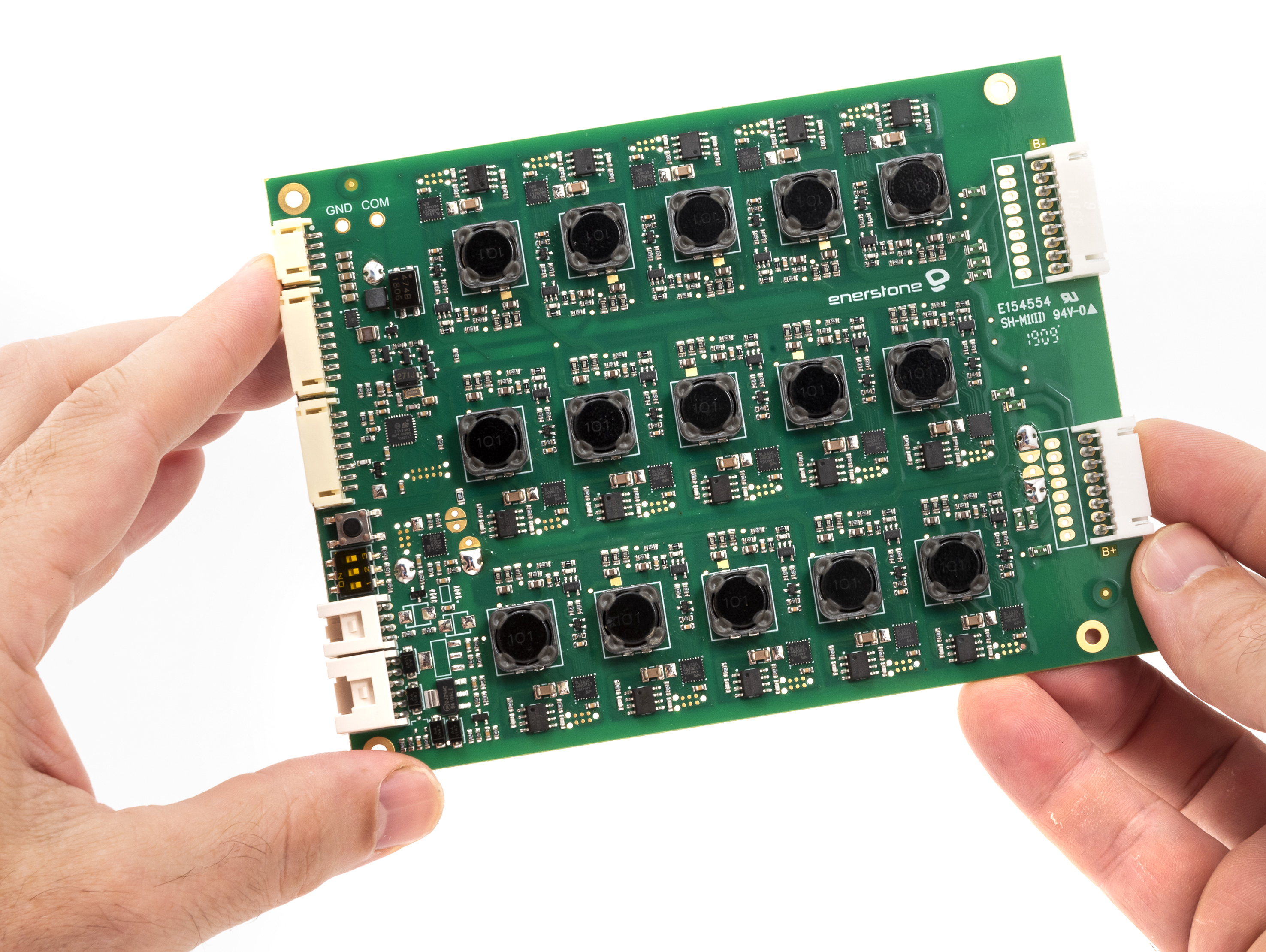 03
Key features
•

Reduces battery waste by 20%.

•

Reduces the energy required to charge a battery by at least 0.5% at every charge.
04
Profitability
•

Total cost of ownership is lowered by 17%.

•

Reduces lead-acid needed by 20% for equivalent performance and less charge time.
05
Categories of Application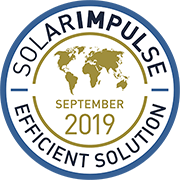 Company Profile

Headquarters
38240 Meylan, France
SDG's of Application
Maturity Stage
Medium and large scale commercialization
Small scale commercialization
Initial market commercialization
Prototype testing in the real world
Prototype testing 1:1 in the lab
Looking For
Networking Partner
PEXE


Réseau PEXE, the French Cleantech network, is the leading network of French cleantech clusters. Its main objective is to structure and promote the cleantech industry to accelerate the development of its 5000 SMEs.
Cleantech Open France


The Cleantech Open France is looking for the best clean technology ideas from around the country. This is the largest cleantech accelerator program in France and it belongs to the largest international network of cleantech startups, the Cleantech Open founded in California, which has a presence in more than 20 countries worldwide.
EuroQuity


EuroQuity is the web service created by Bpifrance in partnership with KfW to put growth companies in contact with development partners and with investors in particular.
The information set out above, is solely for the purposes of information and the Solar Impulse Foundation does not provide any guarantee as to its authenticity, completeness or accuracy. This information does not constitute investment advice or a recommendation to buy into, transact or to enter into any agreement with any of the parties or persons mentioned above. Potential investors or interested parties are solely responsible for their investment or business decisions and for performing any due diligence required by the circumstances.