02
LiFi (Light Fidelity) turns the existing lighting network into a high speed mobile communications network.
LiFi allows the repurposing of light for communications as it uses the same infrastructure, it also comprises of multiple light bulbs (LED) that form a wireless network. LED lights are already widely spread and efficient, LiFi gives them another purpose, connectivity. The wireless communications network offers an unprecedented opportunity for connectivity within hospitals and healthcare facilities because it does not emit electromagnetic interference and therefore does not interfere with medical equipment. Lights could connect households to the internet faster and more securely than router could, as well as powering connectivity for lights that illuminate offices, cars and streets. LiFi is significantly more secure than other wireless technologies because light can be contained in a physical space. The lighting network thus has a triple function: lighting, data network, mobile communications network.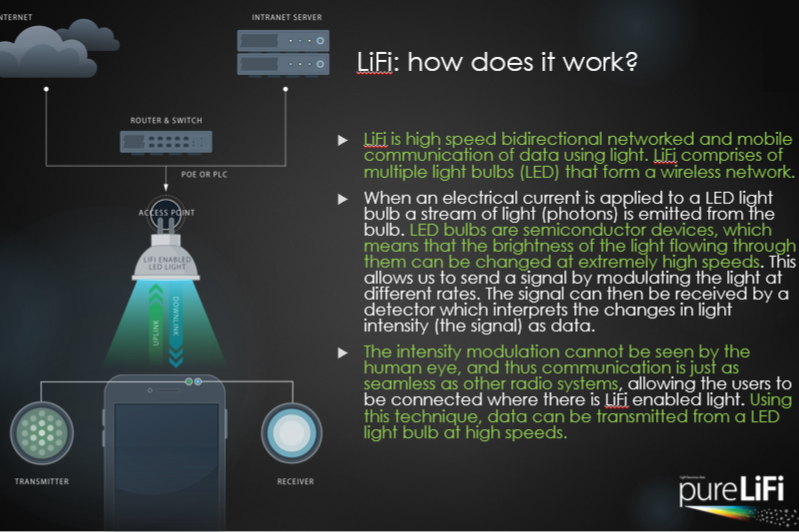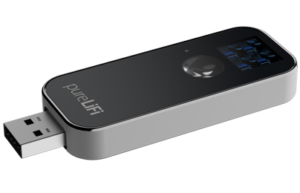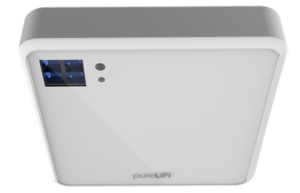 03
Key features
•

LiFi Access Point consumes only 20kWh per year contrary to a Wi-Fi router consuming 175 kWh/year
04
Profitability
•

Saving 155 kWh per year results in 26$ per year and per Access Point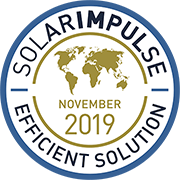 Company Profile

By
Crantec
Headquarters
4740-223 Esposende, Portugal
SDG's of Application
Maturity Stage
Medium and large scale commercialization
Small scale commercialization
Initial market commercialization
Prototype testing in the real world
Prototype testing 1:1 in the lab
Looking For
The information set out above, is solely for the purposes of information and the Solar Impulse Foundation does not provide any guarantee as to its authenticity, completeness or accuracy. This information does not constitute investment advice or a recommendation to buy into, transact or to enter into any agreement with any of the parties or persons mentioned above. Potential investors or interested parties are solely responsible for their investment or business decisions and for performing any due diligence required by the circumstances.