02
Industrial buildings are of very large volumes and are today mainly heated with air heaters or high-temperature gas heaters. The energy consumption for heating of these halls is very high and the comfort of the employees working in it is very poor.
The KIGO Climate panels, which operate at a low inlet-temperature, can be operated using heat pumps, recovering of process heat or other heat sources. Due to their high efficiency, the panels can heat industrial halls with very high ceilings and poor insulation effectively and increase the comfort of the employees. Depending on the type of building, the KIGO panels reduce energy consumption for heating between 50-80%.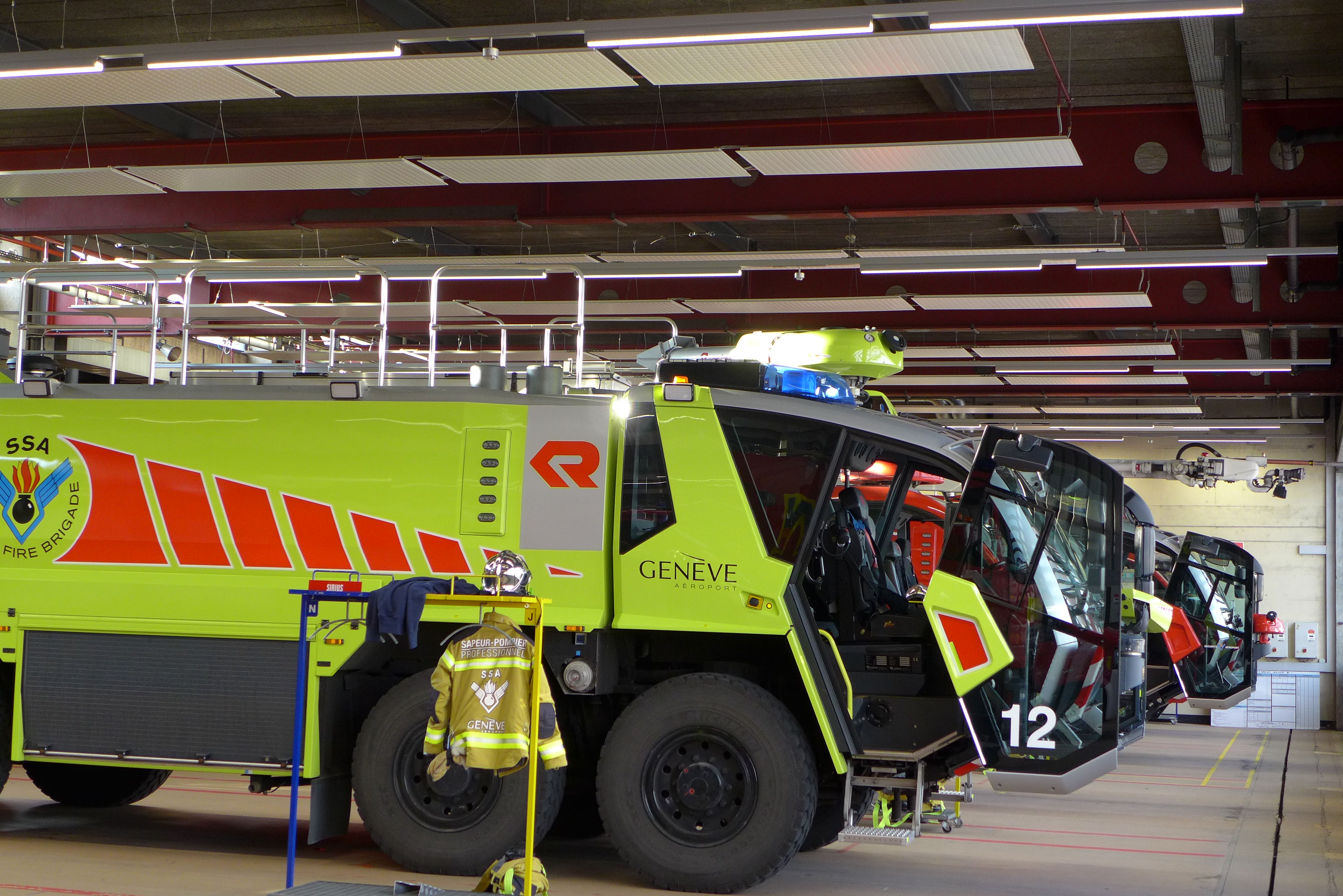 03
Key features
•

Reduction of energy consumption for heating by 50 to 75%

•

Reduction of CO2 emissions by 50 to 100%

•

Reduction of dust raising by 90%

•

Easy to install and suitable for renovation and new construction projects.

•

Made of stainless steel and are very durable (> 25 years) and up to 99.5% recyclable.
04
Profitability
•

ROI within 4-6 years.
05
Categories of Application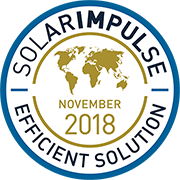 Company Profile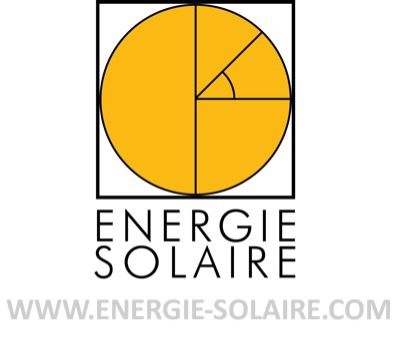 Headquarters
Sierre, Switzerland
SDG's of Application
Maturity Stage
Medium and large scale commercialization
Small scale commercialization
Initial market commercialization
Prototype testing in the real world
Prototype testing 1:1 in the lab
Looking For
Networking Partner
CleantechAlps


As an expert for the innovation scene in energy and environmental technologies, CleantechAlps (Sion, Switzerland) is a hub for the cleantech ecosystem, connecting its stakeholders with relevant partners.
The information set out above, is solely for the purposes of information and the Solar Impulse Foundation does not provide any guarantee as to its authenticity, completeness or accuracy. This information does not constitute investment advice or a recommendation to buy into, transact or to enter into any agreement with any of the parties or persons mentioned above. Potential investors or interested parties are solely responsible for their investment or business decisions and for performing any due diligence required by the circumstances.