02
A fully automated solution that transforms organic waste into energy-rich biogas on-site, which can be used for renewable heat and electricity.
The food chain produces huge amounts of waste. Which must be managed. This usually means transporting it to a central facility to be dealt with. The Flexibuster plant transforms organic waste into energy-rich biogas on-site, and comprises a fully automated anaerobic digestion process that does not require specialist expertise to operate. The modular design allows easy scalability by simply adding modules for larger waste streams. Waste-disposal costs and the methane emissions are avoided as the gas is captured and used for energy generation.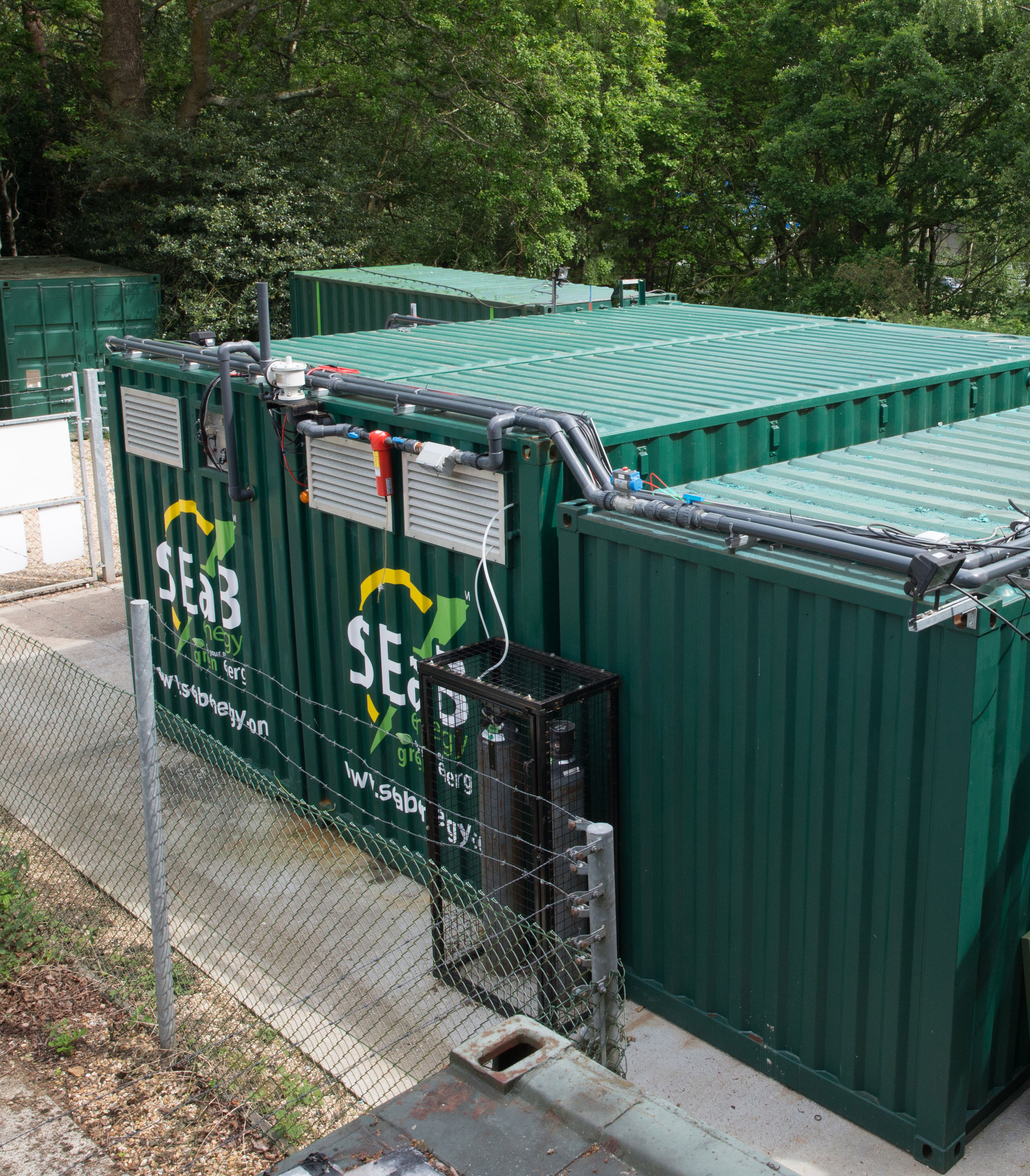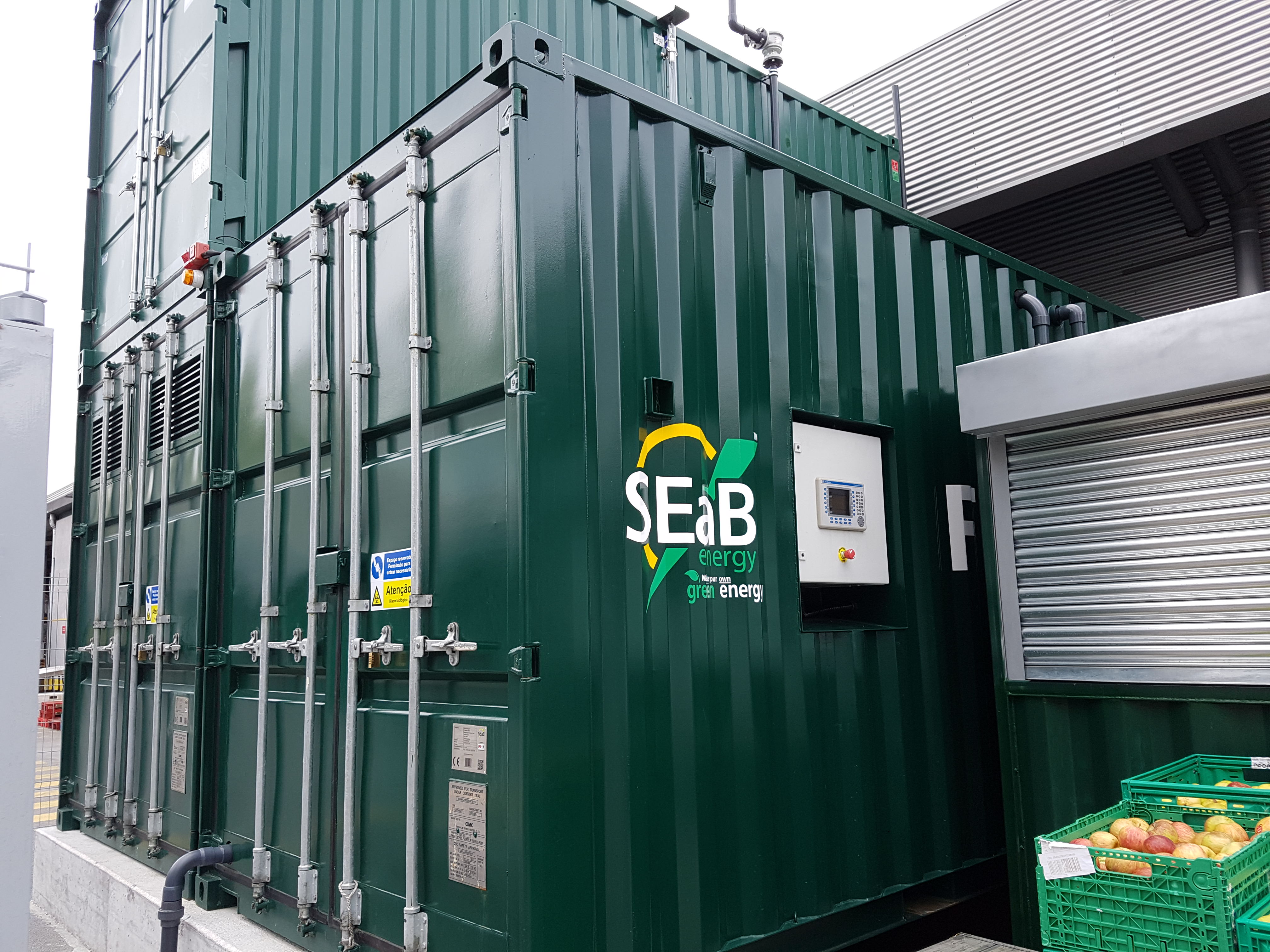 03
Key features
•

Turns food waste into energy

•

Removes carbon emissions of waste transportation

•

Offsets 400t of carbon per 1000t of waste processed
04
Profitability
•

Removes costs of centralised waste processing

•

Electricity savings

•

Saleable fertiliser
05
Categories of Application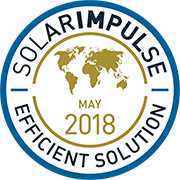 Company Profile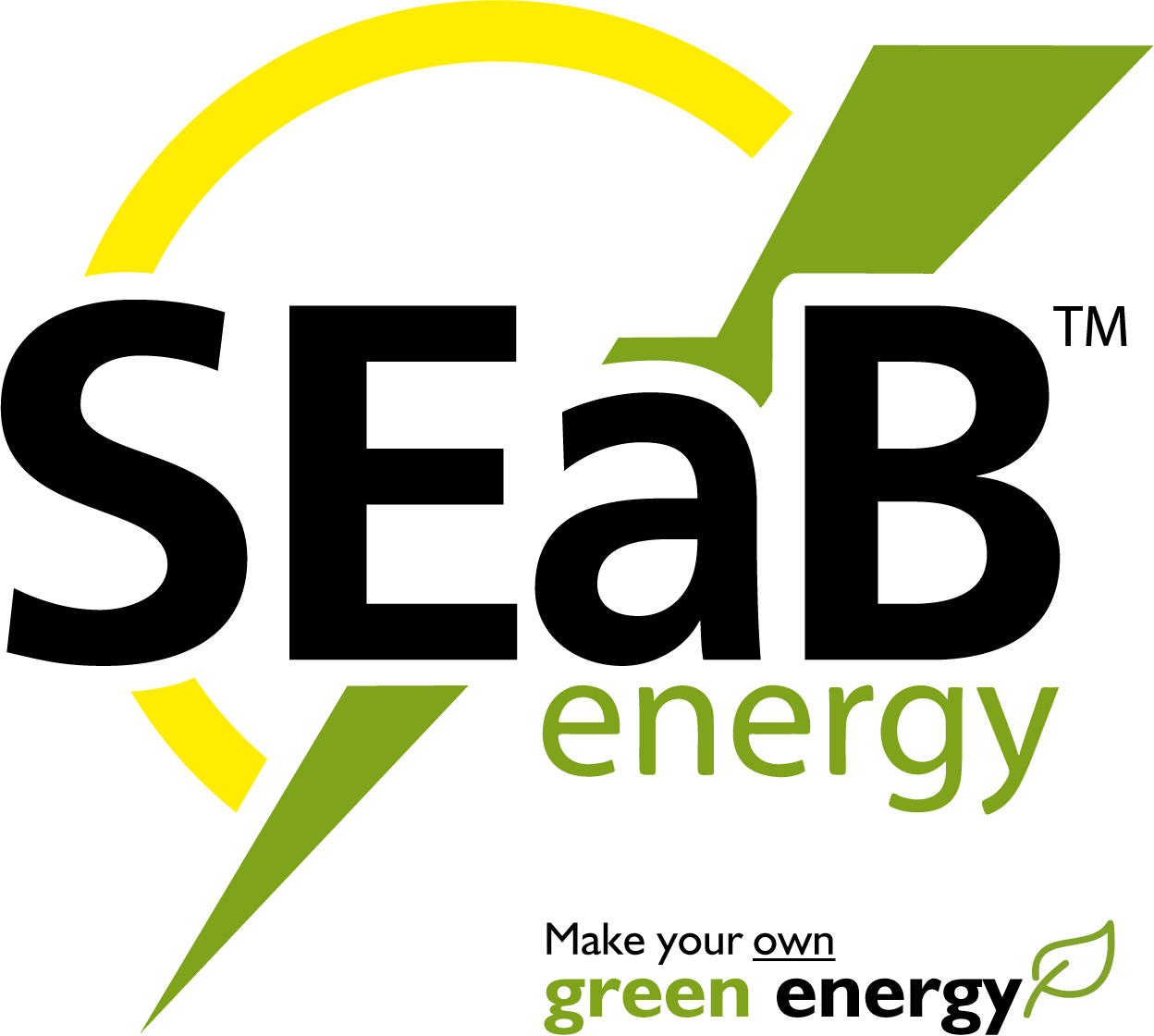 Headquarters
London EC2A 4DS, UK
SDG's of Application
Maturity Stage
Medium and large scale commercialization
Small scale commercialization
Initial market commercialization
Prototype testing in the real world
Prototype testing 1:1 in the lab
Looking For
The information set out above, is solely for the purposes of information and the Solar Impulse Foundation does not provide any guarantee as to its authenticity, completeness or accuracy. This information does not constitute investment advice or a recommendation to buy into, transact or to enter into any agreement with any of the parties or persons mentioned above. Potential investors or interested parties are solely responsible for their investment or business decisions and for performing any due diligence required by the circumstances.