02
Energy Geostructures are employed as integrated geothermal heat exchangers to provide renewable heating and cooling to the surrounding built environment.
By coupling the role of the ground structures with that of the geothermal heat exchangers, Energy Geostructures act as structural supports as well as geothermal heat exchanger for buildings and infrastructures. They serve as heat source/sink for ground source heat pump (GSHP) systems to provide heating (space and domestic hot water) and cooling to the surrounding environments, and allow to use the ground as a thermal battery in the presence of an intermittent heat source such as solar thermal panels. With reference to gas boilers and air conditioning, heating and cooling provided through integrated energy geostructures reduces the environmental impact up to 60% in terms of the equivalent CO2 emissions, human health, resources depletion and ecosystem quality.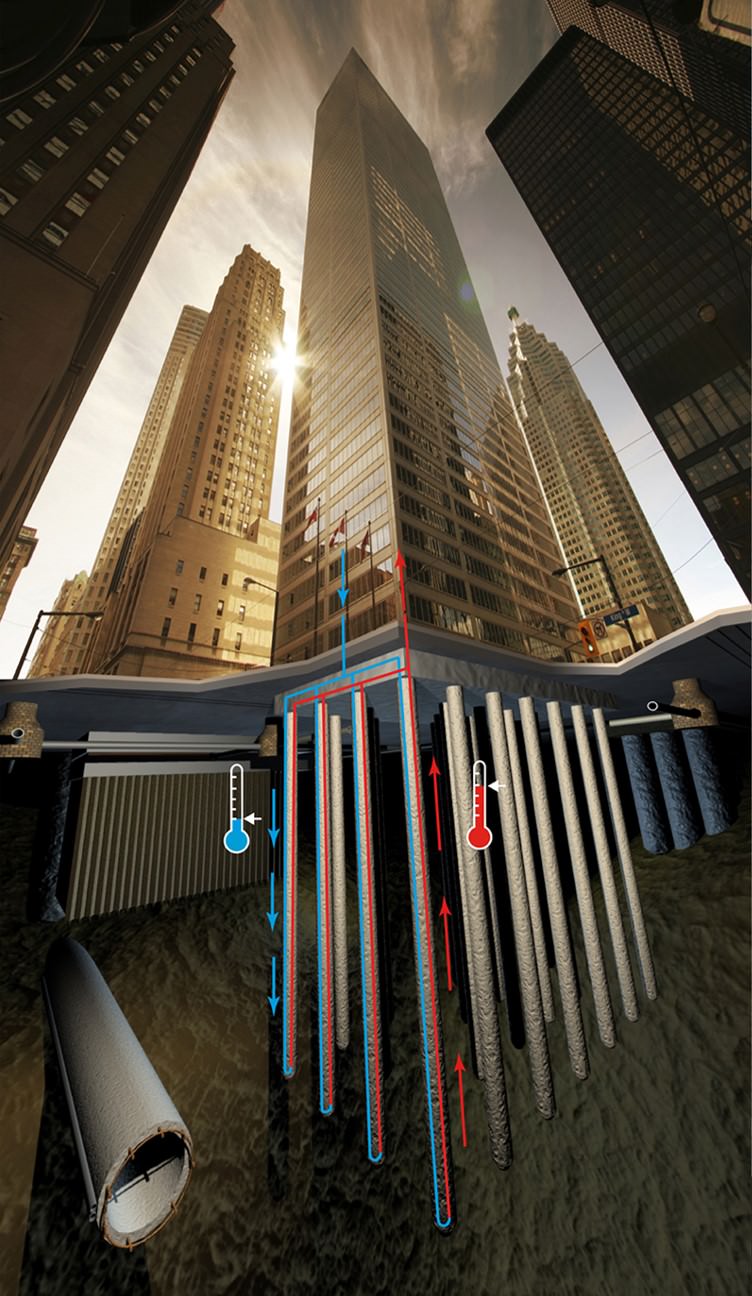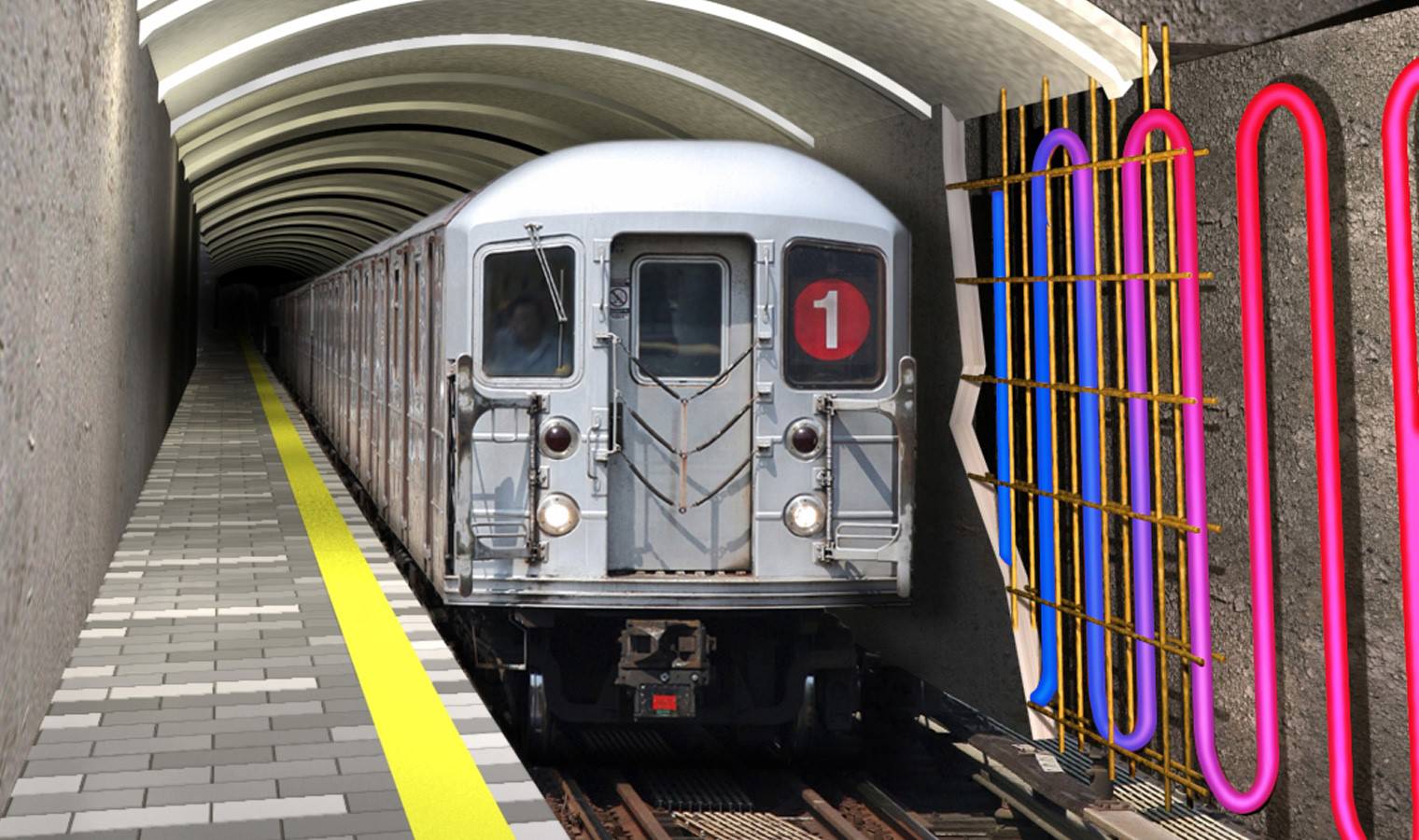 03
Key features
•

Leads to a decrease in CO2 emissions coming from necessary infrastructures, such as homes and office

•

Opportunity for foundations and underground infrastructures to serve a dual purpose.

•

Reduces environmental impact by up to 60% compared to gas boilers and air conditioners
04
Profitability
•

Costs savings of 30 USD/m2/year compared to conventional fossil fuel-based energy system for hating and cooling
05
Categories of Application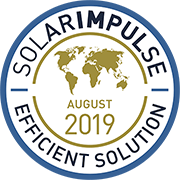 Company Profile

By
GEOEG
Headquarters
1004 Lausanne, Switzerland
SDG's of Application
Maturity Stage
Medium and large scale commercialization
Small scale commercialization
Initial market commercialization
Prototype testing in the real world
Prototype testing 1:1 in the lab
Looking For
The information set out above, is solely for the purposes of information and the Solar Impulse Foundation does not provide any guarantee as to its authenticity, completeness or accuracy. This information does not constitute investment advice or a recommendation to buy into, transact or to enter into any agreement with any of the parties or persons mentioned above. Potential investors or interested parties are solely responsible for their investment or business decisions and for performing any due diligence required by the circumstances.