02
The DI Global System uses recycled carbon dioxide, mixed with a small amount of solid material and blasted at high pressure, to clean metal structures for maintenance purposes.
The solution controls corrosion risk and prolongs the lifespan of metal structures in energy producing facilities. With DI Global System, the cleaning method replaces carbon intensive and environmentally hazardous processes. The product uses around 10% of the normal amount of solid media abrasively used by traditional processes for the same purpose. The remaining 90% is supplemented by recycled CO2. This allows for significant savings (around 85% reduction) in carbon footprint due to transportation of material, waste disposal and media production processes. Health and safety benefits for the users of the system are provided as it produces 90% less dust which can cause respiratory problems (health) and visual impairment during use (safety).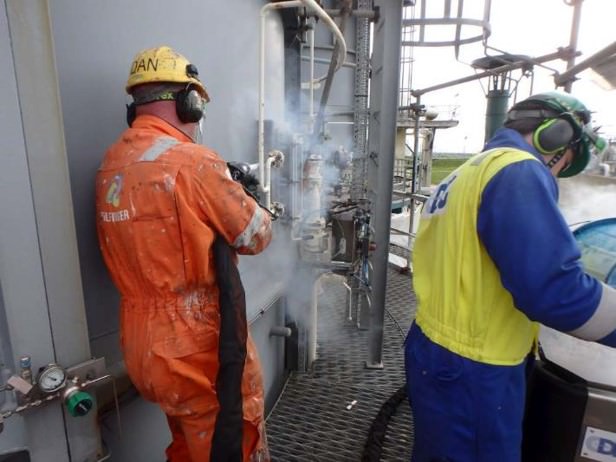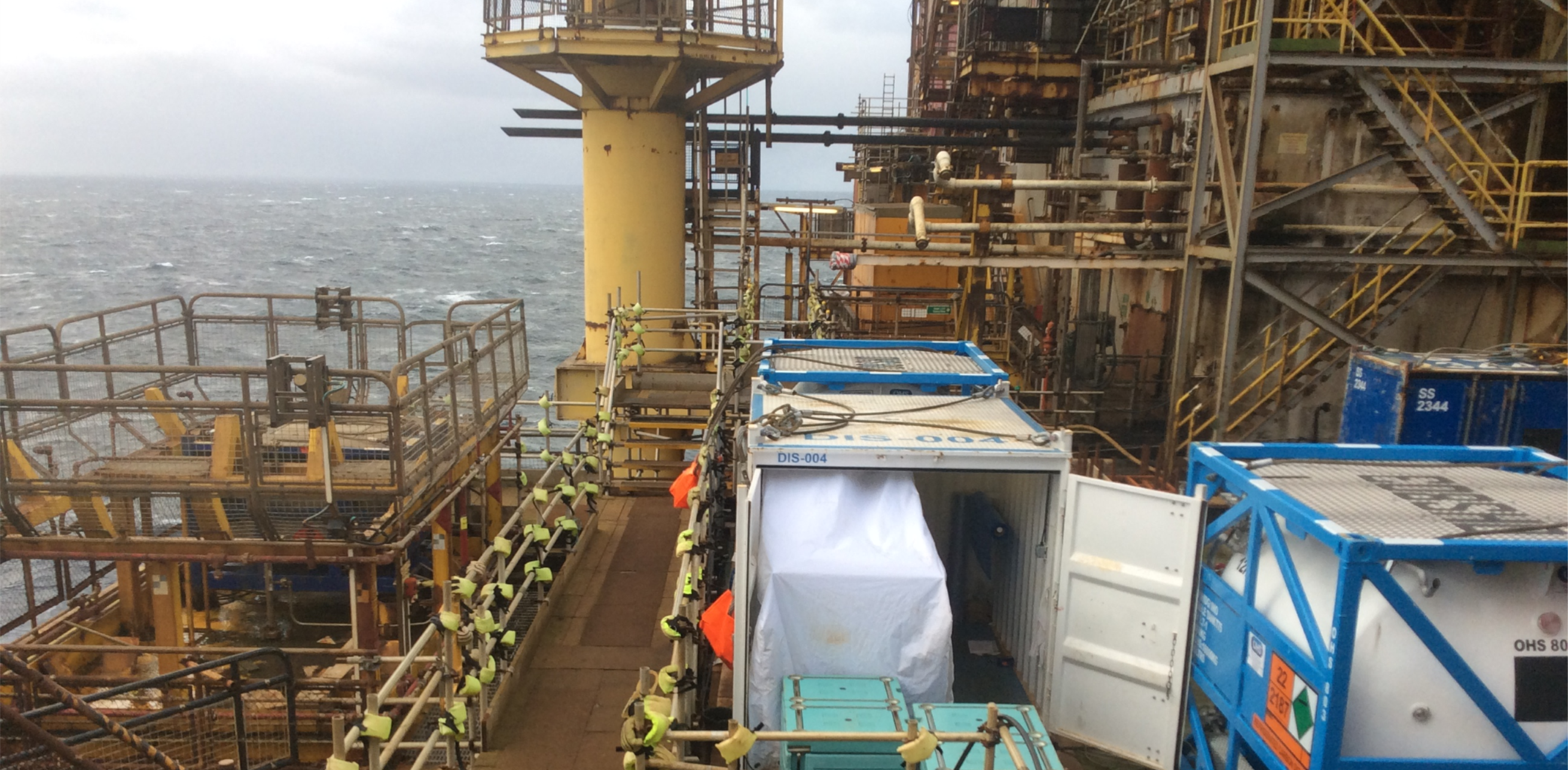 03
Key features
•

Can operate at height and long blast hose distances.

•

On-site production of high-density dry ice pellets, even in offshore/remote areas.
04
Profitability
•

Overall costs amount to approx. 55% of the alternative.
05
Categories of Application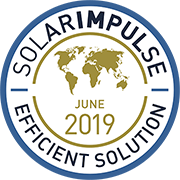 Company Profile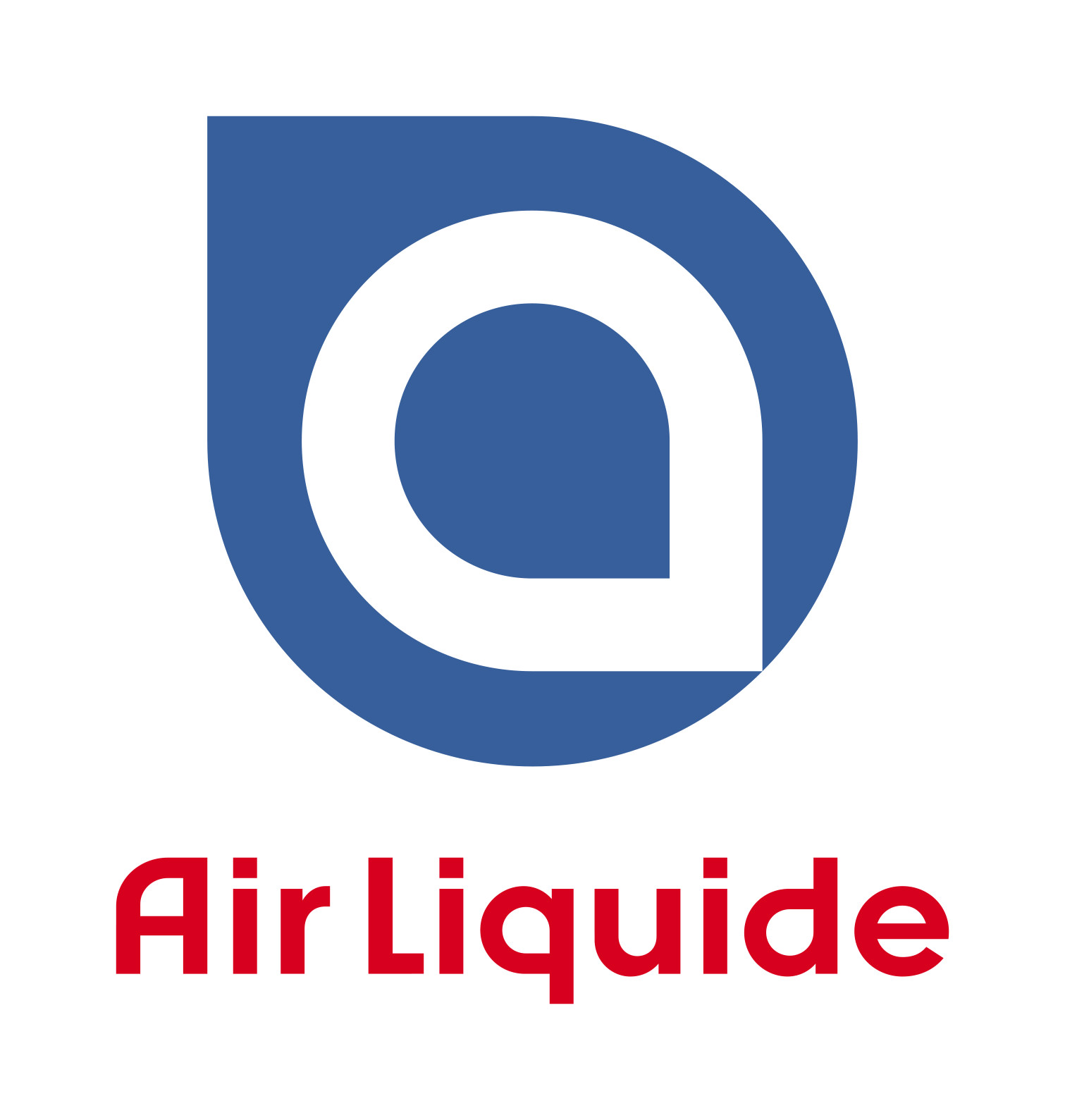 Headquarters
75007 Paris, France
SDG's of Application
Maturity Stage
Medium and large scale commercialization
Small scale commercialization
Initial market commercialization
Prototype testing in the real world
Prototype testing 1:1 in the lab
Looking For
The information set out above, is solely for the purposes of information and the Solar Impulse Foundation does not provide any guarantee as to its authenticity, completeness or accuracy. This information does not constitute investment advice or a recommendation to buy into, transact or to enter into any agreement with any of the parties or persons mentioned above. Potential investors or interested parties are solely responsible for their investment or business decisions and for performing any due diligence required by the circumstances.