02
Cryonod converts networks' energy inefficiencies into highly valuable cryogenic liquids (LH2,LNG) at reduced CO2 emissions and costs, suited for the clean transportation market.
The solution works by recovering and using pressure losses (lost energy) from natural gas and hydrogen networks to liquefy those gases in small to mid-scale liquefaction units. By using cryogenic expanders and exchangers within cold boxes, Cryonod can liquefy NG and H2 with little to no energy costs. With this, it is possible to have a variety of sources of cryogenic liquids that can be supplied to a local distribution network for car fueling stations. For specific integrations of LH2 production, energy consumption can be divided by more than 10. Cryonod essentially addresses inefficiencies of natural gas and hydrogen networks.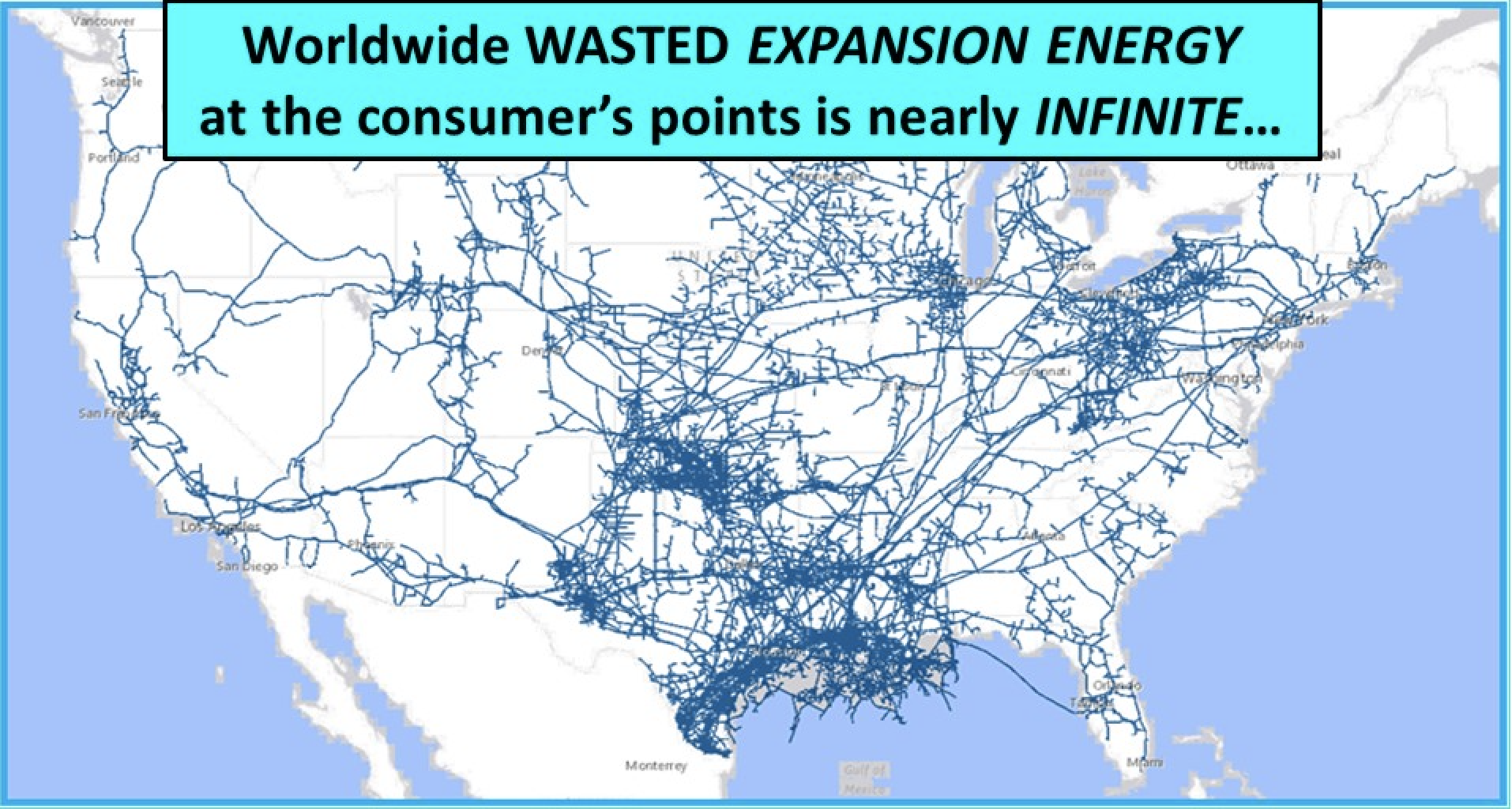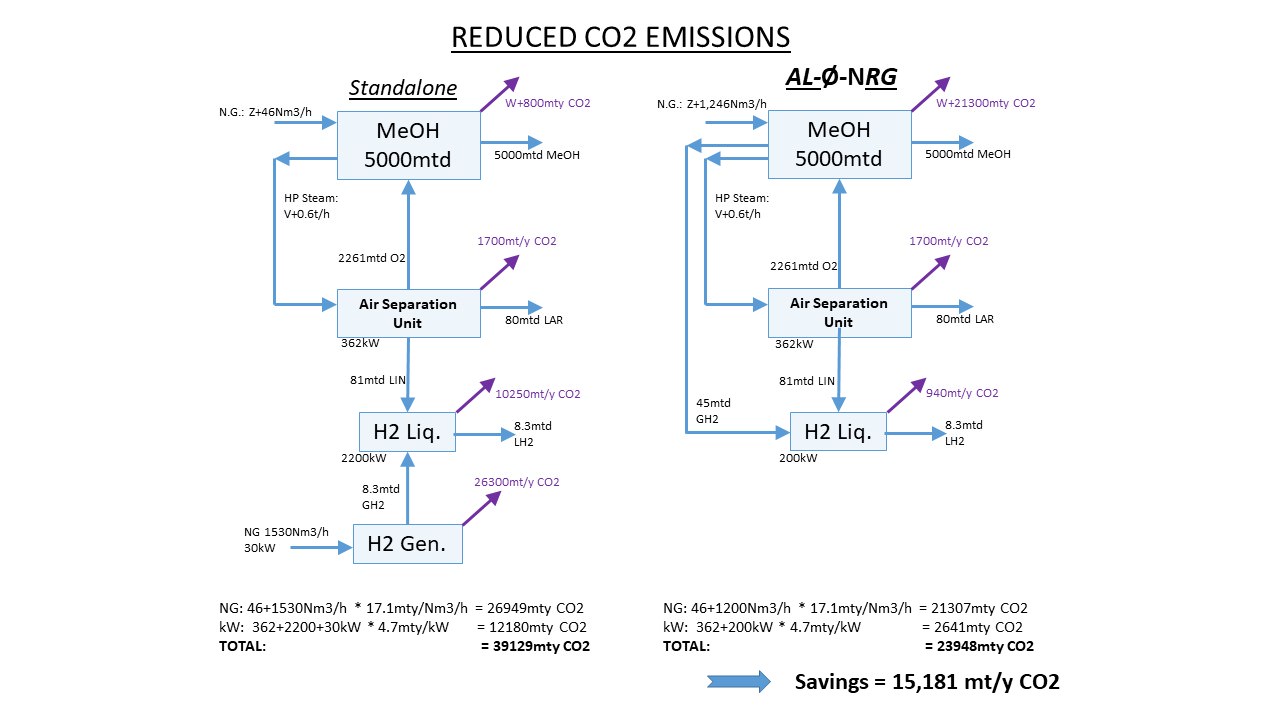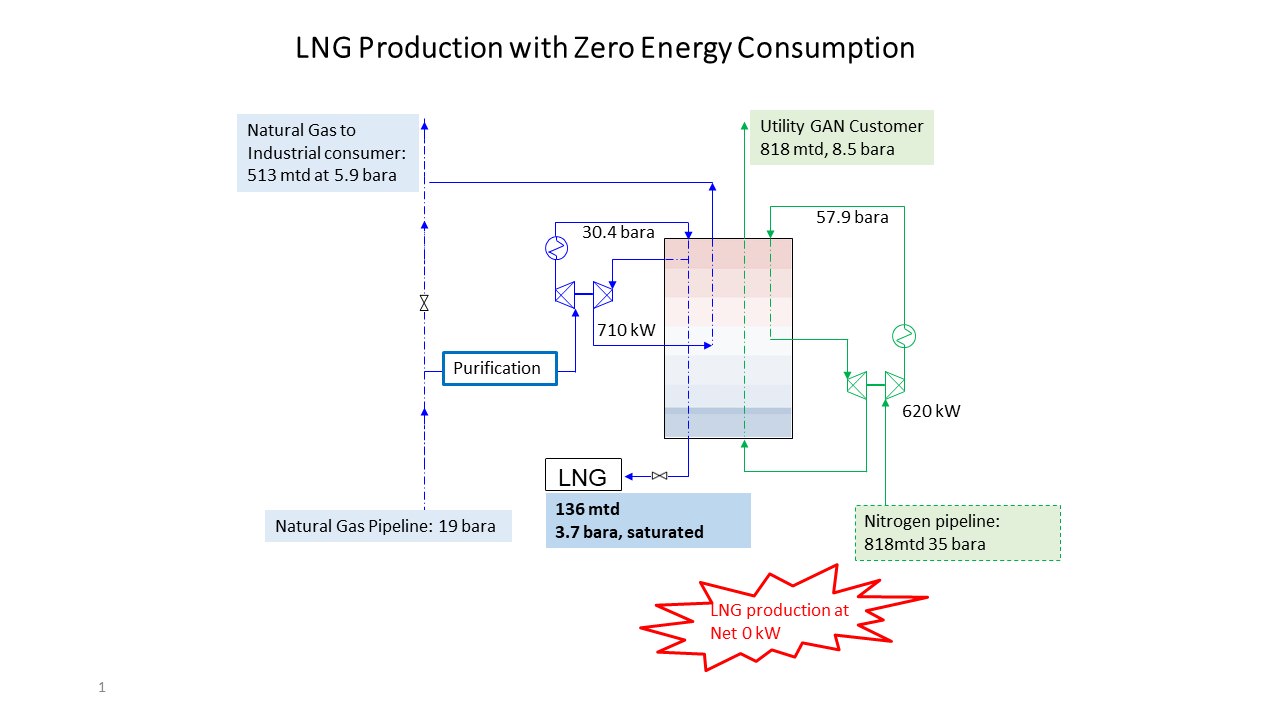 03
Key features
•

Source of clean H2 for H2-fueled vehicles by reducing both direct and indirect emissions.

•

Size of plant, water consumption and cost of equipment are all reduced.
04
Profitability
•

LH2 produced can be > 25% cheaper with more than a 30% reduction in CO2 emissions.
05
Categories of Application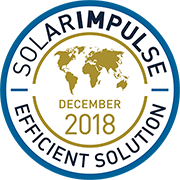 Company Profile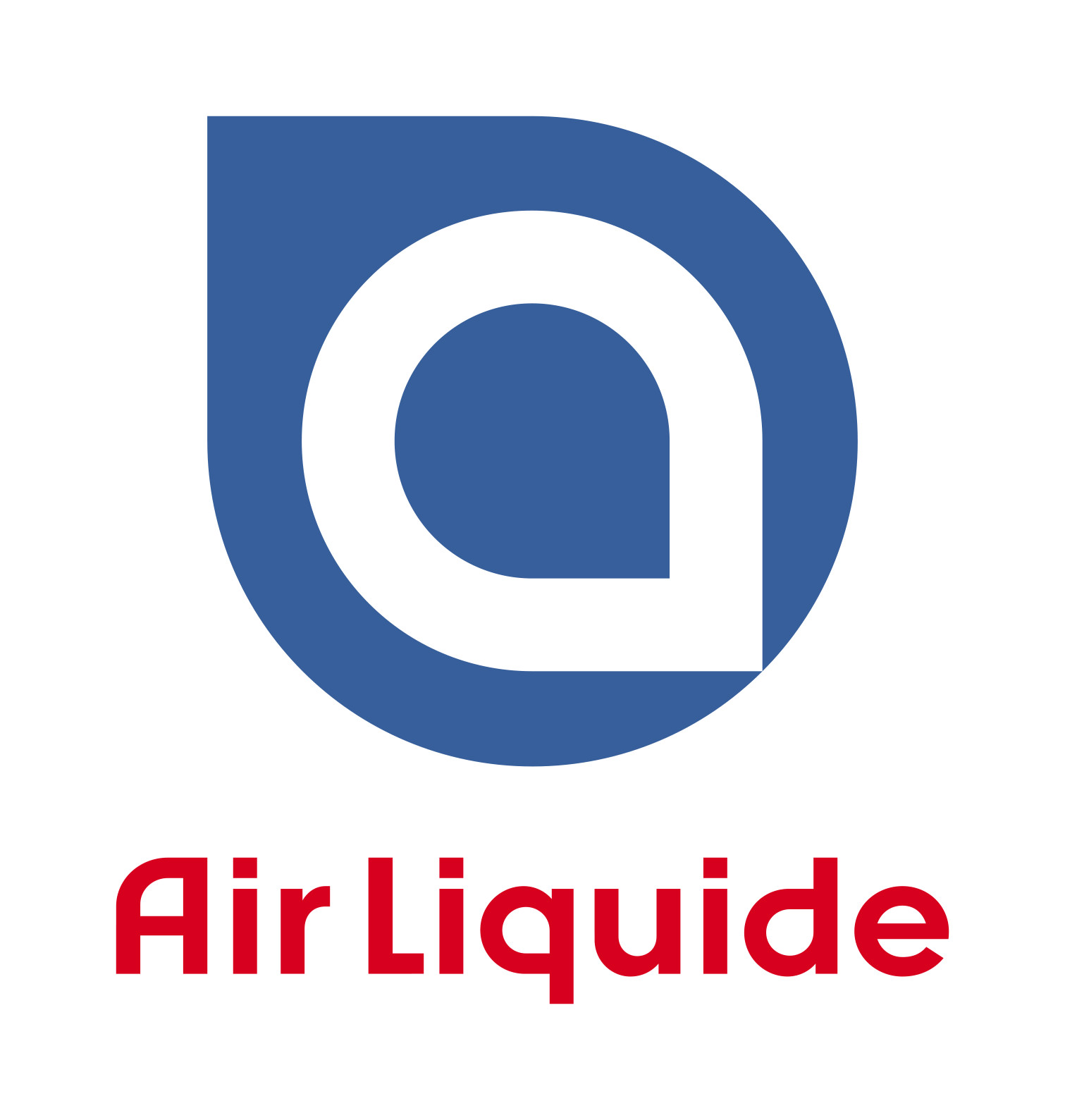 Headquarters
75007 Paris, France
SDG's of Application
Maturity Stage
Medium and large scale commercialization
Small scale commercialization
Initial market commercialization
Prototype testing in the real world
Prototype testing 1:1 in the lab
Looking For
The information set out above, is solely for the purposes of information and the Solar Impulse Foundation does not provide any guarantee as to its authenticity, completeness or accuracy. This information does not constitute investment advice or a recommendation to buy into, transact or to enter into any agreement with any of the parties or persons mentioned above. Potential investors or interested parties are solely responsible for their investment or business decisions and for performing any due diligence required by the circumstances.