02
Animeo Connect integrates sensors on roofs and facades of buildings to measure real-time conditions allowing for intelligent and efficient remote blind management.
Heating and cooling in buildings and industry accounts for half of all Europe's energy consumption, so finding a means to reduce that demand is key. By taking into account parameters such as shadow movements, sunlight levels, weather and building location, Animeo Connect offers a dynamic shading management solution that can reduce energy consumption by between 30-70% depending on location, climate and window type. A complete system with sensors, motorization and auto-learning software allows users to account for their own comfort while improving the overall energy efficiency of buildings.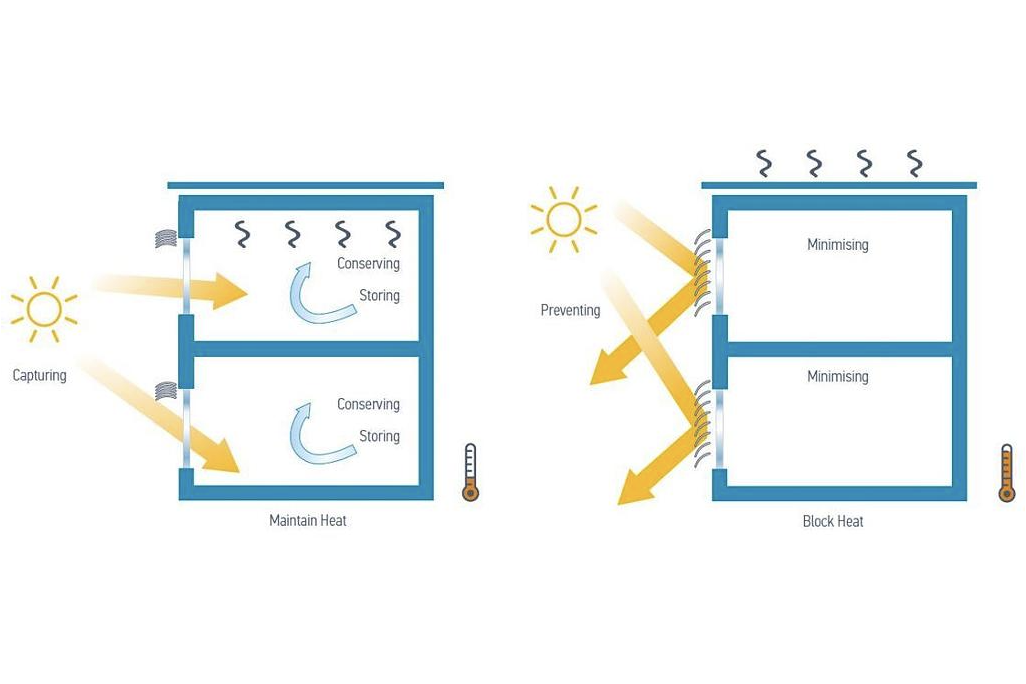 03
Key features
•

Reduce a building's energy consumption by 30%-70% depending on location, climate and window type

•

Easy-to-use and connected solution allowing for remote control

•

Automated, Auto-learning solution
04
Profitability
•

Return on investment of 3 years
05
Categories of Application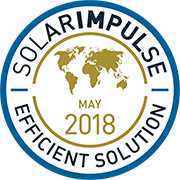 Company Profile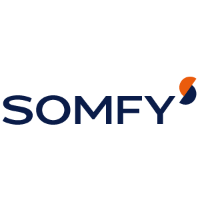 By
SOMFY
Headquarters
74300 Magland, France
SDG's of Application
Maturity Stage
Medium and large scale commercialization
Small scale commercialization
Initial market commercialization
Prototype testing in the real world
Prototype testing 1:1 in the lab
Looking For
The information set out above, is solely for the purposes of information and the Solar Impulse Foundation does not provide any guarantee as to its authenticity, completeness or accuracy. This information does not constitute investment advice or a recommendation to buy into, transact or to enter into any agreement with any of the parties or persons mentioned above. Potential investors or interested parties are solely responsible for their investment or business decisions and for performing any due diligence required by the circumstances.