02
The Eco Chiller is an automated solution for energy recovery during the vaporisation of cryogenic gases (e.g. liquid LN2, LAR, LOX, LCO2) designed to overcome the downsides of ambient air vaporisers.
Cryogenic gases are stored in vacuum-insulated storage vessel in liquid stage at very low temperatures (up to -196°C for nitrogen). When such gases are required in gaseous stage for subsequent processes, the liquid cryogenic gas has to be vaporised before usage. In order to vaporise such gases, heat energy is required. Either it is done with ambient air but the cold energy form the gas is lost, or with warm water which is cost extensive. The Eco Chiller tackles this issue. Instead of preparing warm water requiring extra energy input, the Eco Chiller uses the existing heat for vaporisation or with other words, recovers the energy from the cryogenic gas by cooling down the water flow.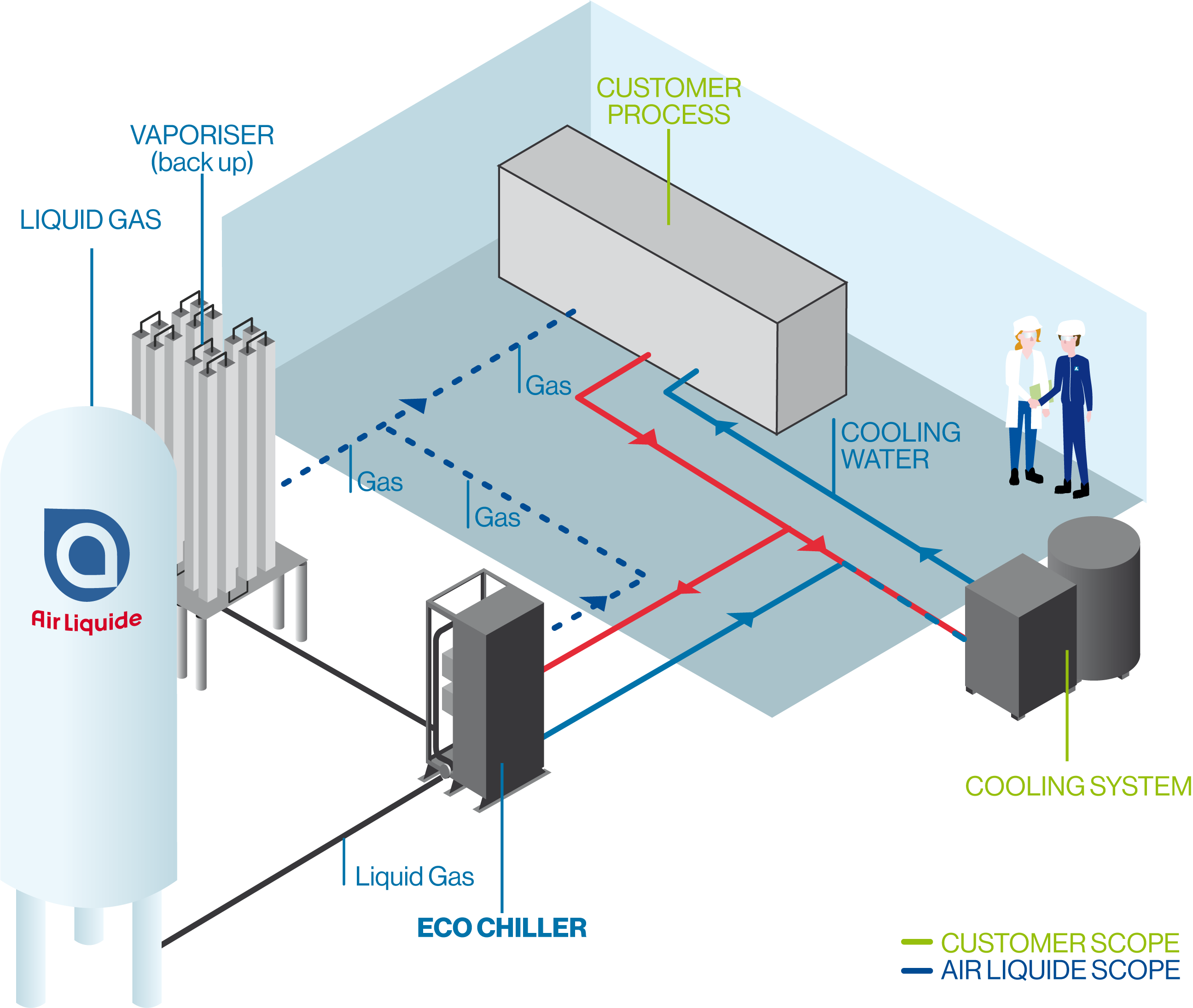 03
Key features
•

Recovery of up to 1,25 kWh (therm.) per 10 m³ of nitrogen (average)

•

Very good rate of recyclability and reusability as most of the material is aluminium or stainless steel.
04
Profitability
•

Saving 125000 kWh per year results in 10 000 USD/year of saving.
05
Categories of Application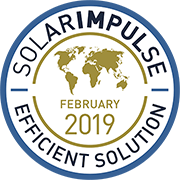 Company Profile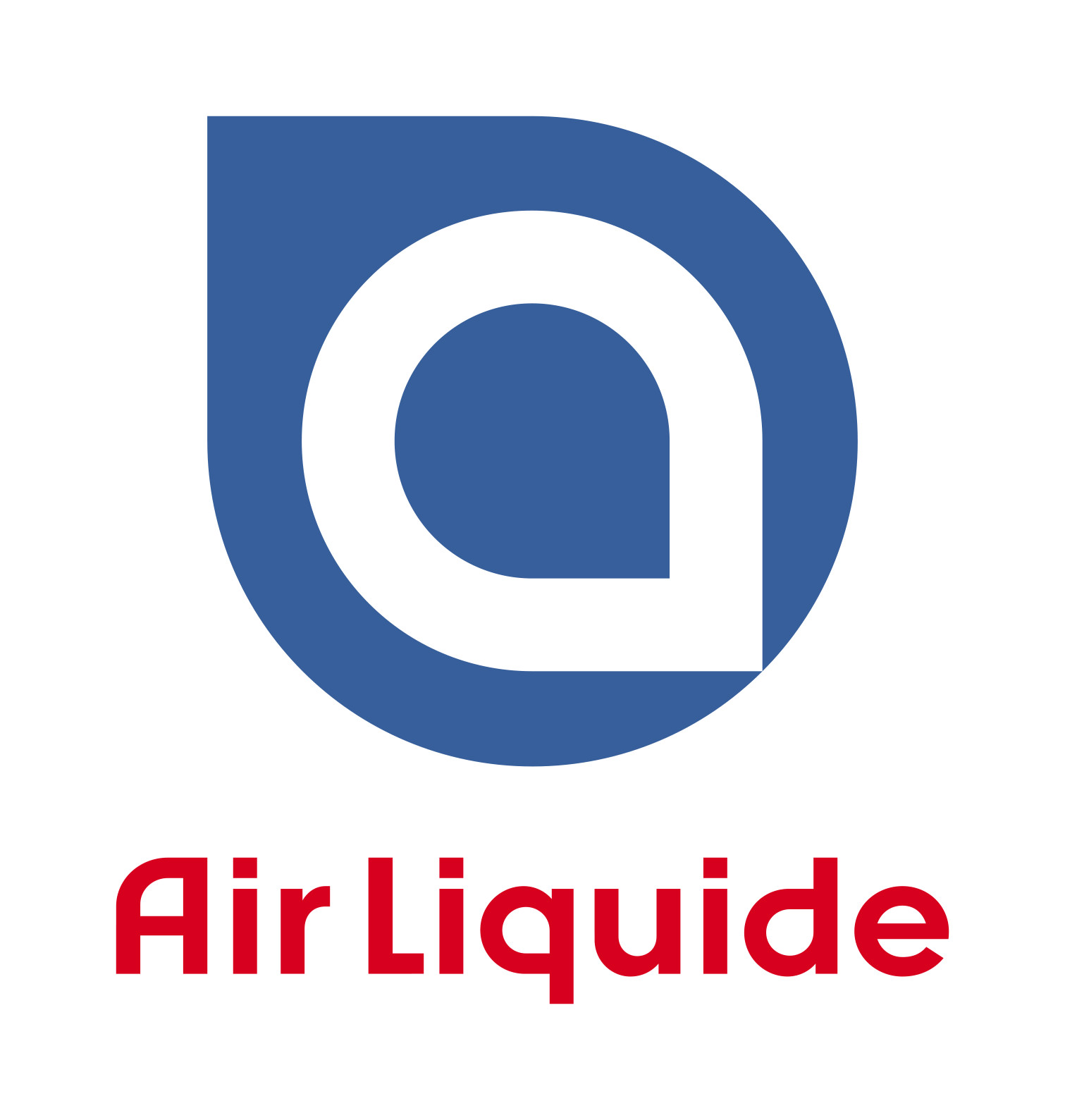 Headquarters
75007 Paris, France
SDG's of Application
Maturity Stage
Medium and large scale commercialization
Small scale commercialization
Initial market commercialization
Prototype testing in the real world
Prototype testing 1:1 in the lab
Looking For
The information set out above, is solely for the purposes of information and the Solar Impulse Foundation does not provide any guarantee as to its authenticity, completeness or accuracy. This information does not constitute investment advice or a recommendation to buy into, transact or to enter into any agreement with any of the parties or persons mentioned above. Potential investors or interested parties are solely responsible for their investment or business decisions and for performing any due diligence required by the circumstances.