02
Woodoo has developed a process that turns wood into a low-carbon footprint, high-performance material, opening new opportunities for its use in construction, automobiles and aeronautics.
By removing lignin from the material's cellular scaffold and replacing it with a bio-based polymer, Woodoo has overcome the properties in wood that make it unsuitable for demanding applications in the construction industry – low durability, limited mechanical resistance, recurring maintenance costs – to create a molecularly enhanced translucent wood material that is weatherproof and fire-resistant, three times more resistant than native wood, low maintenance, and market competitive.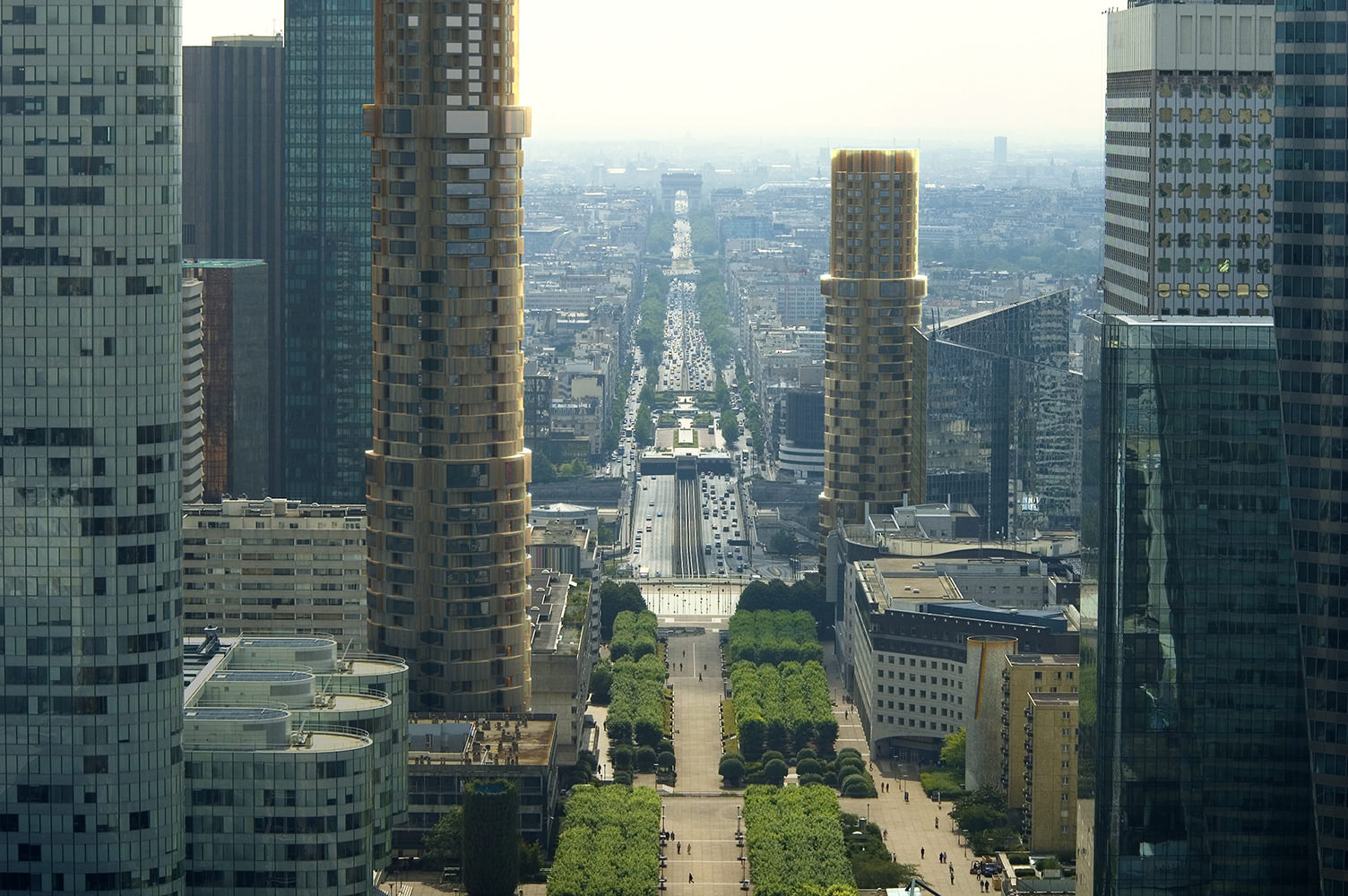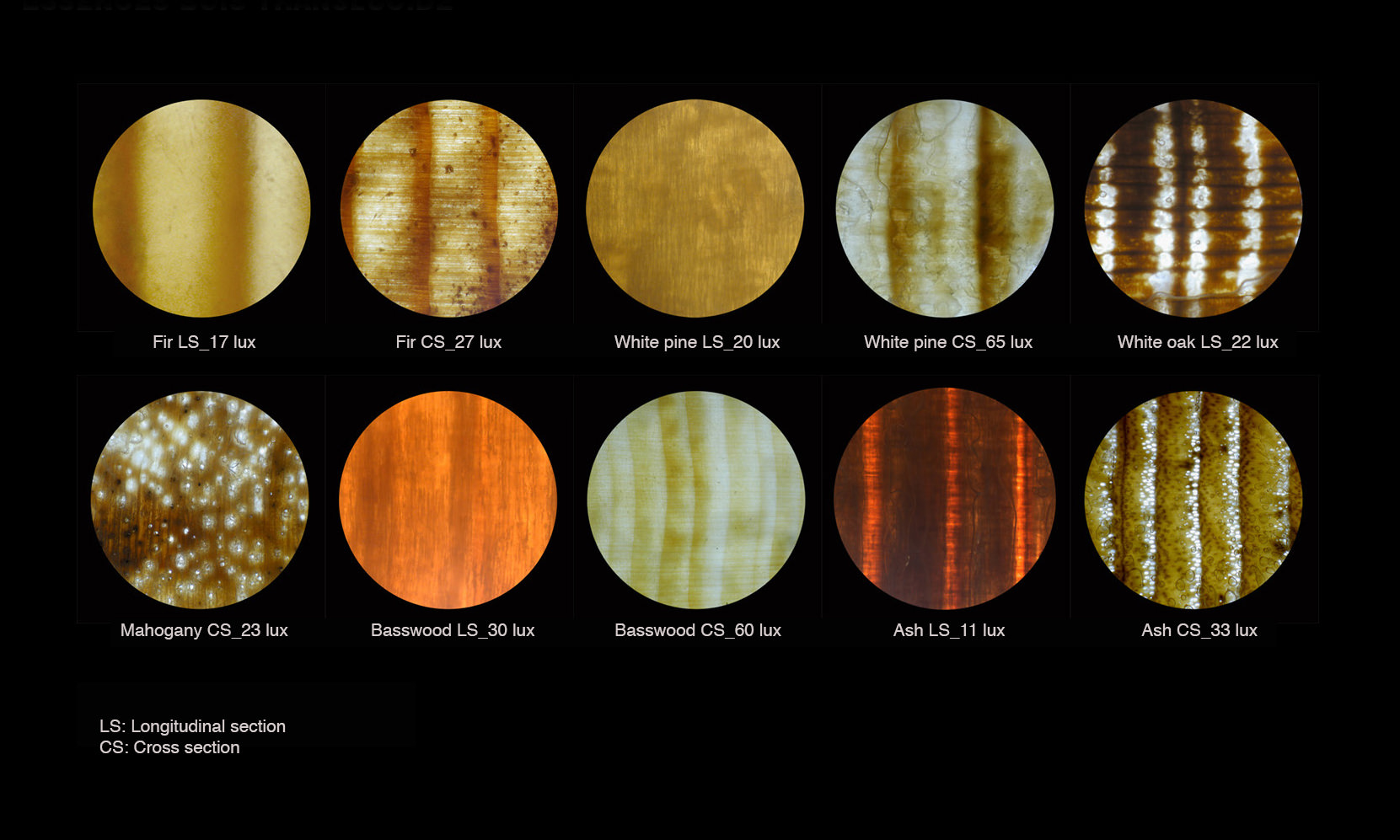 03
Key features
•

Weatherproof and fire-resistant, 300% stronger than native wood, low maintenance

•

Carbon negative: 400kg of CO2 emitted per m3 during manufacturing and 700kg of CO2 stored in the material

•

90% made from renewable resources.

•

formaldehyde-free material
04
Profitability
•

Cost competitive: quicker to build, less energy expenses, less maintenance costs

•

50% less energy needed than concrete, 1700% less than glass, 13000% less than metal cladding. Carbon tax return

•

Will stimulate the sustainable wood industry and create jobs in rural areas.
05
Categories of Application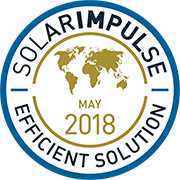 Company Profile

By
WOODOO
Headquarters
75005 Paris, France
SDG's of Application
Maturity Stage
Medium and large scale commercialization
Small scale commercialization
Initial market commercialization
Prototype testing in the real world
Prototype testing 1:1 in the lab
Looking For
Networking Partner
Agoranov


Agoranov is a public science & tech incubator.
The information set out above, is solely for the purposes of information and the Solar Impulse Foundation does not provide any guarantee as to its authenticity, completeness or accuracy. This information does not constitute investment advice or a recommendation to buy into, transact or to enter into any agreement with any of the parties or persons mentioned above. Potential investors or interested parties are solely responsible for their investment or business decisions and for performing any due diligence required by the circumstances.