02
Woodoo has developed a process that turns wood into a low-carbon footprint, high-performance material, opening new opportunities for its use in construction, automobiles and aeronautics.
By removing lignin from the material's cellular scaffold and replacing it with a bio-based polymer, Woodoo has overcome the properties in wood that make it unsuitable for demanding applications in the construction industry – low durability, limited mechanical resistance, recurring maintenance costs – to create a molecularly enhanced translucent wood material that is weatherproof and fire-resistant, three times more resistant than native wood, low maintenance, and market competitive.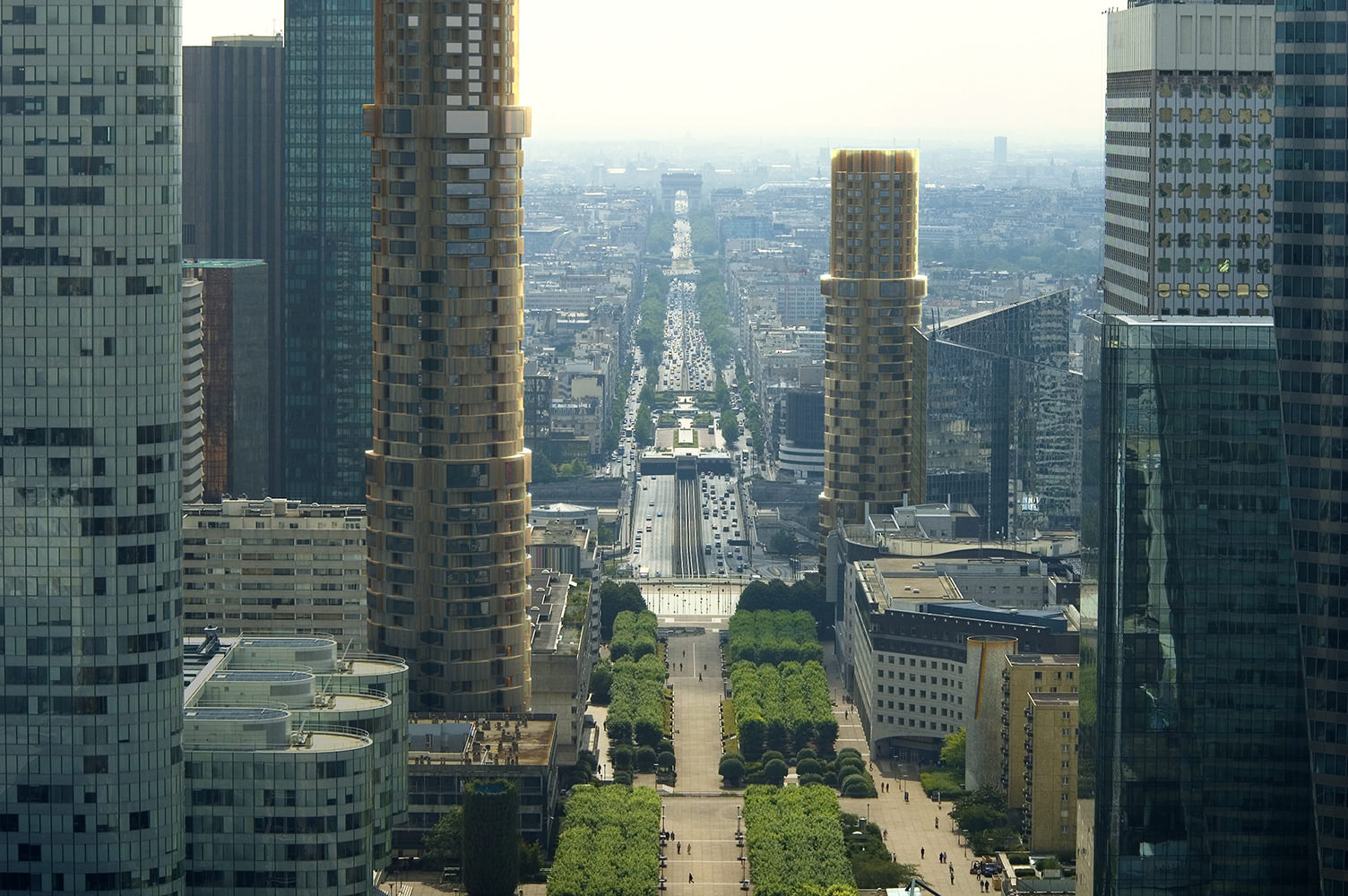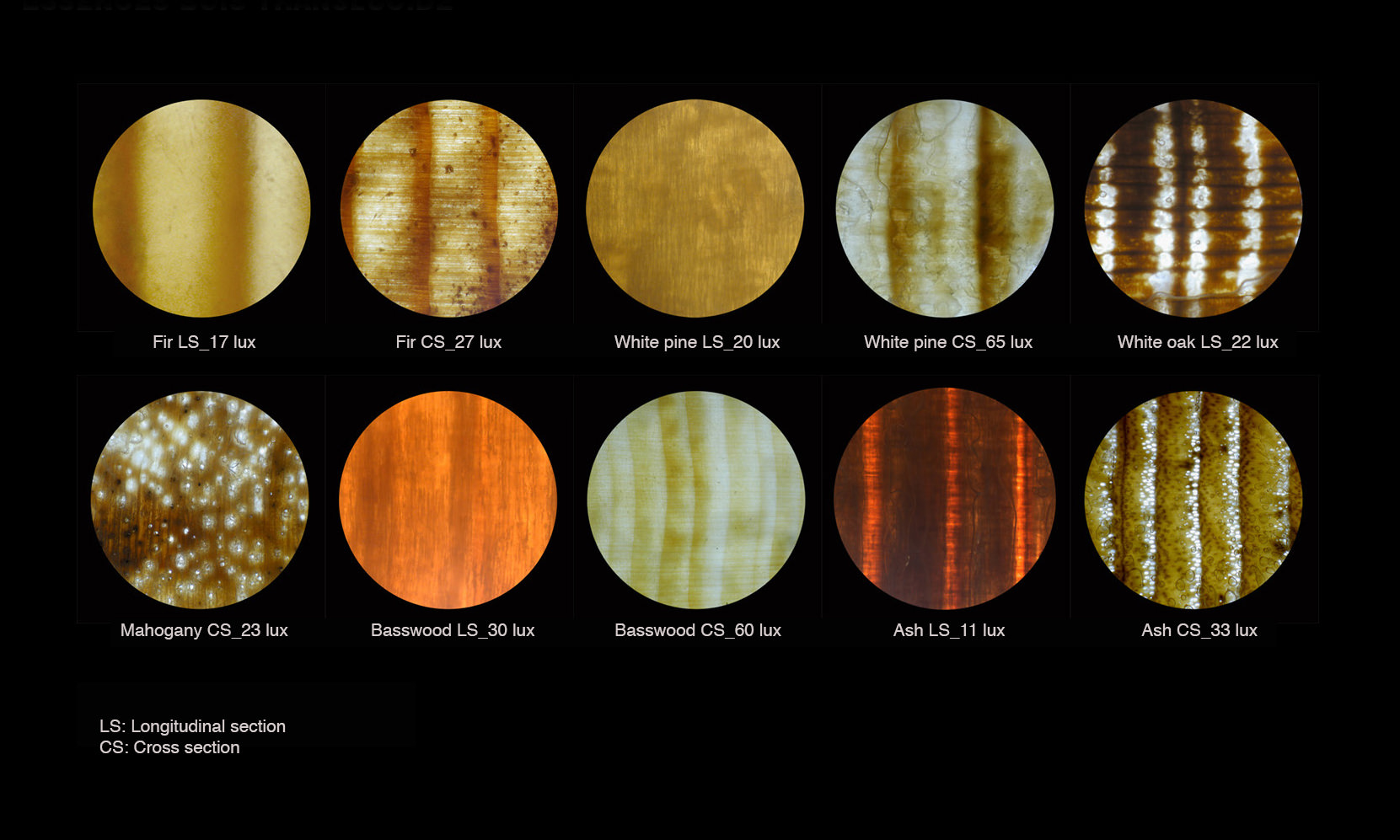 03
Key features
•

Weatherproof and fire-resistant, 300% stronger than native wood, low maintenance

•

Carbon negative: 400kg of CO2 emitted per m3 during manufacturing and 700kg of CO2 stored in the material

•

90% made from renewable resources.

•

formaldehyde-free material
04
Profitability
•

Cost competitive: quicker to build, less energy expenses, less maintenance costs

•

50% less energy needed than concrete, 1700% less than glass, 13000% less than metal cladding. Carbon tax return

•

Will stimulate the sustainable wood industry and create jobs in rural areas.
05
Categories of Application