02
WeNow measures vehicle CO2 emissions and coaches drivers accordingly to help save fuel and emit less - all with their existing vehicles: a unique solution for corporate fleets and individuals.
The solution couples an easy-to-install device which continuously assesses the car's performance in real-time and links to a tailored app, giving real-time guidance to drivers to easily reduce their fuel consumption and CO2 emissions by 10-15%, Future versions seek to track NOx. Furthermore, WeNow also affords the possibility to drivers to offset the remaining CO2 emissions through Gold-standard certified projects, allowing the vehicle and driver to make their driving 100% carbon-neutral.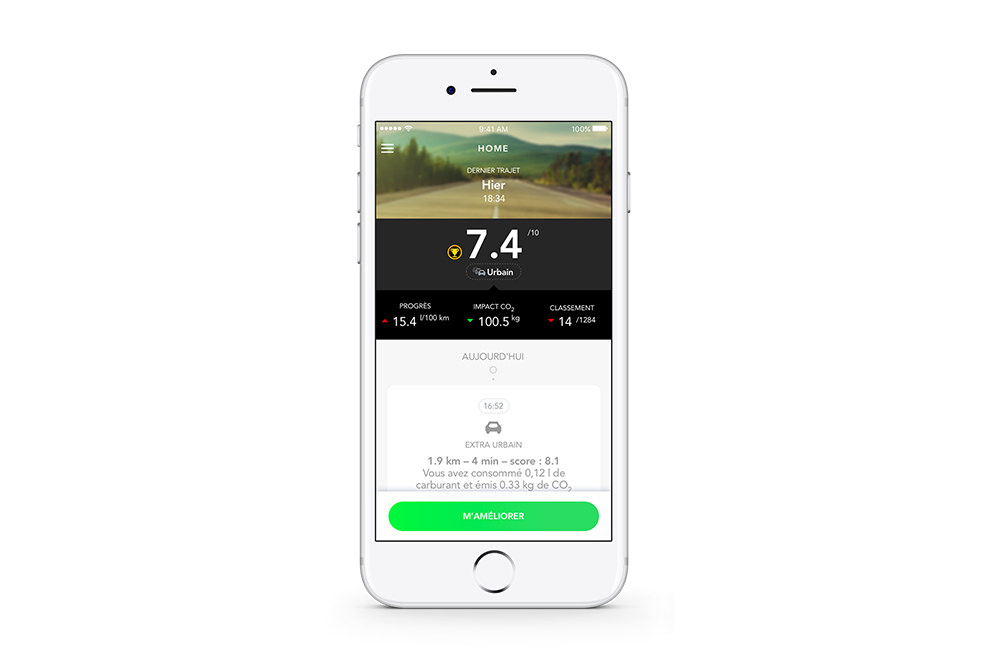 03
Key features
•

Plug-and-play in existing vehicles.

•

Immediate and continuous impact.

•

Able to offset remaining emissions through certified projects, recognized by the UN, the Gold Standard, CCB Standards and the Verified Carbon Standard.

•

Simple and fun to use, for individuals and corporate fleets.

•

Supported by the UN.
04
Profitability
•

10 to 15% reduction in fuel consumption.

•

Immediate cost-savings.
05
Categories of Application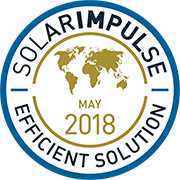 Company Profile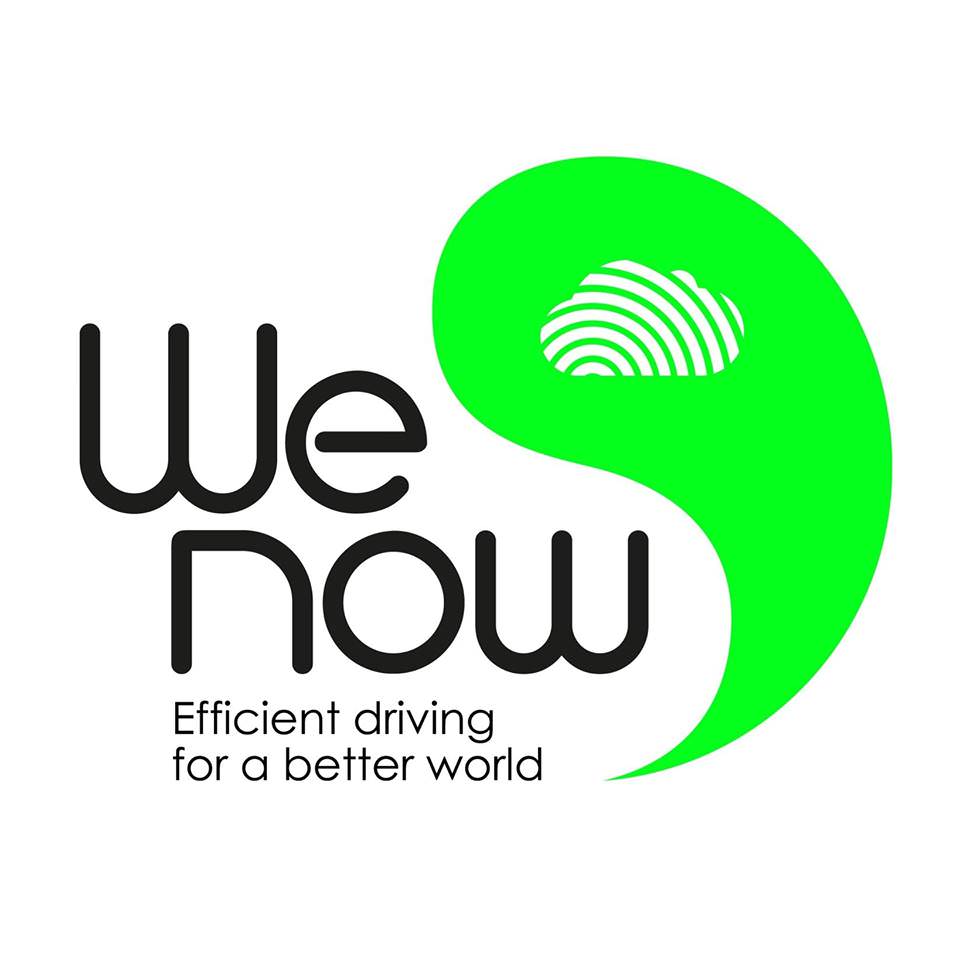 By
WeNow
Headquarters
75008 Paris, France
SDG's of Application
Maturity Stage
Medium and large scale commercialization
Small scale commercialization
Initial market commercialization
Prototype testing in the real world
Prototype testing 1:1 in the lab
Looking For
The information set out above, is solely for the purposes of information and the Solar Impulse Foundation does not provide any guarantee as to its authenticity, completeness or accuracy. This information does not constitute investment advice or a recommendation to buy into, transact or to enter into any agreement with any of the parties or persons mentioned above. Potential investors or interested parties are solely responsible for their investment or business decisions and for performing any due diligence required by the circumstances.