02
WEEECAM is a large-scale solution for the collecting, refurbishing and recycling of Waste of Electric and Electrical Equipment (WEEE).
WEEECAM's four missions are collecting, recycling, reinforcing the law and capitalizing. Depositing and collecting are the first stage of the process. Users have several options: bring it to WEEECAM's permanent collection points, call a hotline for pick-up at home, or wait for a collector to pass through the neighborhood. A small volume of WEEE can also be collected from businesses for a fee. The second stage is treatment, which involves three processes: depollution (manual removal of hazardous components), semi-automatical shredding and material separation using various physico-chemical treatments, such as buoyancy or magnetic fields. The third and final stage encompasses the packaging and expedition of the different fractions where WEEECAM can also act as a wholesale distributor and sell to second-hand electronic retailers.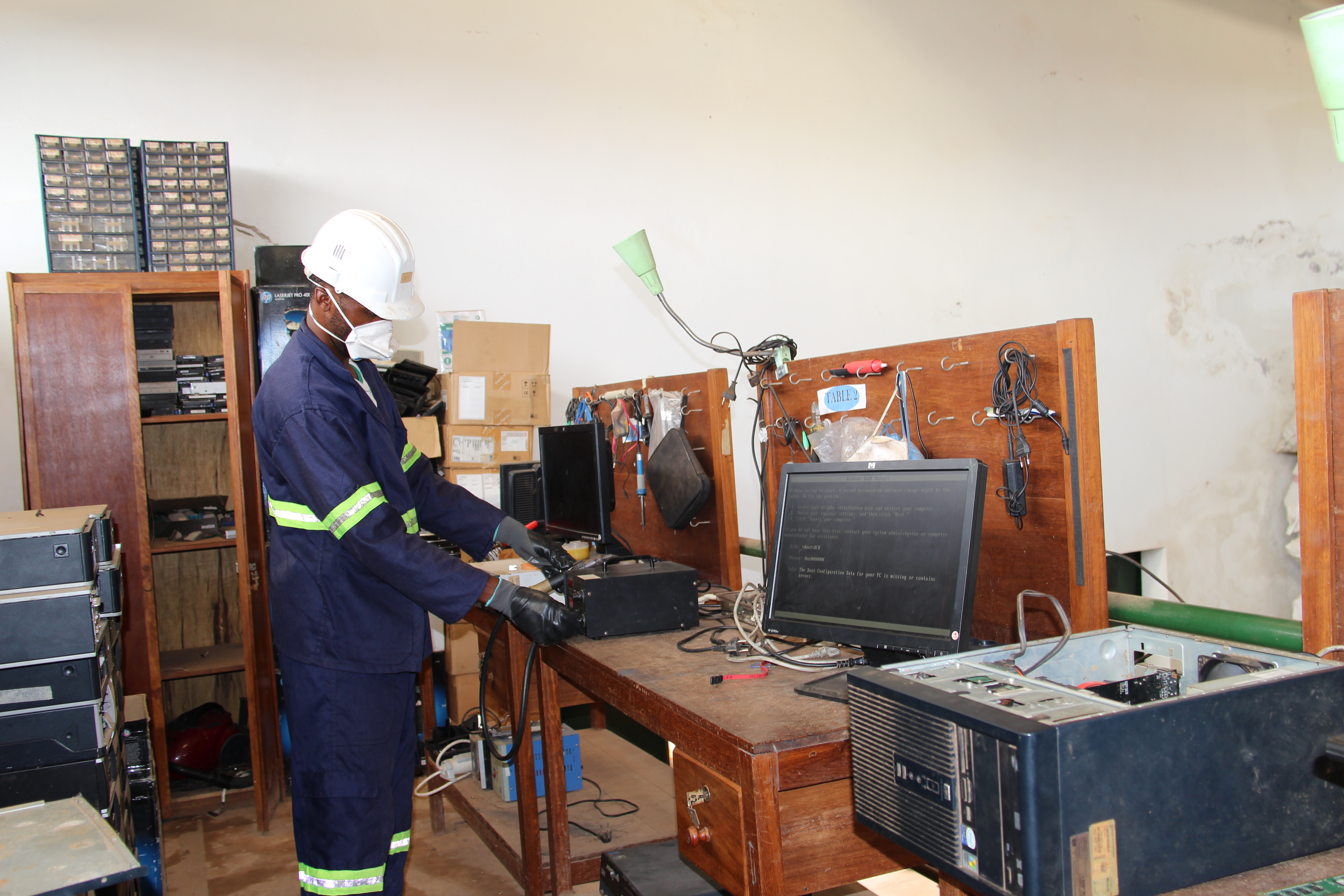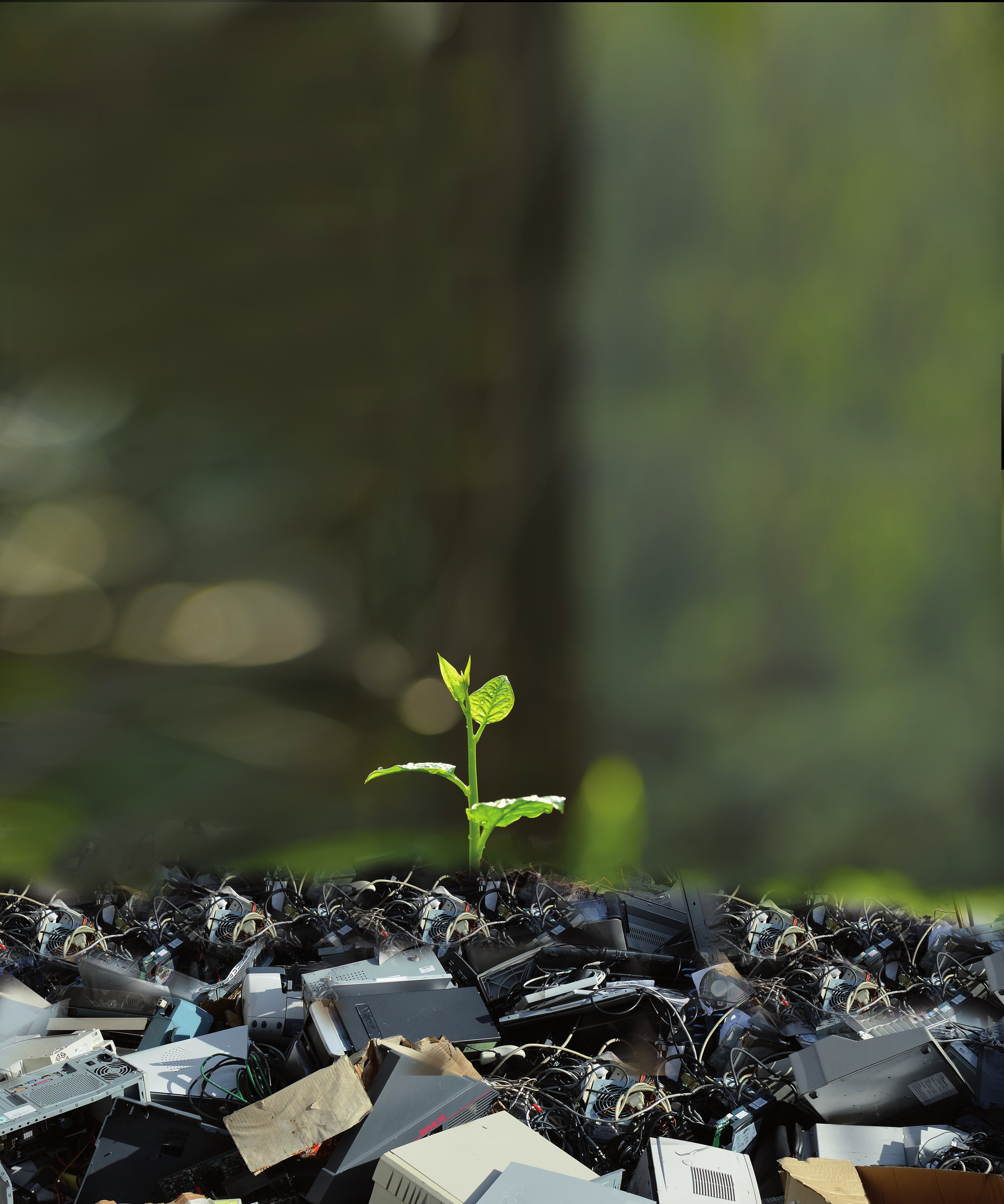 03
Key features
•

27.5 tons of CO2eq (equivalent) saved per ton of treated WEEE.

•

First large scale WEEE recycling initiative in sub-saharan Africa.
04
Profitability
•

Generates 350 USD per ton of WEEE recycled.
05
Categories of Application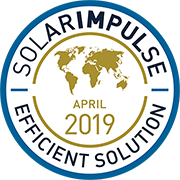 Company Profile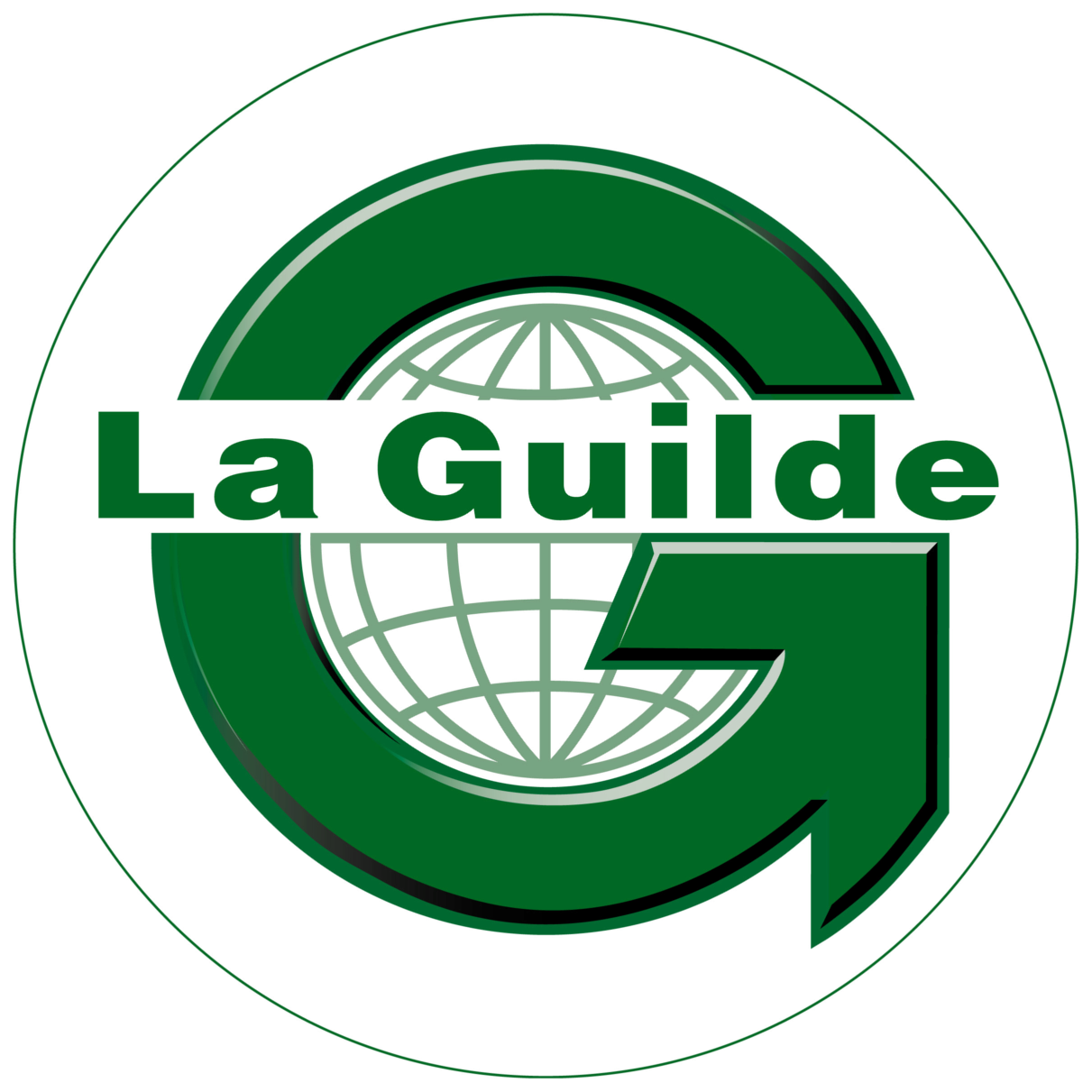 Headquarters
75008 Paris, France
SDG's of Application
Maturity Stage
Medium and large scale commercialization
Small scale commercialization
Initial market commercialization
Prototype testing in the real world
Prototype testing 1:1 in the lab
Looking For
The information set out above, is solely for the purposes of information and the Solar Impulse Foundation does not provide any guarantee as to its authenticity, completeness or accuracy. This information does not constitute investment advice or a recommendation to buy into, transact or to enter into any agreement with any of the parties or persons mentioned above. Potential investors or interested parties are solely responsible for their investment or business decisions and for performing any due diligence required by the circumstances.