02
Wave-powered desalination buoys allows a sustainable, economical, scalable and eco-friendly supply of drinking water.
It is a solution that combines the resource (sea water) and the source of energy (waves) in the same system to make drinking water. The choice of wave energy to produce drinking water is based on the principle that it uses a very dense energy (waves) to transform the resource (seawater) which is the same element thus enabling a very simple technology to do so. The solution could be implemented for the need of a small communities of 500 peoples (1 buoy) or be combined in an array to provide for more as needed. Add buoys based on needs as population or touristic installations arise. The up and down wave movement on the buoys is used to draw water from the sea and pump it through reverse osmosis membranes, the osmosis process extract fresh and clean drinking water from the sea water. A small portion of the buoy's pumping energy is used to pump water to the shore via an underwater pipe. The water is then redistributed locally by the user. Wave-powered desalination buoys is an all-in-one and the units also act as an artificial reef which can help restore some area through its eco-friendly anchoring.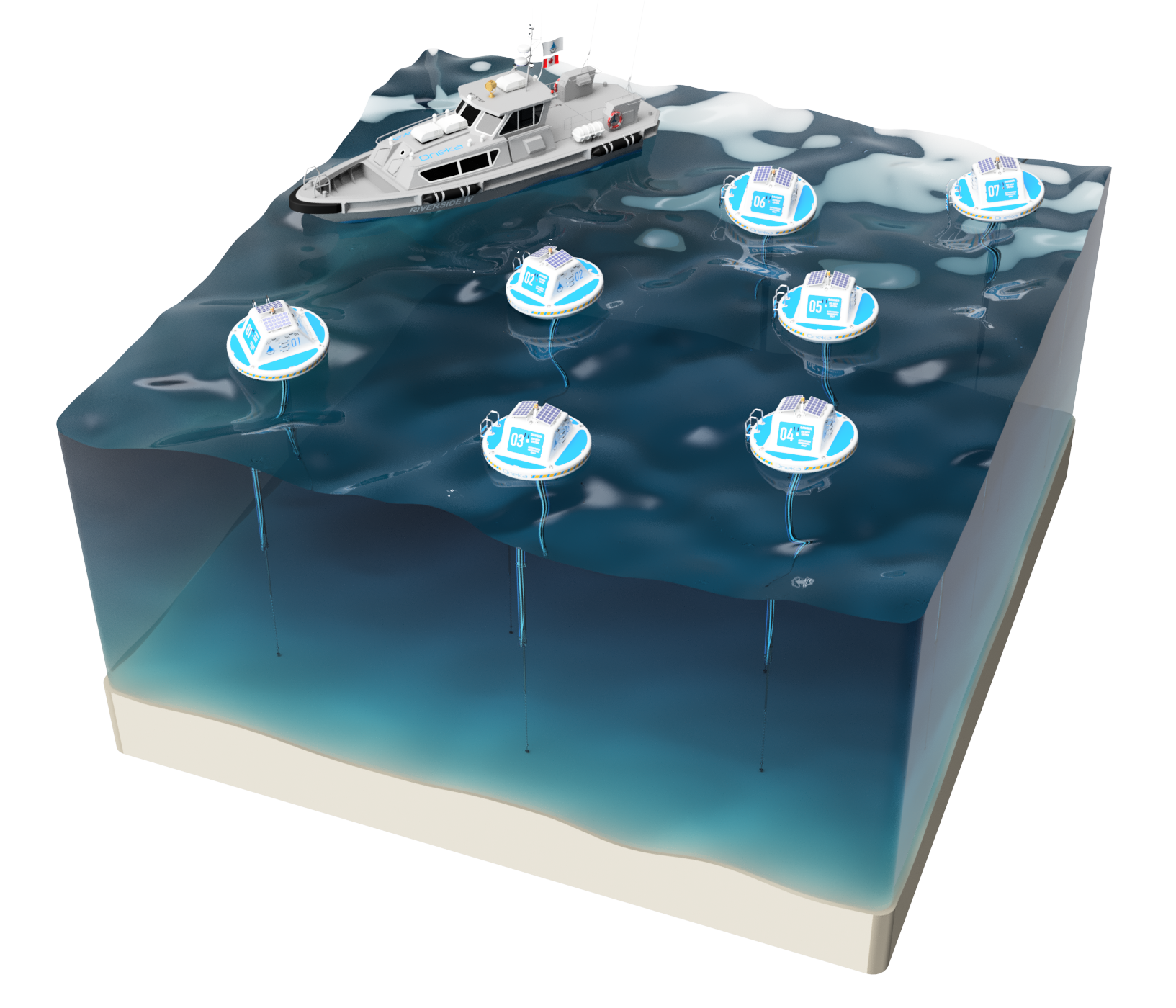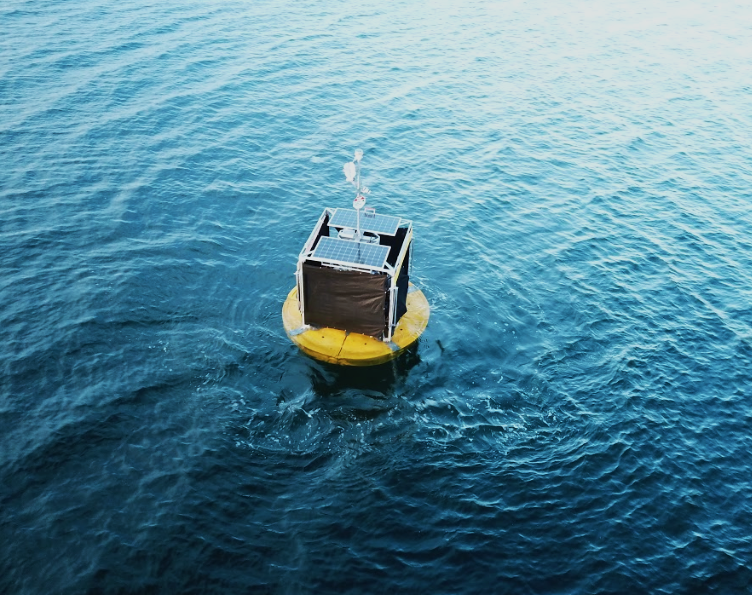 03
Key features
•

Each unit saves 19 tons of CO2/year

•

Over 120,000 L/year of fuel saved
04
Profitability
•

Price of water for one system is less than $2/m3 which is 4 times lower than the price of water offered by some utilities
05
Categories of Application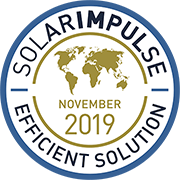 Company Profile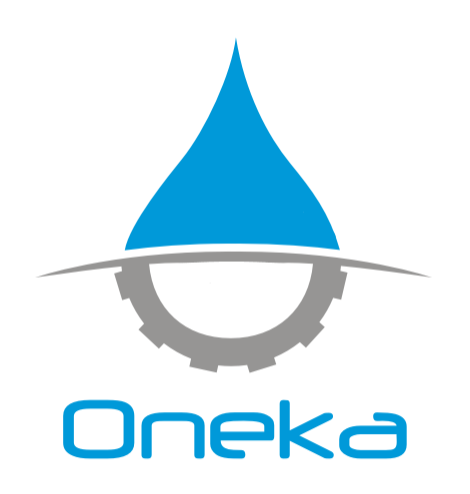 Headquarters
Sherbrooke, QC J1L 1R7, Canada
SDG's of Application
Maturity Stage
Medium and large scale commercialization
Small scale commercialization
Initial market commercialization
Prototype testing in the real world
Prototype testing 1:1 in the lab
Looking For
The information set out above, is solely for the purposes of information and the Solar Impulse Foundation does not provide any guarantee as to its authenticity, completeness or accuracy. This information does not constitute investment advice or a recommendation to buy into, transact or to enter into any agreement with any of the parties or persons mentioned above. Potential investors or interested parties are solely responsible for their investment or business decisions and for performing any due diligence required by the circumstances.