02
The solar road autonomous generator solution is a trafficable photovoltaic surfacing designed to autonomously power equipment near the roadway.
This is a breakthrough innovation that provides road networks with a second function: the production of renewable energy. Solar road panels are used to power any type of energy-consuming equipment located near the road. The solution acts as an autonomous generator (without backup to the national grid) for the equipment, thus meeting the needs of customers in terms of safety and communication by creating new autonomous source. The generator makes it possible to avoid network connection costs in remote areas, without the need for heavy construction work. With a few panels, this solution makes it possible, for example, to power traffic signs and speed limit signs, remote monitoring equipment or standalone street lights with the possibility of adding presence detection.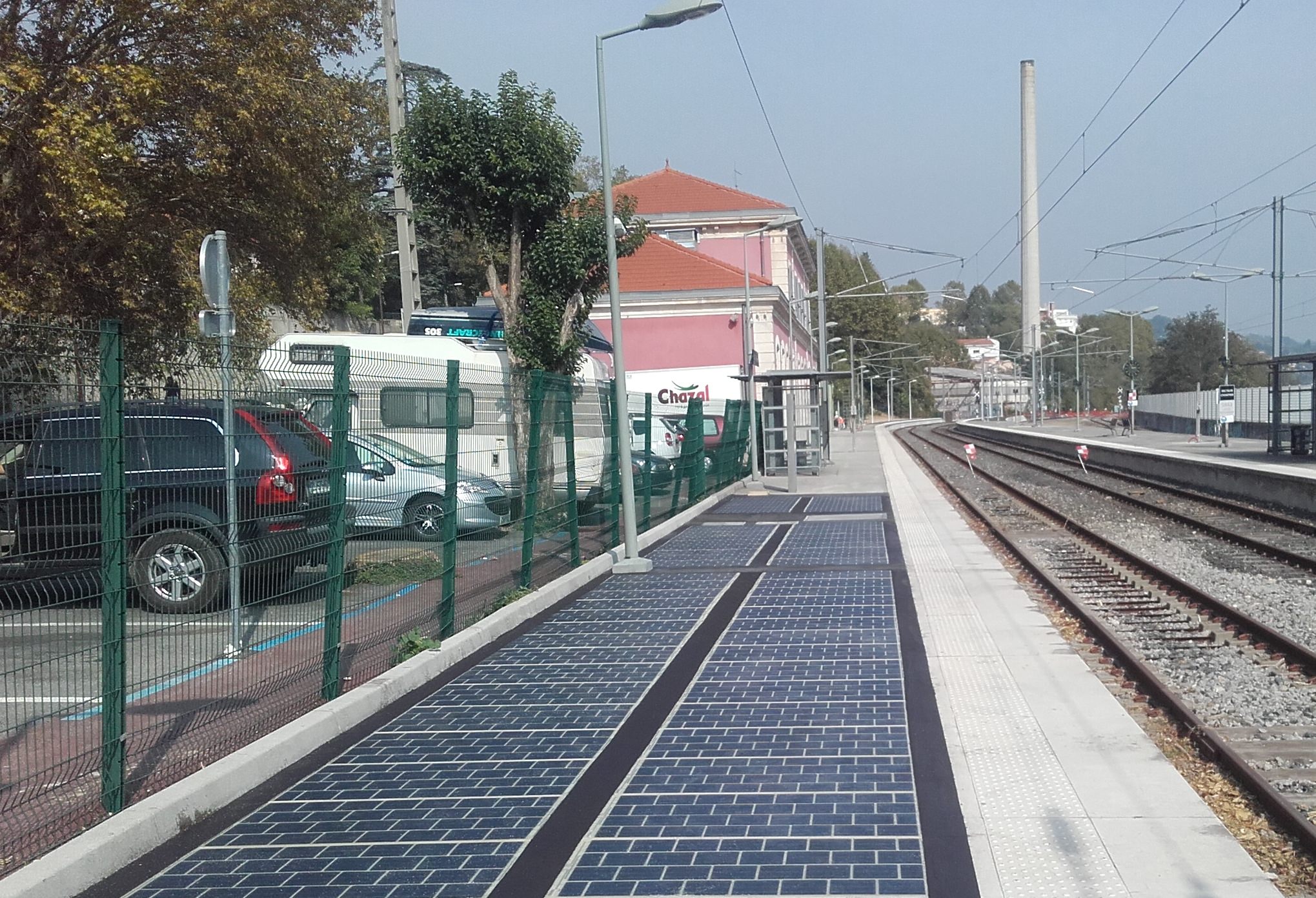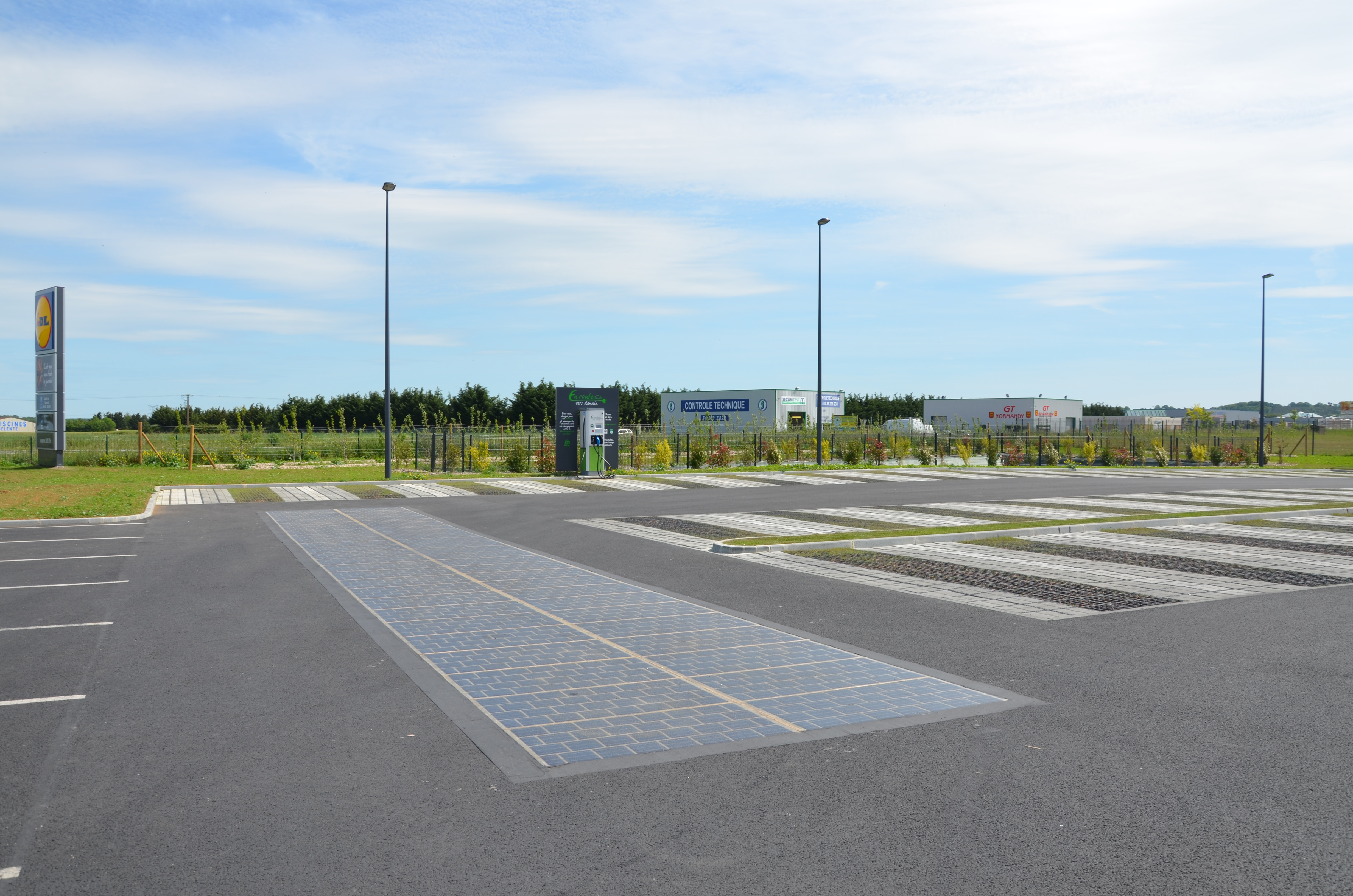 03
Key features
•

Independent from the national electricity grid.

•

The photovoltaic coating can bear any type of vehicle.

•

Adaptable to any type of equipment.
04
Profitability
•

Grid connection costs avoided
05
Categories of Application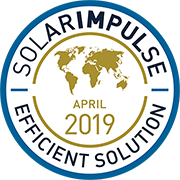 Company Profile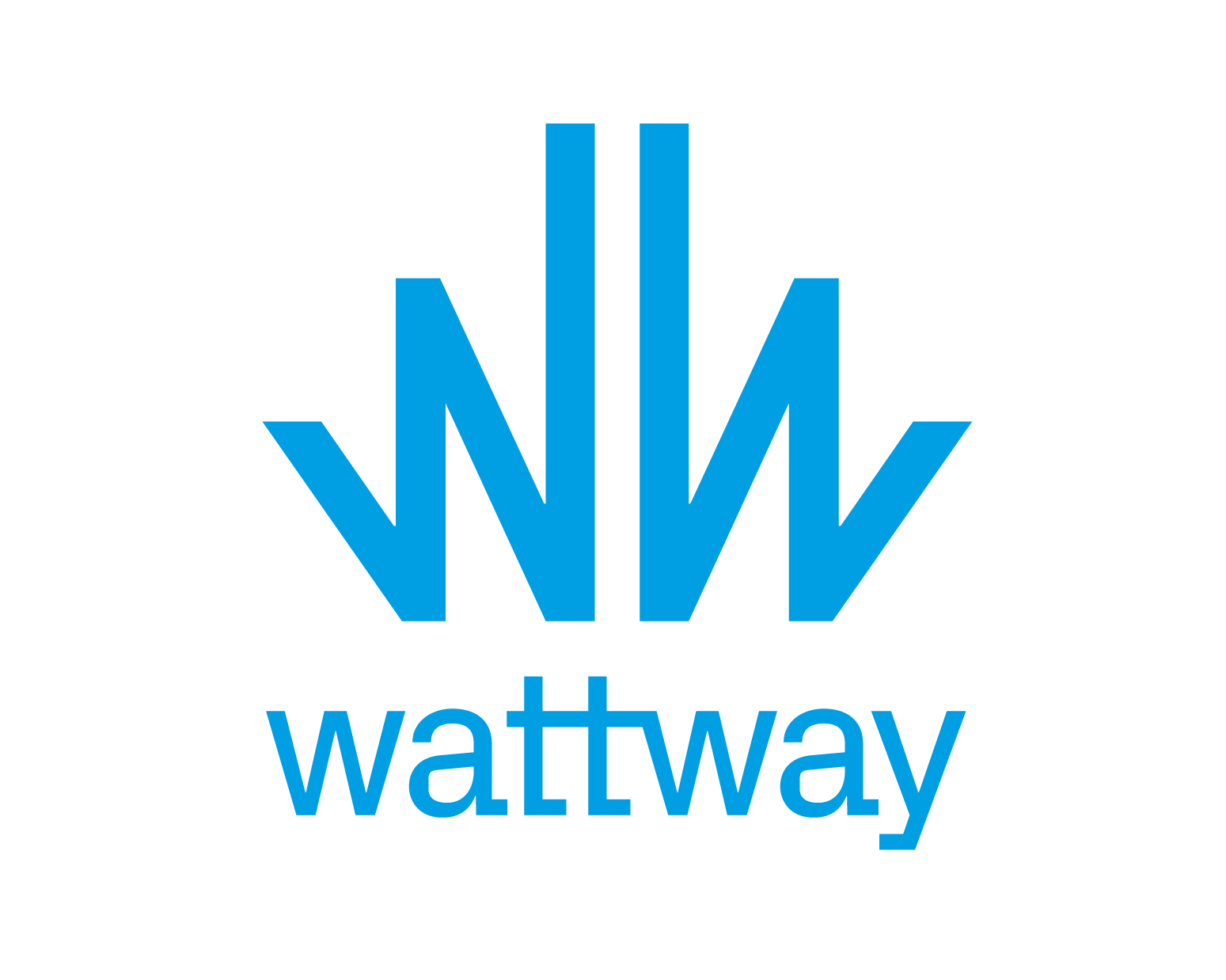 Headquarters
78114 Magny-les-Hameaux, France
SDG's of Application
Maturity Stage
Medium and large scale commercialization
Small scale commercialization
Initial market commercialization
Prototype testing in the real world
Prototype testing 1:1 in the lab
Looking For
The information set out above, is solely for the purposes of information and the Solar Impulse Foundation does not provide any guarantee as to its authenticity, completeness or accuracy. This information does not constitute investment advice or a recommendation to buy into, transact or to enter into any agreement with any of the parties or persons mentioned above. Potential investors or interested parties are solely responsible for their investment or business decisions and for performing any due diligence required by the circumstances.