02
VACON® NXP Grid Converter enables ships in port to use an alternative source of power: the local electrical grid.
By sourcing electrical power from the on-shore electricity grid via a set of cables, ships no longer have to rely on their auxiliary diesel engines to generate electrical power for communications, lighting and other on-board equipment. The power grid frequency in most of the world (except the Americas) is 50Hz while most seagoing ships have a 60Hz grid. VACON® NXP Grid Converter is essentially a shore power supply system that converts the 50Hz shore power to match the ship's 60Hz power system. Voltage and frequency are synchronized with the ship's electrical grid which allows for a smooth changeover.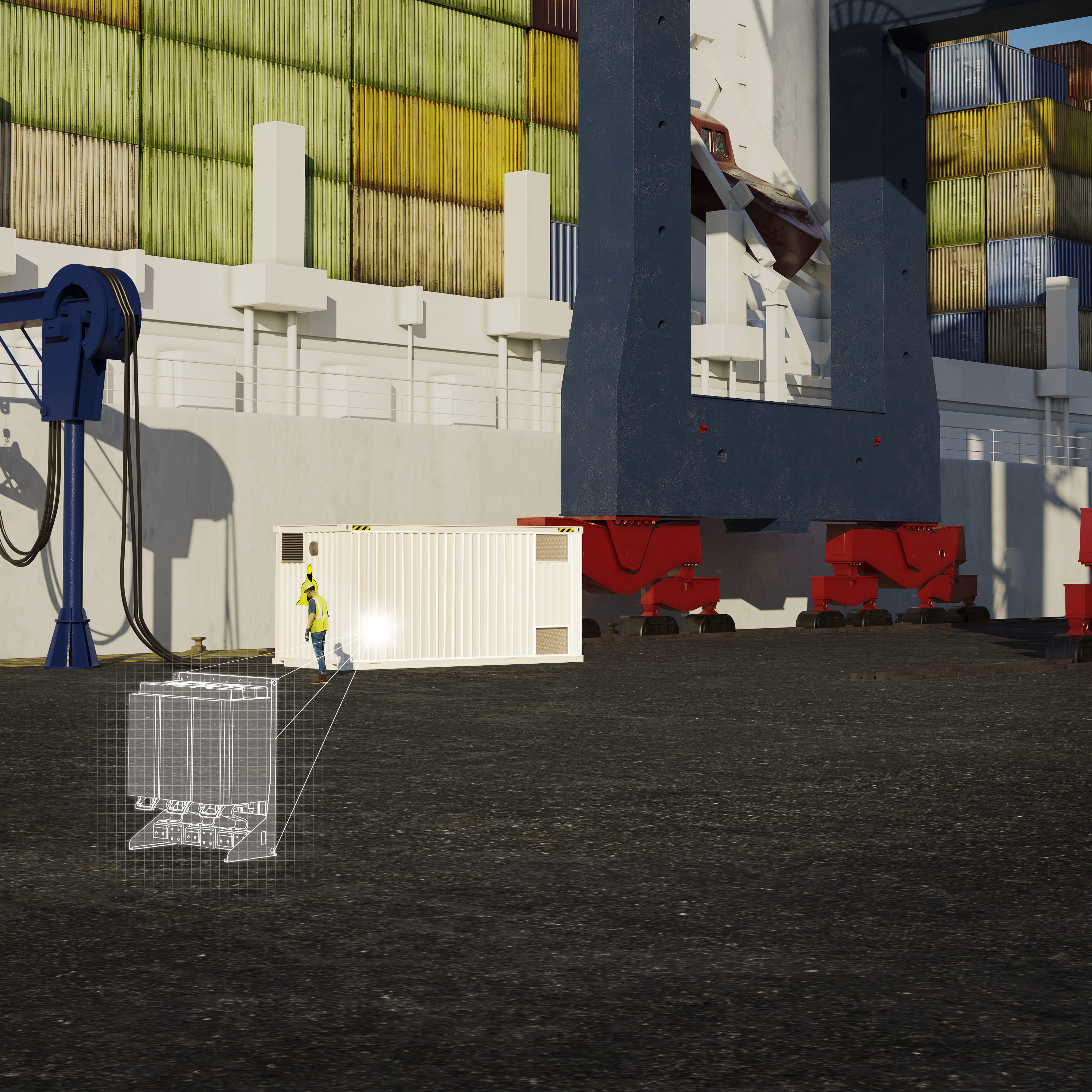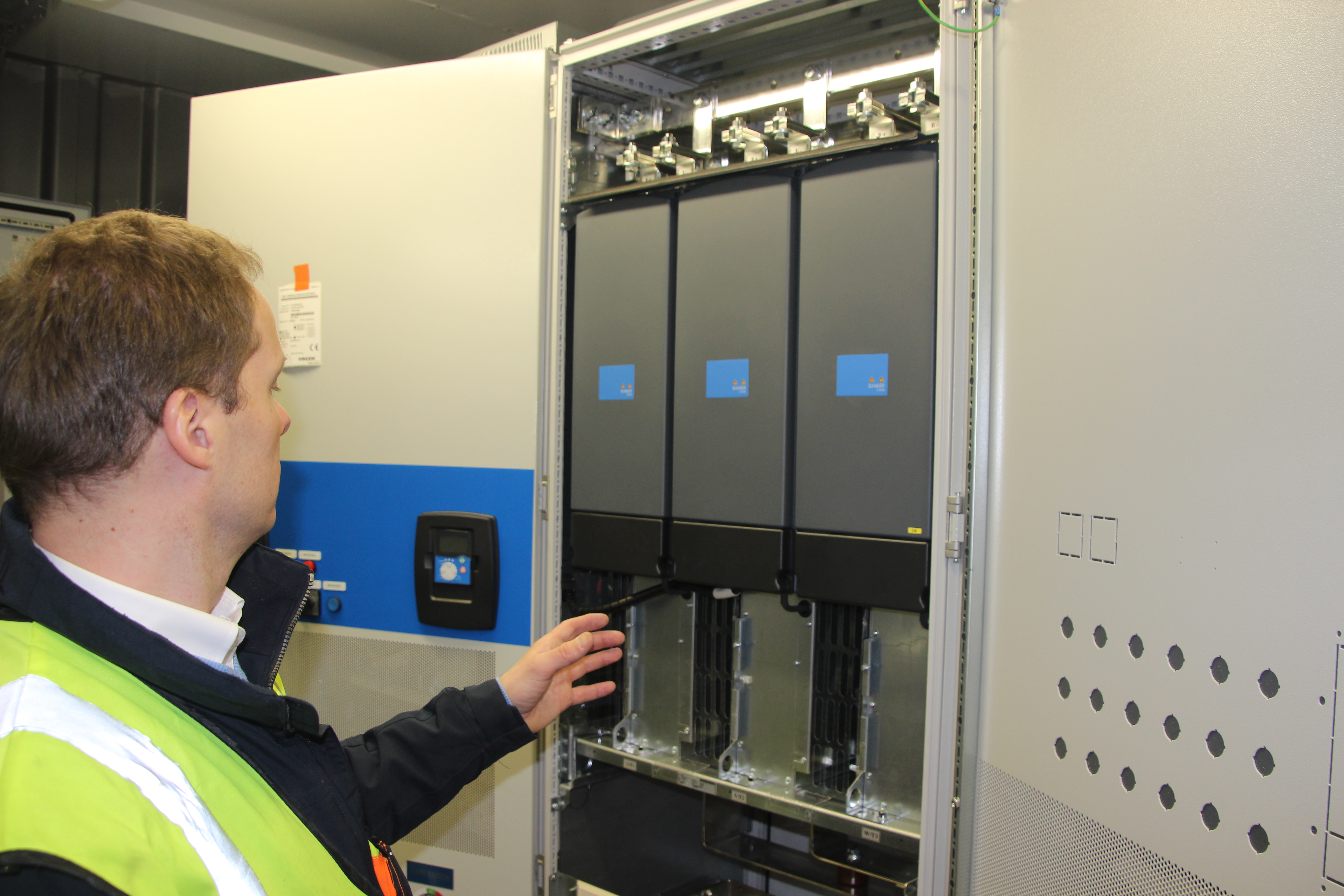 03
Key features
•

Lower CO2, NOX, SOX and particulate matter emissions (ship's diesel generators are off).

•

An active front-end drive for low-harmonic technology makes the solution grid-friendly.
04
Profitability
•

Savings of up to 410 kilotons of diesel/year if 60% of seagoing ships in European harbors used the solution.
05
Categories of Application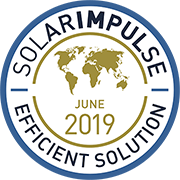 Company Profile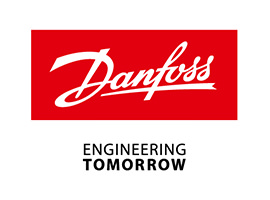 Headquarters
6430 Nordborg, Denmark
SDG's of Application
Maturity Stage
Medium and large scale commercialization
Small scale commercialization
Initial market commercialization
Prototype testing in the real world
Prototype testing 1:1 in the lab
Looking For
The information set out above, is solely for the purposes of information and the Solar Impulse Foundation does not provide any guarantee as to its authenticity, completeness or accuracy. This information does not constitute investment advice or a recommendation to buy into, transact or to enter into any agreement with any of the parties or persons mentioned above. Potential investors or interested parties are solely responsible for their investment or business decisions and for performing any due diligence required by the circumstances.