02
To reduce the use of fossil energies, thermal storage solutions are used directly at the customers' manufacturing plants.
A major amount of the energy consumed in the industry is wasted as lost heat, which represents millions of tons of CO2 uselessly produced. Eco-Tech Ceram's solution is to recover the heat contained in industrial fumes and store it in refractory ceramics made from industrial co-products. This accumulated heat can either be used as a heating source – hot air at constant temperature level is provided (up to 1000°C) – or be converted into electricity.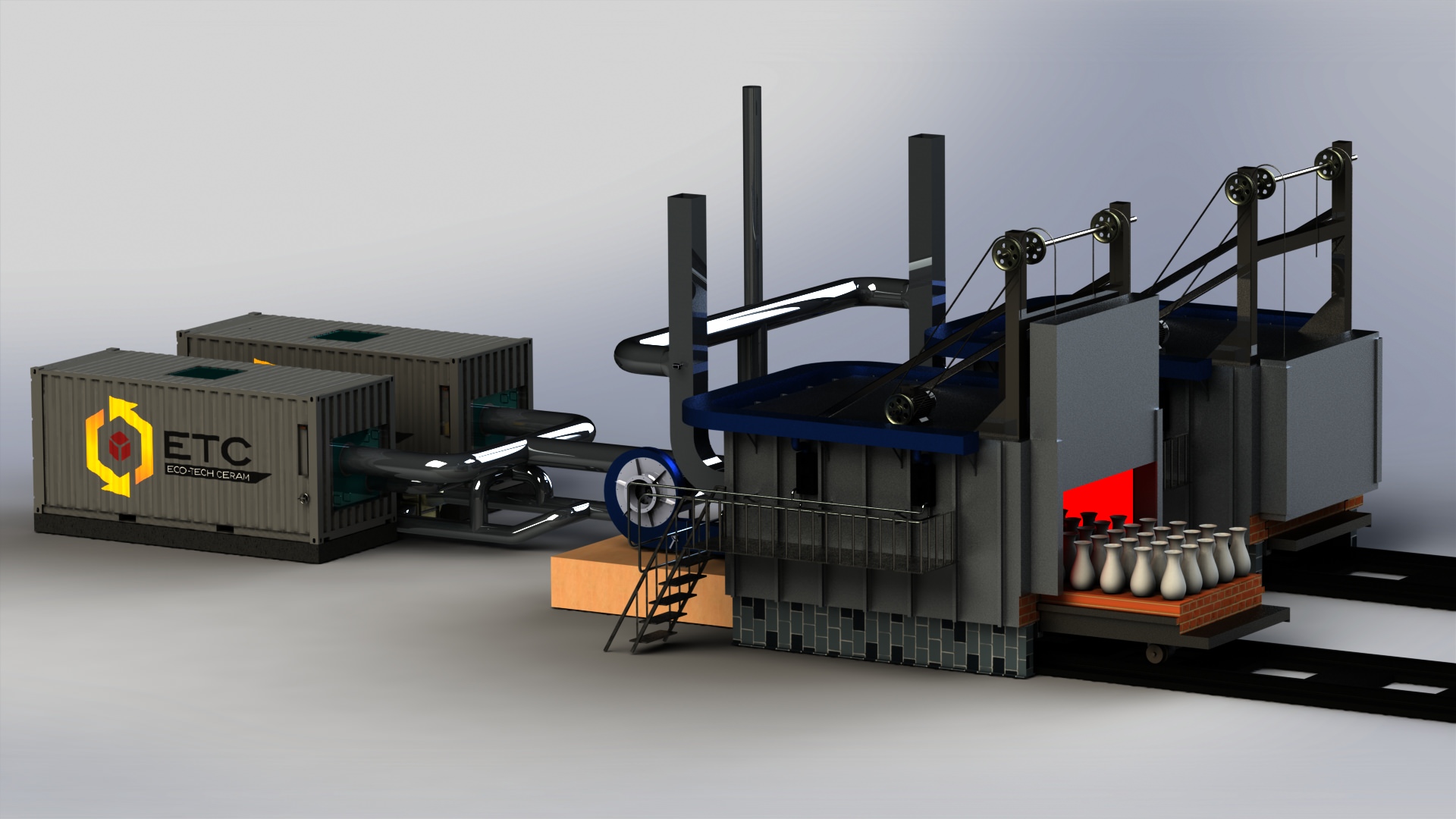 03
Key features
•

One Ecostock unit can prevent up to 8000t of CO2 on its lifetime

•

For each unit, 1 MWh of CO2 free high temperature heat can be delivered

•

Storage materials are made from mineral industrial co-products
04
Profitability
•

Modular and mobile solution that allows low capital expenditure

•

Produces heat at a price up to 80% lower than heat obtained with natural gas
05
Categories of Application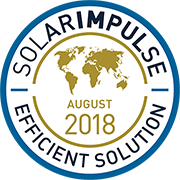 Company Profile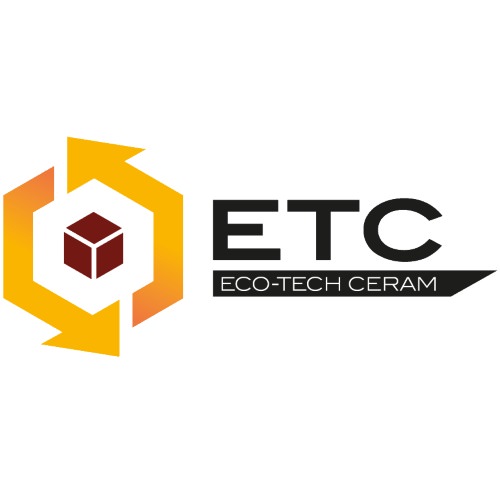 Headquarters
66000 Perpignan, France
SDG's of Application
Maturity Stage
Medium and large scale commercialization
Small scale commercialization
Initial market commercialization
Prototype testing in the real world
Prototype testing 1:1 in the lab
Looking For
Networking Partner
European Union


The EU, through its funding programmes, supports the development of innovations and technologies that help combat climate change, protect the environment and ensure a sustainable development and growth.
InnoEnergy


InnoEnergy supports and invests in innovation at every stage of the journey – from classroom to end-customer.
Europe
Andorra, Albania, Austria, Åland, Bosnia and Herzegovina, Belgium, Bulgaria, Belarus, Switzerland, Czechia, Germany, Denmark, Estonia, Spain, Finland, Faroe Islands, France, United Kingdom, Guernsey, Gibraltar, Greece, Croatia, Hungary, Ireland, Isle of Man, Iceland, Italy, Jersey, Liechtenstein, Lithuania, Luxembourg, Latvia, Monaco, Republic of Moldova, Montenegro, Republic of Macedonia, Malta, Netherlands, Norway, Poland, Portugal, Romania, Serbia, Russia, Sweden, Slovenia, Svalbard and Jan Mayen, Slovakia, San Marino, Ukraine, Vatican City, Kosovo,
The information set out above, is solely for the purposes of information and the Solar Impulse Foundation does not provide any guarantee as to its authenticity, completeness or accuracy. This information does not constitute investment advice or a recommendation to buy into, transact or to enter into any agreement with any of the parties or persons mentioned above. Potential investors or interested parties are solely responsible for their investment or business decisions and for performing any due diligence required by the circumstances.