02
The SyreN System uses acidification technology to improve the nutrient value of the slurry and make it profitable for the farmer.
The stabilisation of slurry (acidification) to increase the nutrient values in slurry and eliminate the emissions - ammonia, methane, nitrous oxide - can be neutralized with the SyreN System. To become a profitable technology for agriculture and to compete with mineral fertilisers, it needs a new income source. This is offered by the SyreN Changes monitoring system through adoption of the carbon credit system and the issue of CO2 quotas that can be marketed and create a new income. A battery /solar powered wireless monitoring system for slurry storage tanks creates the needed documentation of pH value. An innovative business model makes this attractive for the farmer as it involves no labour and no investment. The use of the SyreN business model makes slurry application sustainable and legislative compliant.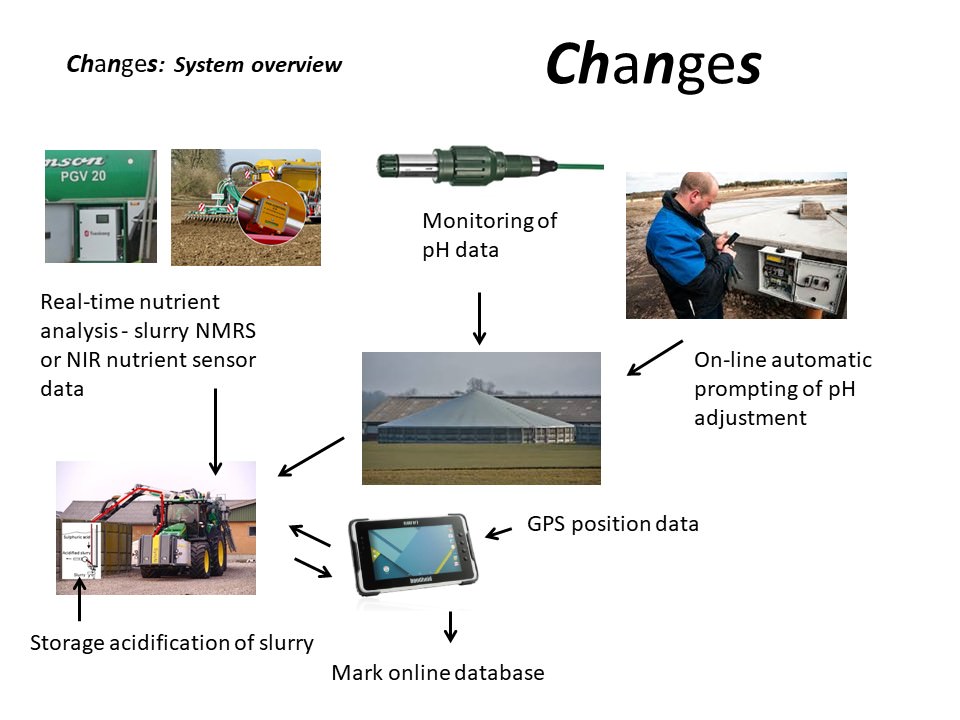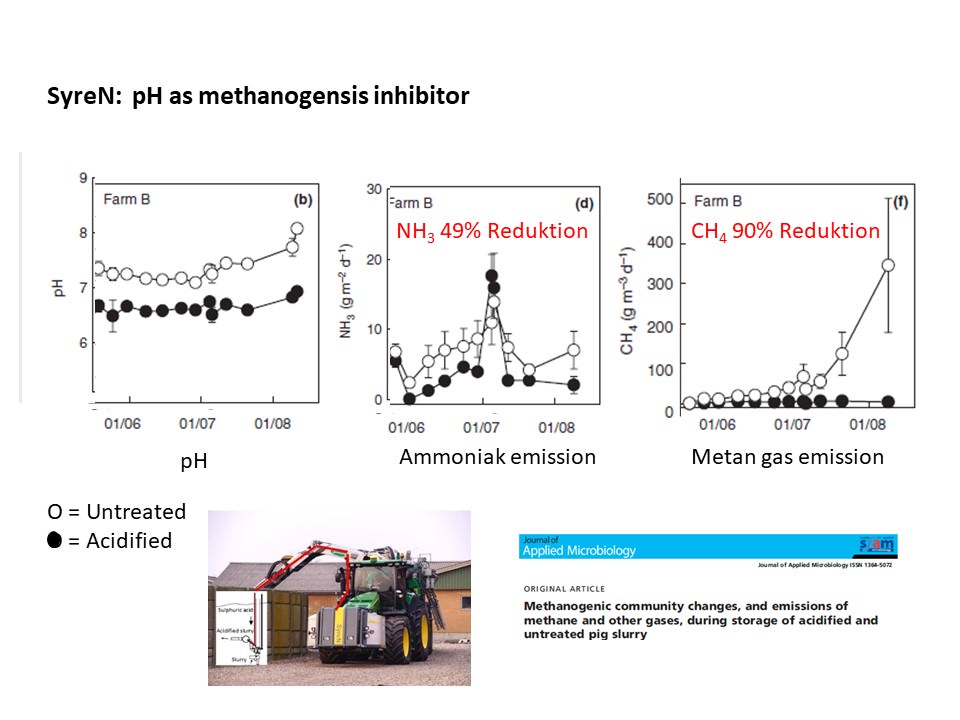 03
Key features
•

Reduction of 20% CO2 from agriculture

•

Potential of 1% of world CO2 reduction

•

50% reduction in ammonia emission
04
Profitability
•

A payback within 8 years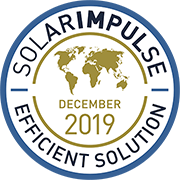 Company Profile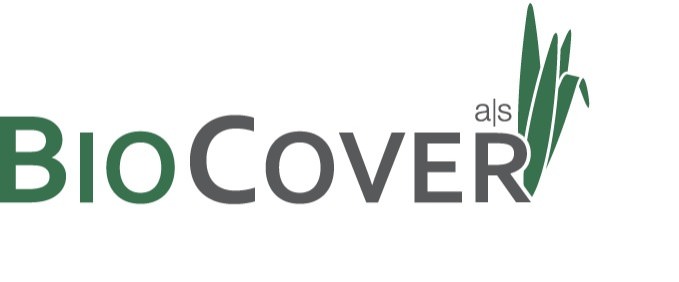 By
BioCover
Headquarters
6600 Vejen, Denmark
SDG's of Application
Maturity Stage
Medium and large scale commercialization
Small scale commercialization
Initial market commercialization
Prototype testing in the real world
Prototype testing 1:1 in the lab
Networking Partner
Accelerace
Thinkers and doers with a mission to improve the quality of lives and our environment through innovation.

The information set out above, is solely for the purposes of information and the Solar Impulse Foundation does not provide any guarantee as to its authenticity, completeness or accuracy. This information does not constitute investment advice or a recommendation to buy into, transact or to enter into any agreement with any of the parties or persons mentioned above. Potential investors or interested parties are solely responsible for their investment or business decisions and for performing any due diligence required by the circumstances.