02
Syntroph Oxidation Bacteria is the technology at the heart of the biological additives for wastewater treatment, sludge digestion and biogas production.
In creating the right environment, multiple strains called syntrophs put themselves together in a natural pulsion to form granules shaped communities. This consortium of diversified bacterial strains evolve in a way to protect the whole community against changes in their environment. Such changes may include toxic, physical and chemical shocks. They do so in a dynamic equilibrium of population, shapes, structure and species auto regulation. Each granule in itself represents a real miniature wastewater treatment plant. They turn out to be more efficient in degrading different kind of pollutants in the wastewater treatment and the biogaz production industries.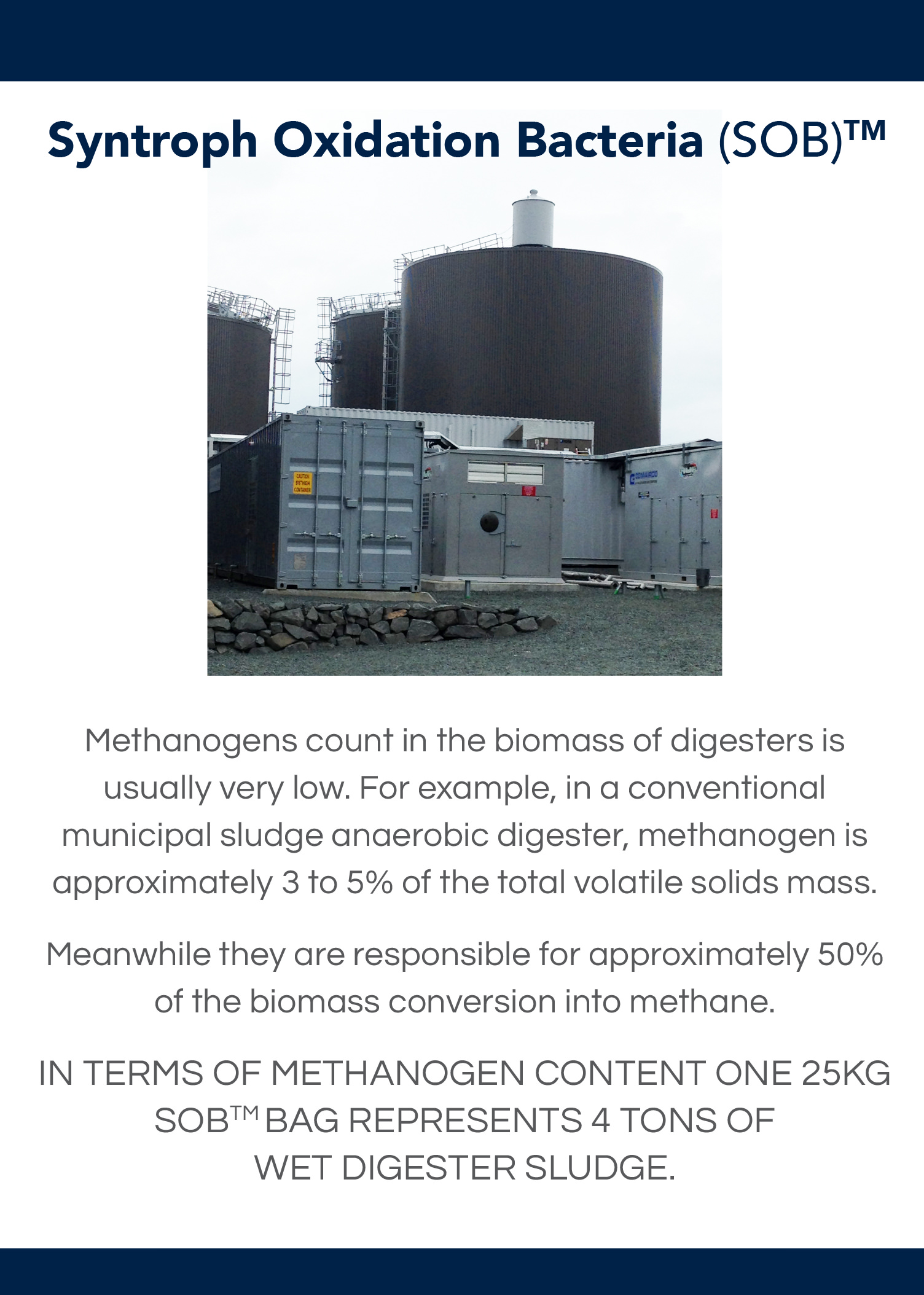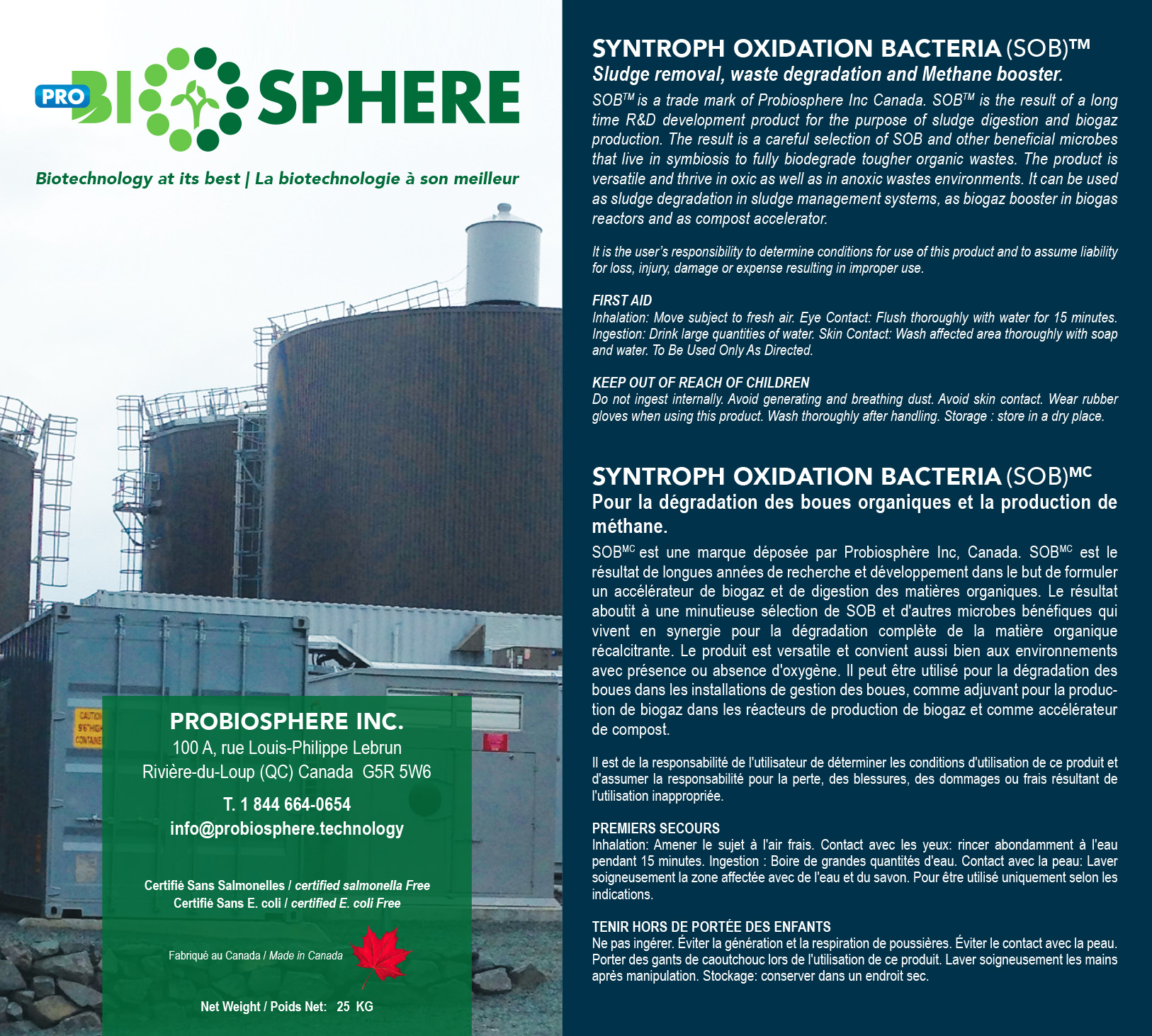 03
Key features
•

Based on a 1 ton per day production it allows the saving of 96 Tons per year equivalent CO2
04
Profitability
•

In Sludge digestion, savings compared to mechanical dredging is about 50 to 70% less.
05
Categories of Application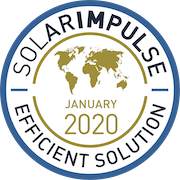 Company Profile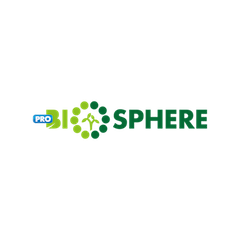 Headquarters
Rivière-du-Loup, QC G5R 5W6, Canada
SDG's of Application
Maturity Stage
Medium and large scale commercialization
Small scale commercialization
Initial market commercialization
Prototype testing in the real world
Prototype testing 1:1 in the lab
Looking For
The information set out above, is solely for the purposes of information and the Solar Impulse Foundation does not provide any guarantee as to its authenticity, completeness or accuracy. This information does not constitute investment advice or a recommendation to buy into, transact or to enter into any agreement with any of the parties or persons mentioned above. Potential investors or interested parties are solely responsible for their investment or business decisions and for performing any due diligence required by the circumstances.