02
Sustonable have developed and patented a composite stone bonded together by recycled PET bottles and quartz, as well as the process to produce it at large scale into a high quality product.
Artificial stone like Sustonable is a factory-made alternative to natural stone, and is a fast-growing segment of the € 20 billion global B2B countertop industry, in a market where around 400 million m2 of countertops were sold worldwide in 2016. Currently these kind of composite products are made in a batch process and bond by unsaturated polyester resin, in a chemical reaction process containing volatile reactive solvents. Sustonable have found a means to bond the materials without using reactive solvents at all, using fewer raw materials and making the entire product fully recyclable. Thin and ultralight, raw material usage is also very low - 65% lower than engineered quartz.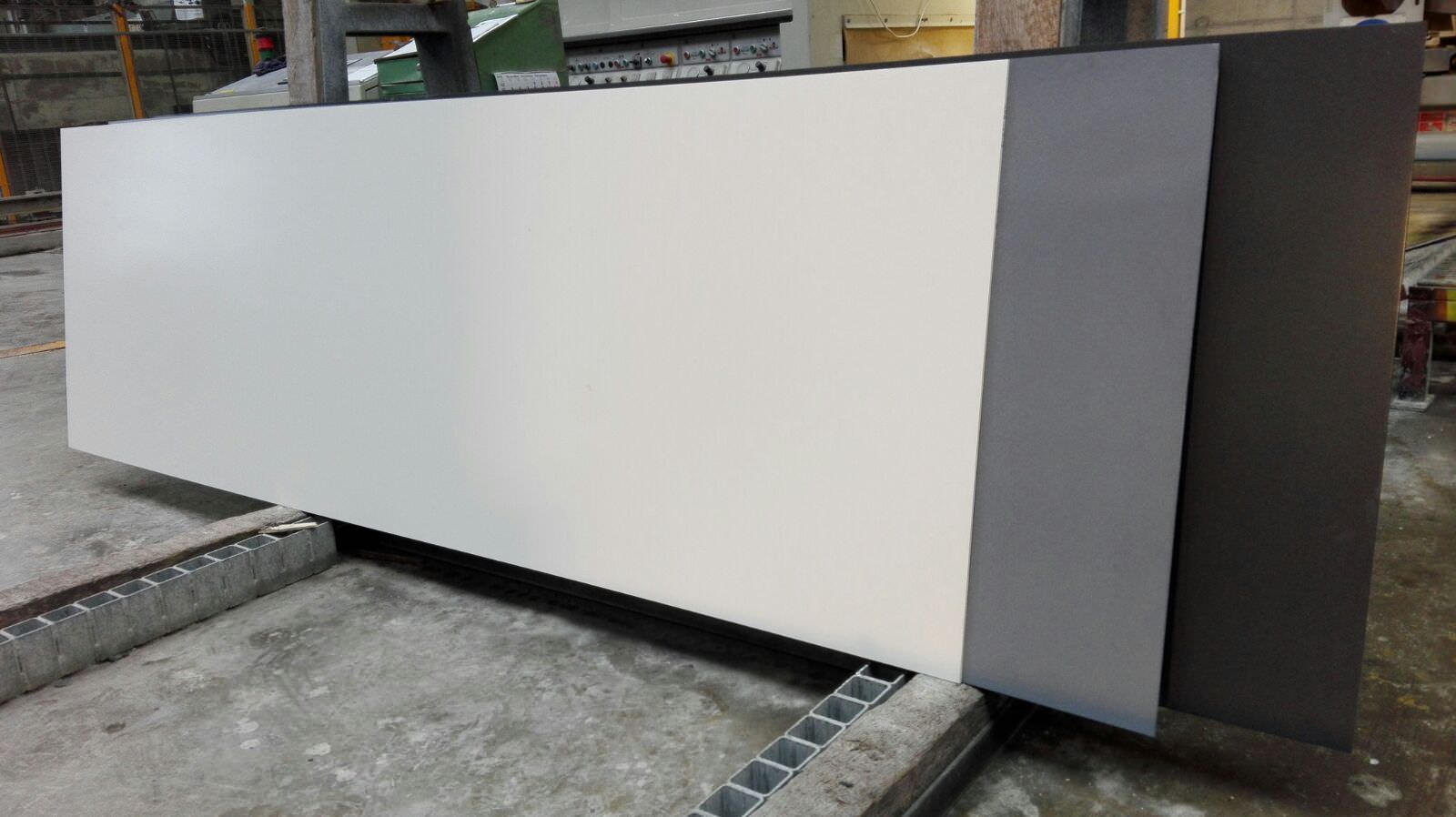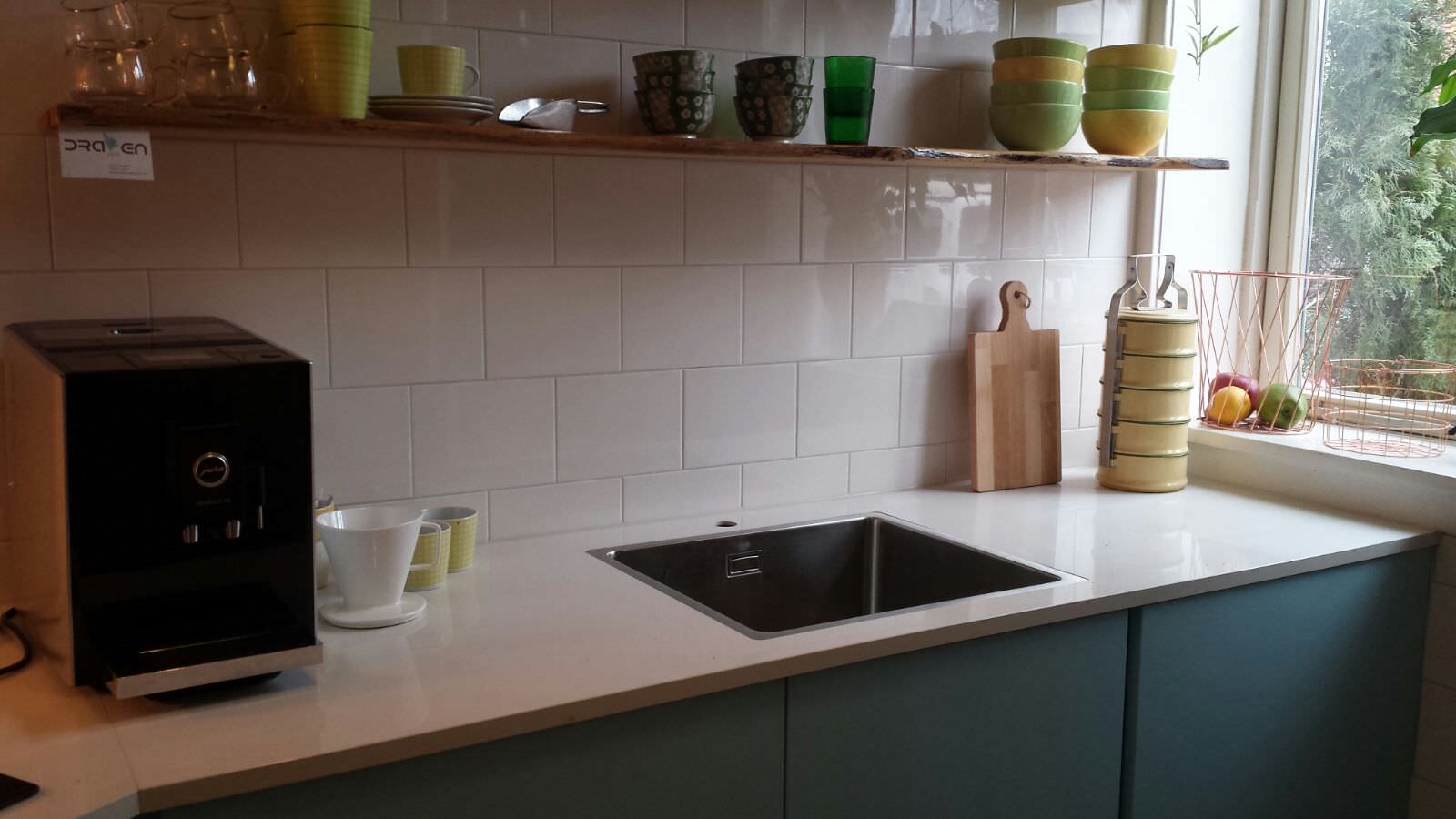 03
Key features
•

Each production plant can consume up to 3000 tons per year of recycled PET bottles, resulting in fewer PET bottles in landfills.

•

Low raw material usage (65% lower than engineered quartz), 0 % non-renewable resources (Only recycled PET bottles as binder), zero volatile solvents in process, in contrast to unsaturated polyester resin based Engineered stone process.
04
Profitability
•

About half the cost of current engineered stone solutions
05
Categories of Application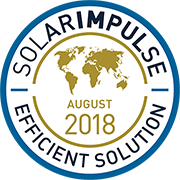 Company Profile

Headquarters
1012 DK Amsterdam, Netherlands
SDG's of Application
Maturity Stage
Medium and large scale commercialization
Small scale commercialization
Initial market commercialization
Prototype testing in the real world
Prototype testing 1:1 in the lab
The information set out above, is solely for the purposes of information and the Solar Impulse Foundation does not provide any guarantee as to its authenticity, completeness or accuracy. This information does not constitute investment advice or a recommendation to buy into, transact or to enter into any agreement with any of the parties or persons mentioned above. Potential investors or interested parties are solely responsible for their investment or business decisions and for performing any due diligence required by the circumstances.